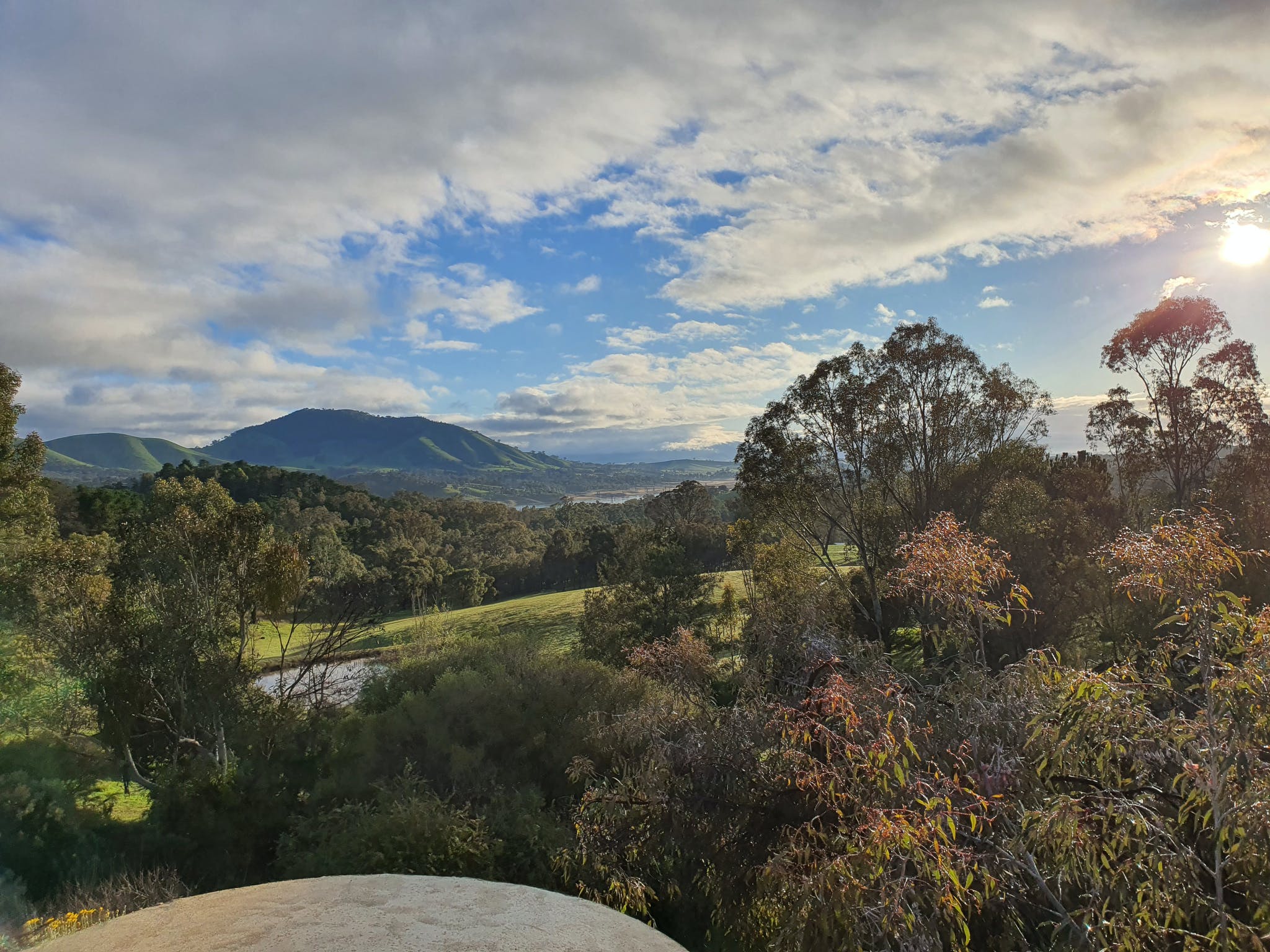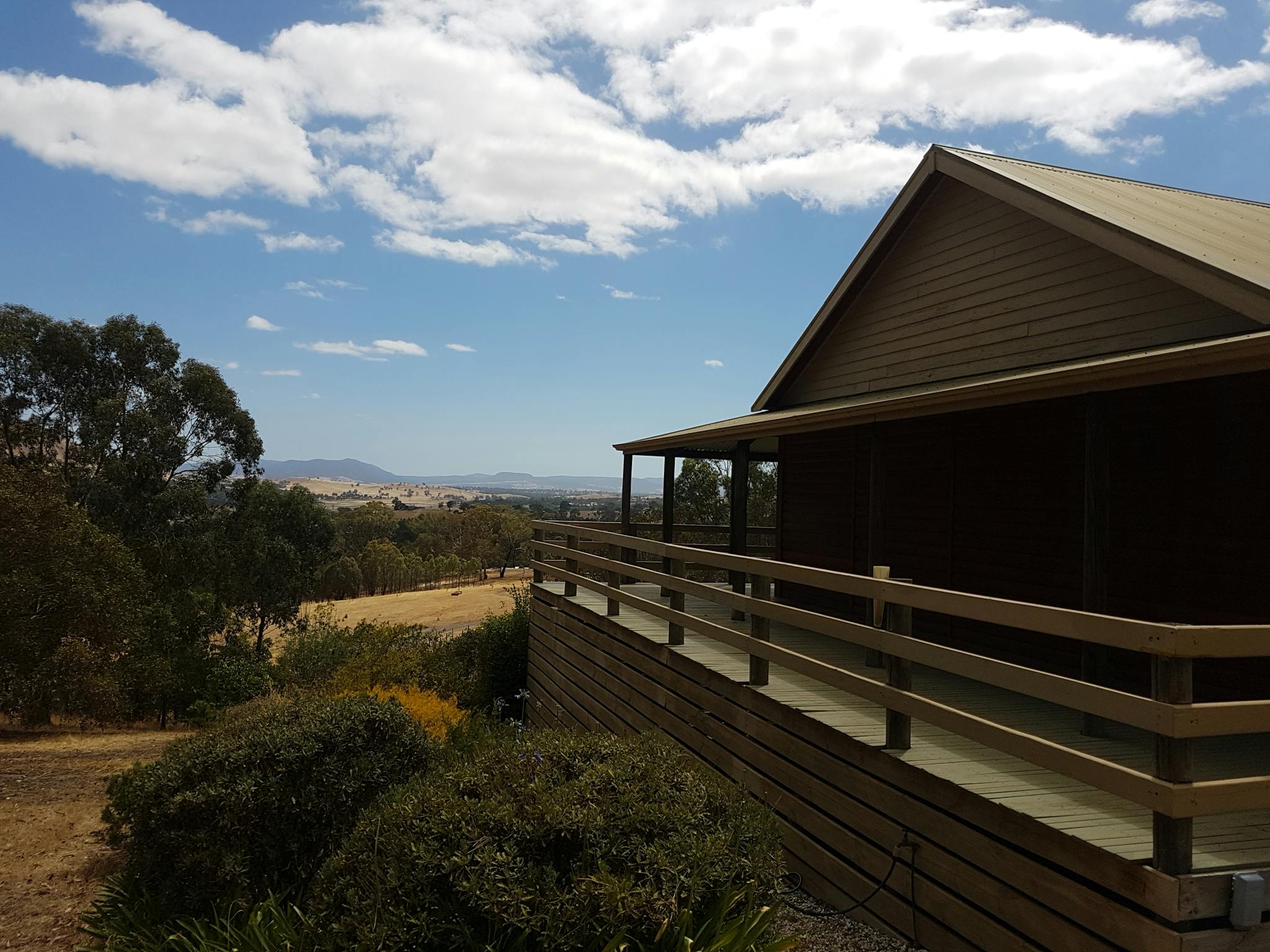 The property overlooks the Ford Inlet Arm of Lake Eildon, with Mansfield a quick 10-minute drive away. Its colonial style log cabin is very welcoming and cosy and is a great place to relax and recharge.
The planting of over 2000 trees and shrubs has resulted in the creation of great habitat for wildlife and in particular for birds. A short walk will likely reward you with the sight of numerous native bird species as well as Kangaroos, Wombats, Goannas, and even a resident Echidna.
In spite of all its other 'residents", Melliodora is a very tranquil place. Perfect to enjoy some quiet time on the balcony while taking in the panorama of the Great Dividing Range. On the other hand, if you would like to get out and about you are ideally placed to enjoy the many Summer and Winter attractions and activities offered in the Mansfield region.
ID: 5fffca51ad1b16017312ac33