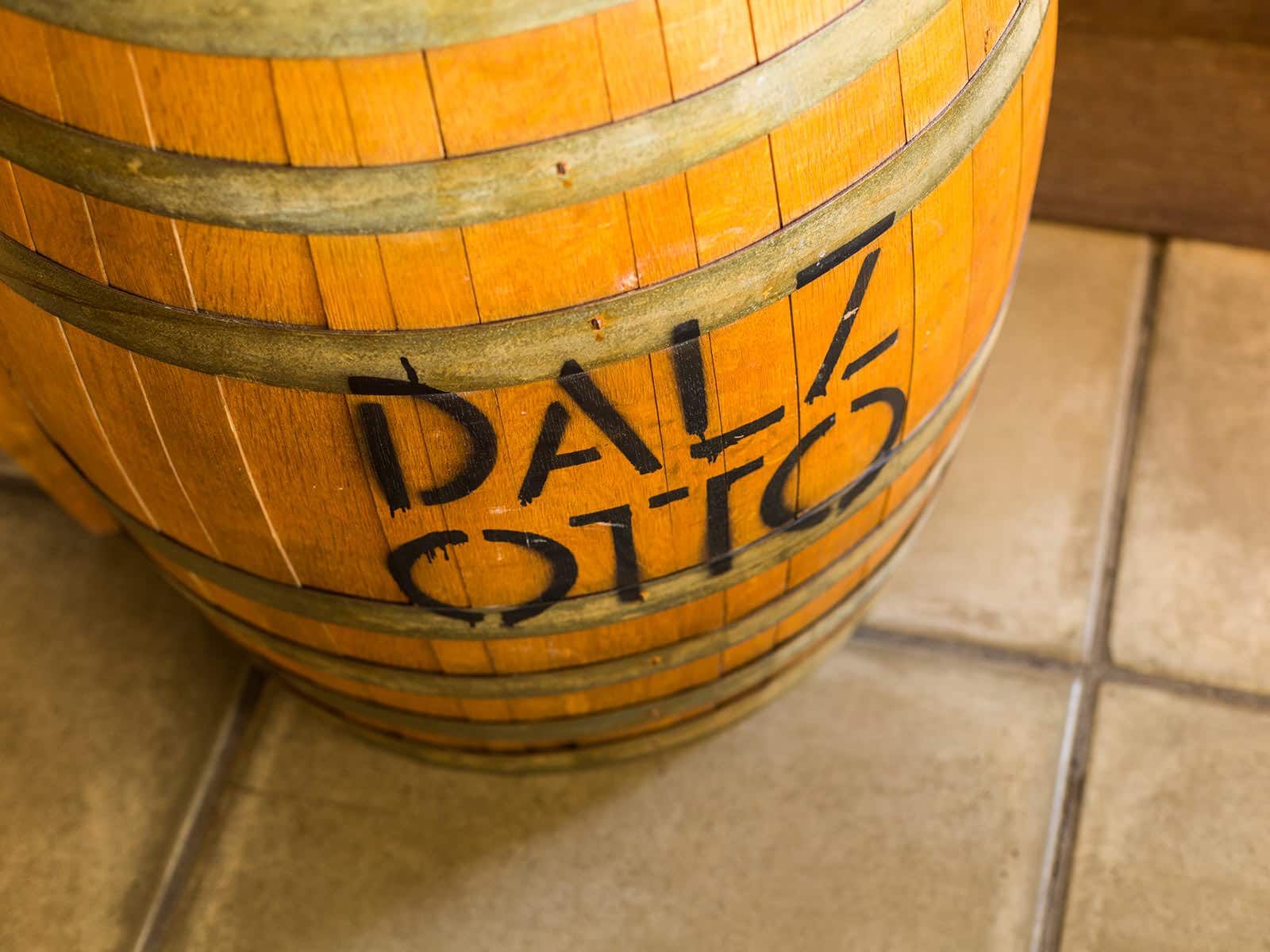 Imagine your maui motorhome parked up overlooking uniquely Australian vineyard vistas, sampling regional wines and flavours; all from the comfort of your apartment on wheels! 
Located in the heart of the King Valley, Dal Zotto Wines is a family-run winery, cellar door and trattoria. The Dal Zotto family has a rich Italian heritage and pioneered the Prosecco variety over a decade ago, and their welcoming trattoria features a menu, naturally, of Italian-inspired seasonal produce. Once settled into your camping spot by the picturesque King River, unpack your gourmet hamper of homemade pasta, local olives, cheeses, salumi and a bottle of Dal Zotto's signature Prosecco. Salute! Take a short scenic drive the next day to discover Lake William Hovell, Powers Lookout and Paradise Falls nearby.
WHAT'S INCLUDED:
Guests of maui Winery Havens will enjoy an overnight stay in your motorhome allowing travelers the chance to fully immerse themselves in the total winery experience, waking up to stunning vineyard views.
Upon arrival at the winery each customer will receive a gourmet hamper for two featuring a bottle of the vineyard's wine and local delicacies to devour.
Priced from just AU$140 per night.