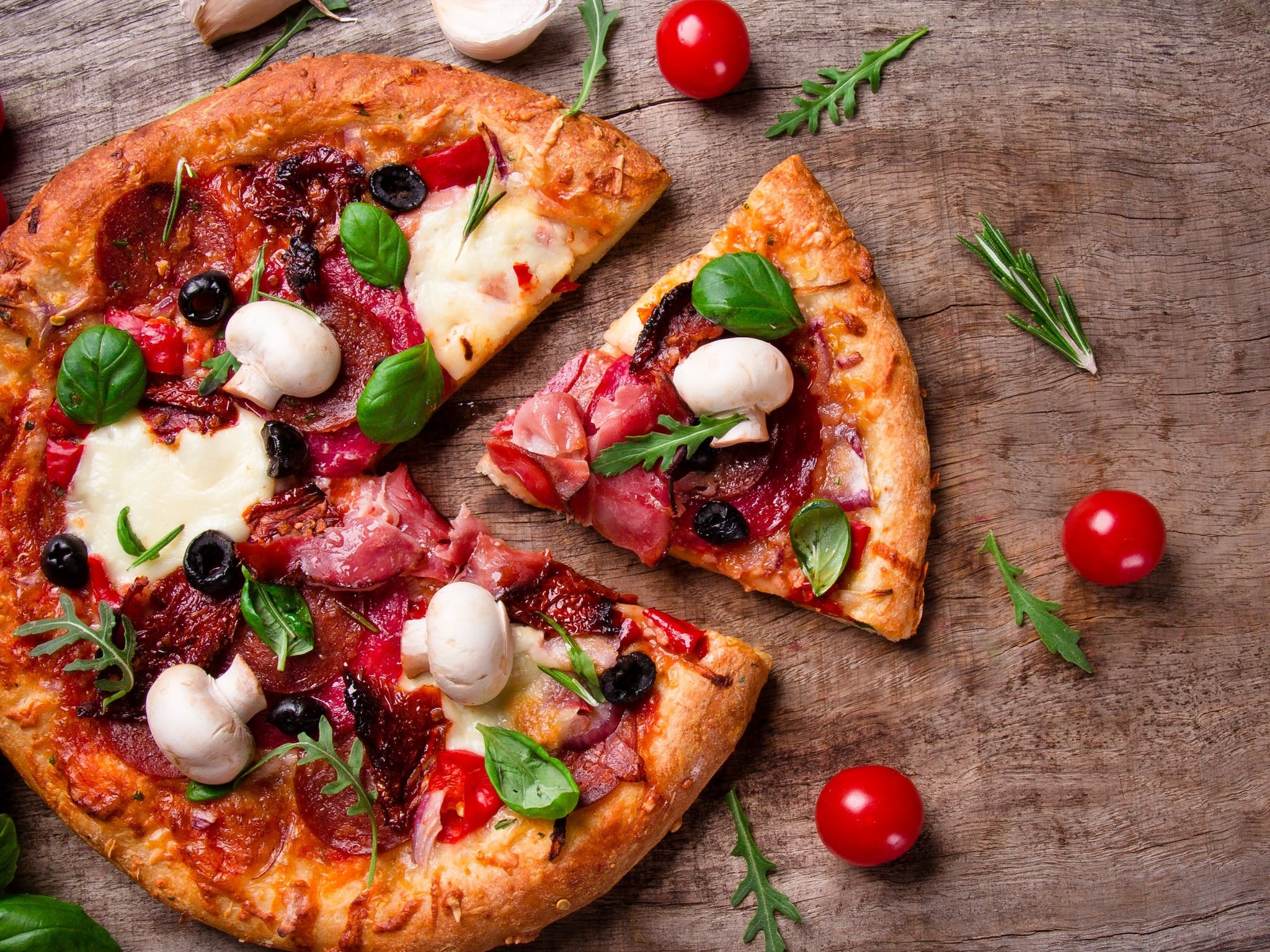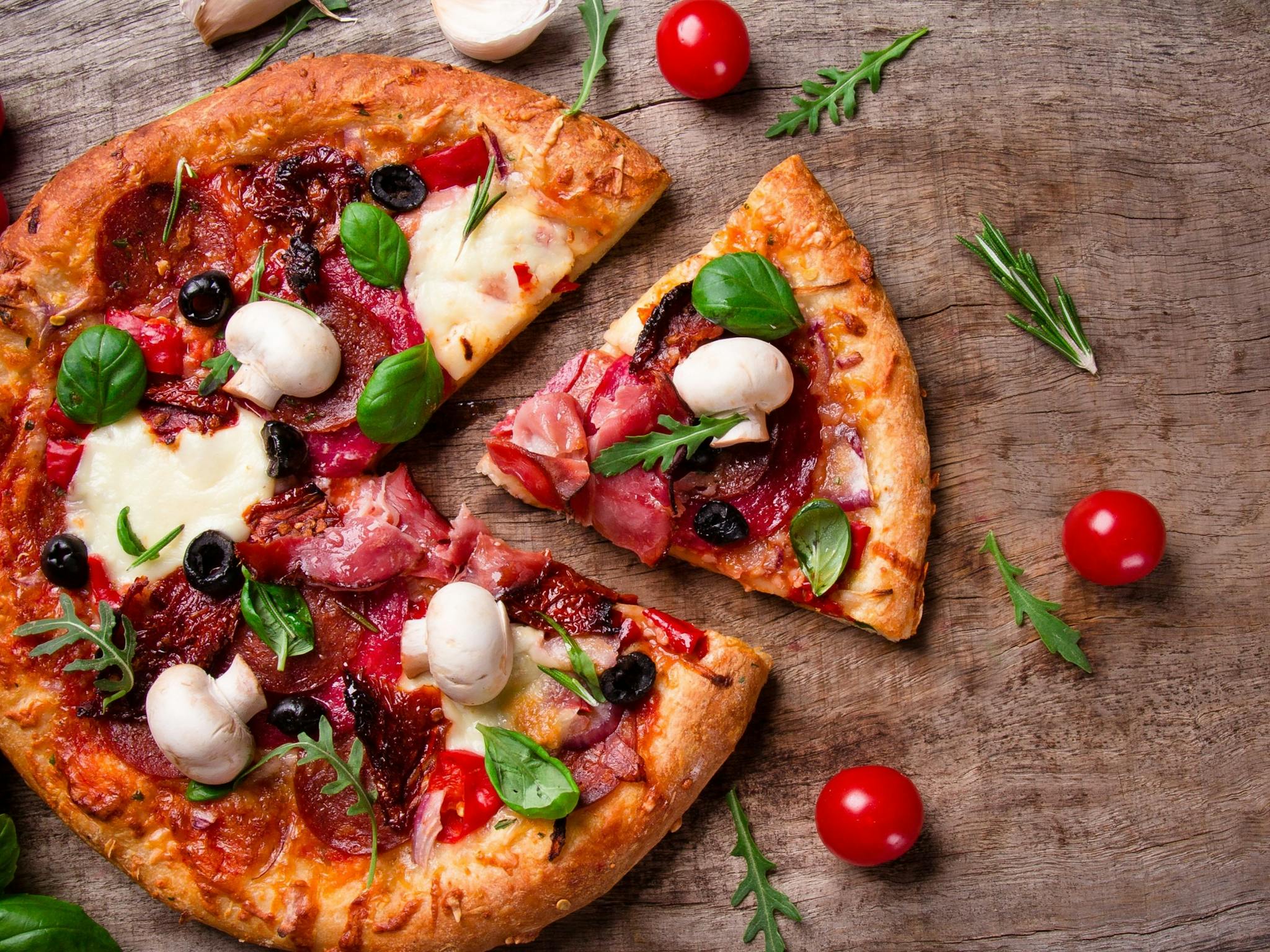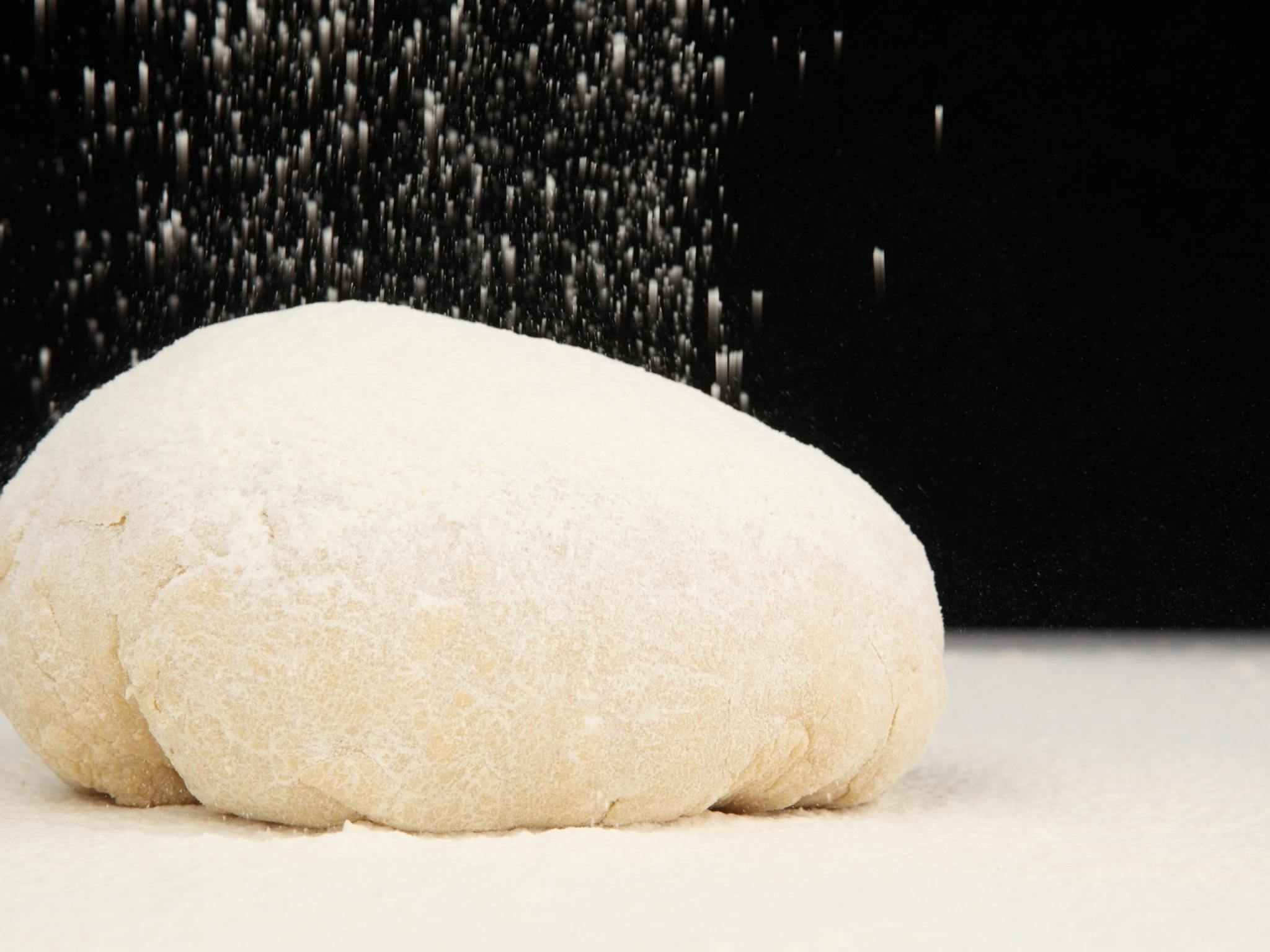 Mansfield Pizza – Handmade and wholesome.
They have been making Mansfield's best pizza for many years now and we know that you want great tasting, value-for-money, take-away food made using only the highest quality ingredients.
Mansfield Pizza offers a huge range including gluten-free and vegetarian options, all with our own handmade dough bases – unbeatable.
Online ordering available.
ID: 5f9a333b17871fa73eb7ed1d