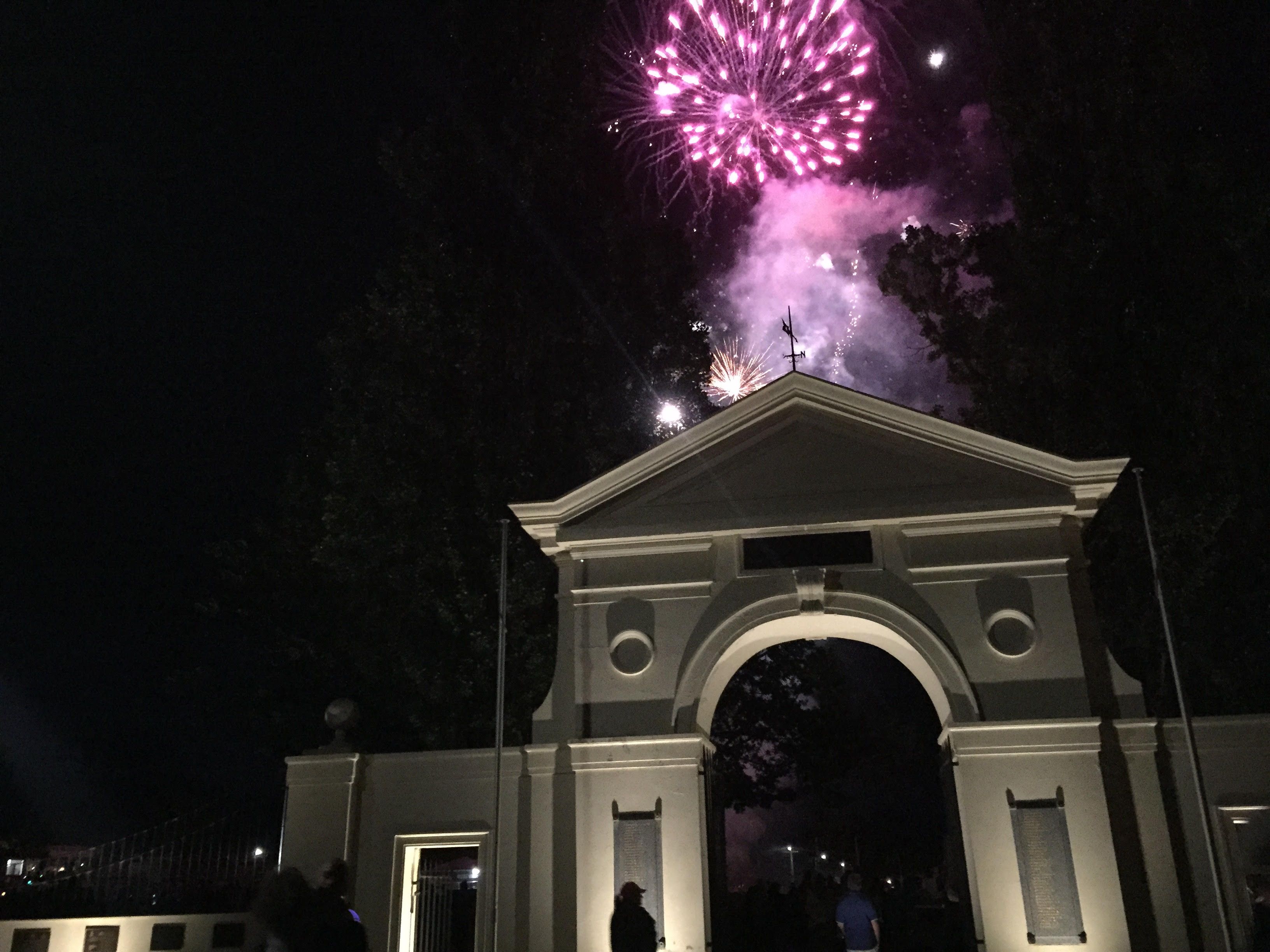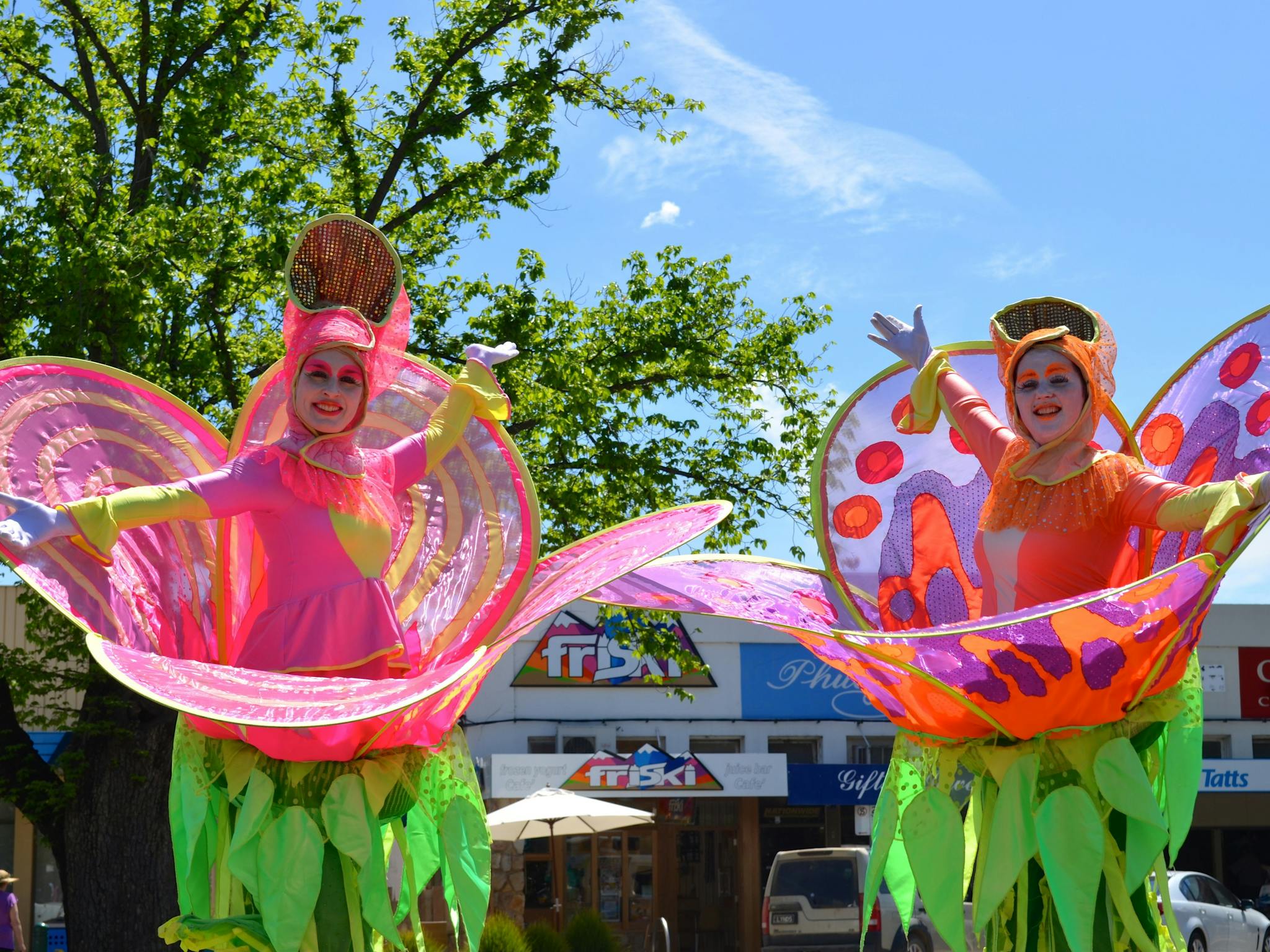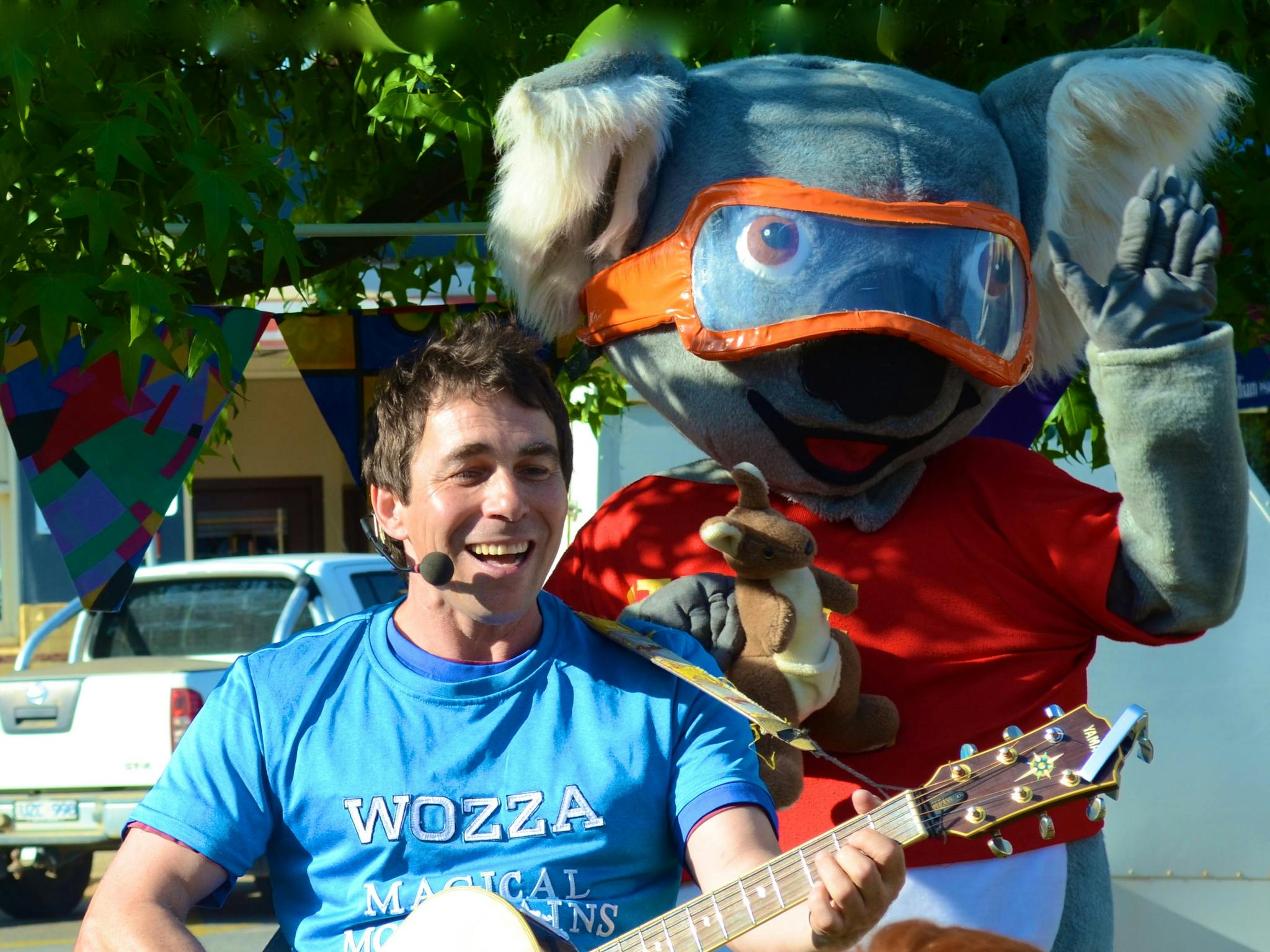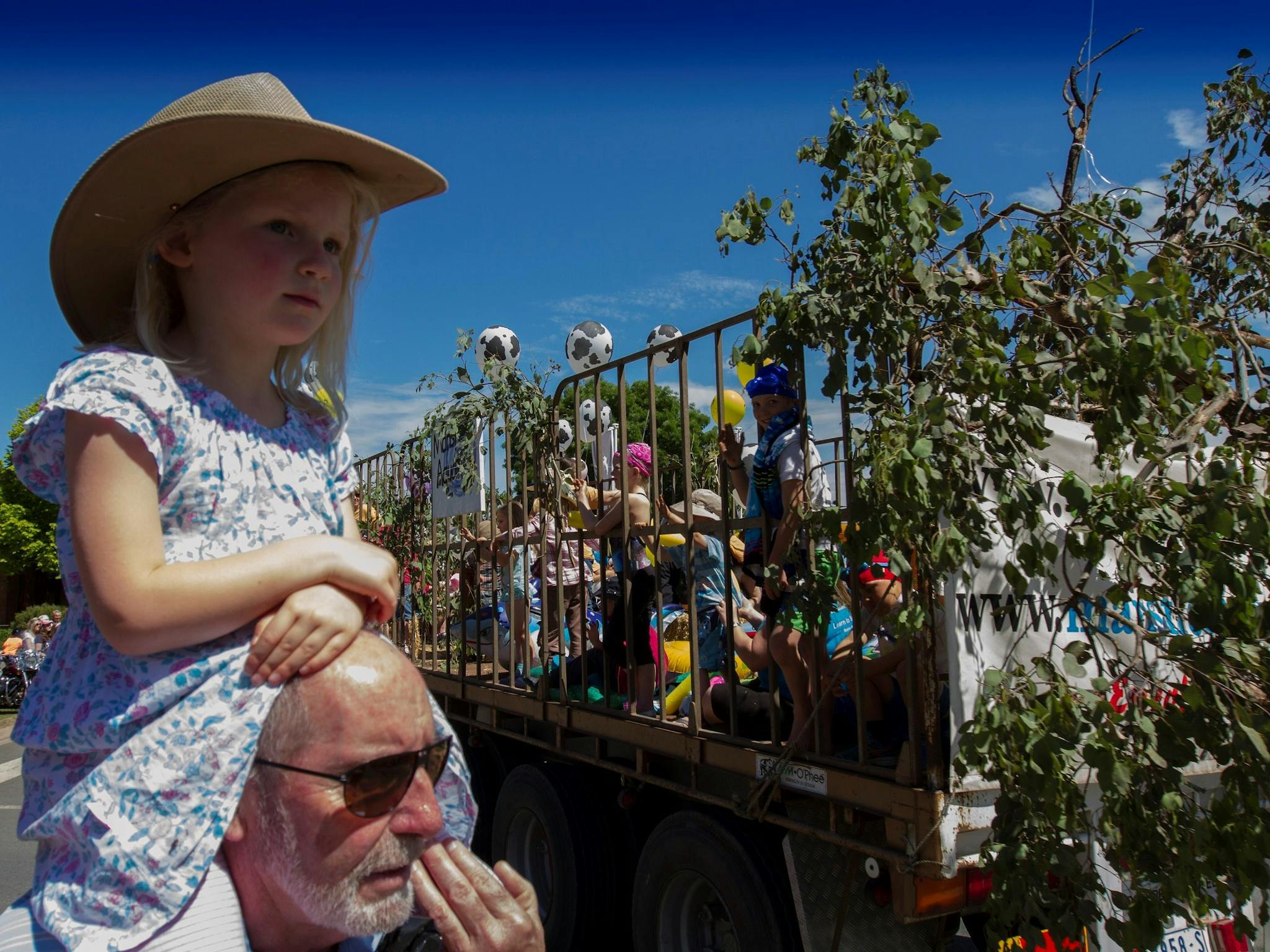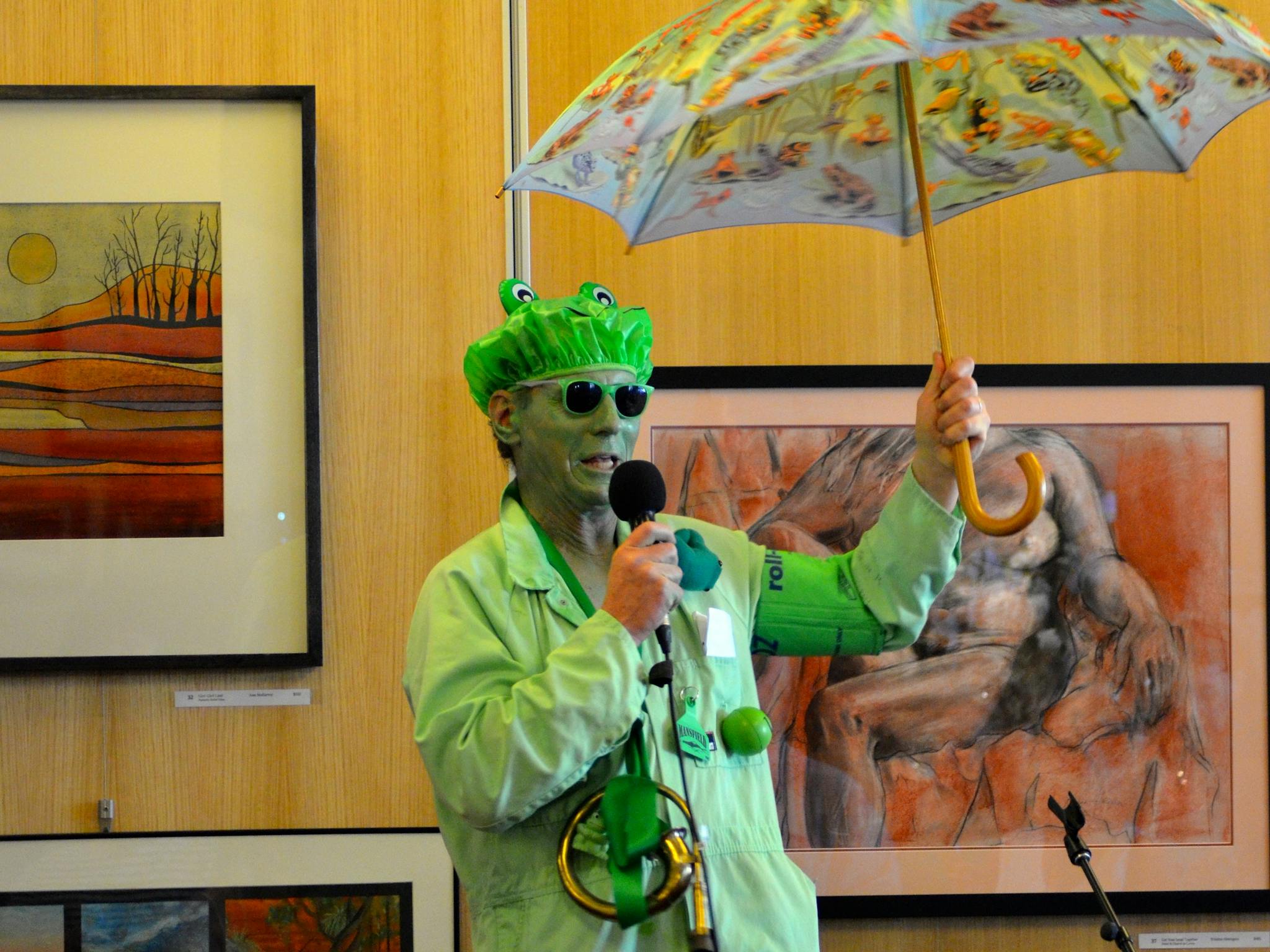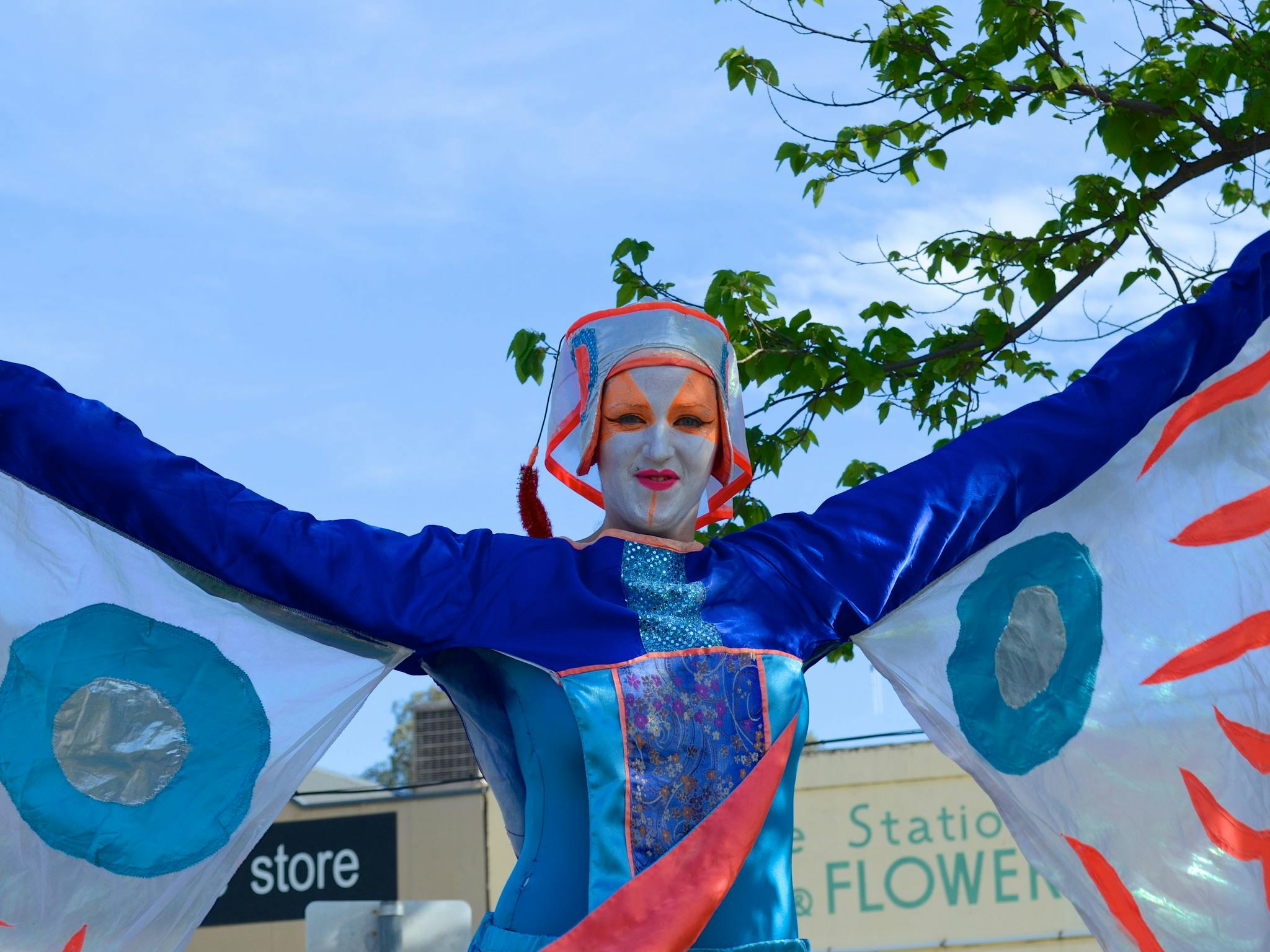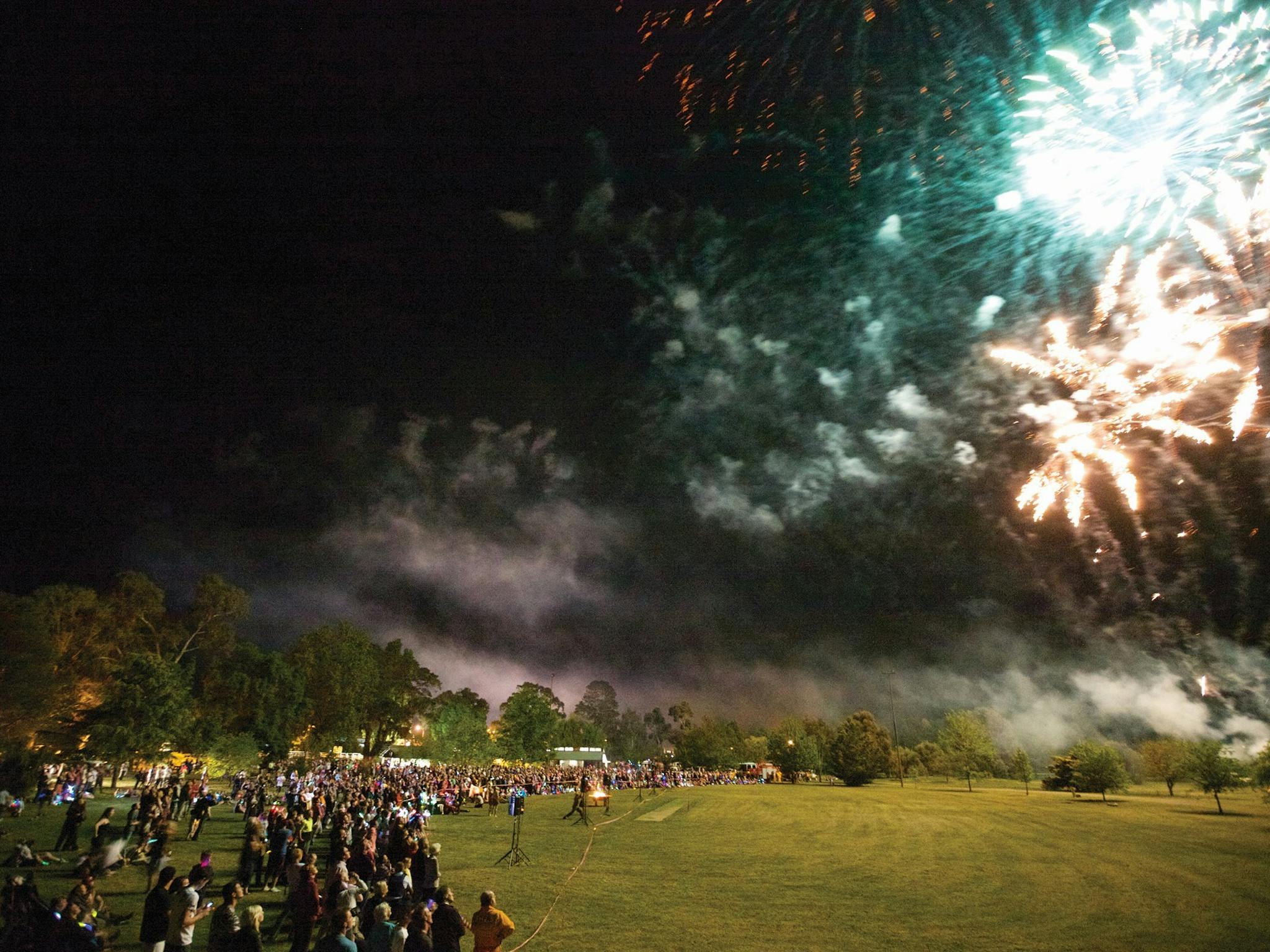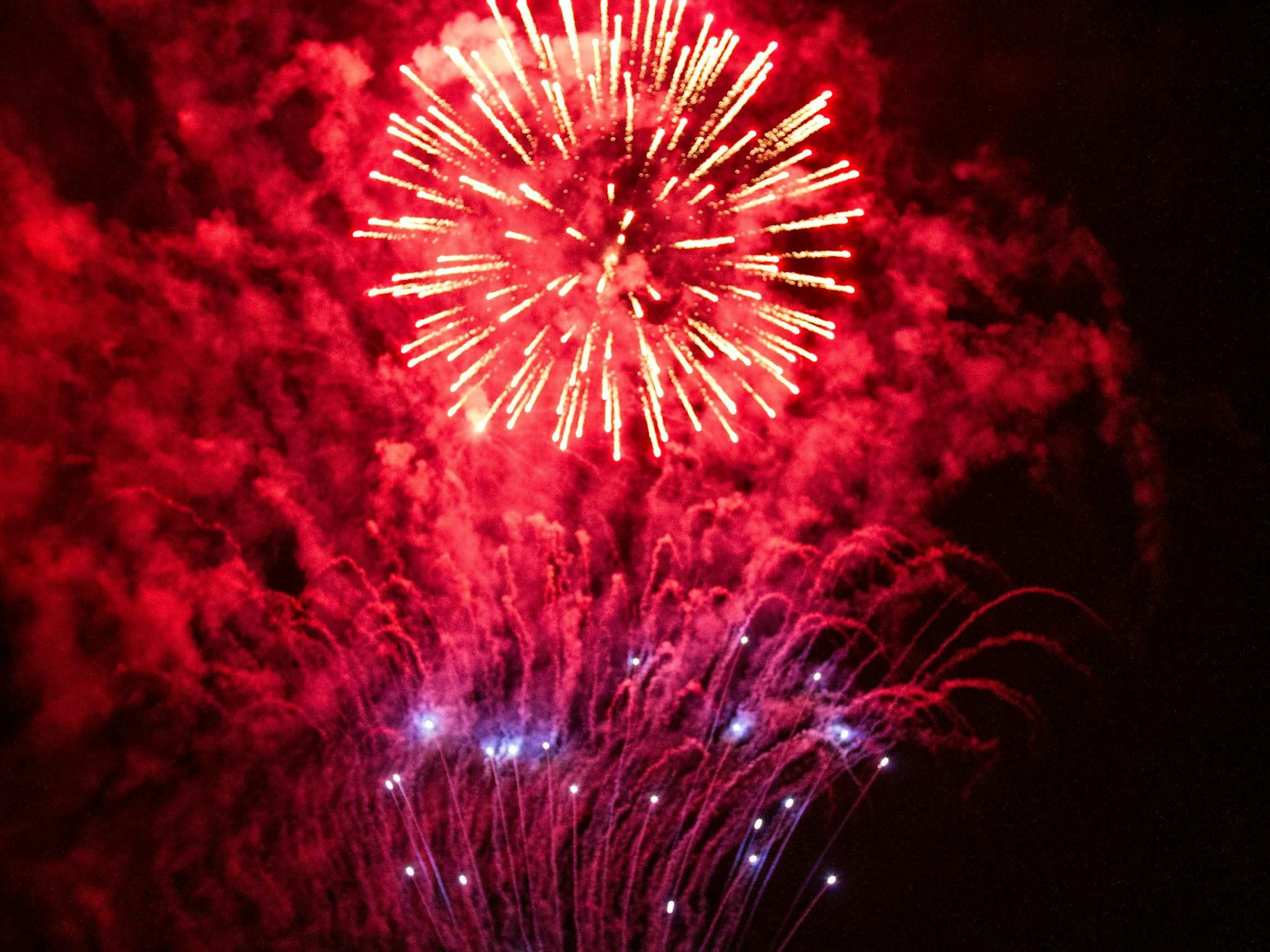 [ error getting the field, possibly not existing on this postid: 218897 ]
A colourful celebration of the magnificent Mansfield and the High Country culture, heritage and region.
The events that make up the festival are an inspired range of diverse activities put on by community groups and local businesses.
This year the festival will open on Friday night 28 October, with the traditional Emergency Services Parade and Opening Ceremony fireworks. Over the weekend you will have the opportunity to visit artists studios following the Mansfield Open Studio Trail, discover the wetlands on a wetlands walk, Median to Rare Sculpture display, Art Show, Mansfield Cup Day Races and more!
Visit the Mansfield High Country Festival website for the full program closer to the event.
28 Oct 2022 16:00:00 17:00:00
29 Oct 2022 16:00:00 17:00:00
30 Oct 2022 16:00:00 17:00:00
31 Oct 2022 16:00:00 17:00:00
1 Nov 2022 16:00:00 17:00:00
ID: 59571e4b70d4aedf7c4140be