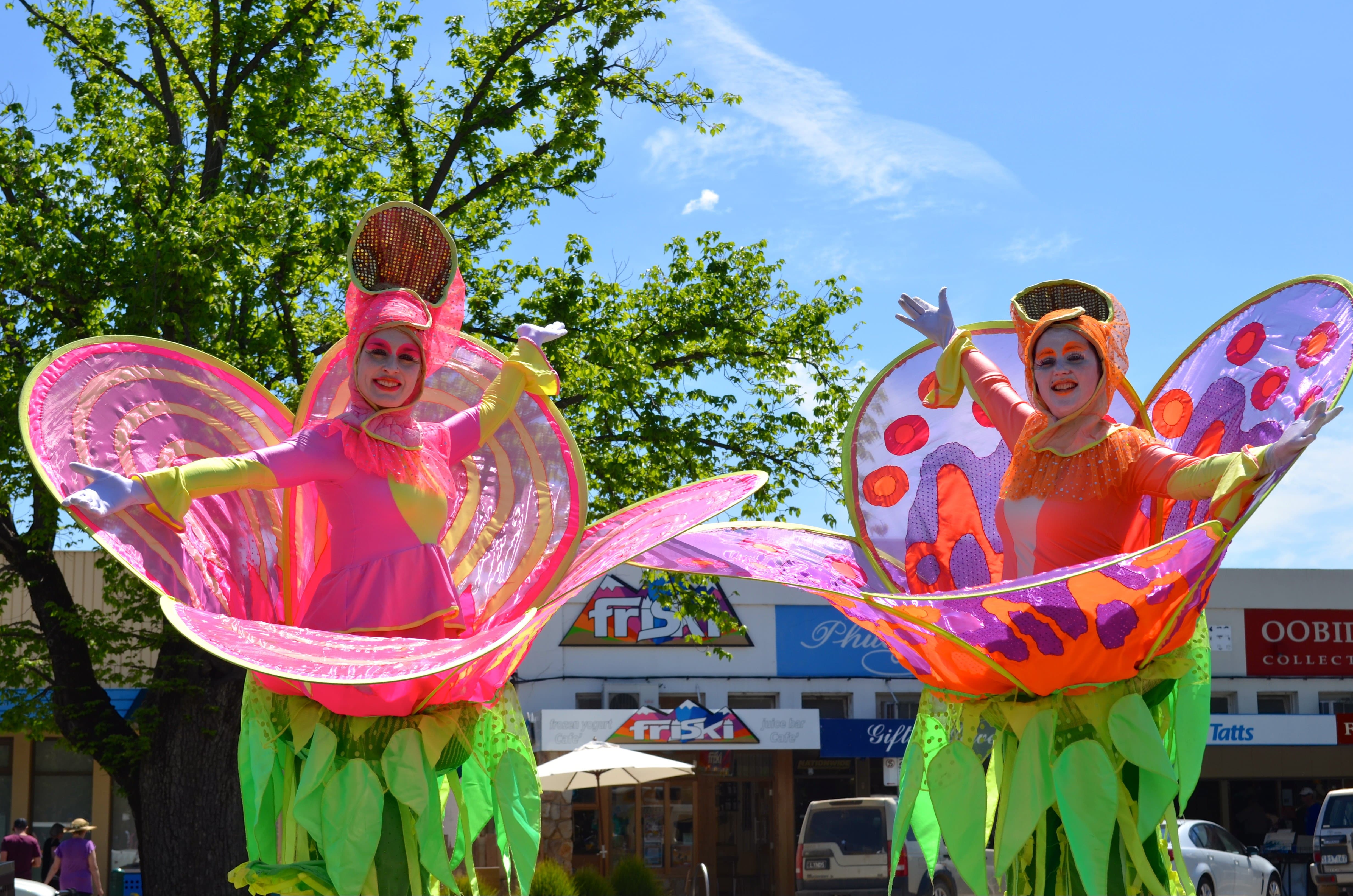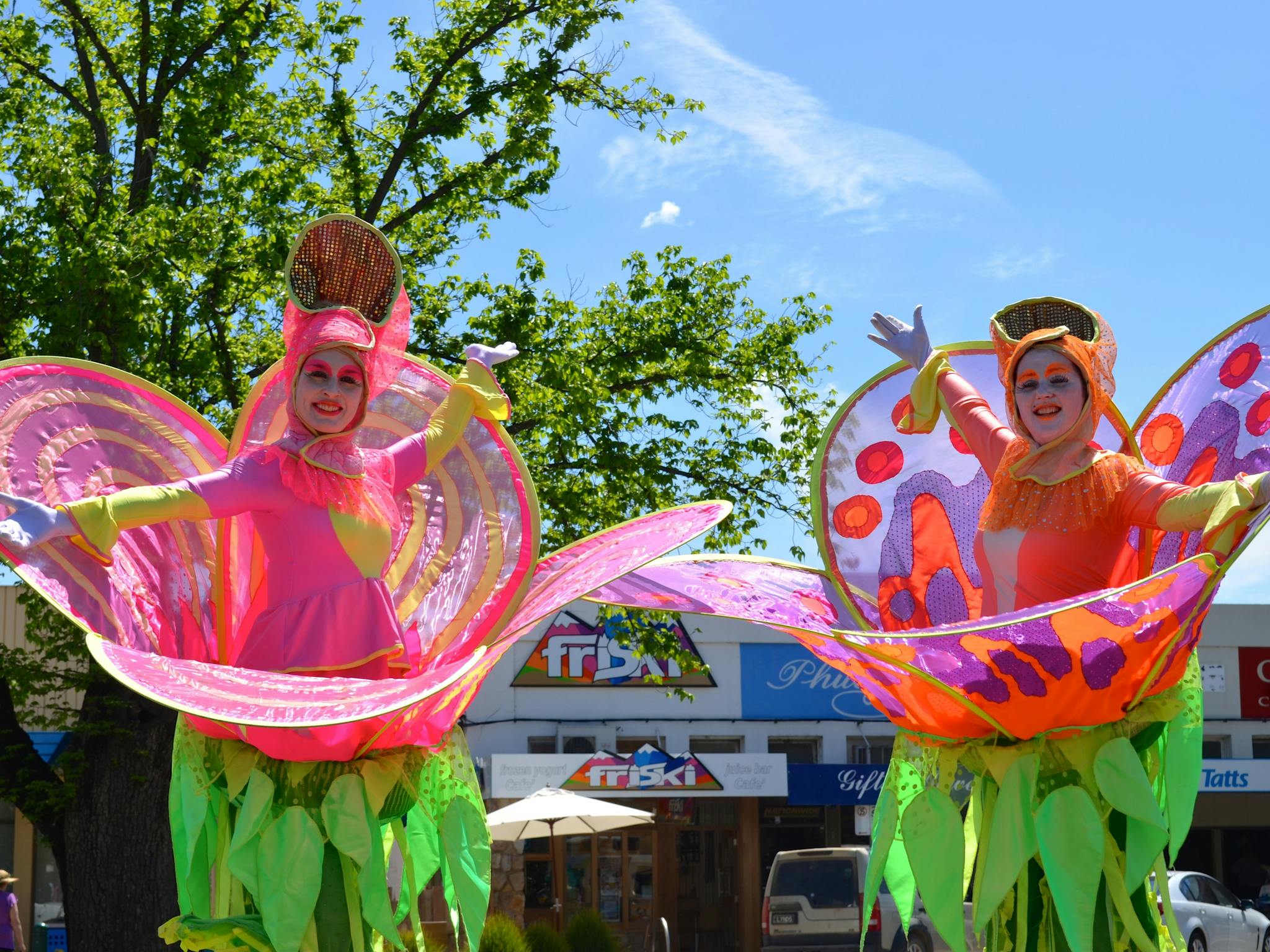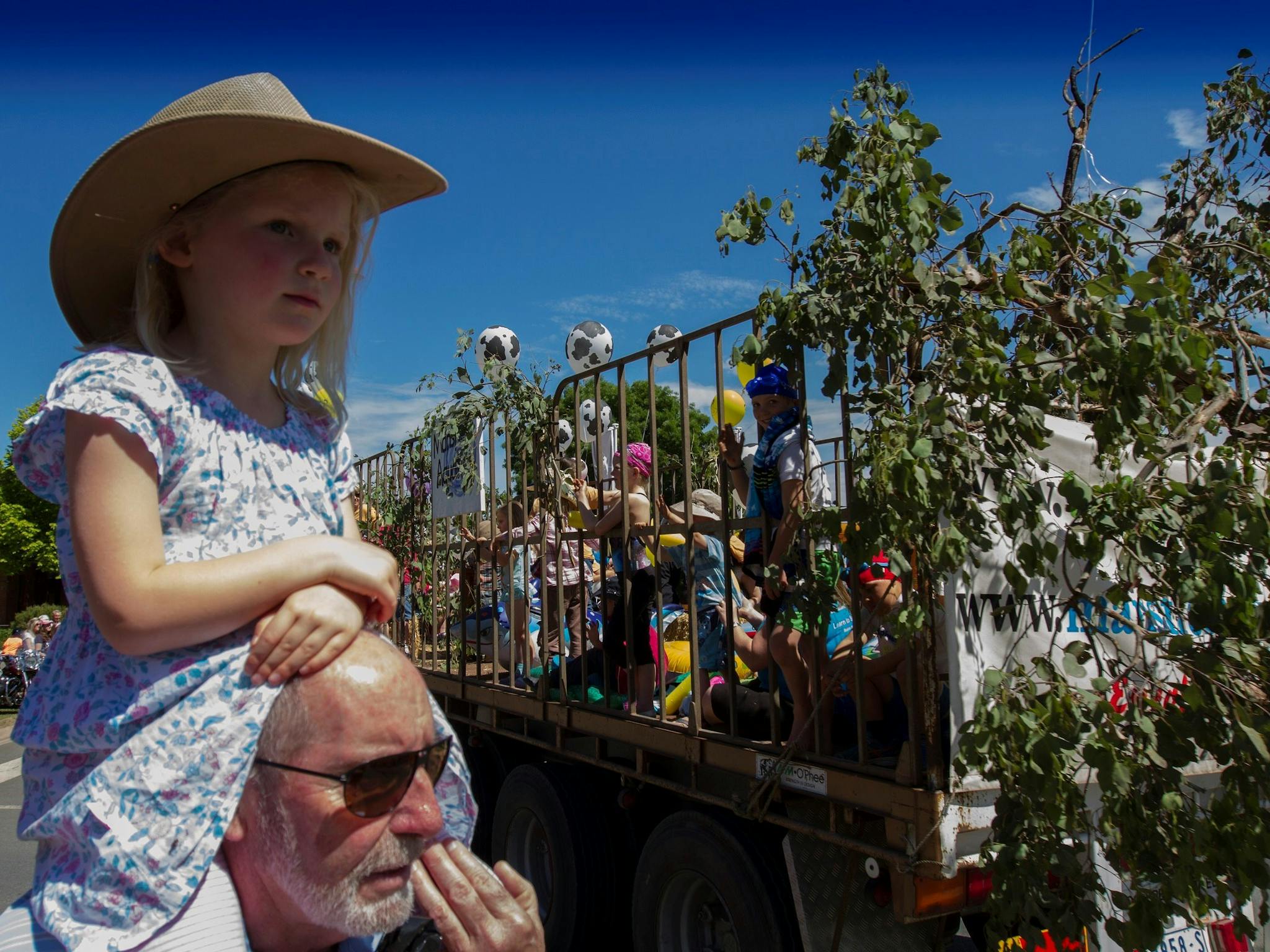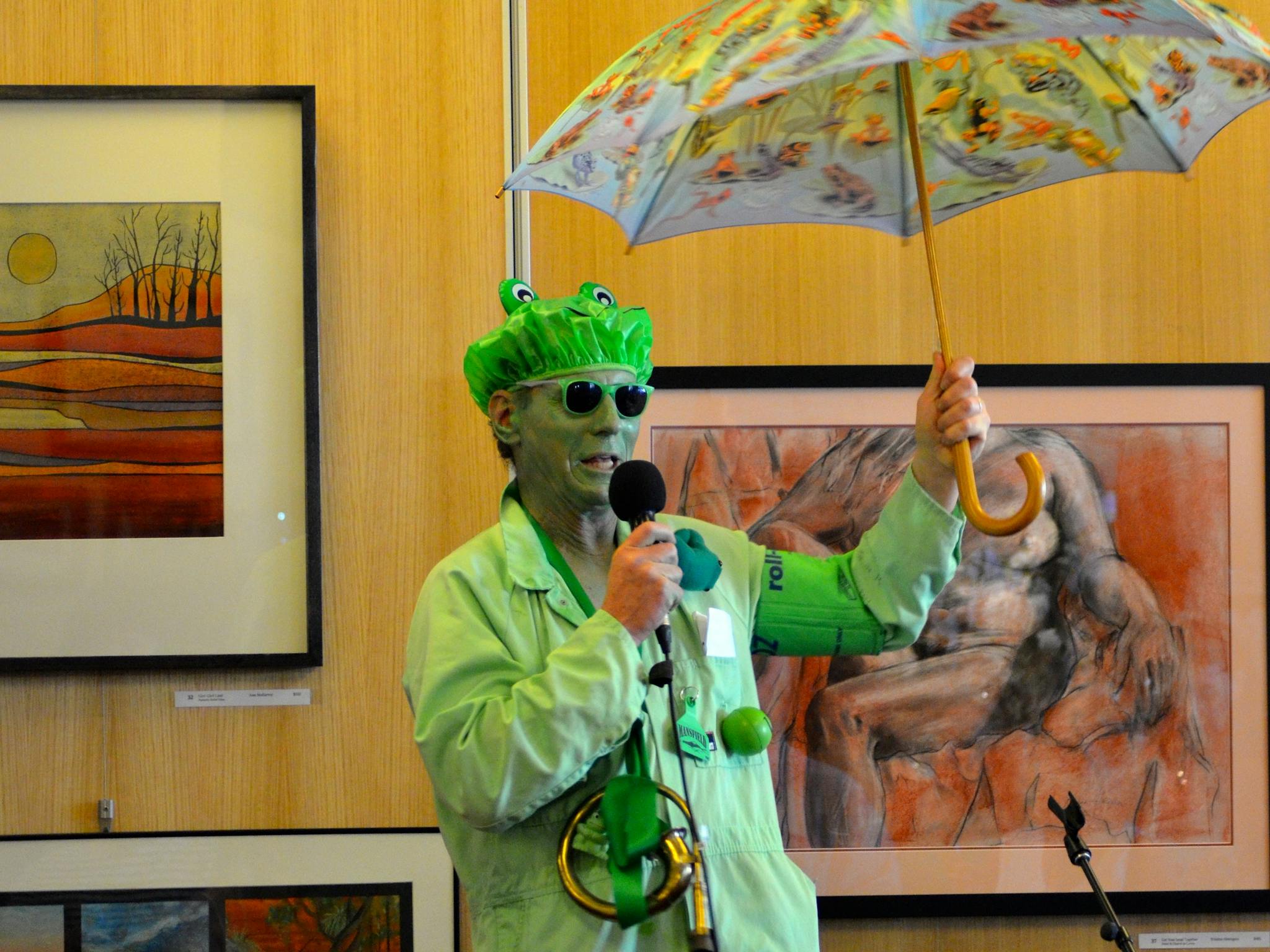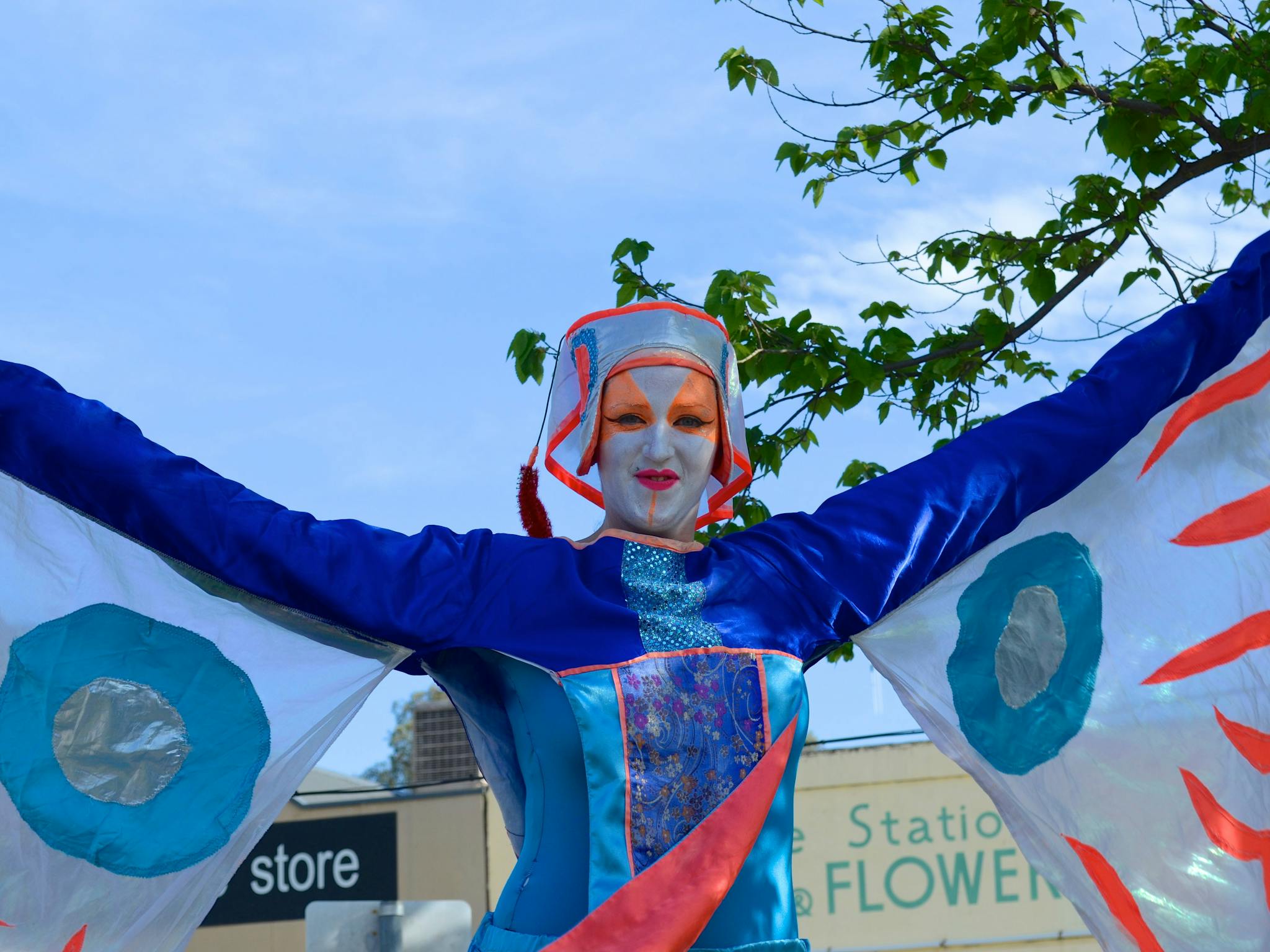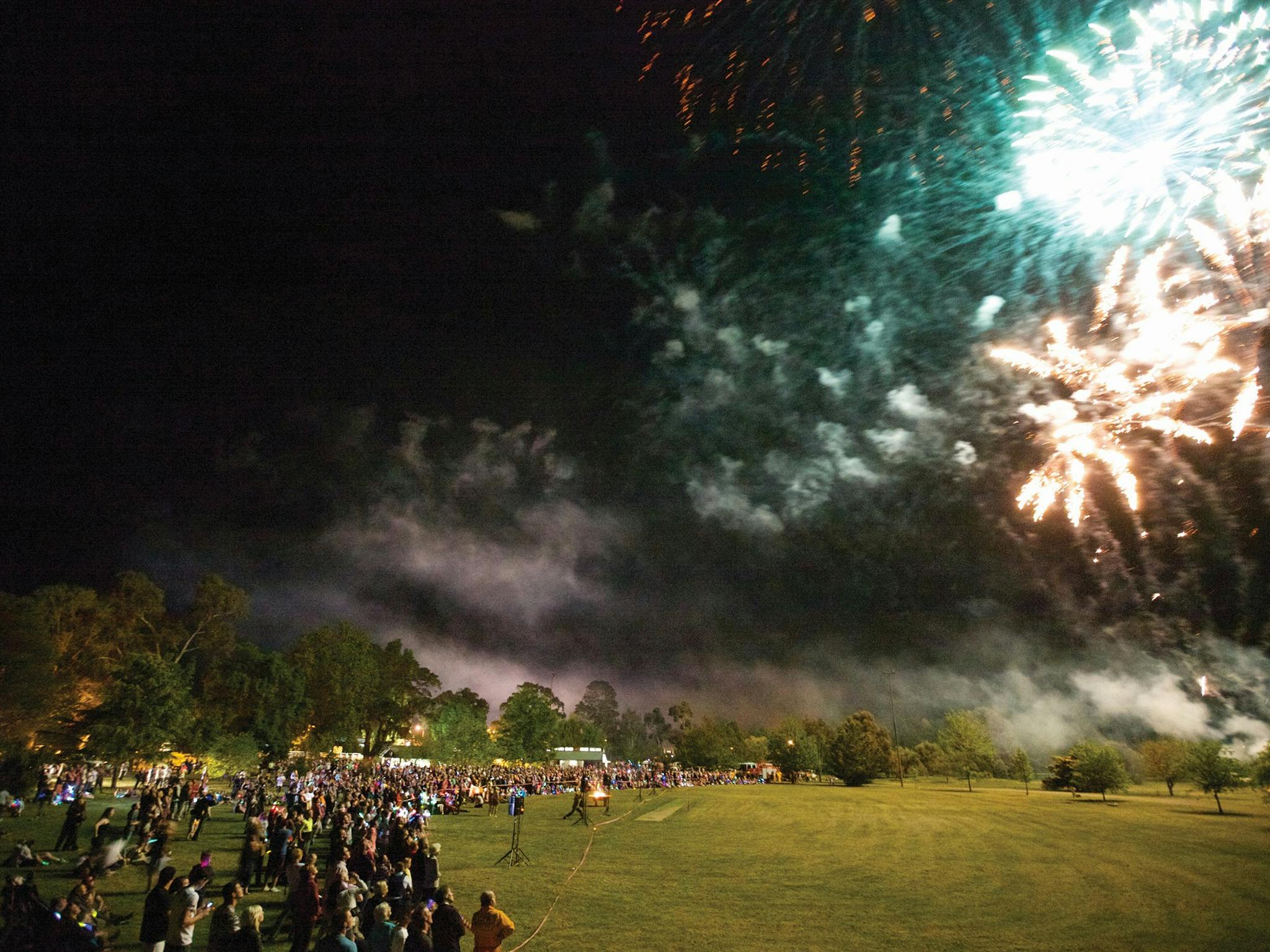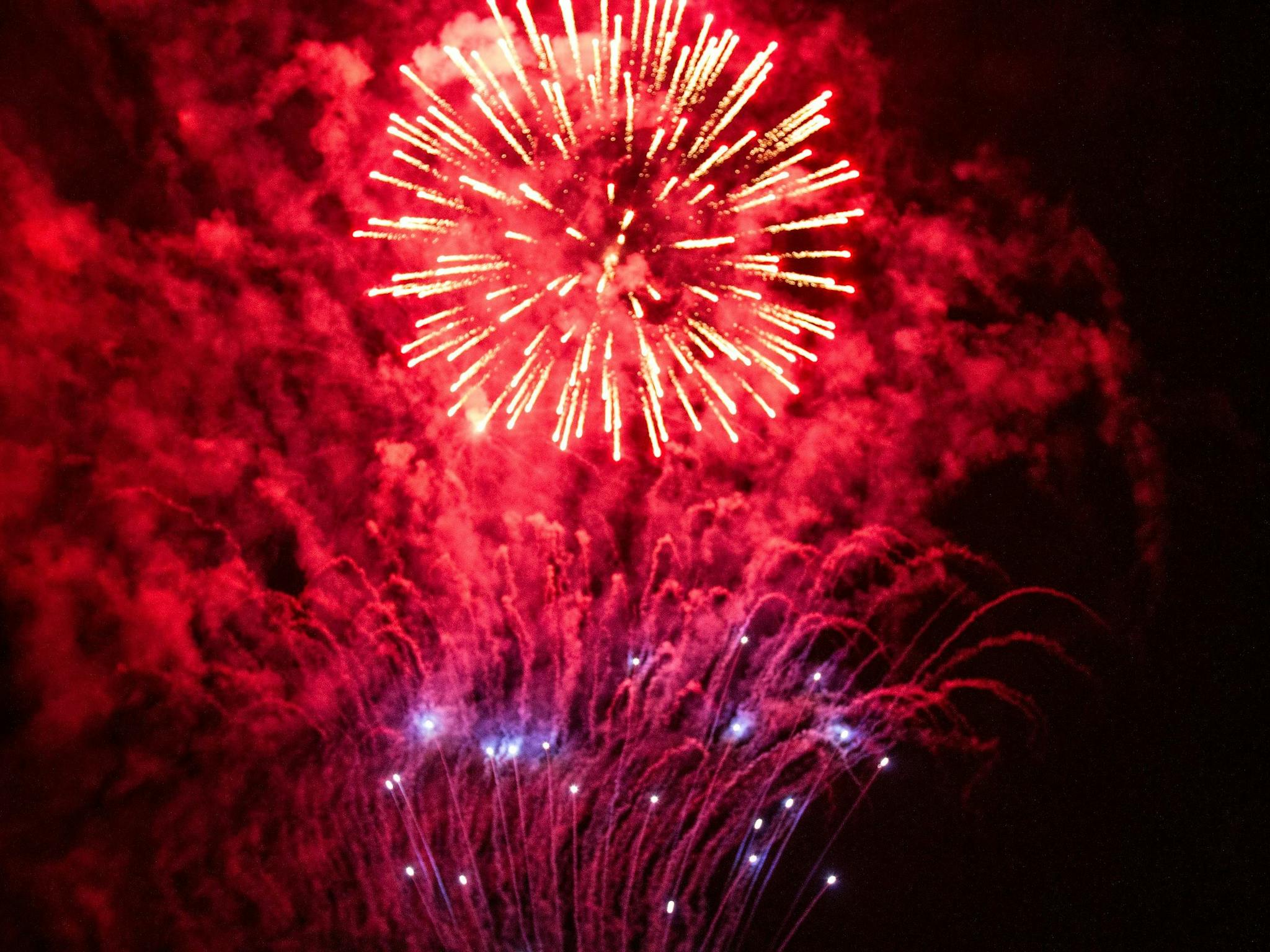 A colourful five day celebration of the magnificent Mansfield and the High Country culture, heritage and region.
The events that make up the festival are an inspired range of diverse activities put on by community groups and local businesses.
Village fairs, food and wine events, arts and exhibitions, a grand parade, torchlight parade, fireworks and of course the Mansfield Cup picnic race day completes a full-on Festival.
Visit the Mansfield High Country Festival website for the full program closer to the event.
29 Oct 2021 09:00 20:00
29 Oct 2021 08:00 17:00
30 Oct 2021 08:00 17:00
31 Oct 2021 08:00 17:00
1 Nov 2021 08:00 17:00
2 Nov 2021 08:00 17:00
ID: 59571e4b70d4aedf7c4140be