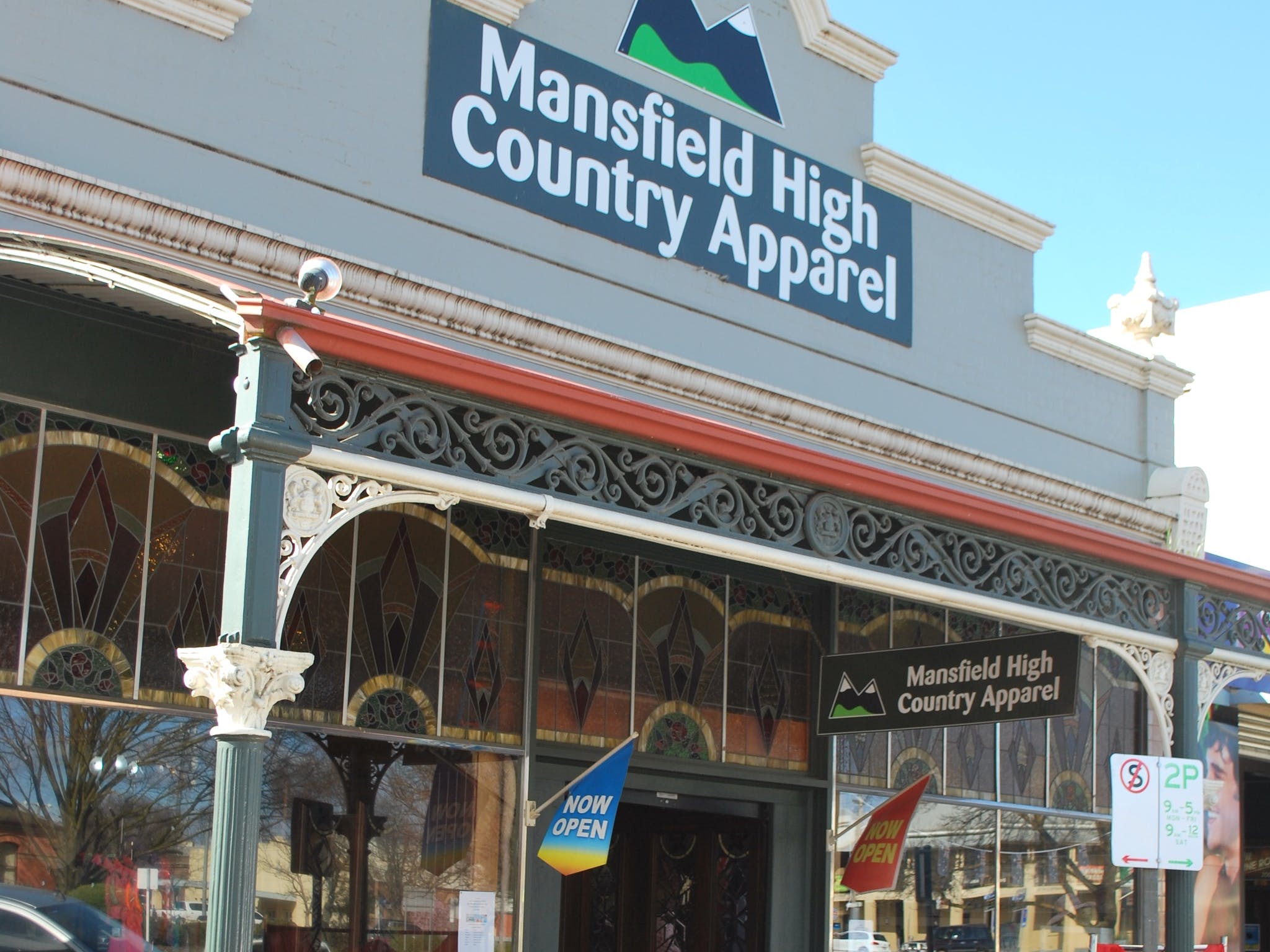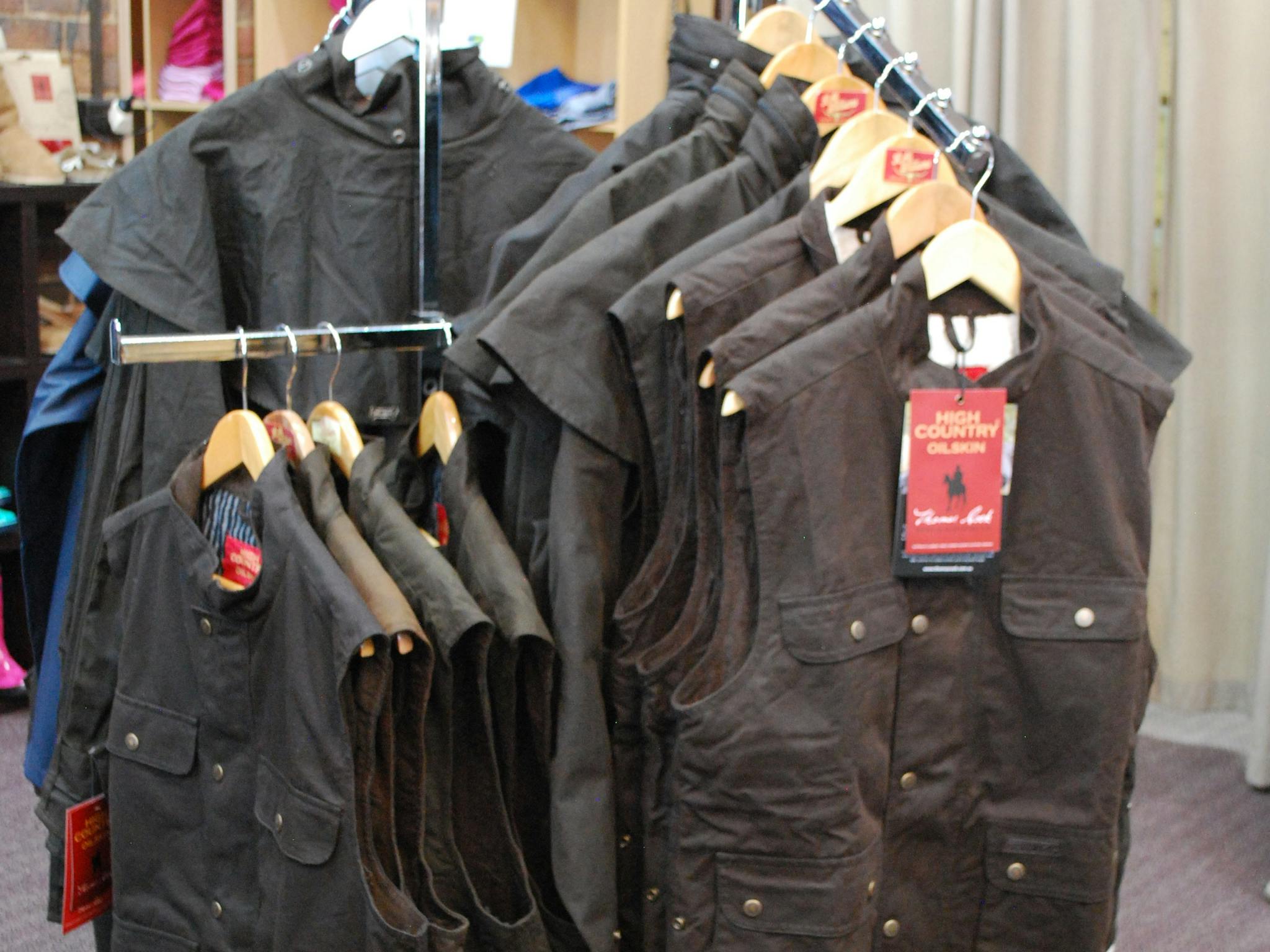 Mansfield High Country Apparel are a family business of 15 years and offer country clothing and boots with an emphasis on Australian owned and or made.
Labels such as R M Williams, Thomas Cook Clothing and Boot Company, Akubra, Goondiwindi, Baxter Boots, Wilderness Socks and Thermals, Merino Snug.
Situated in the heart of Mansfield's High St shopping precinct, pop in for some real country clothing.
ID: 5f5ae9ed7f389f6671c87bbb