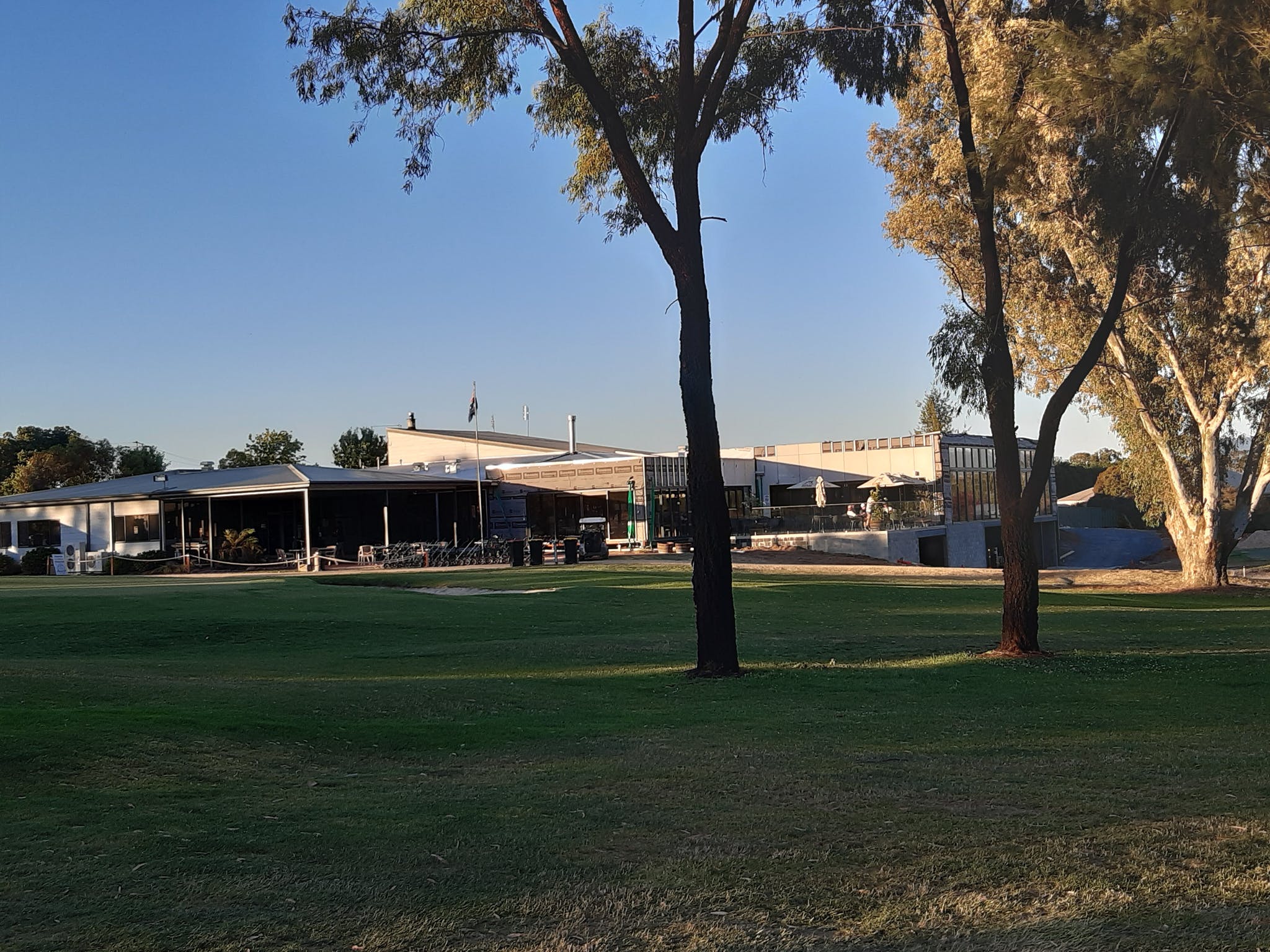 The newly renovated and extended restaurant at the Mansfield Golf Club offers everything from a casual cafe to a more formal dining option. Open fireplace, new Sports Bar, al fresco outdoor eating area, extensive function room – all with stunning views over the greens to the mountains beyond.
The bar and cafe open daily for drinks and light snacks, restaurant open Wednesday to Sunday for lunch 12 – 2:30pm and dinner 5:30 – 8pm. The menus offer plenty of choices, including a children's and seniors' menu, and lots of settings for you to relax and enjoy the surroundings.
Courtesy bus available within a five kilometre radius of Mansfield.
ID: 5fea7da5e1f46d2d5f091ec2