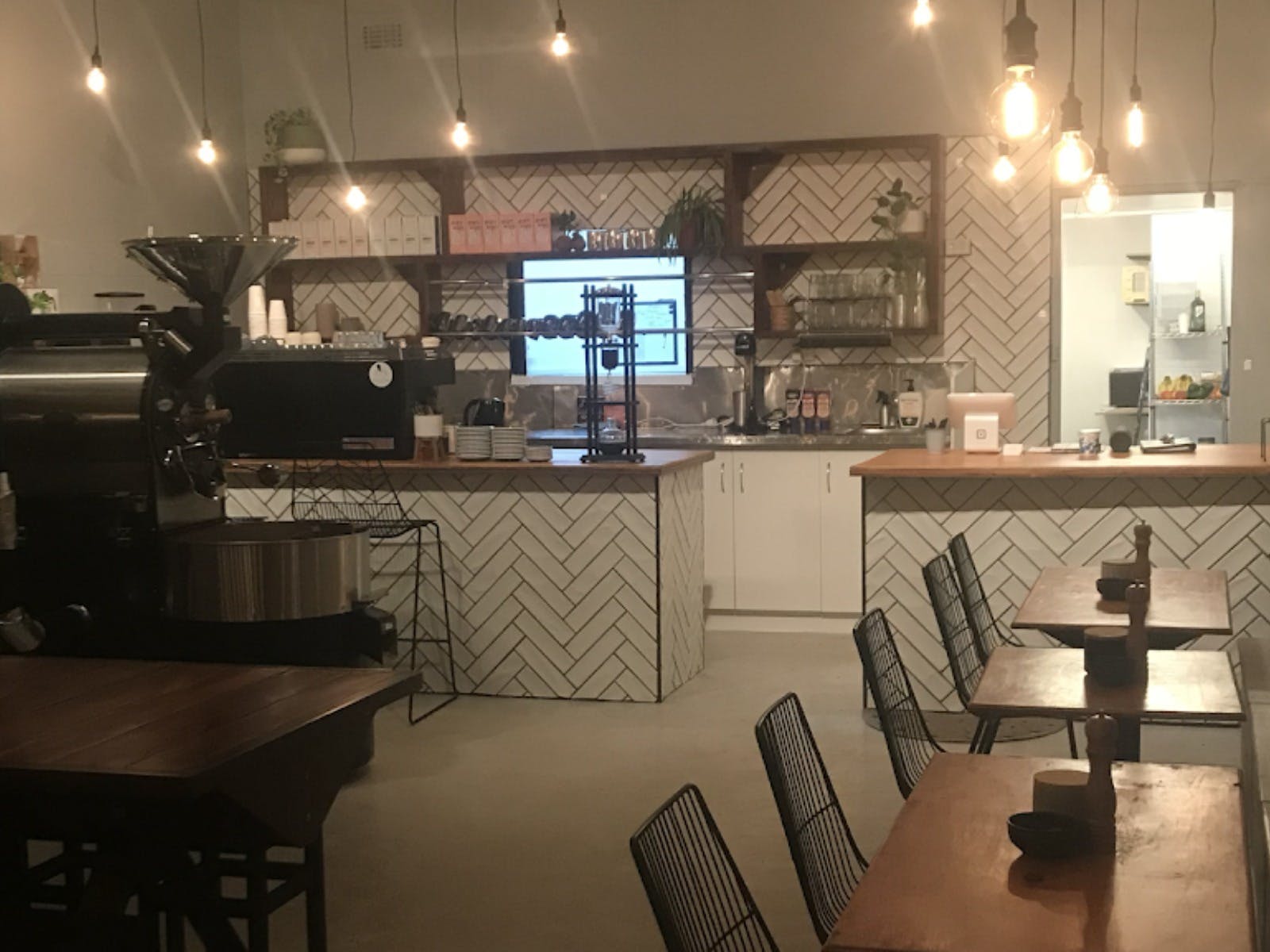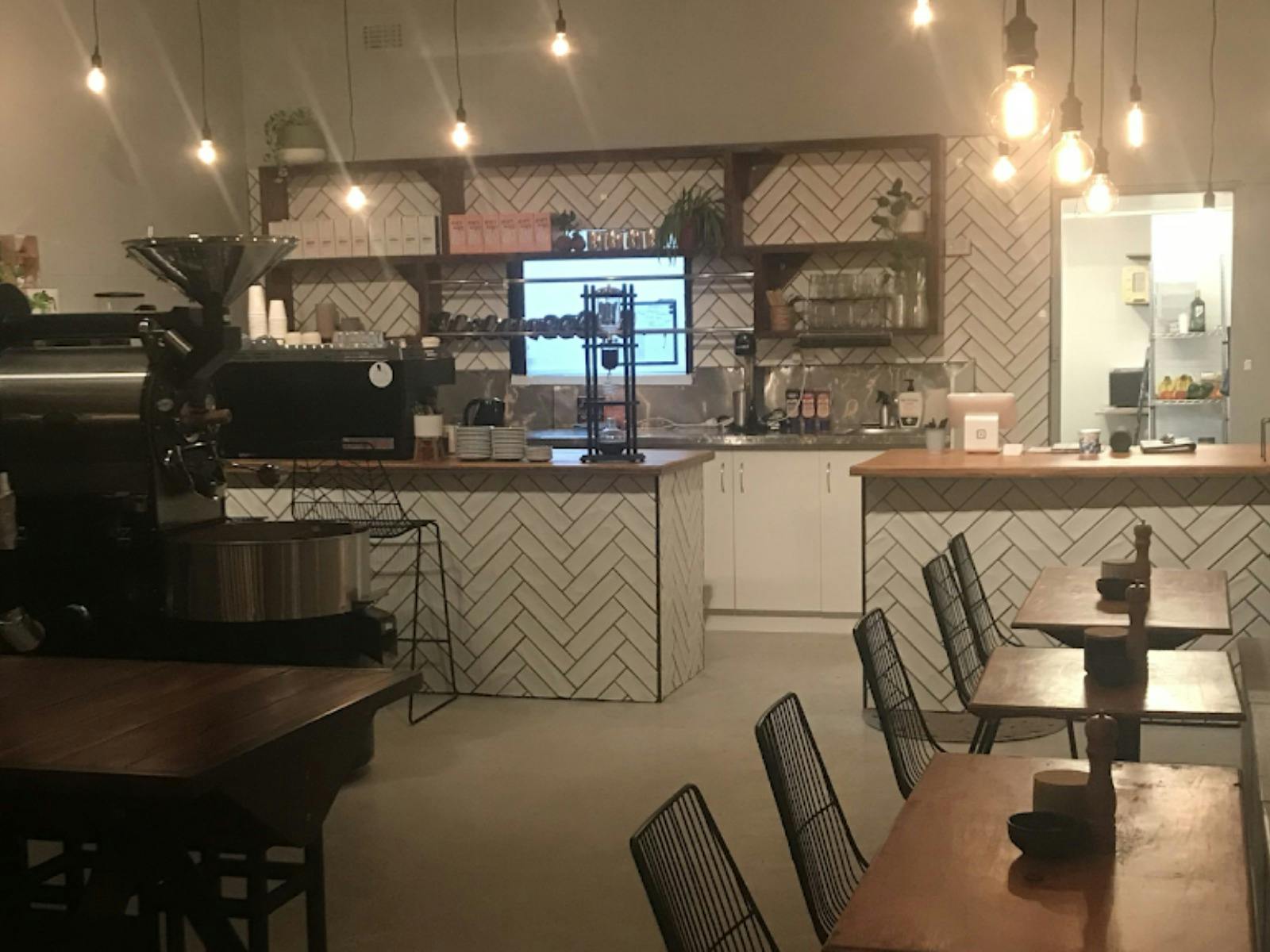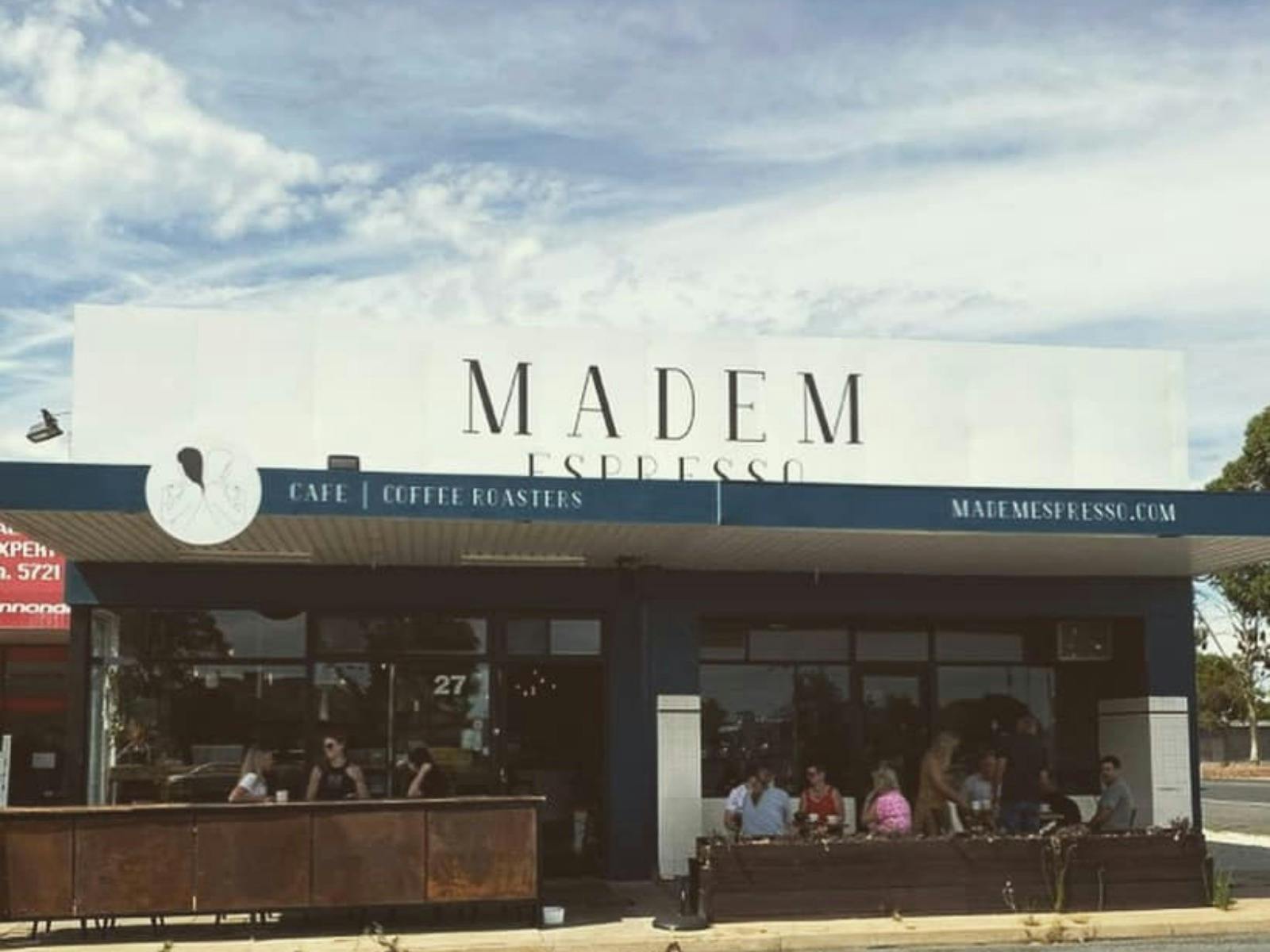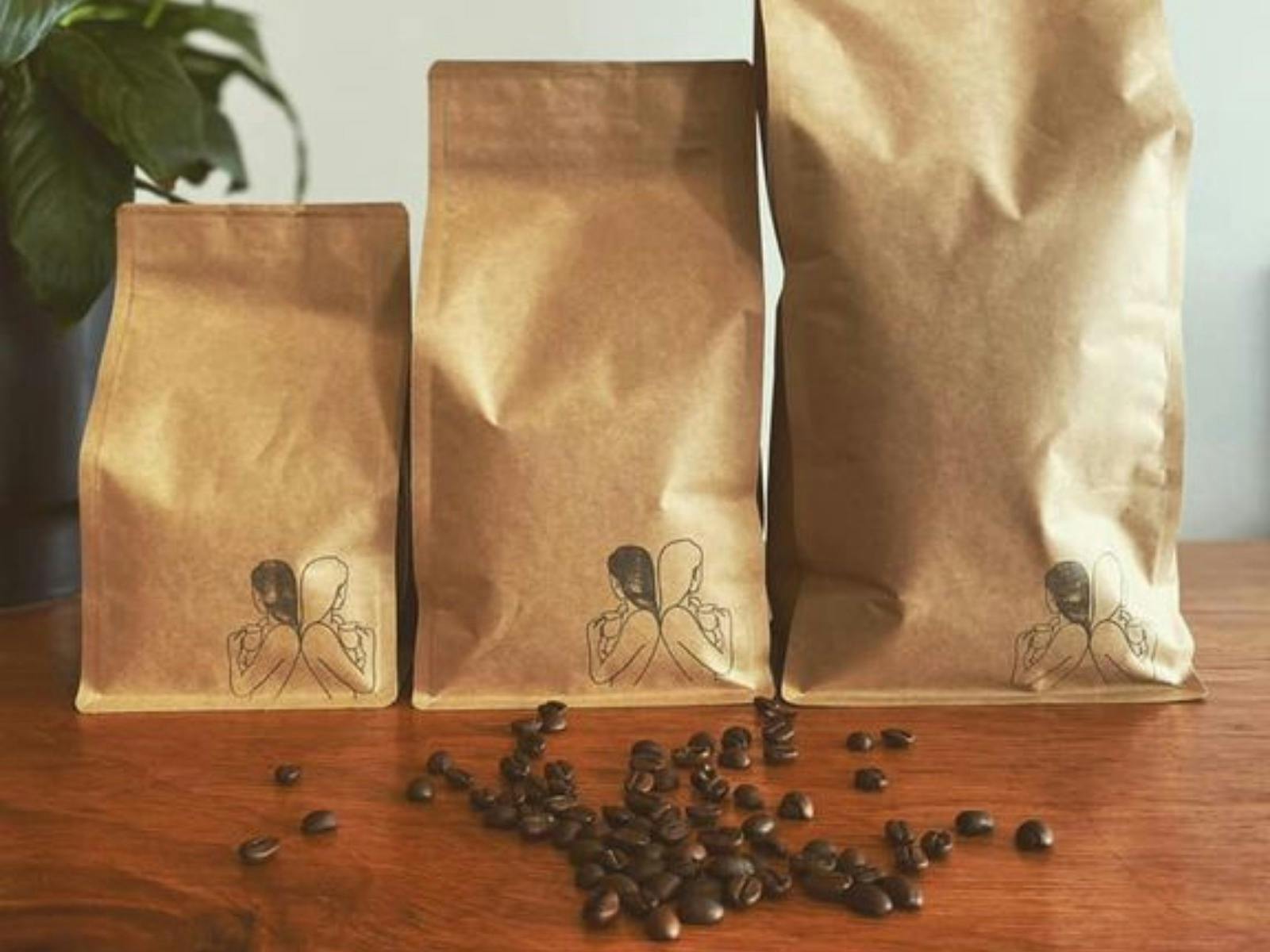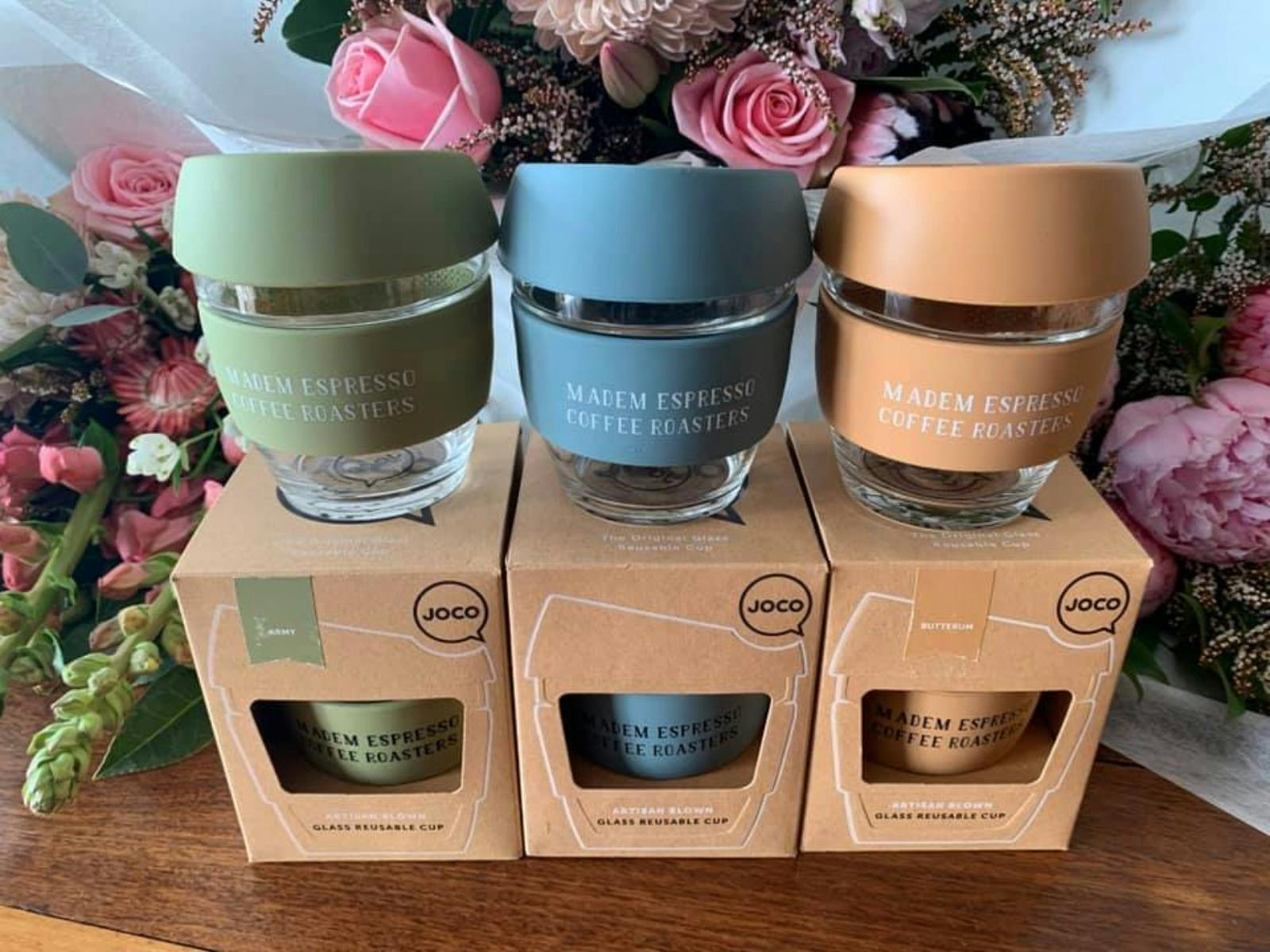 Madem Espresso are a small but passionate coffee roastery/cafe based in West-end Wangaratta.
Madem Espresso is the lovechild of four mates (two families) coming together to pursue their passion and bring you the first and most awesome coffee roastery Wangaratta has seen.
To make the delicious Coffee you know and love, they use ethically sourced, single-origin beans from around the world. They then roast a unique combination of these beans to create a totally out of this world flavour profile.
Next comes the fun part, Quality Control. They get tasting and ensure the blend is consistent and delicious. Next, time to bag it and tag it for you to take home.
They are open 7 days a week to get your caffeine fix.
ID: 606263627a54b6cd7f776f02