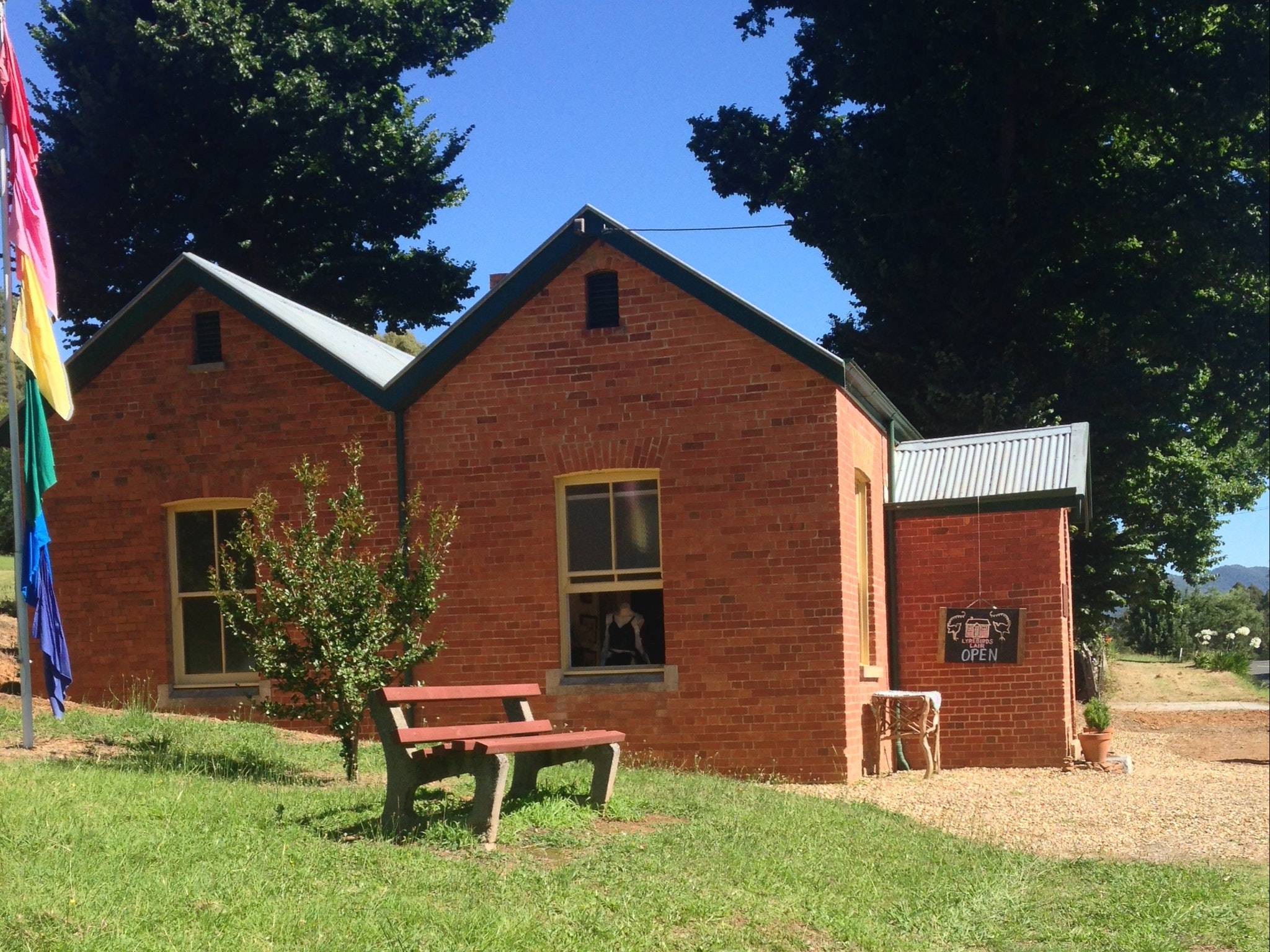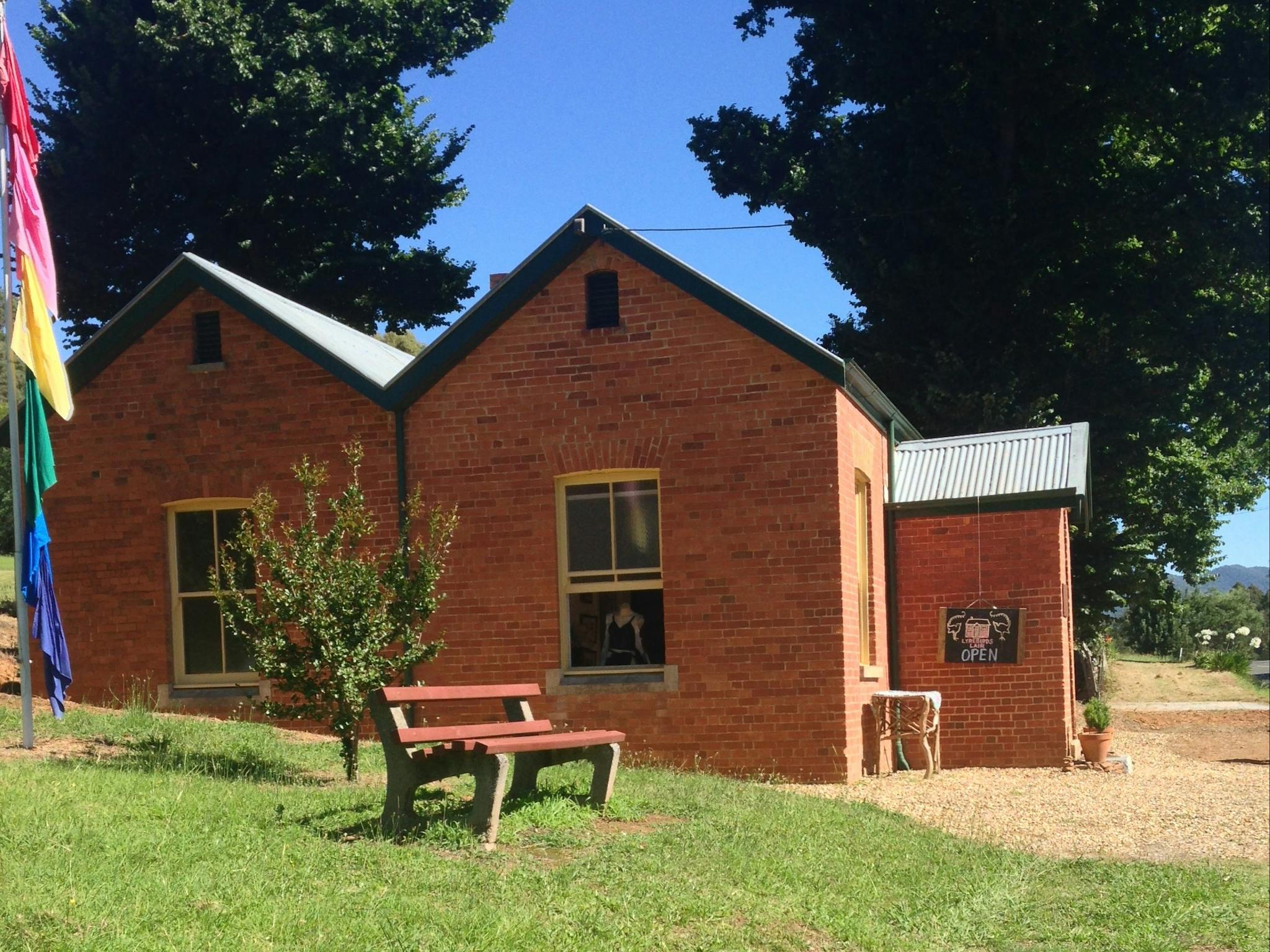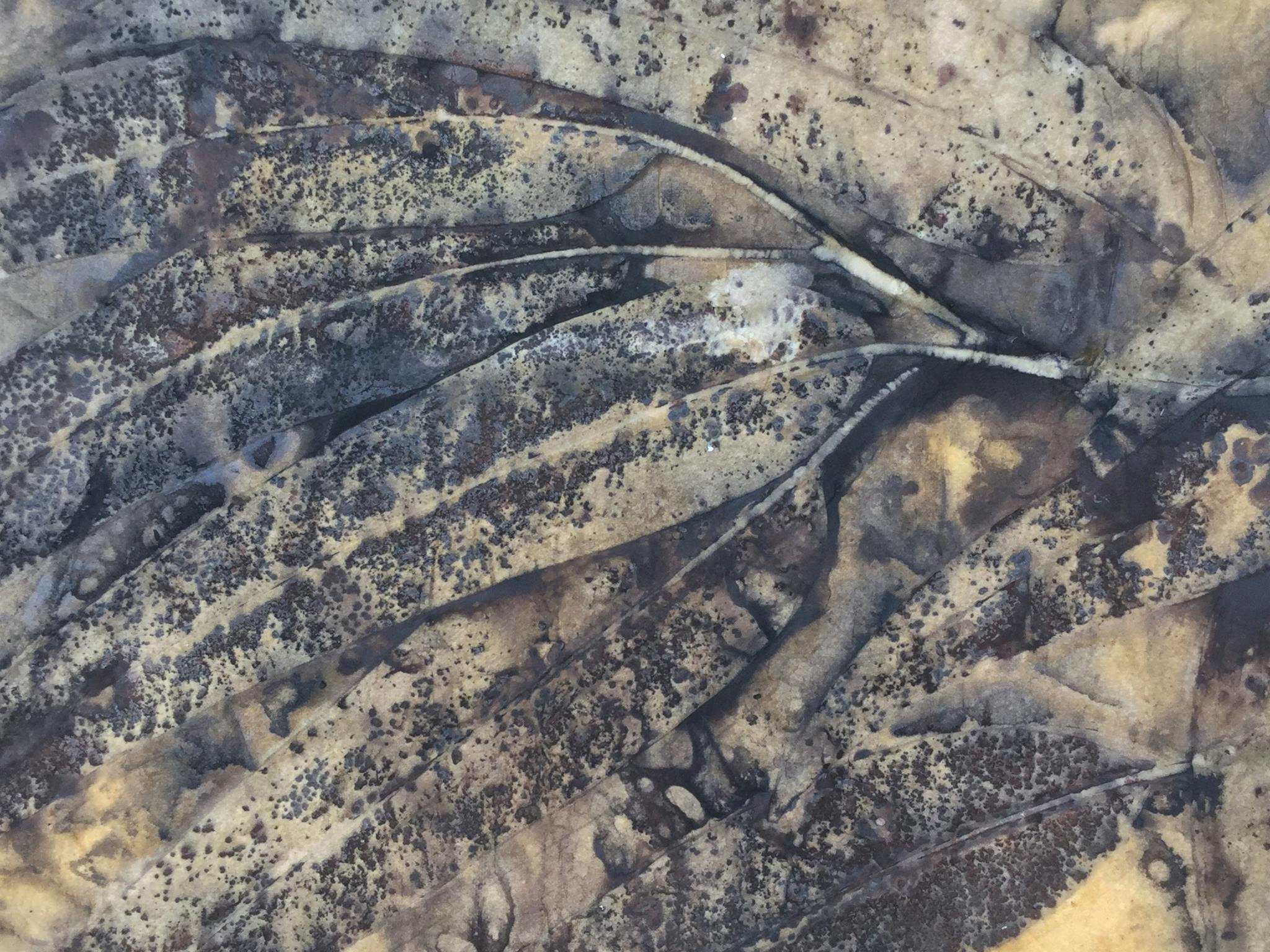 Lyrebirds Lair Gallery and Gifts has been established as a working studio and gallery by Mandy Munro. Set within the old Public Library circa 1878, in the picturesque village of Wandiligong, in North East Victoria.
Mandy works here as a print maker, sculptor and textile artist with many mediums including paper, felt, silk, silver and clay. The light filled historical building makes for a perfect stop for walkers, cyclists or a picturesque drive.
Glimpse the vast array of Eucalyptus botanical prints on natural fibres, for these are amongst the best in the whole region. If you are looking for something different? You will certainly find it here.
When you visit Lyrebirds Lair, one is captivated by the genetic mark makings of natural history, immortalised in sustainable arts and crafts, textiles and garments, to wear home, or home-ware it.
Come on in to the gallery, meet and support a local artist by purchasing truly unique works that are truly handcrafted with a passion for the Australian Alps and surrounding areas.
Open for Spring and Autumn Festivals, public holidays and weekends, or by appointment between 10:00am and 3:00pm. Closed in the winter months from June to mid-September.
ID: 588fd7546c6c3e68219d7240