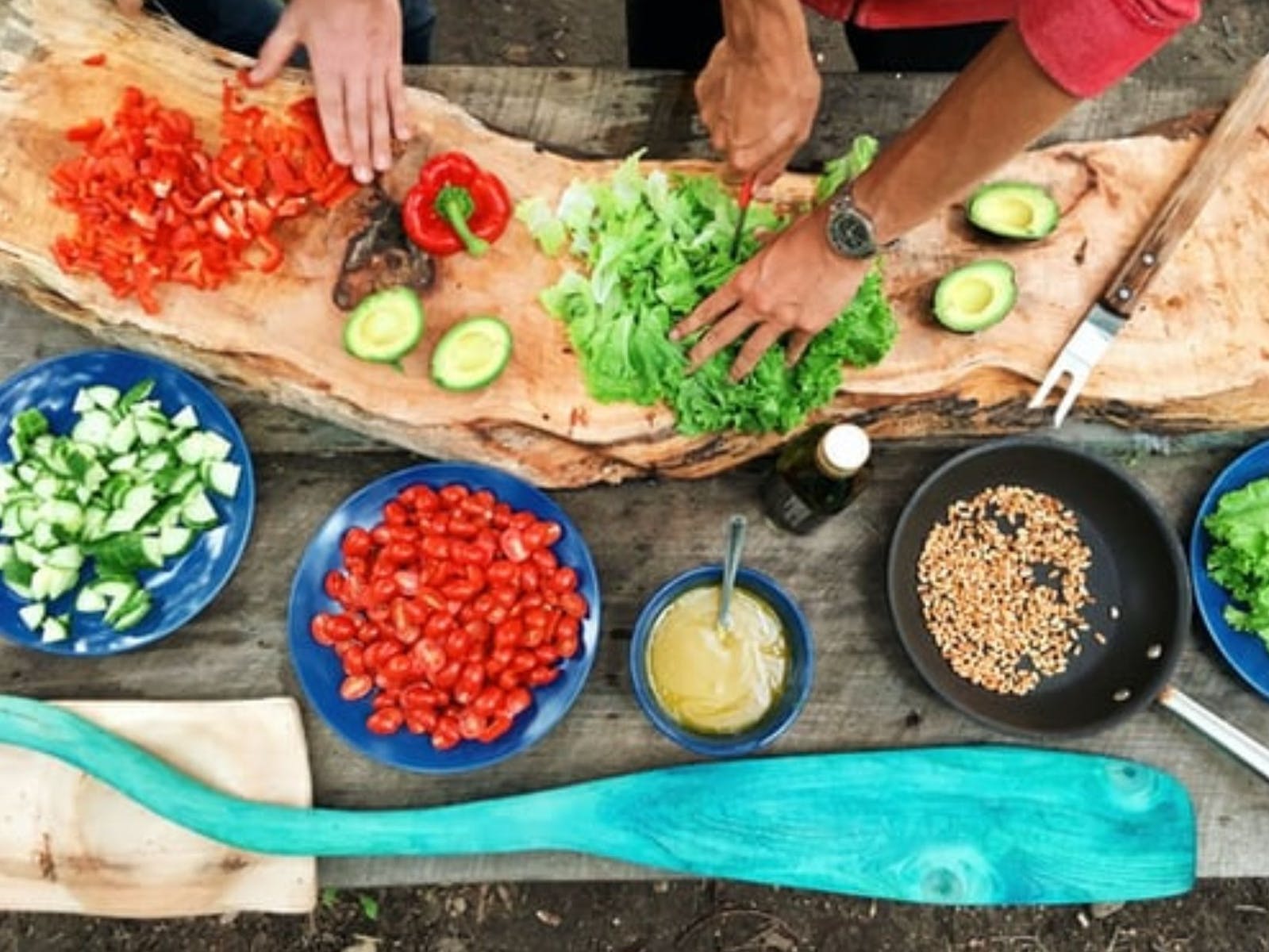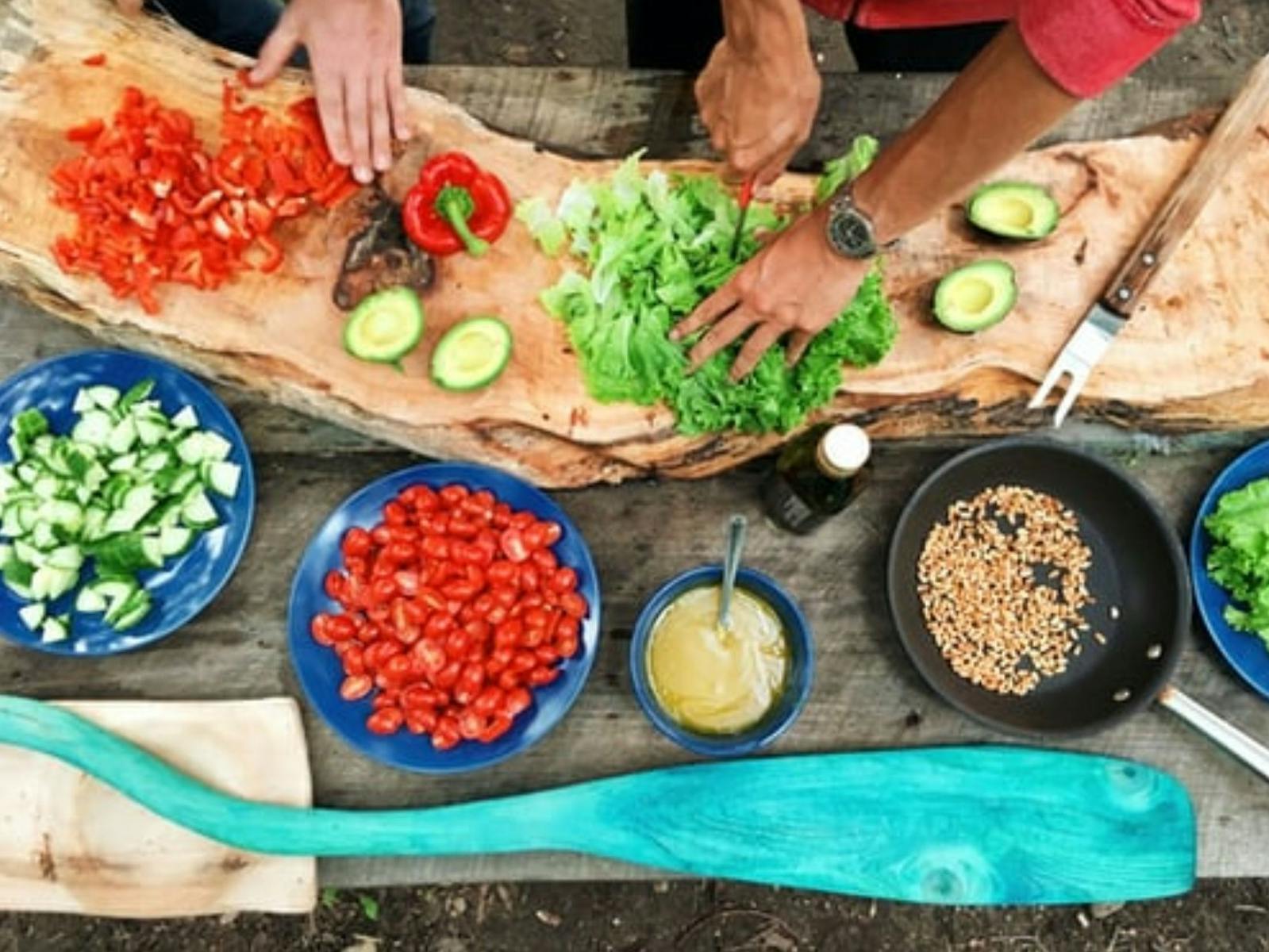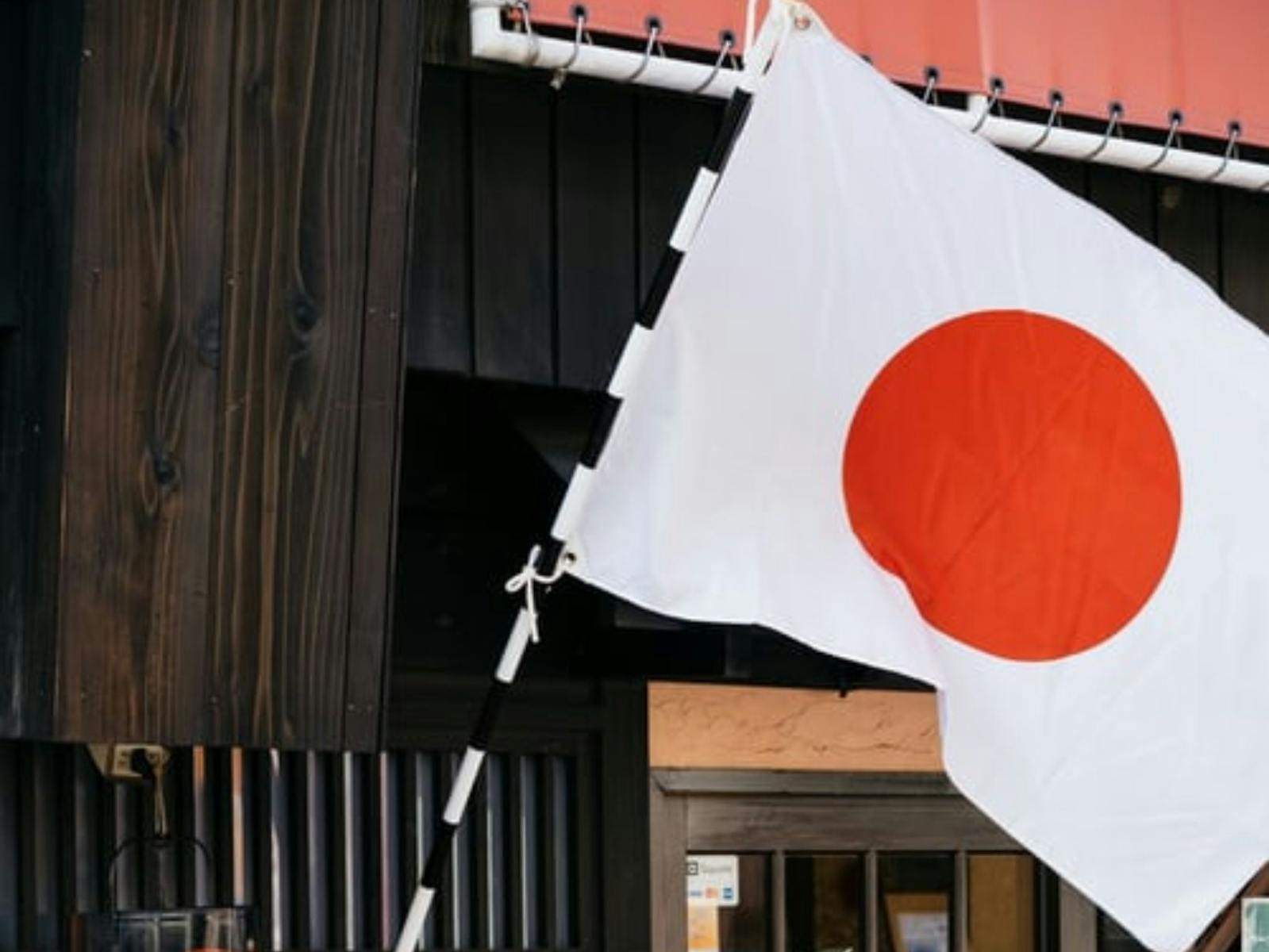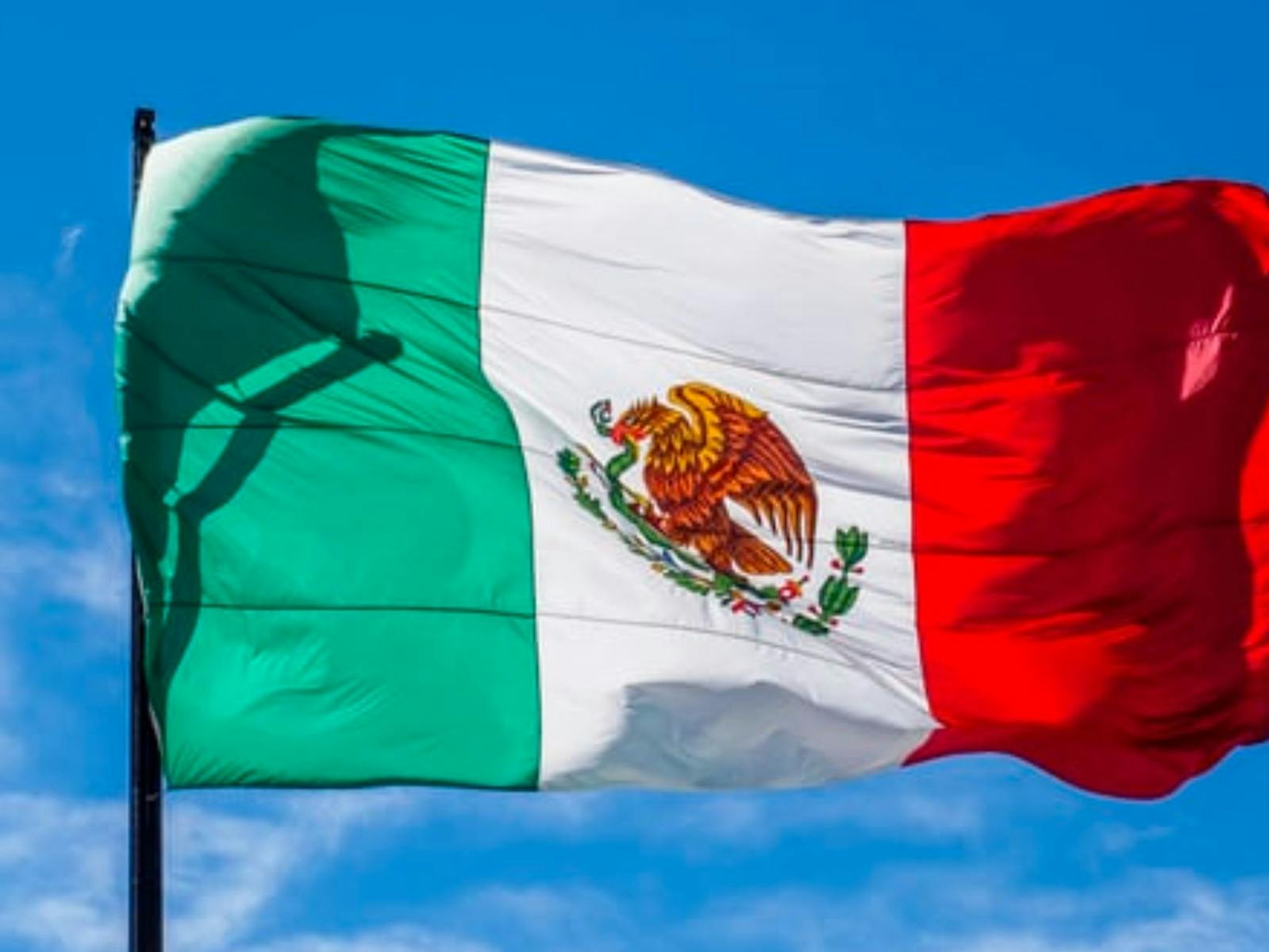 Japanese and Mexican is now loved by many people all over the world.
Little Beechworth Kitchen Cooking Demonstrations offers a Japanese Mexican cooking demonstration experience where you can learn the fundamentals of Japanese Mexican flavours, how to create Japanese Mexican recipes yourself and to your palette. As well as receive cooking tips, tricks, and techniques.
The Intimate class sizes are in a fun and social setting. The online recipes from your class are made available so you can recreate the recipes at home.
This hands-on experience lasts for approximately three hours and you can enjoy a complimentary refresher drink on arrival.
Minimum of six and maximum of 10 people in a class.
ID: 60de5ff109a8b88f5f8e6332