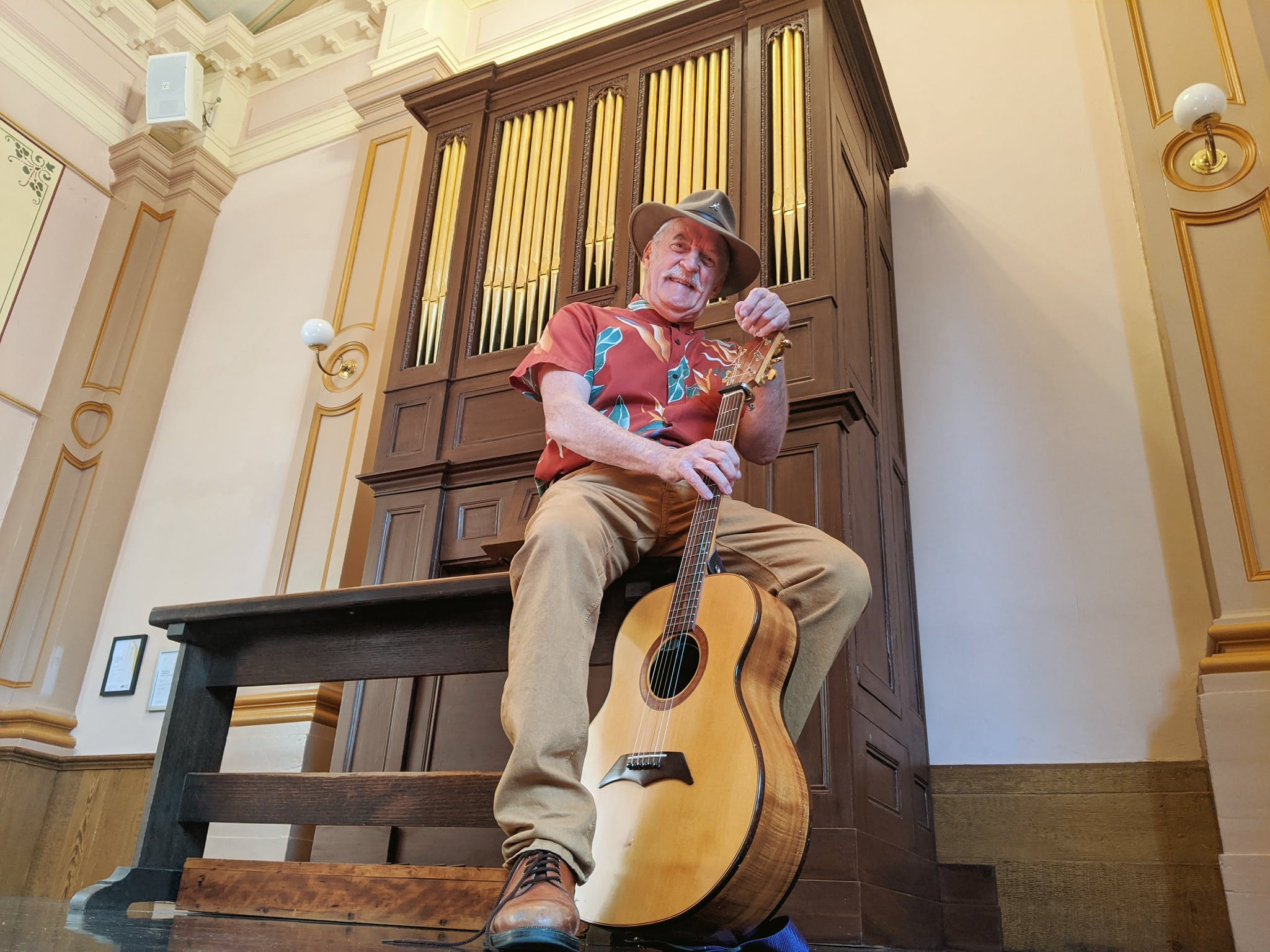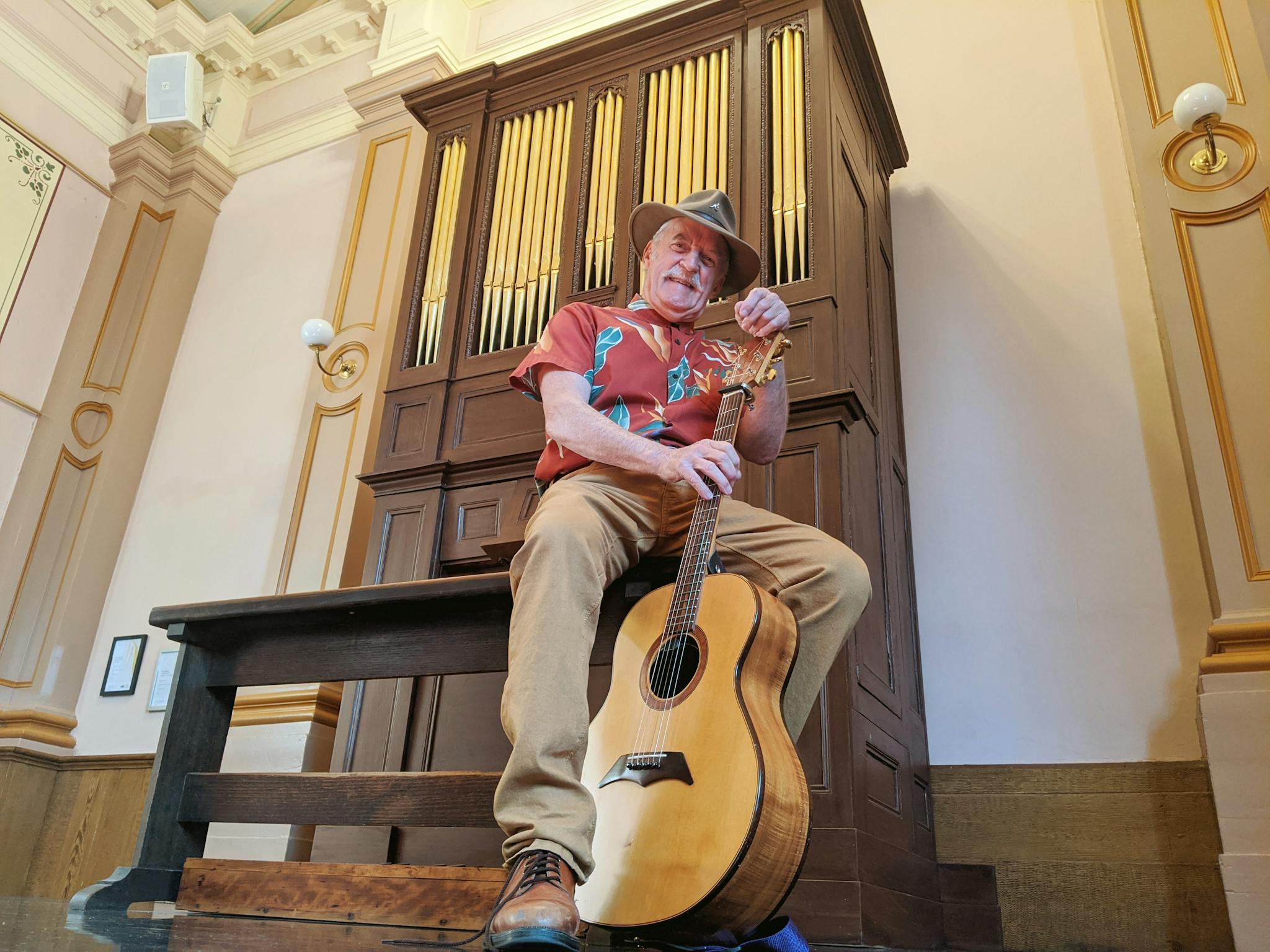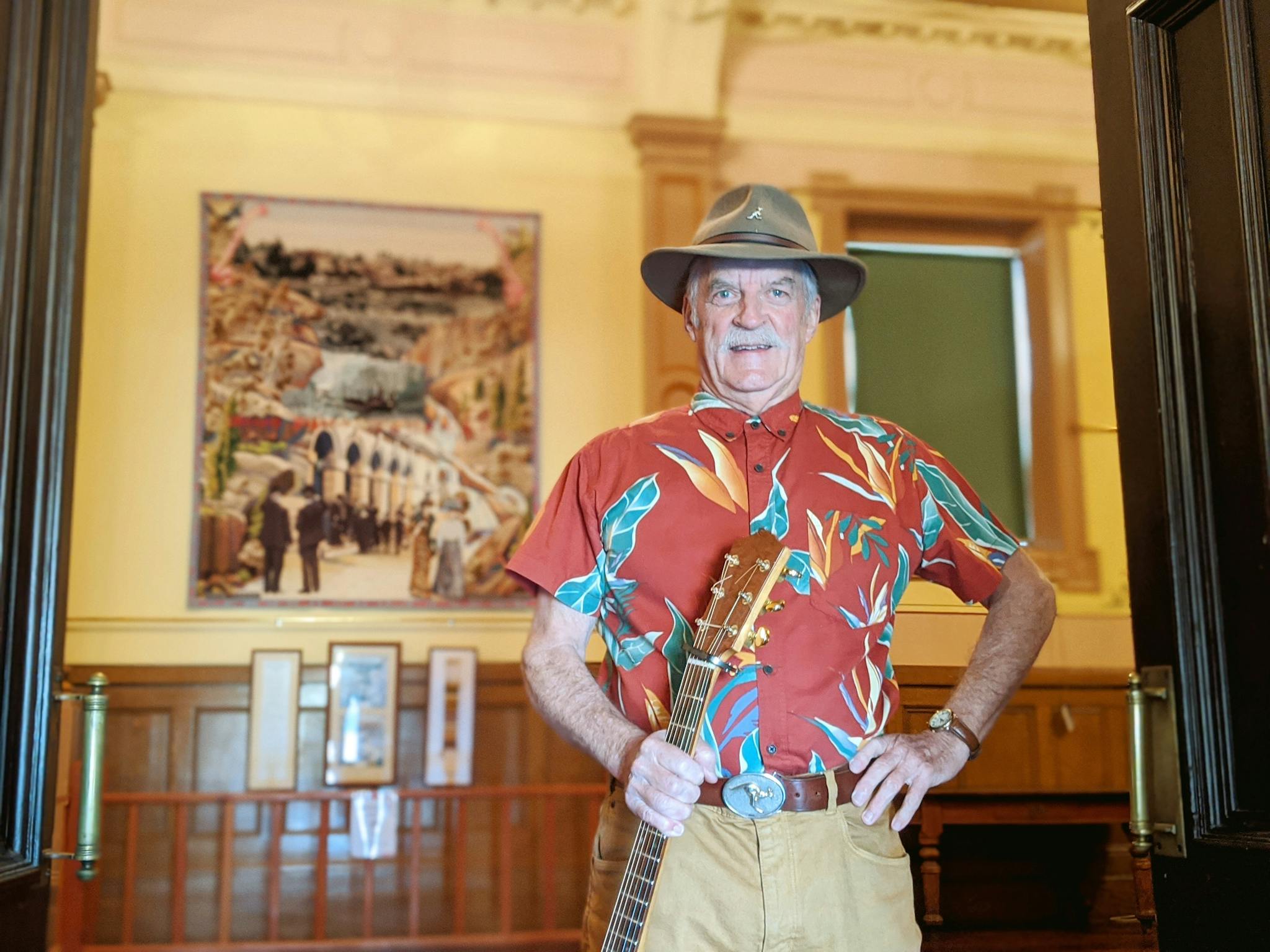 Lazy Harry, alias Mark Stephens, is one of the most successful recording artists in Australia, and there is certainly nothing "lazy" about his career to date.
His stage name actually comes from the title of one of his favourite rollicking songs which celebrates the life and times of the itinerant workers of the nineteenth century.
His Australia Shows are especially popular with tourist groups and schools. Book Harry direct via phone and avoid agent's fees.
Services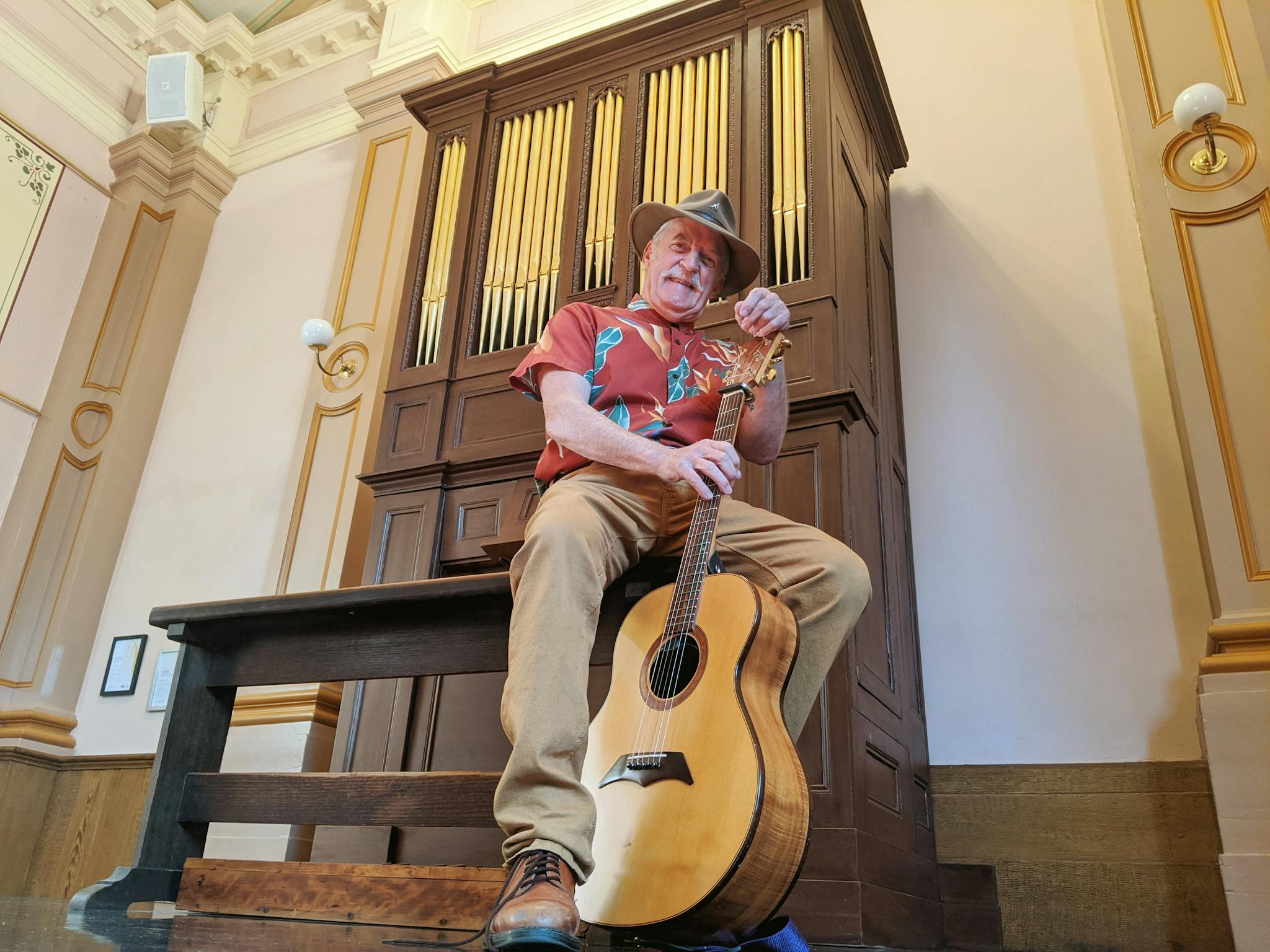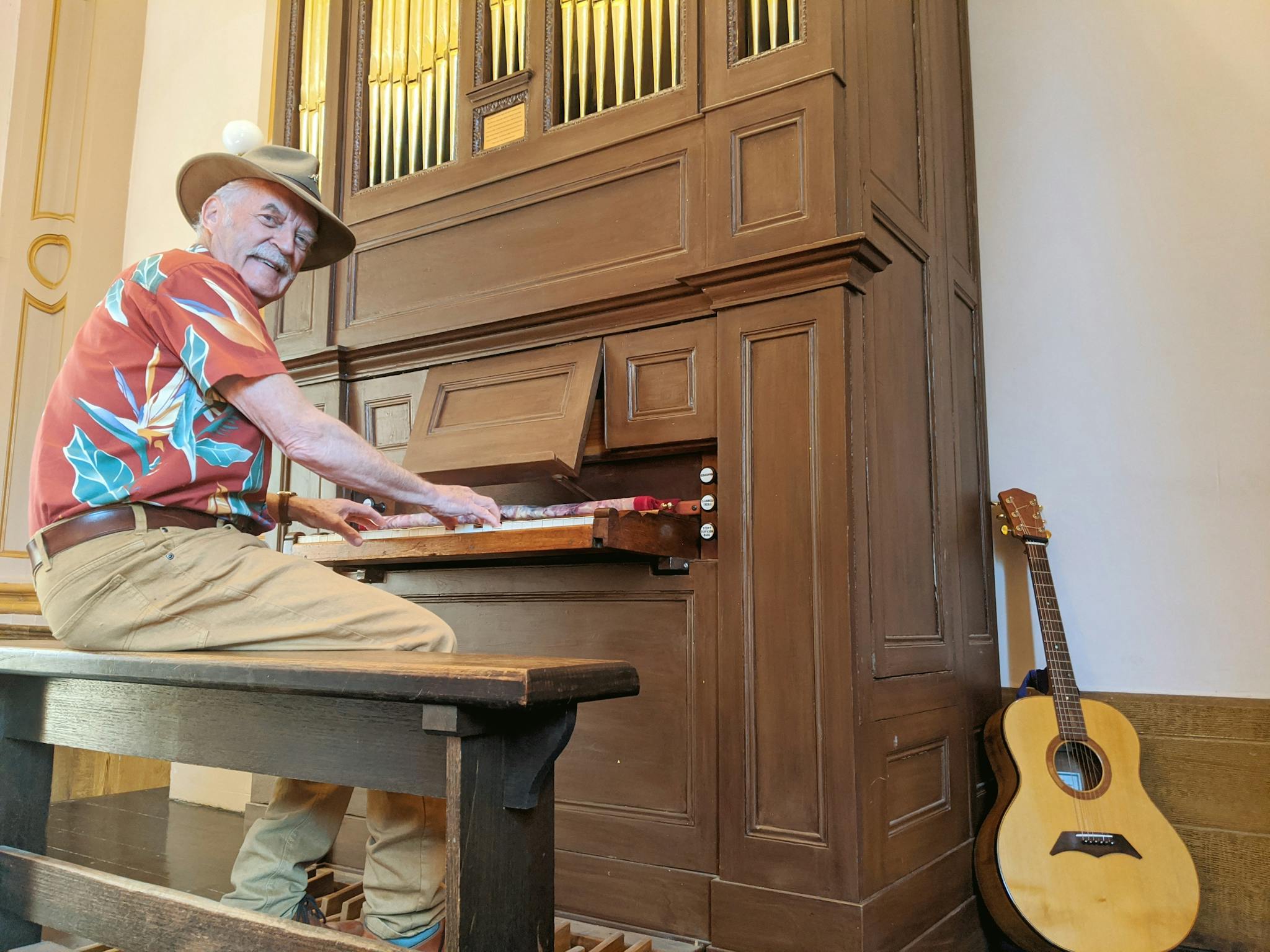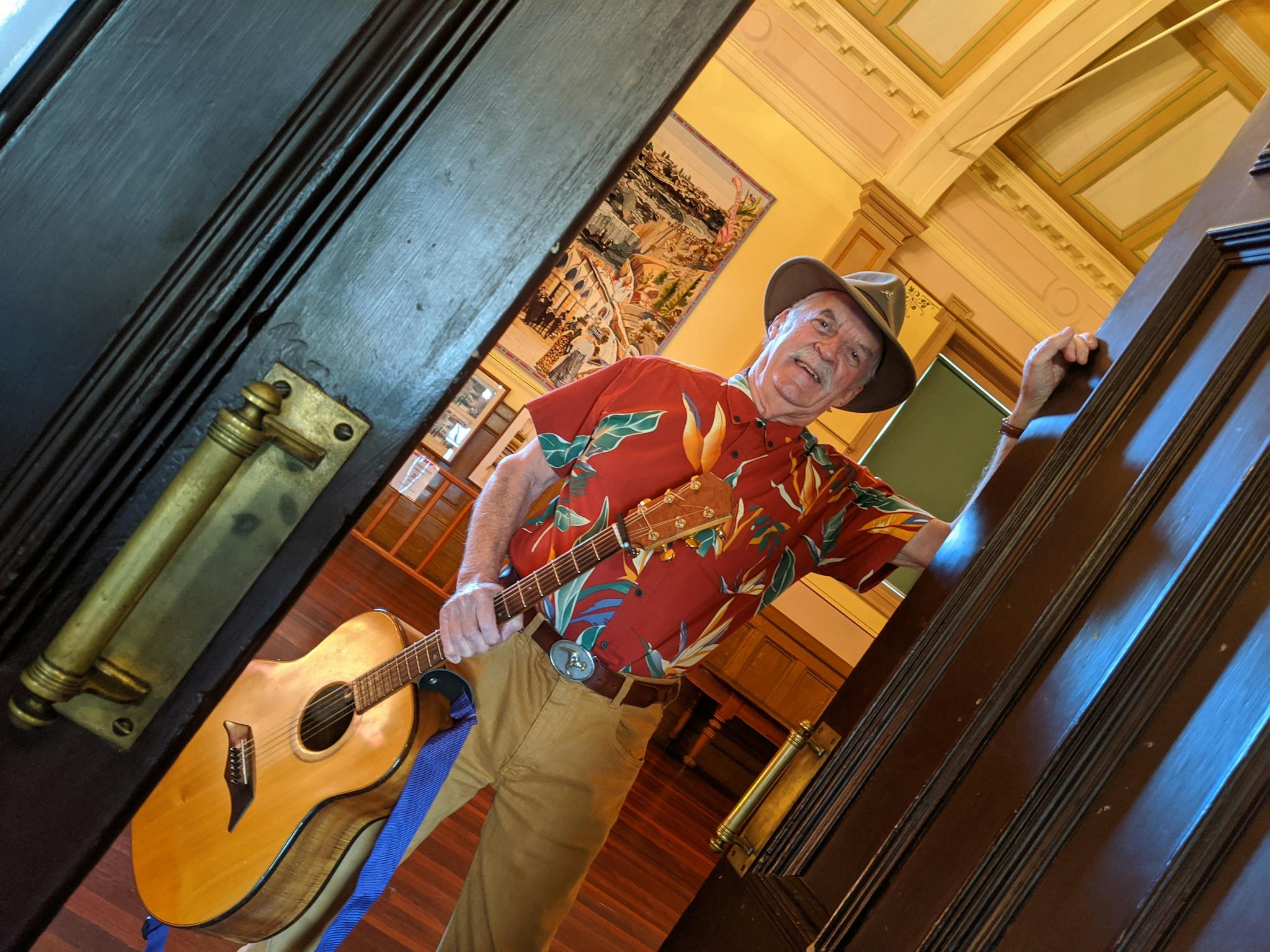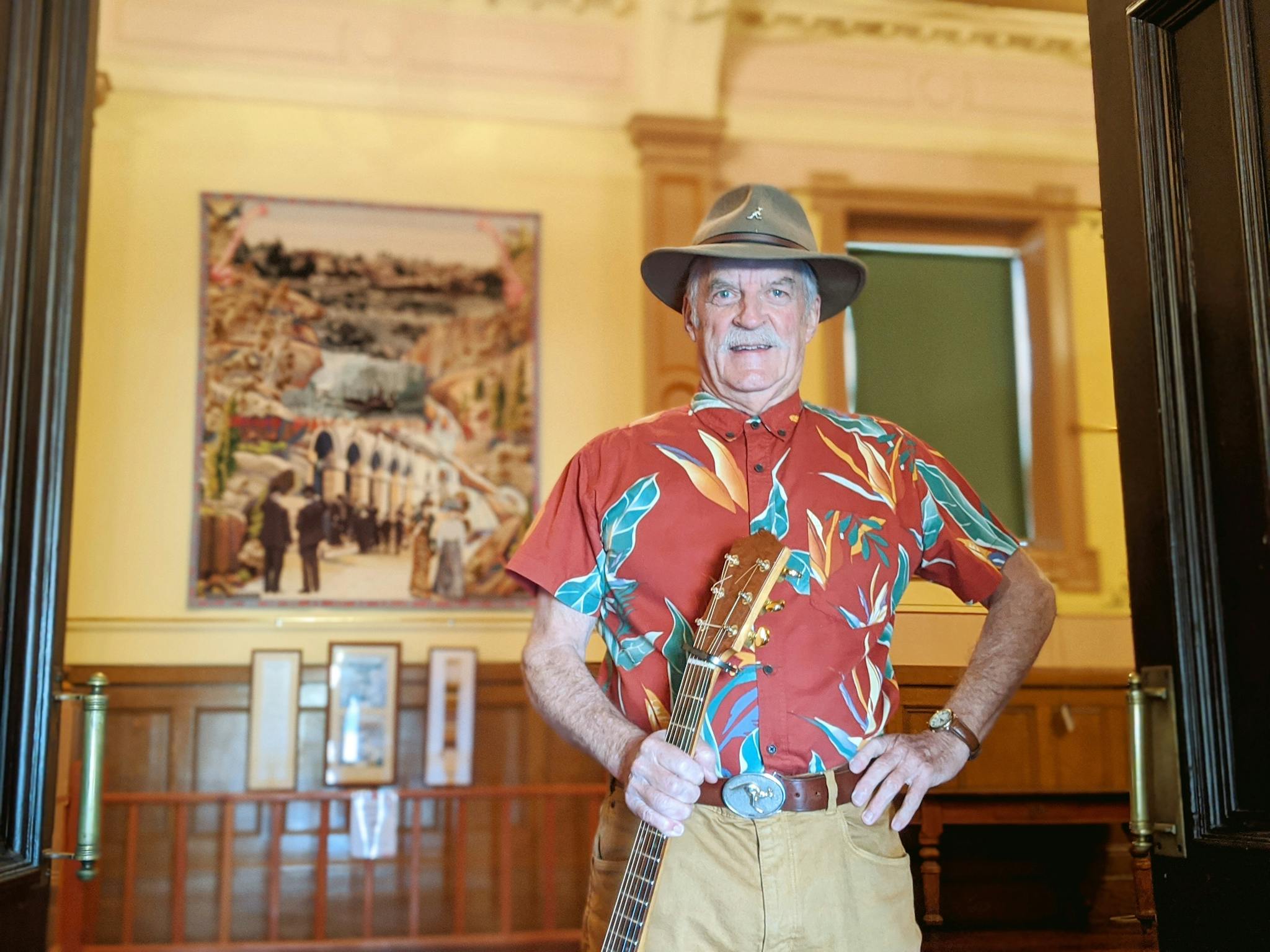 Beechworth Music History Show
Join local legend Lazy Harry as he takes you through the musical history of Beechworth, showcasing genuine original and traditional songs.
Listen to tales of the gold rush, infamous Ned Kelly, Robert O'Hara Burke and many other colourful stories of old paired with a private recital on a historic pipe organ in a fabulous 45 minute show at the Historic Beechworth Shire Town Hall.
Carpark
Non Smoking
Customised
Cultural and Theme Tours
Caters for people who use a wheelchair.
ID: 5f790093dbbde5286a9314e9