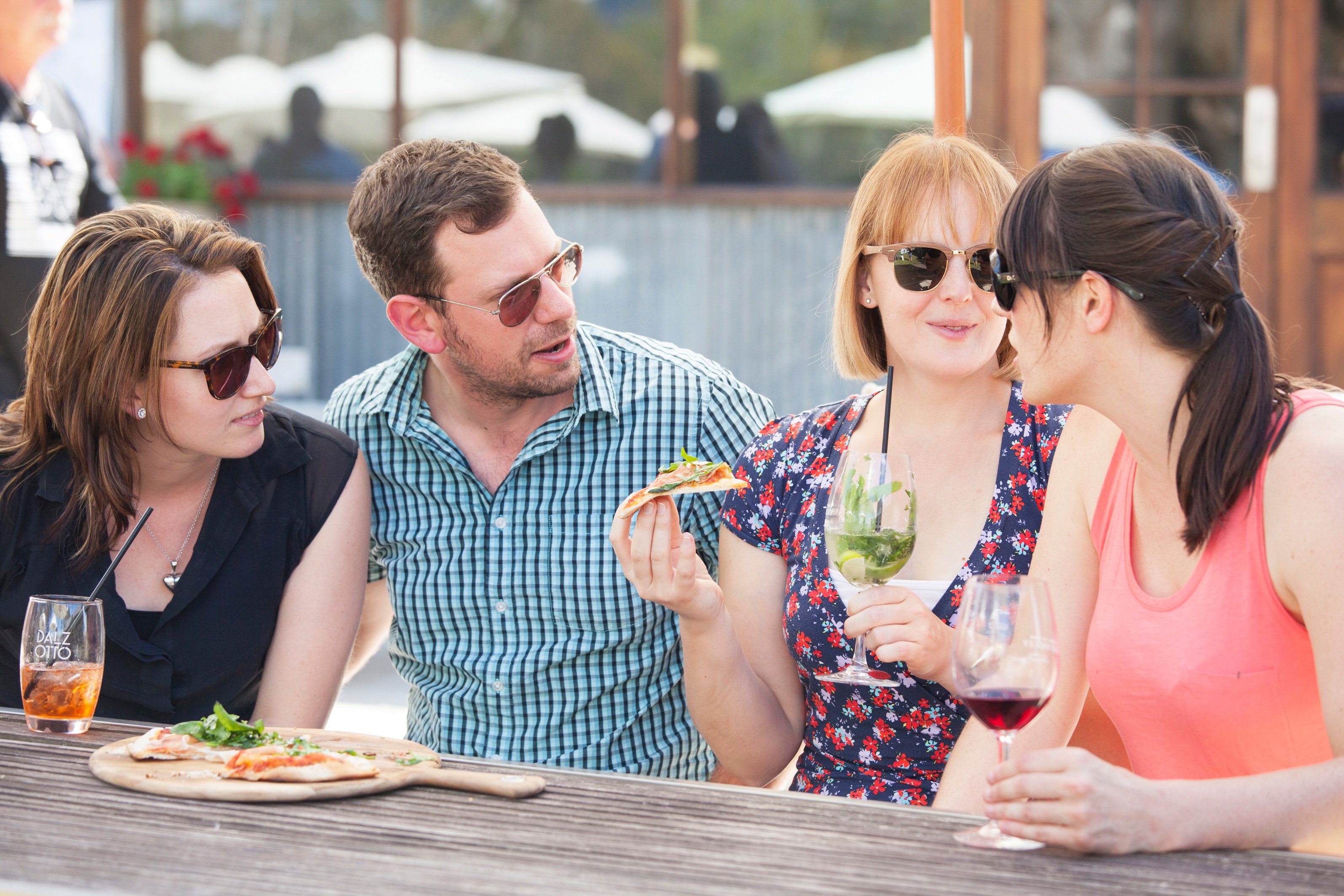 Life is sweet in the King Valley.
The region is famed for Prosecco, Pinot Grigio, Arneis, Sangiovese and elegant cool climate wines.
At La Dolce Vita Festival, each Spring, taste new releases and talk with the winemaker at cellar door. Match the wine and generous hospitality with authentic cuisine prepared by Nonna or a renowned local chef.
Enjoy live music, roving entertainers, competitions, kids' activities, masterclasses and more, set against the stunning vistas of Victoria's High Country.
.00 - 25.00
Adult
25.00 - 25.00
Child
.00 - .00
ID: 56d24cd2670a96e63ee360d3