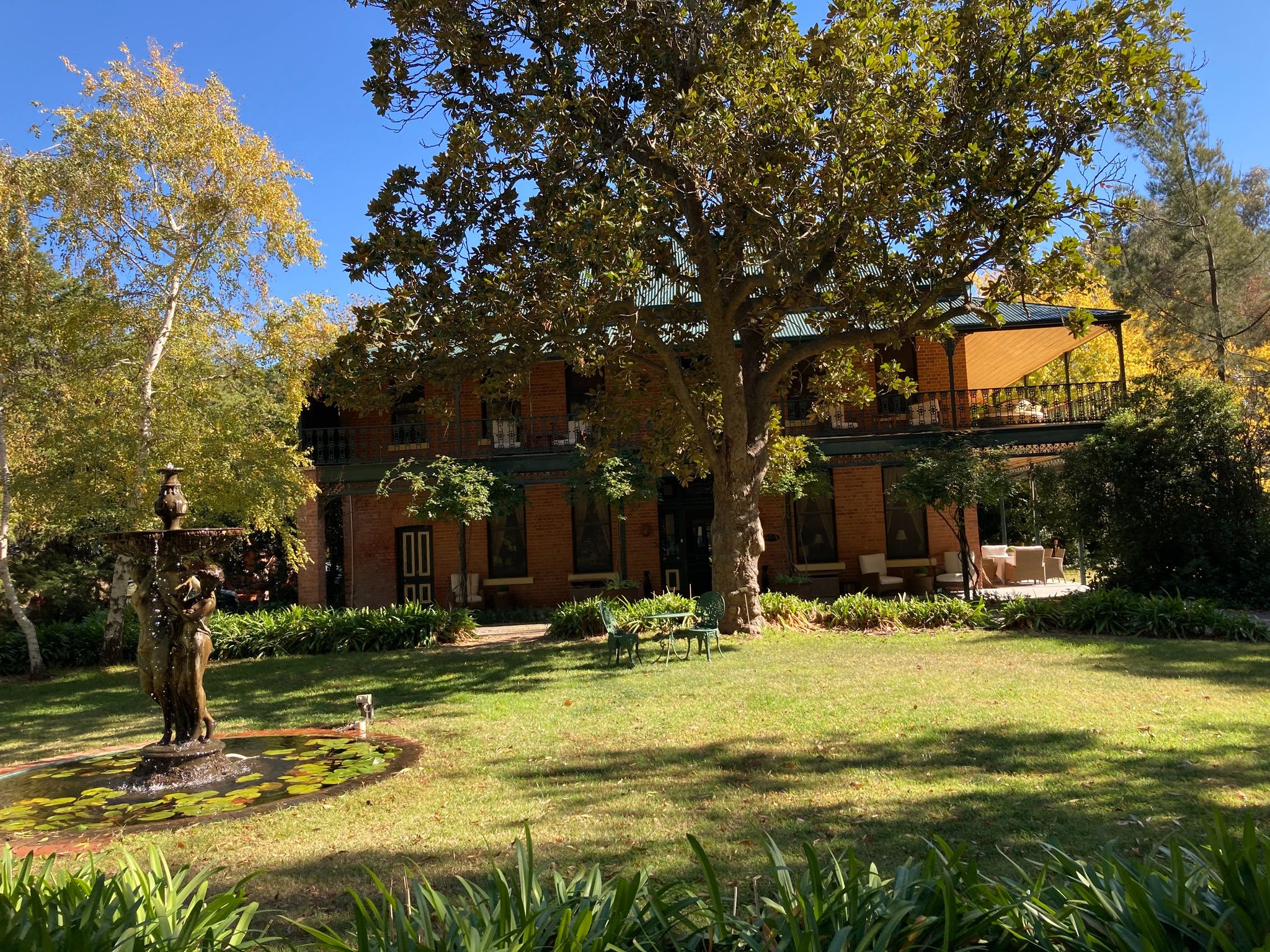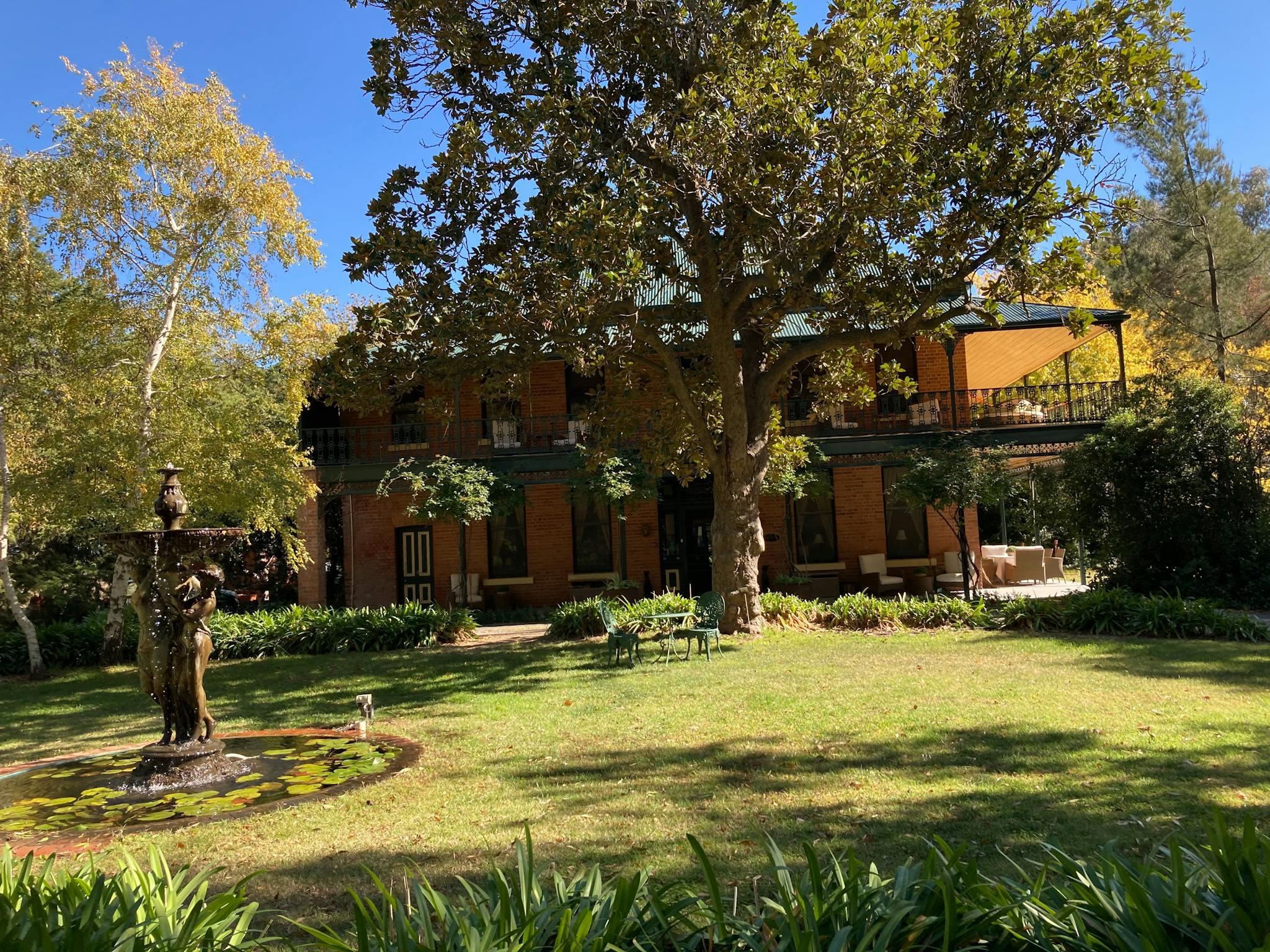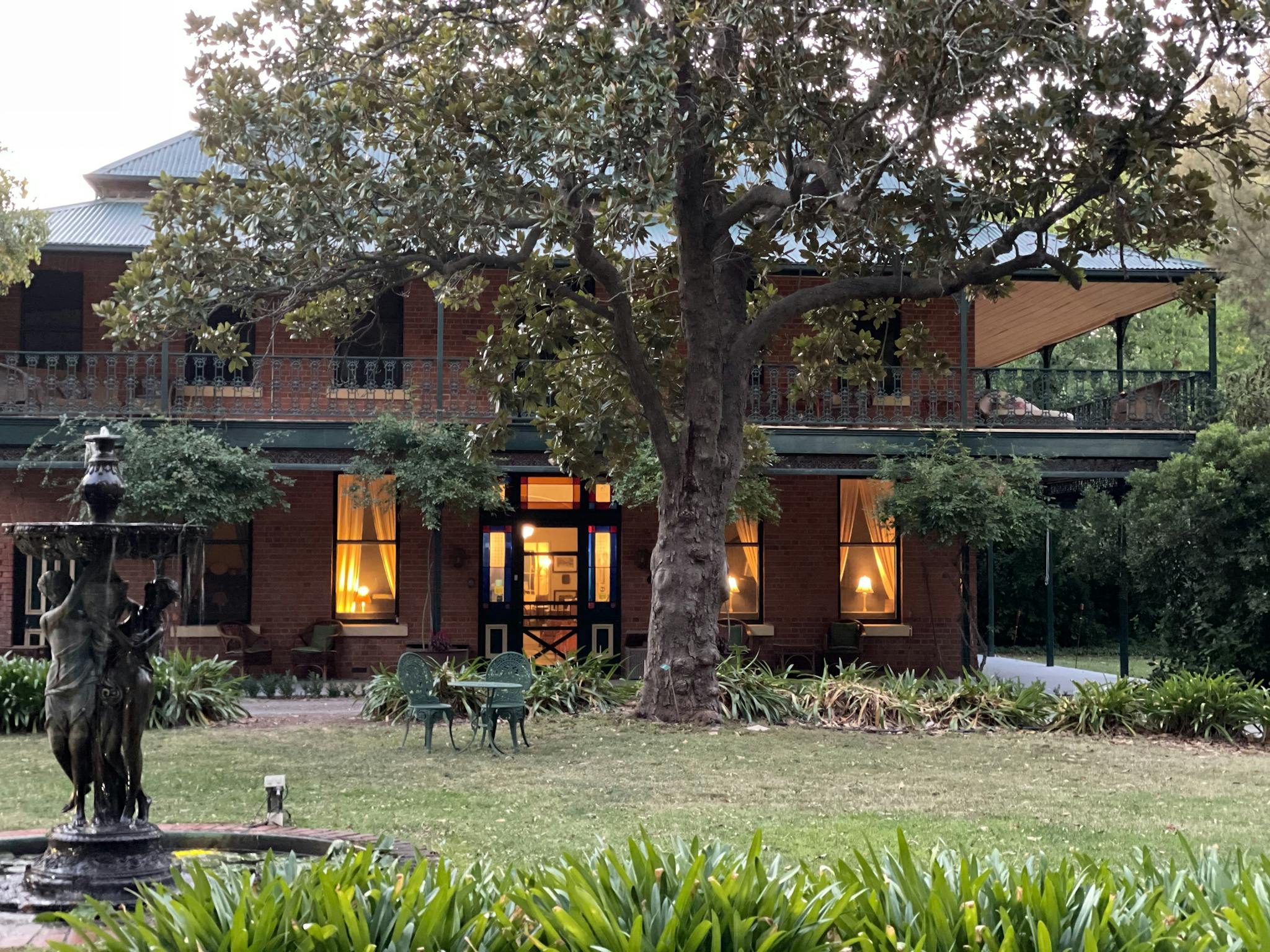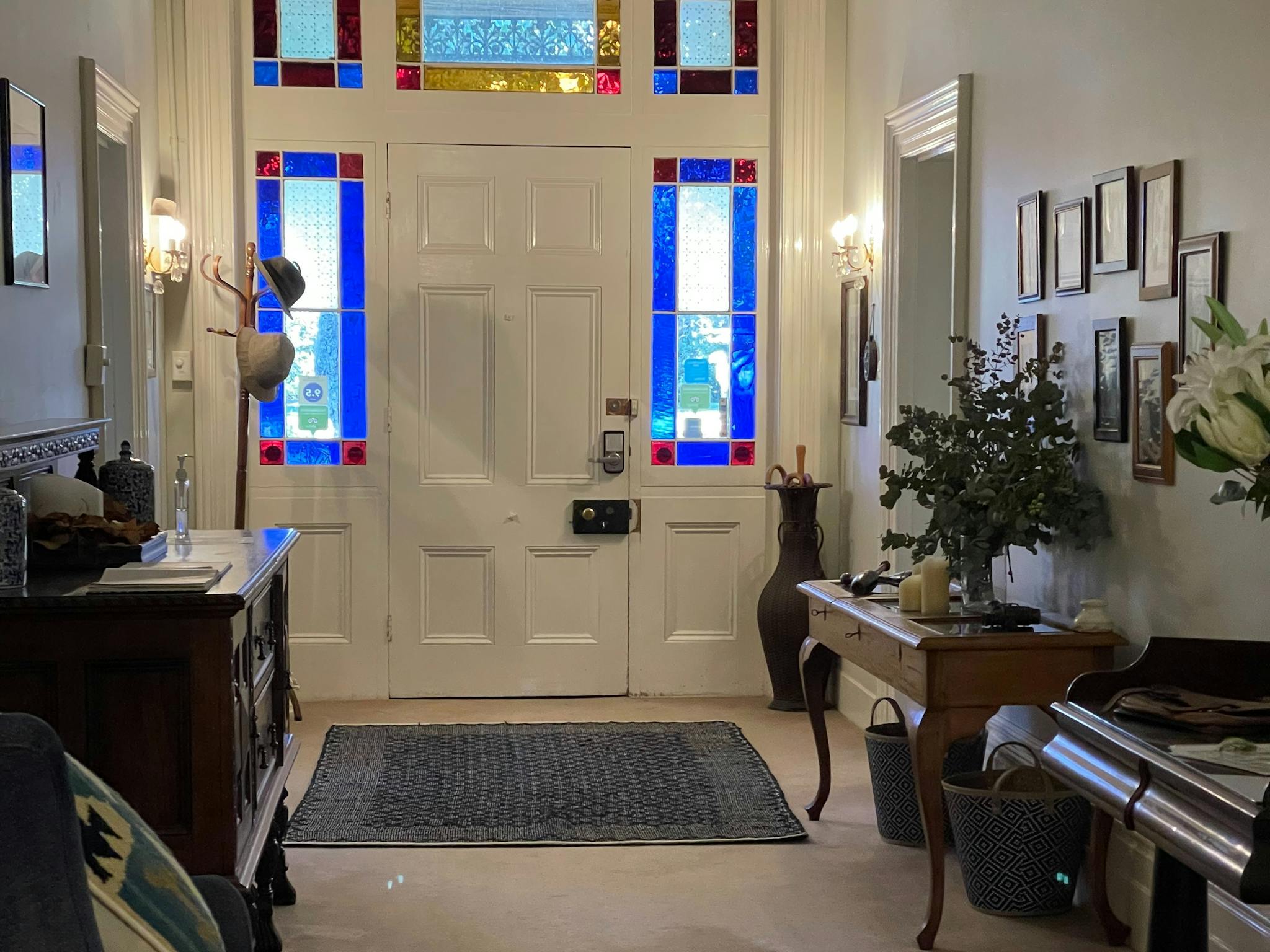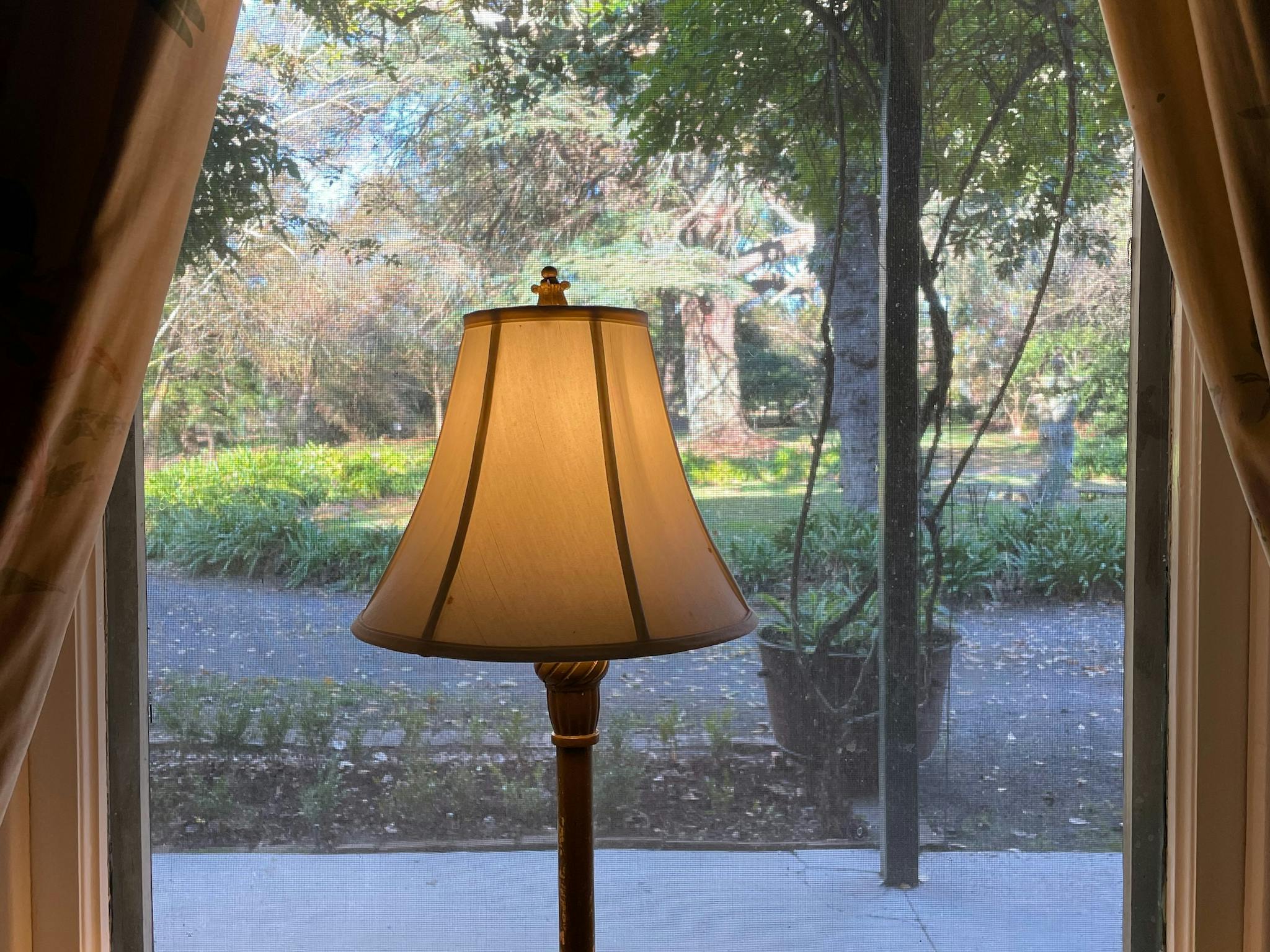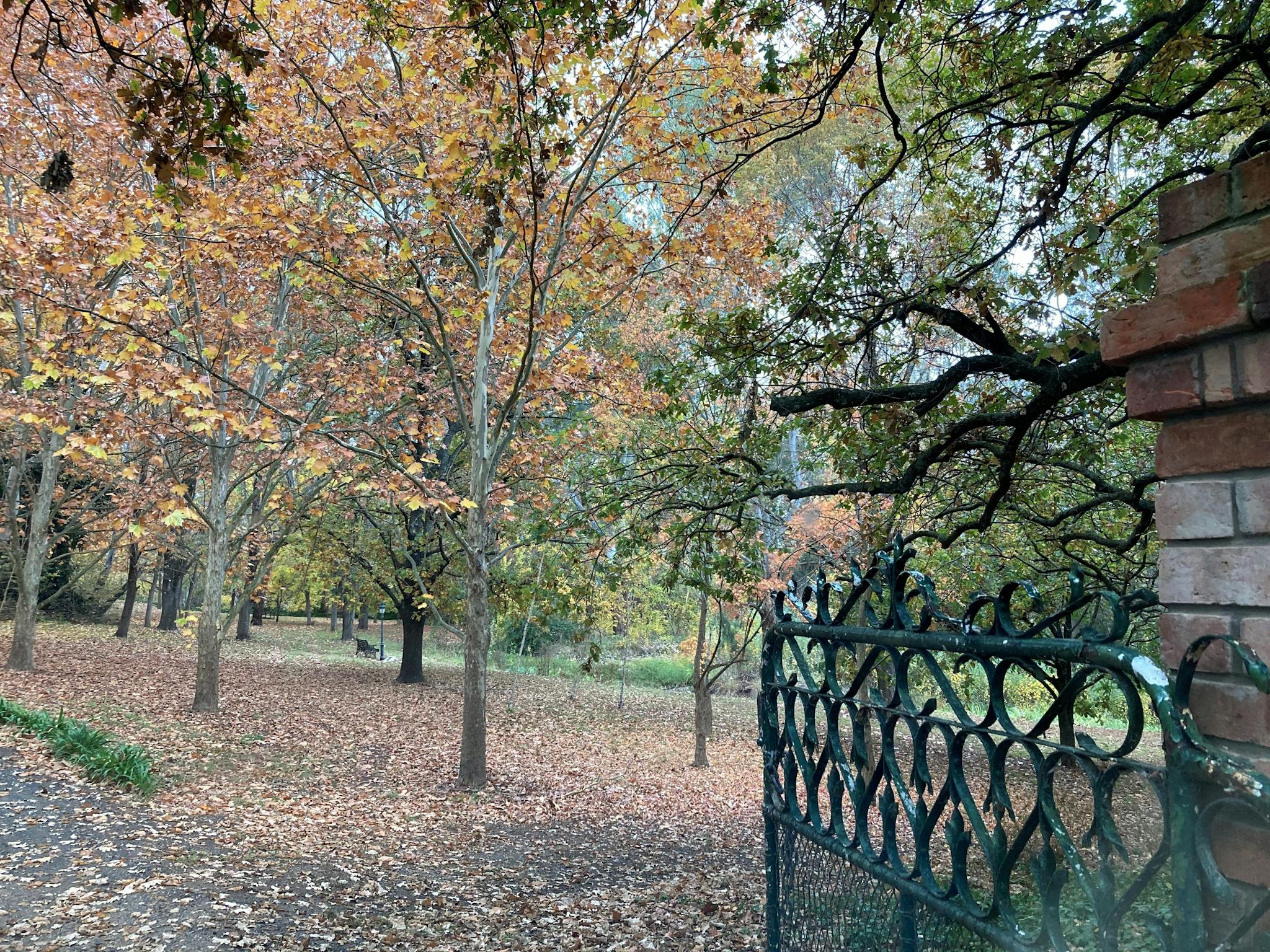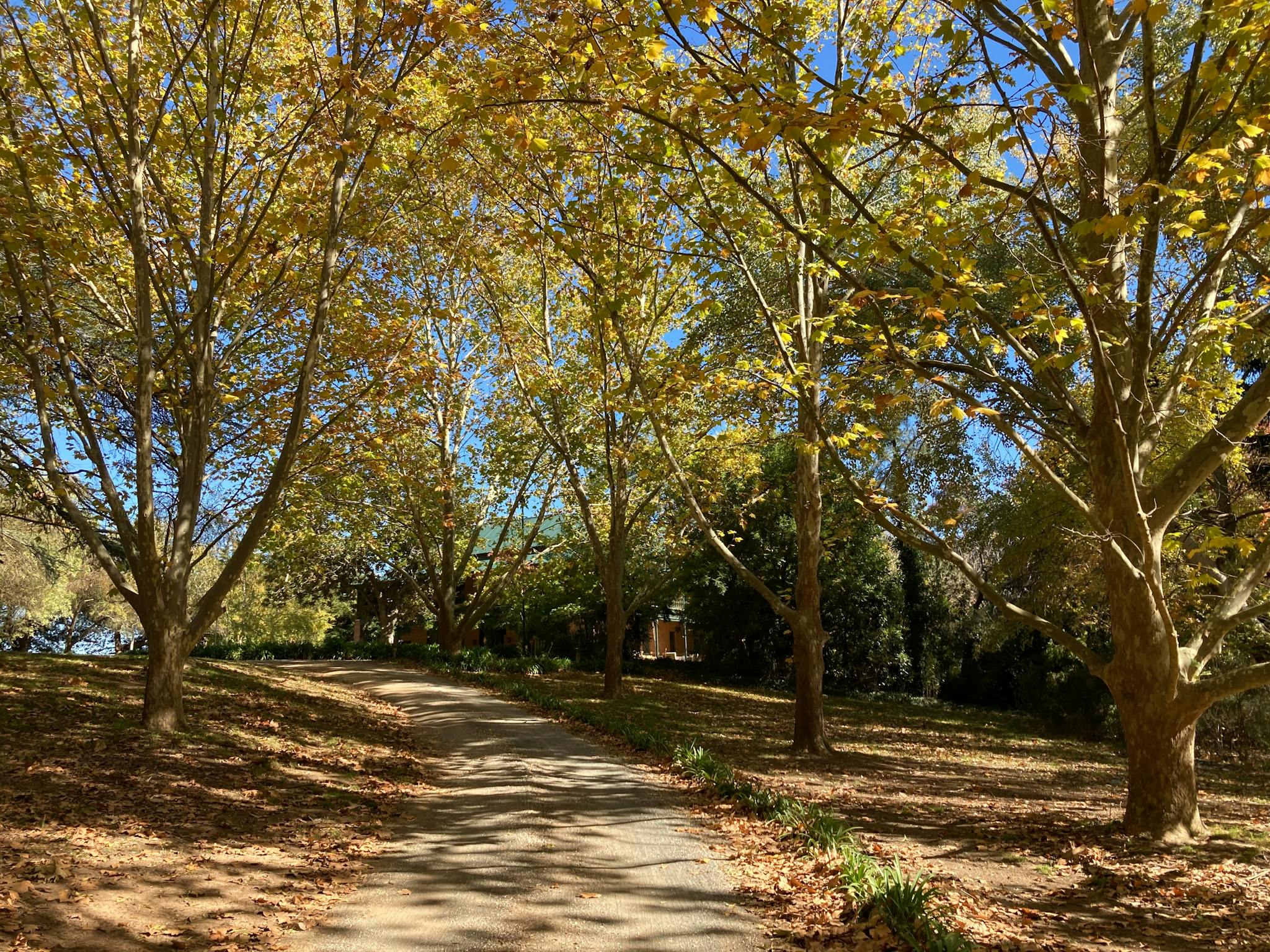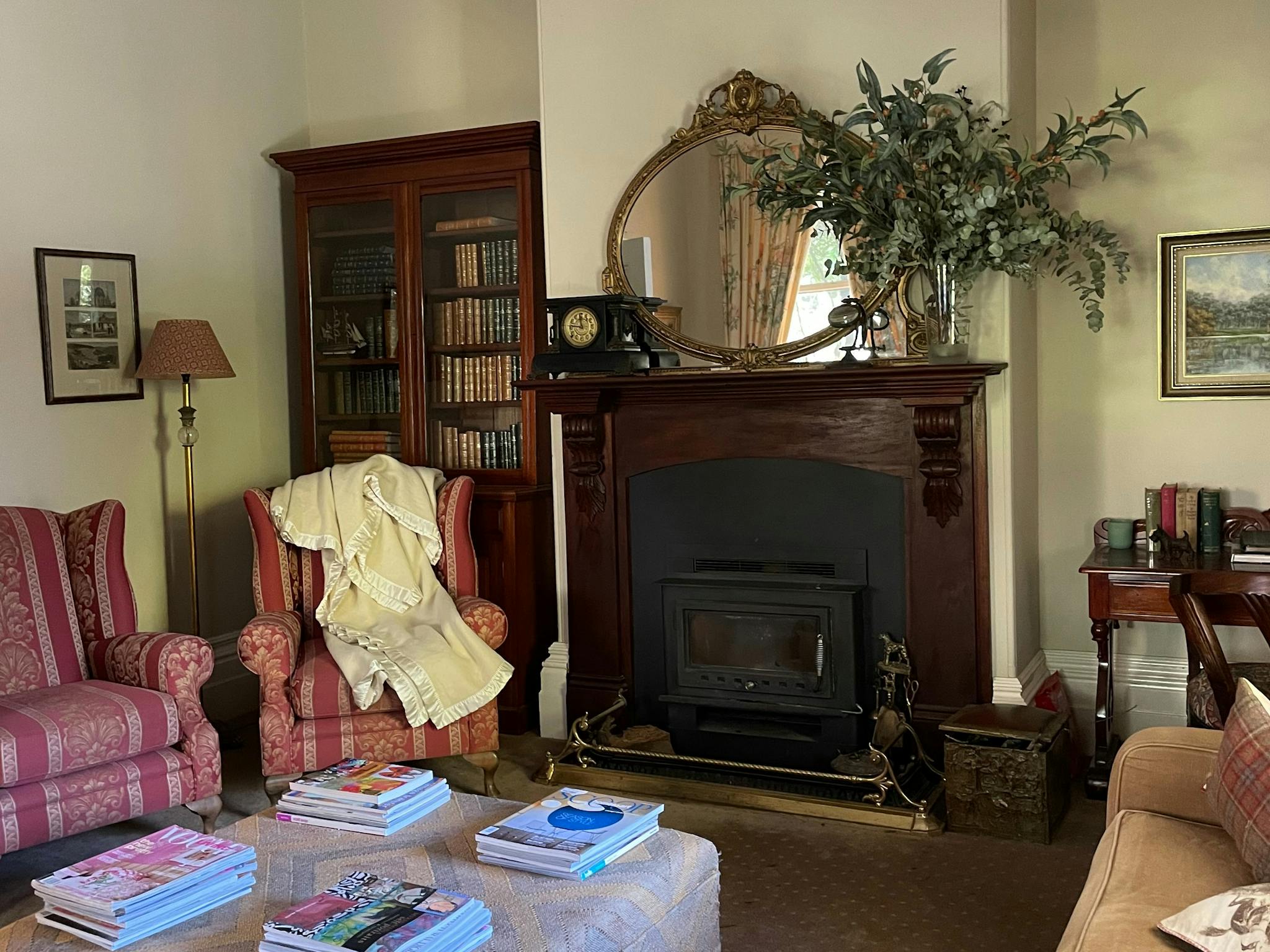 Offering boutique heritage style accommodation set amidst 100 acres, in the Tuscany of Victoria's North East.
The Mansion accommodates two to ten guests with two King suites, two Queen bedrooms, and one King Split room. Each room has a private ensuite and views of the surrounding gardens. Televisions and mini-fridges are available in the suites only. A communal television room is available downstairs.
The property has extensive gardens and weather permitting, they encourage a walk around the acreage. The newest family member; Gardner & Maintenance Manager, Ms Jess Moon, is busy providing the tender loving care it needs, but still, a peaceful, and lovely garden to enjoy.
Surrounded by the lovely townships of Beechworth, Yackandandah, Rutherglen, Wodonga, Albury, Stanley, Chiltern, Yarrawonga, Howlong, and Waguhnyah, Koendidda provides the best base from which to explore Victoria's North East.
Booking for local tours is highly recommended prior to your visit and they are happy to make some recommendations.
Koendidda Country House B&B is a three-hour drive from Melbourne, 30 minutes from Albury/Wodonga, and transfers are available with advance notice-fee applies.
.00 - 16000.00
Indicative Prices
300.00 - 16000.00
ID: 5e5876b7aa6d513f6dfab2ef