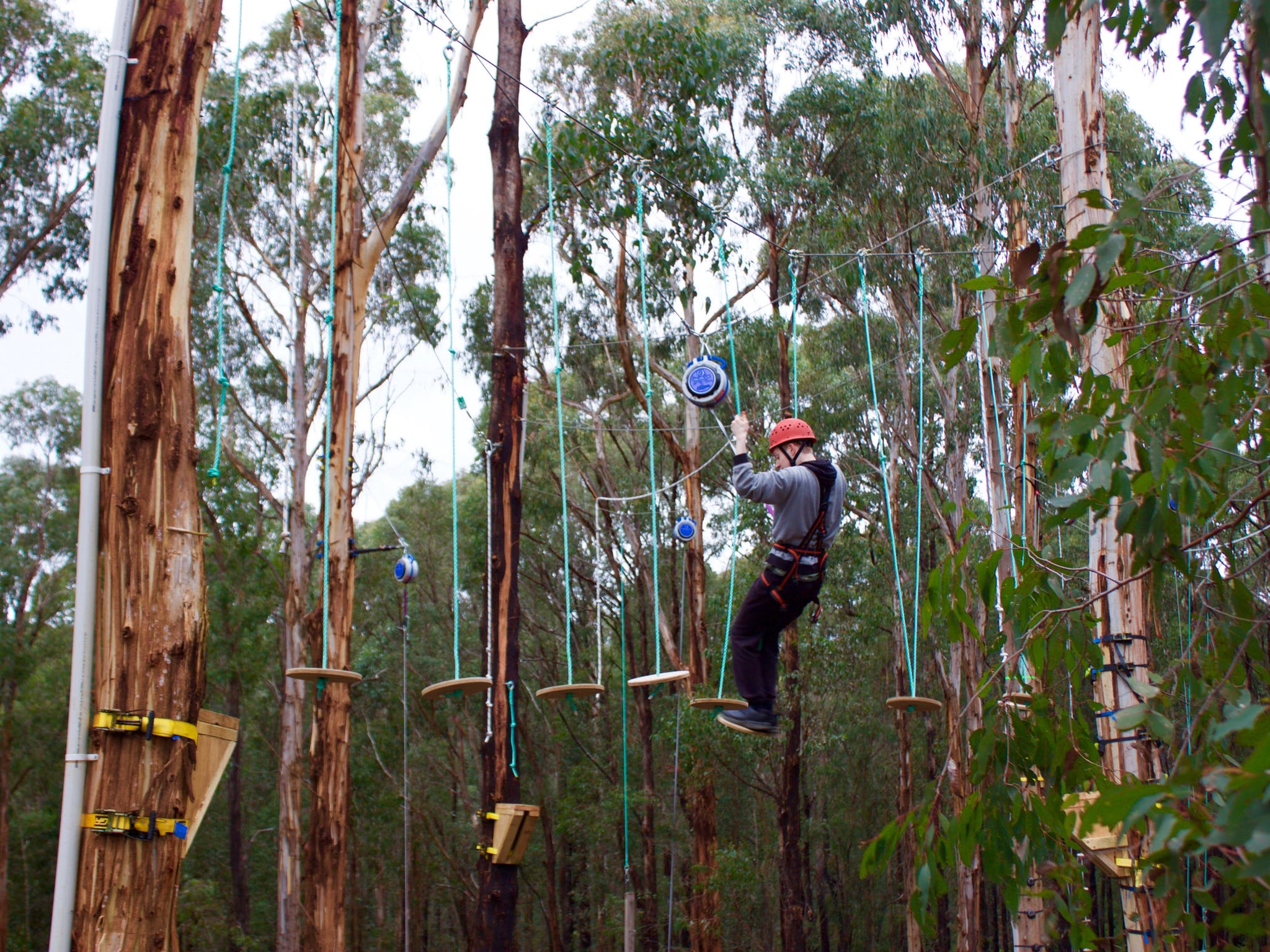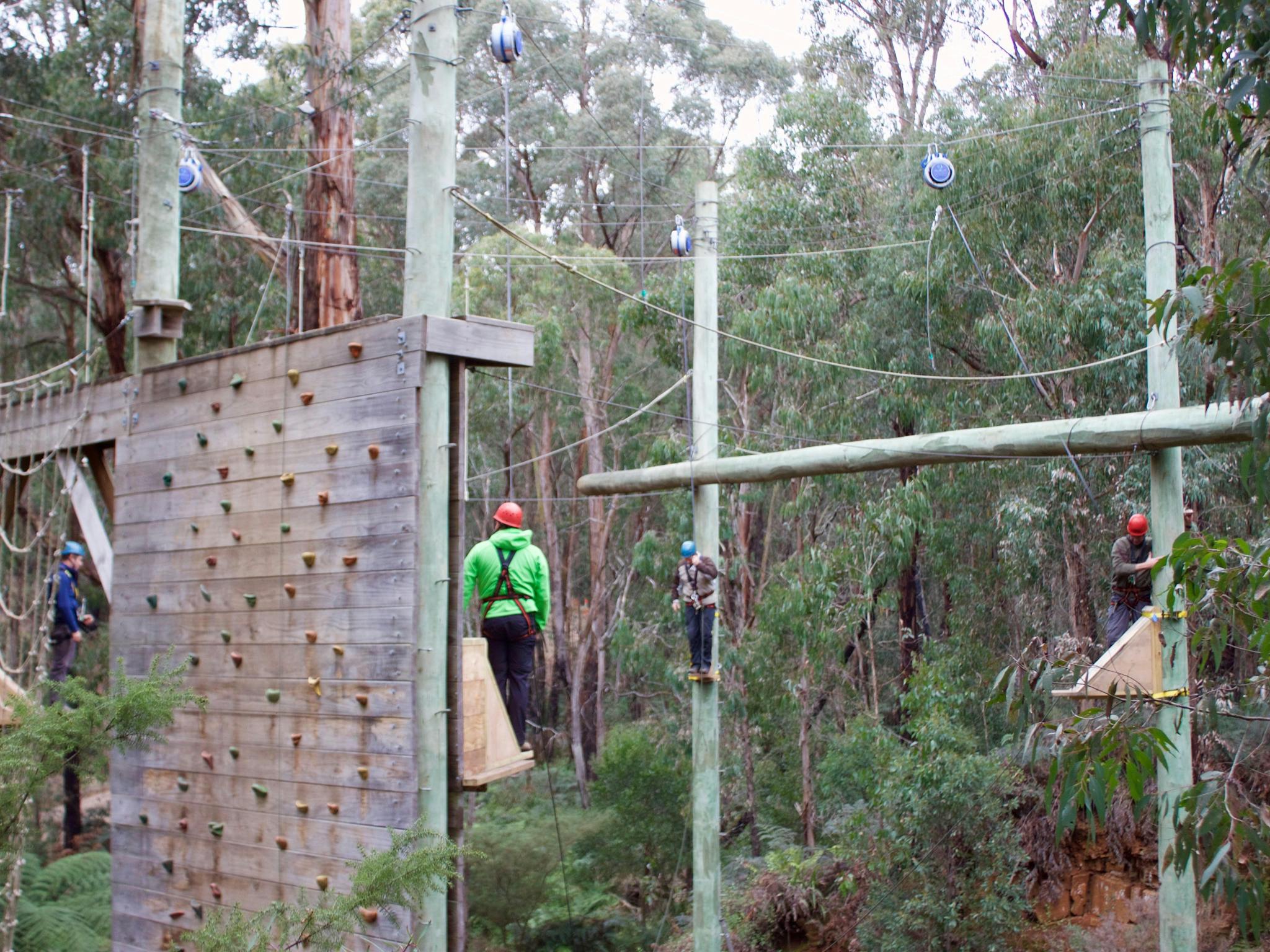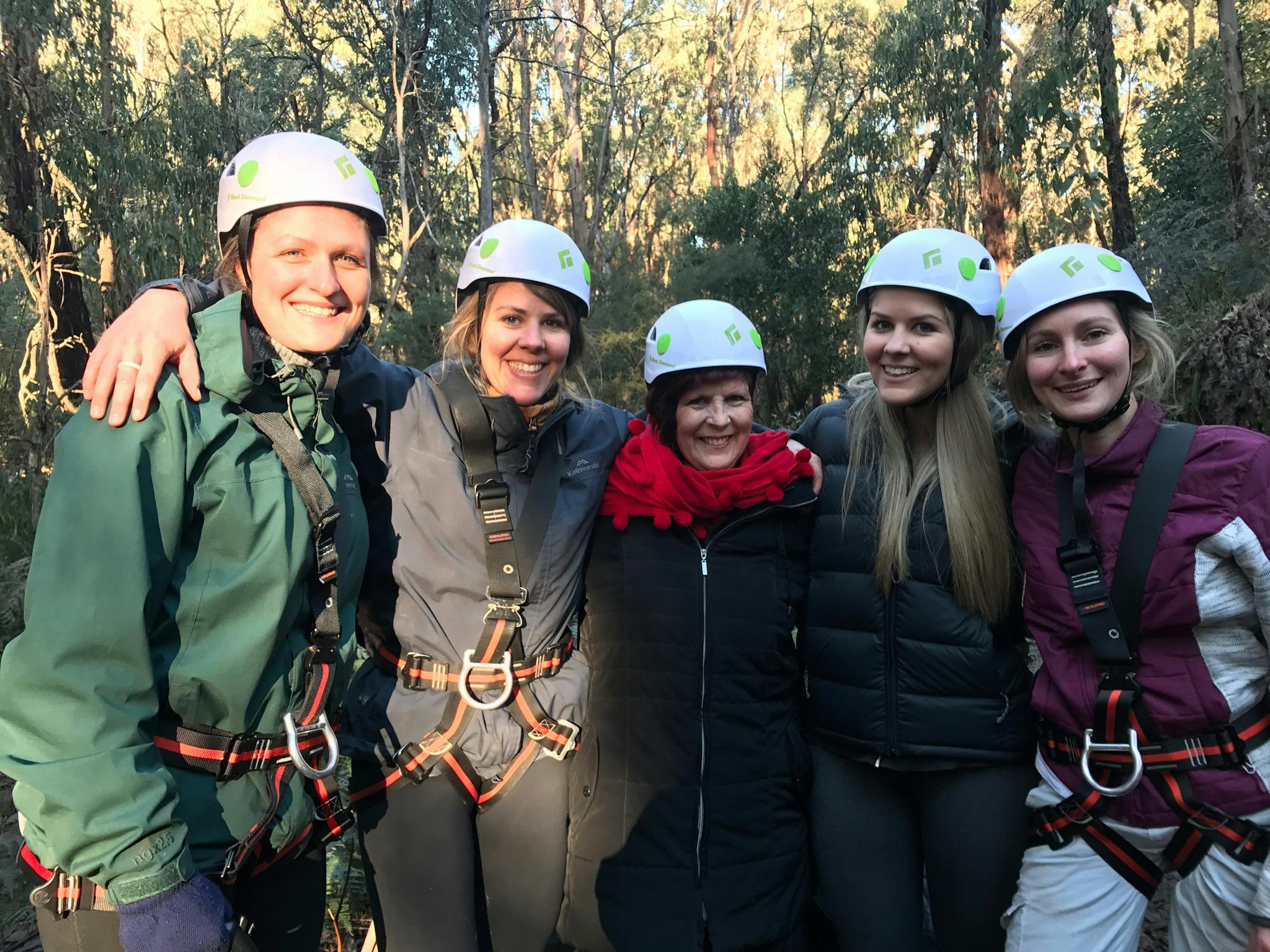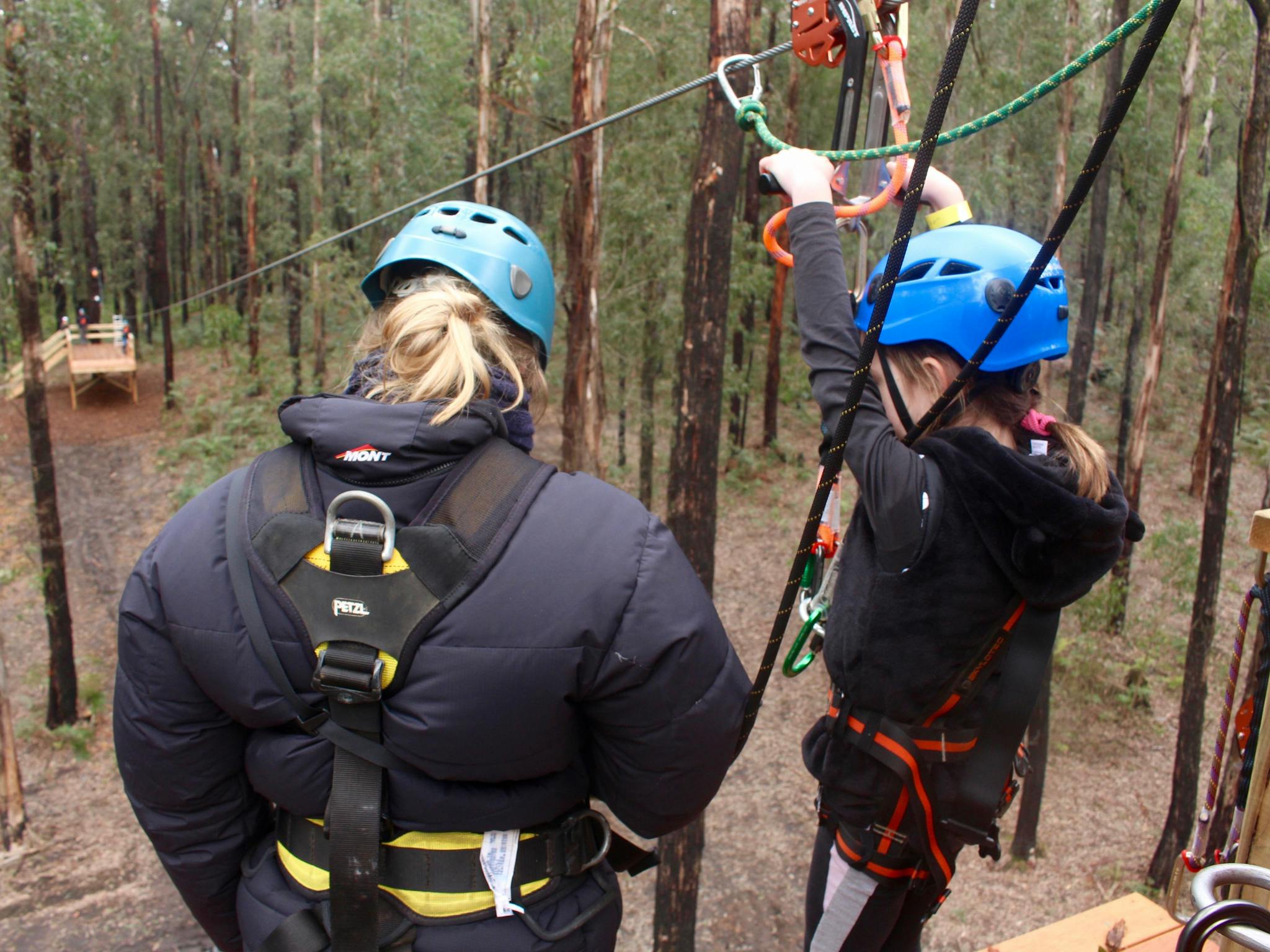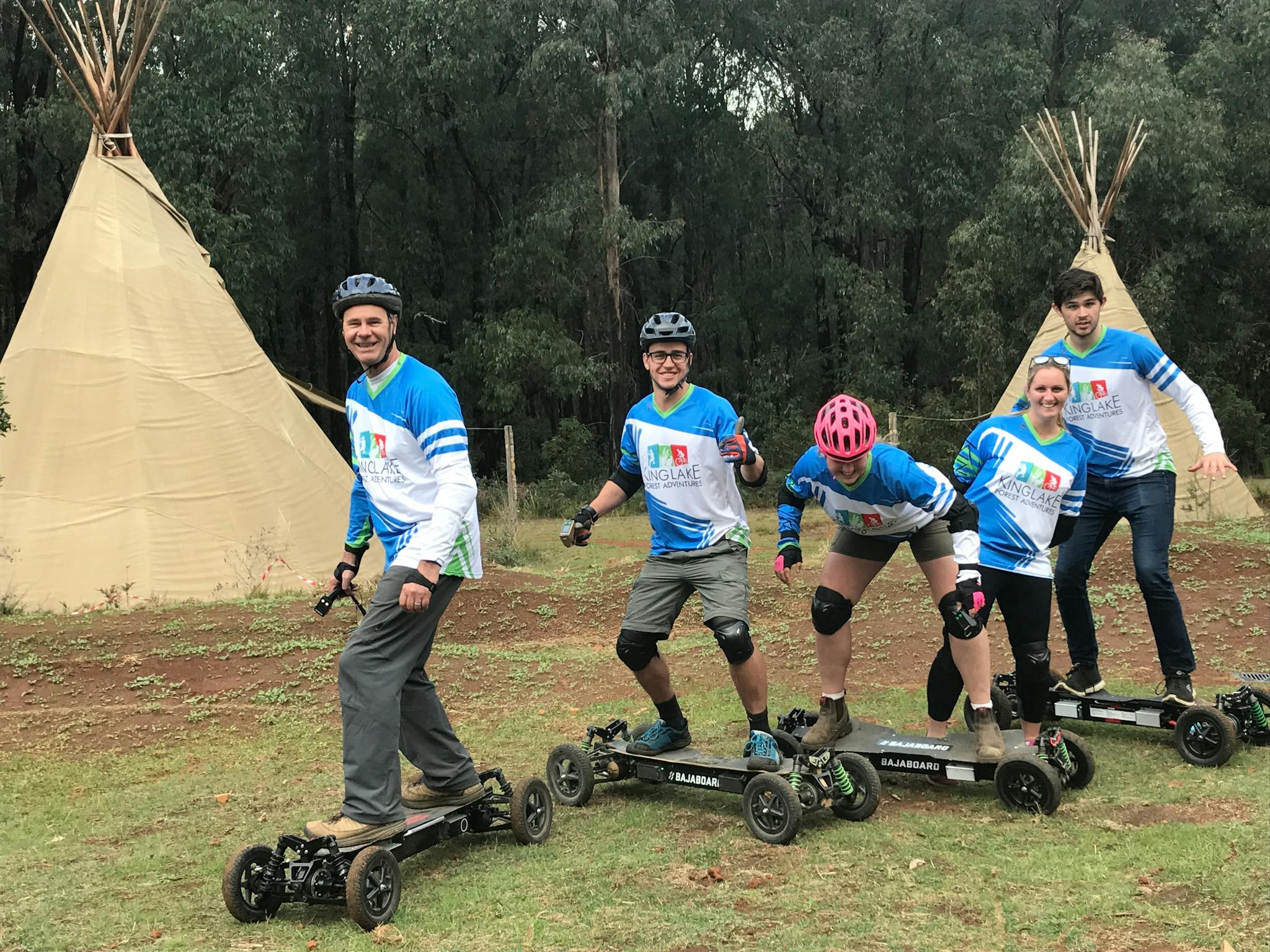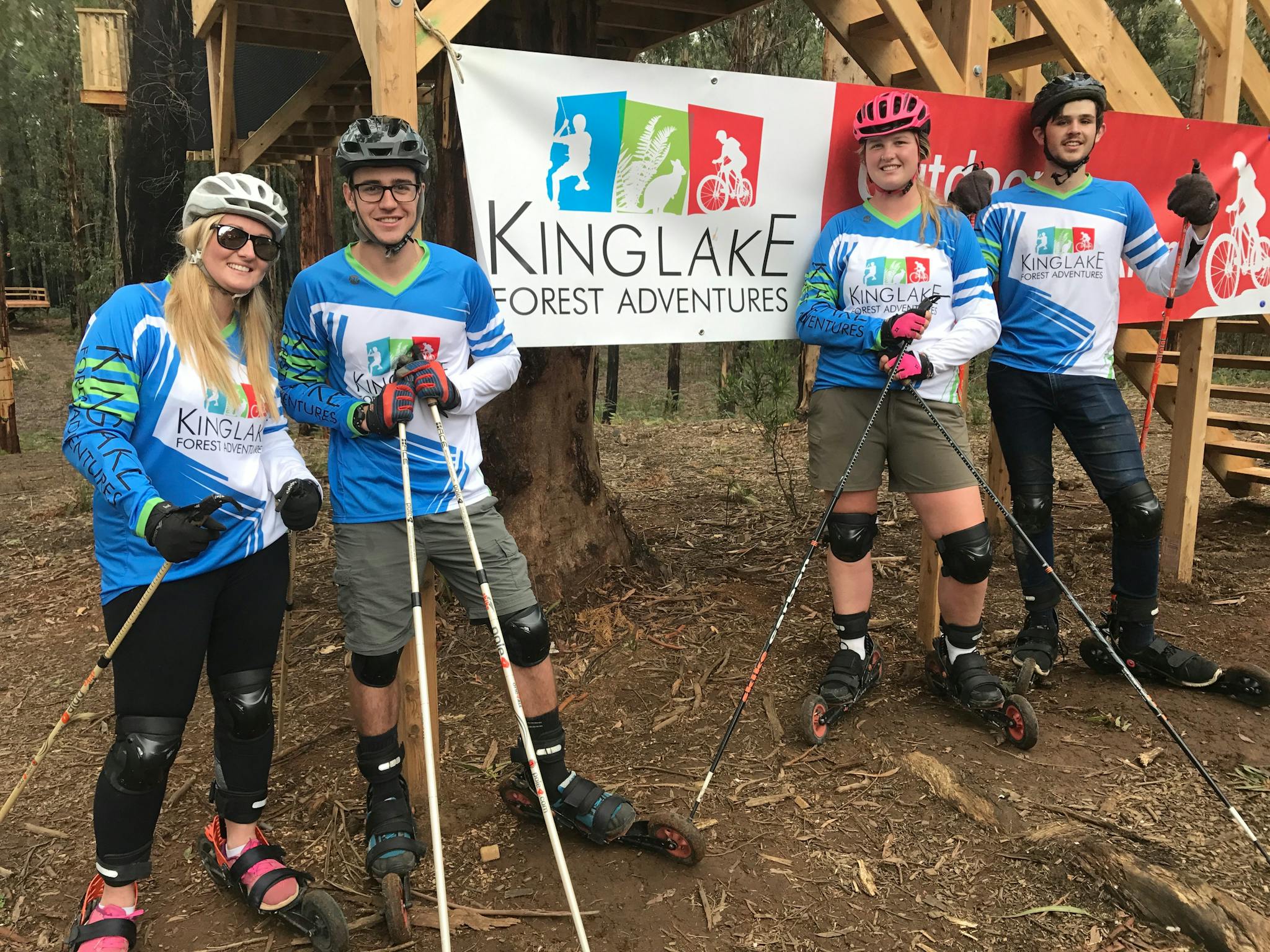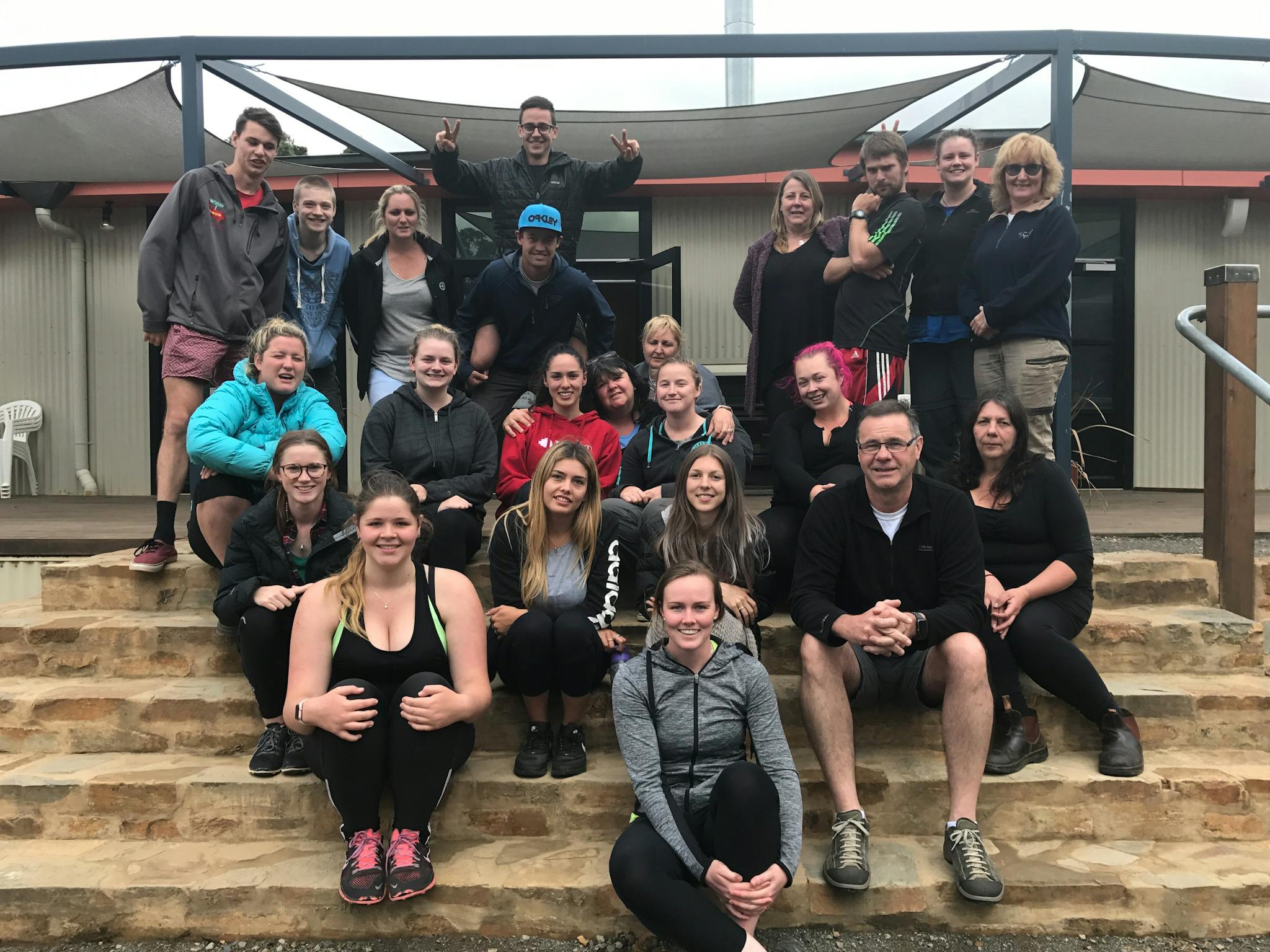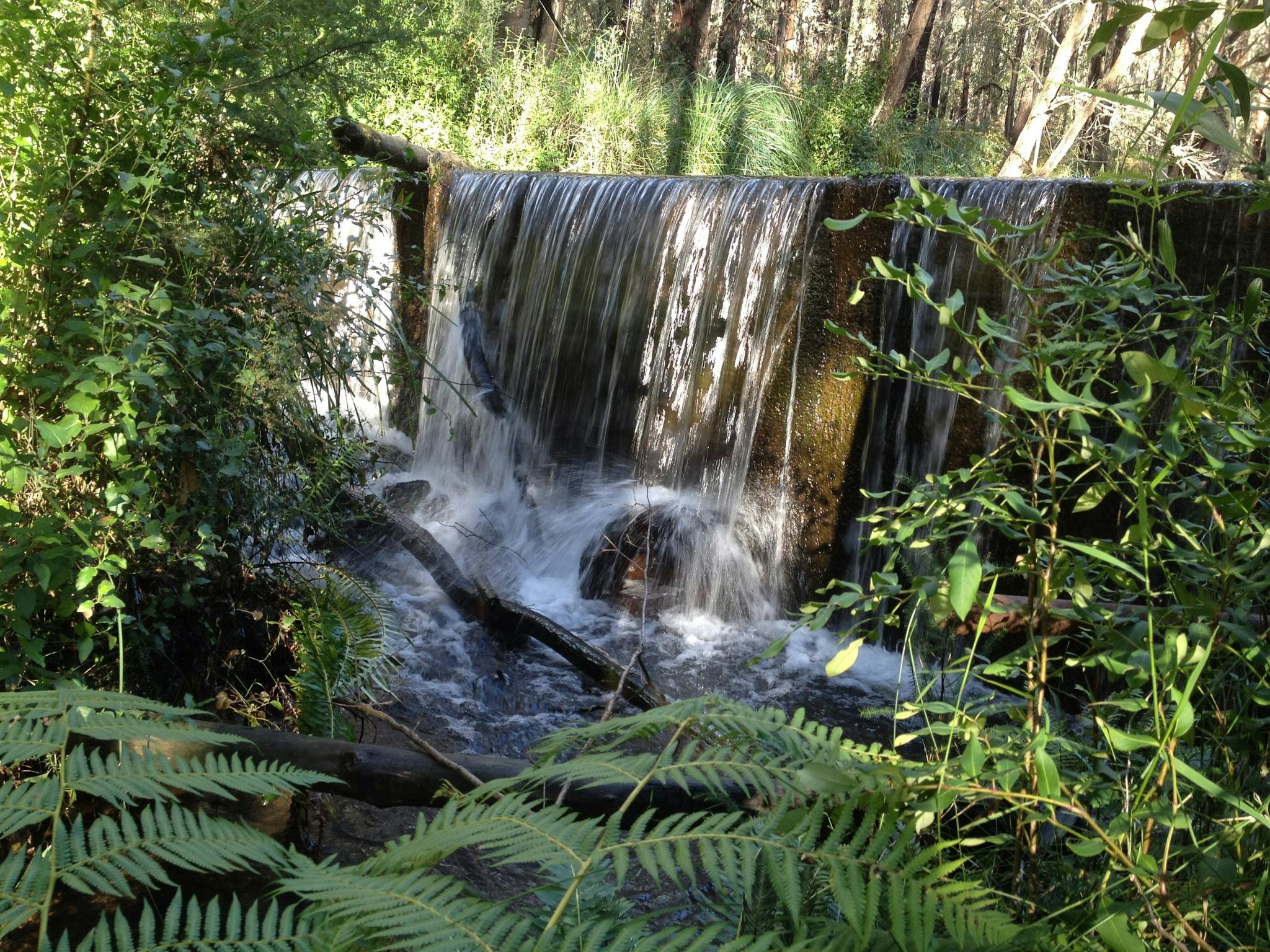 Kinglake Forest Adventures is just that – a Kinglake forest adventure. It is nature and soft adventure at its very best.
It is the sky high thrills of swing bridges, soaring flying fox and free fall jumps; the exhilaration of hurtling (or turtling) over easy forest tracks, zipping down valleys on top quality bikes; and it is the rejuvenation of being surrounded by nature, connecting with your tribe and meandering with local wildlife.
Suitable for individuals, families and groups of kids as young as five and adults, Kinglake Forest Adventures is only 60 minutes from Melbourne's CBD.
For a relaxed and rustic forest wedding venue quite close to Melbourne, there are few that compare.
ID: 58ad4c0418c6193d6b4b177f