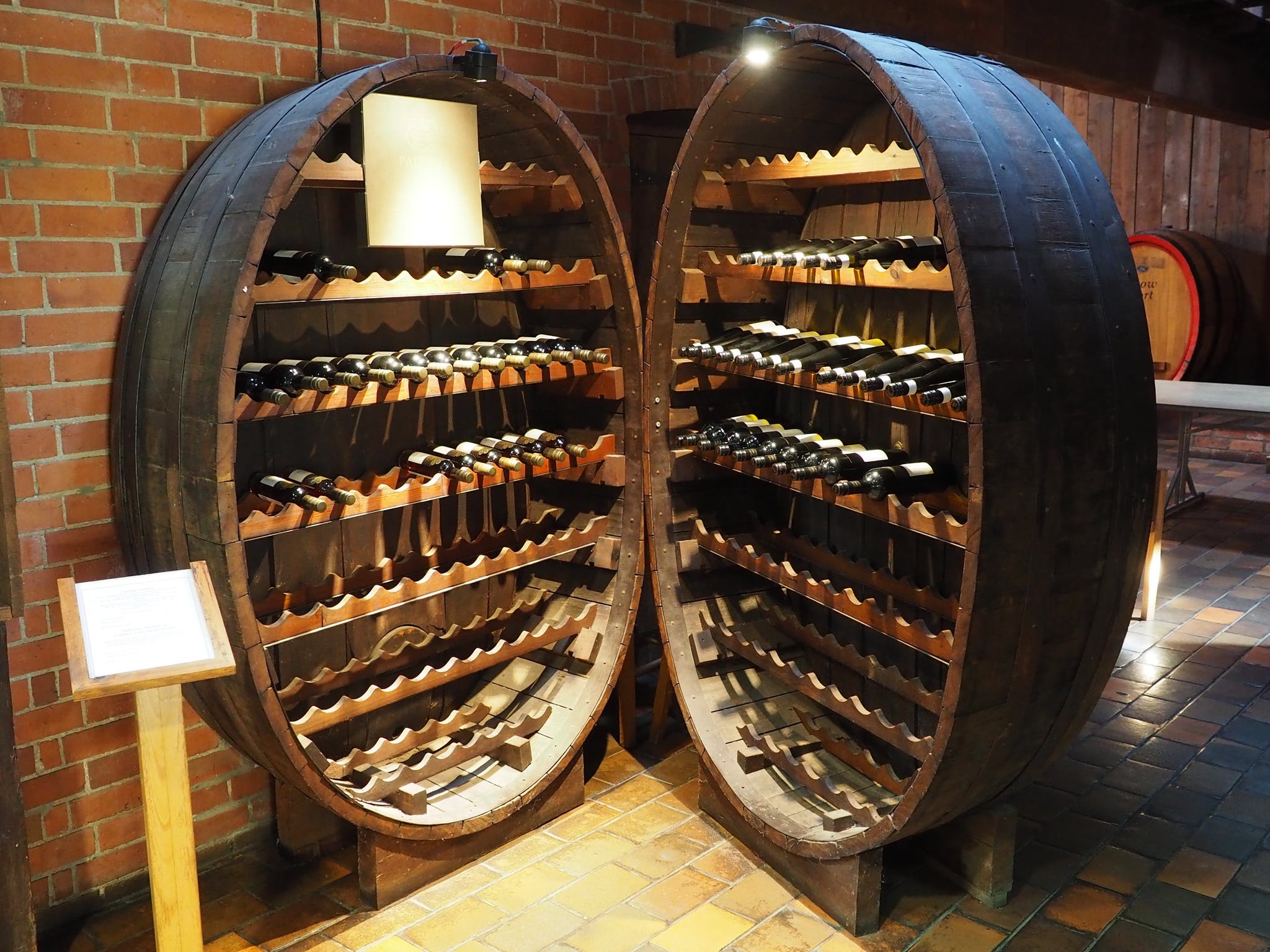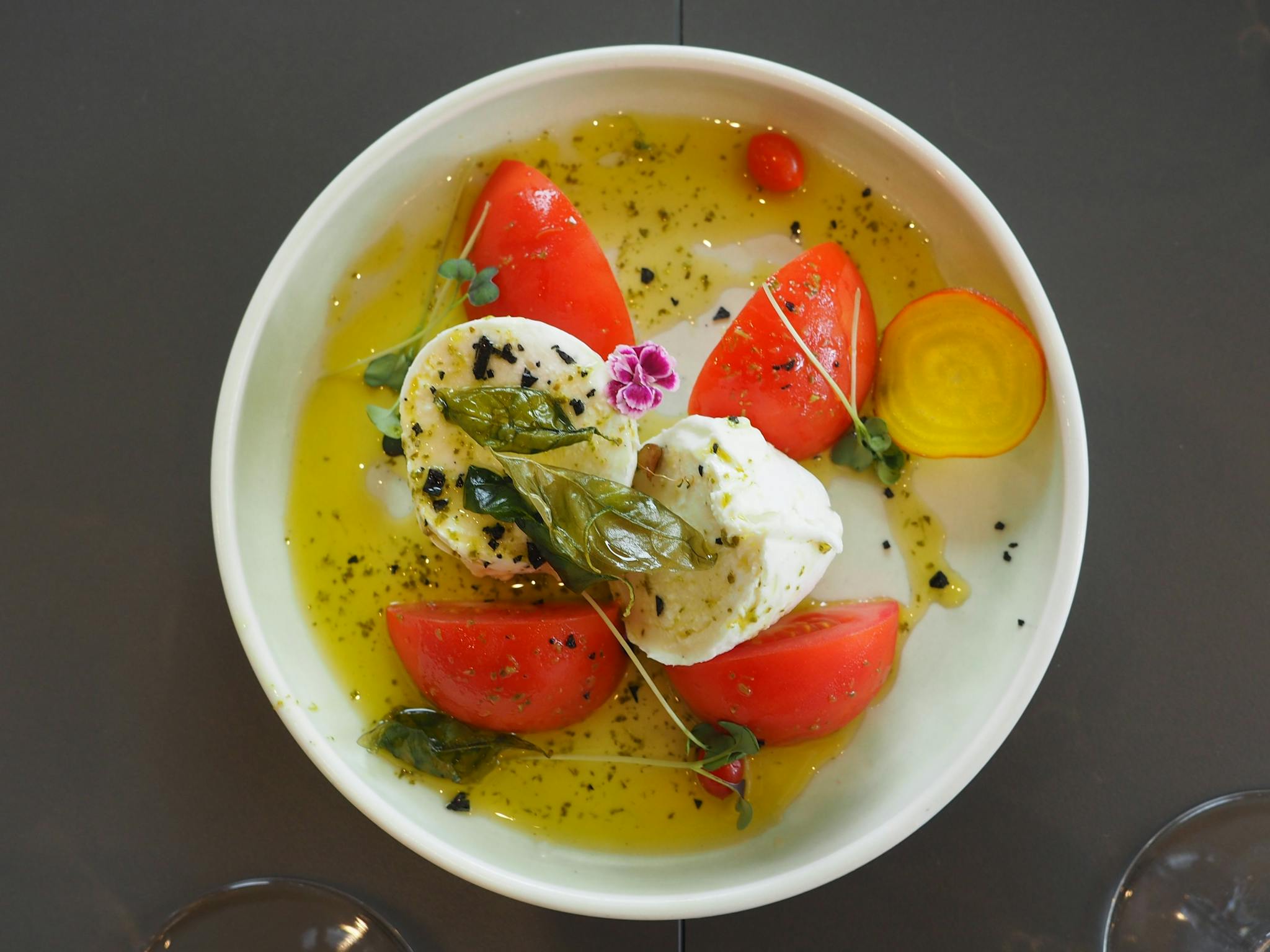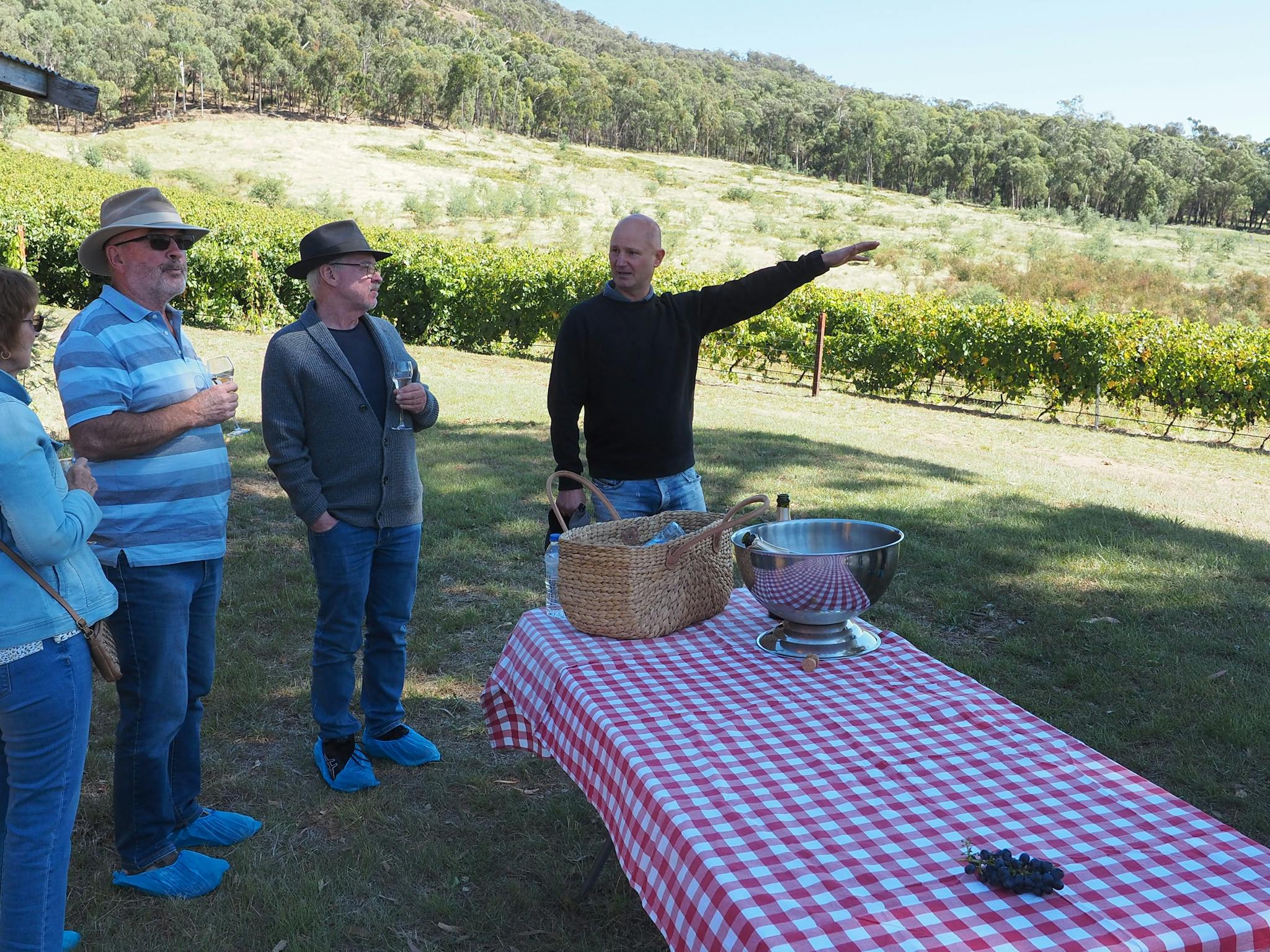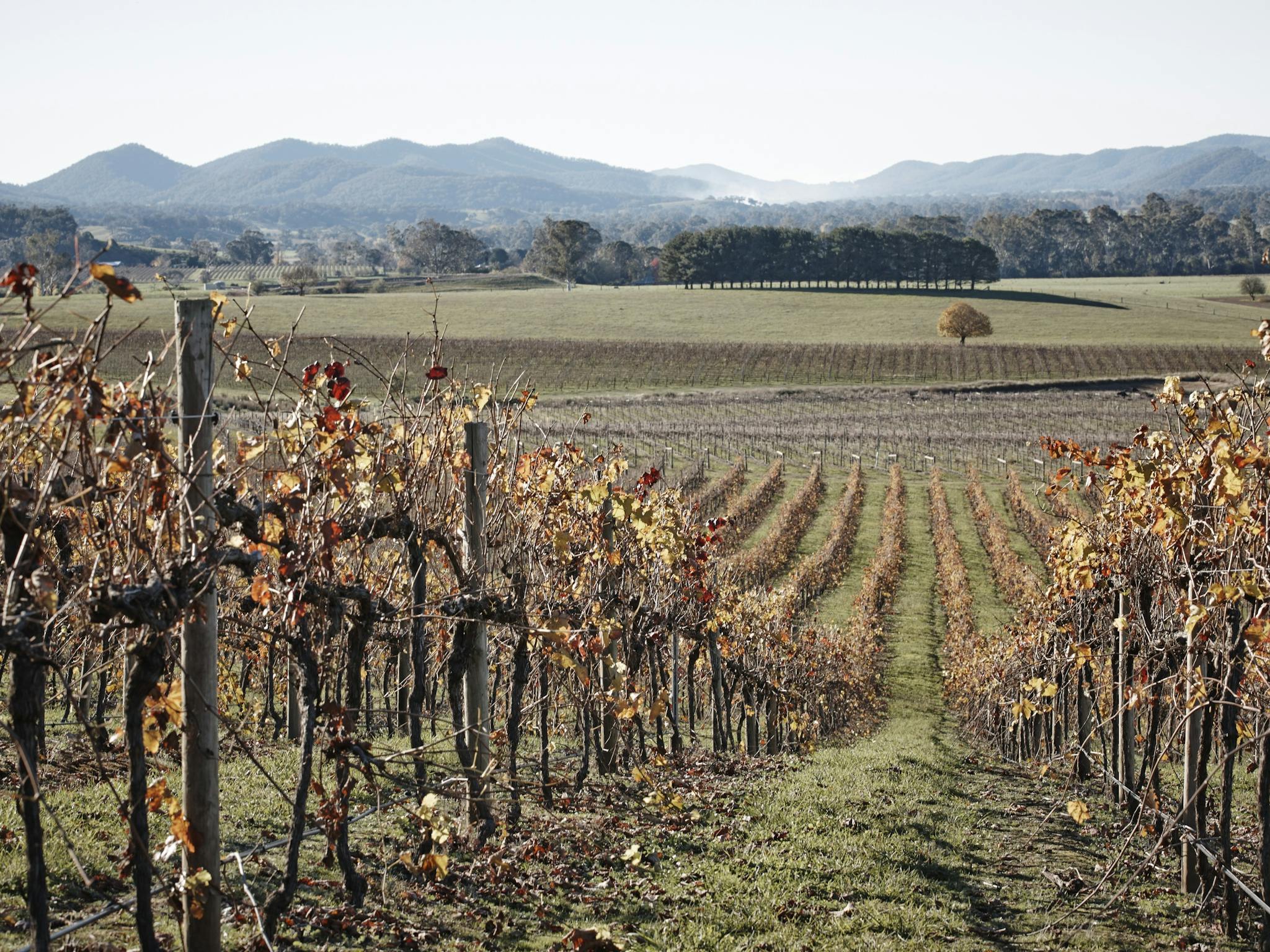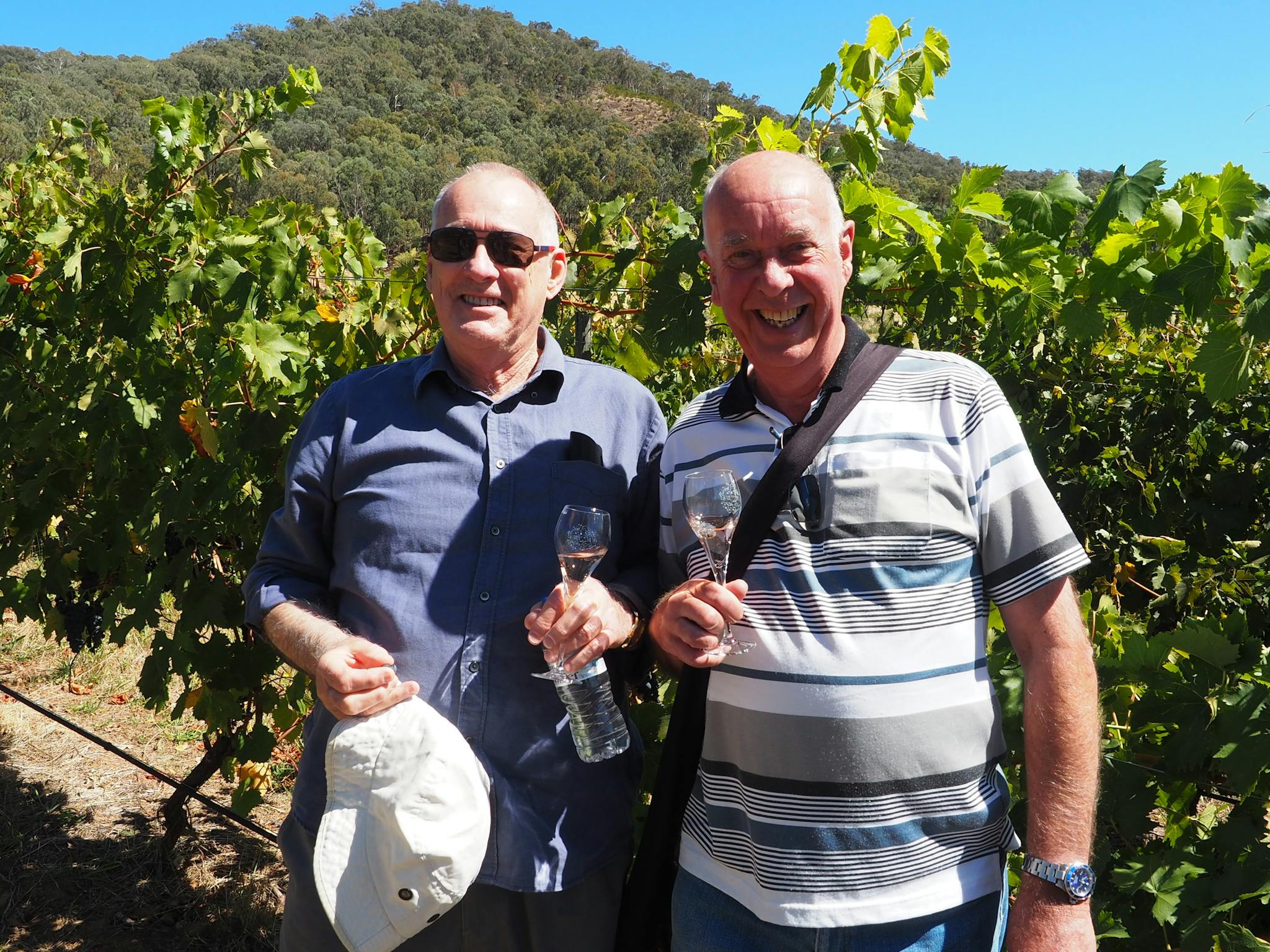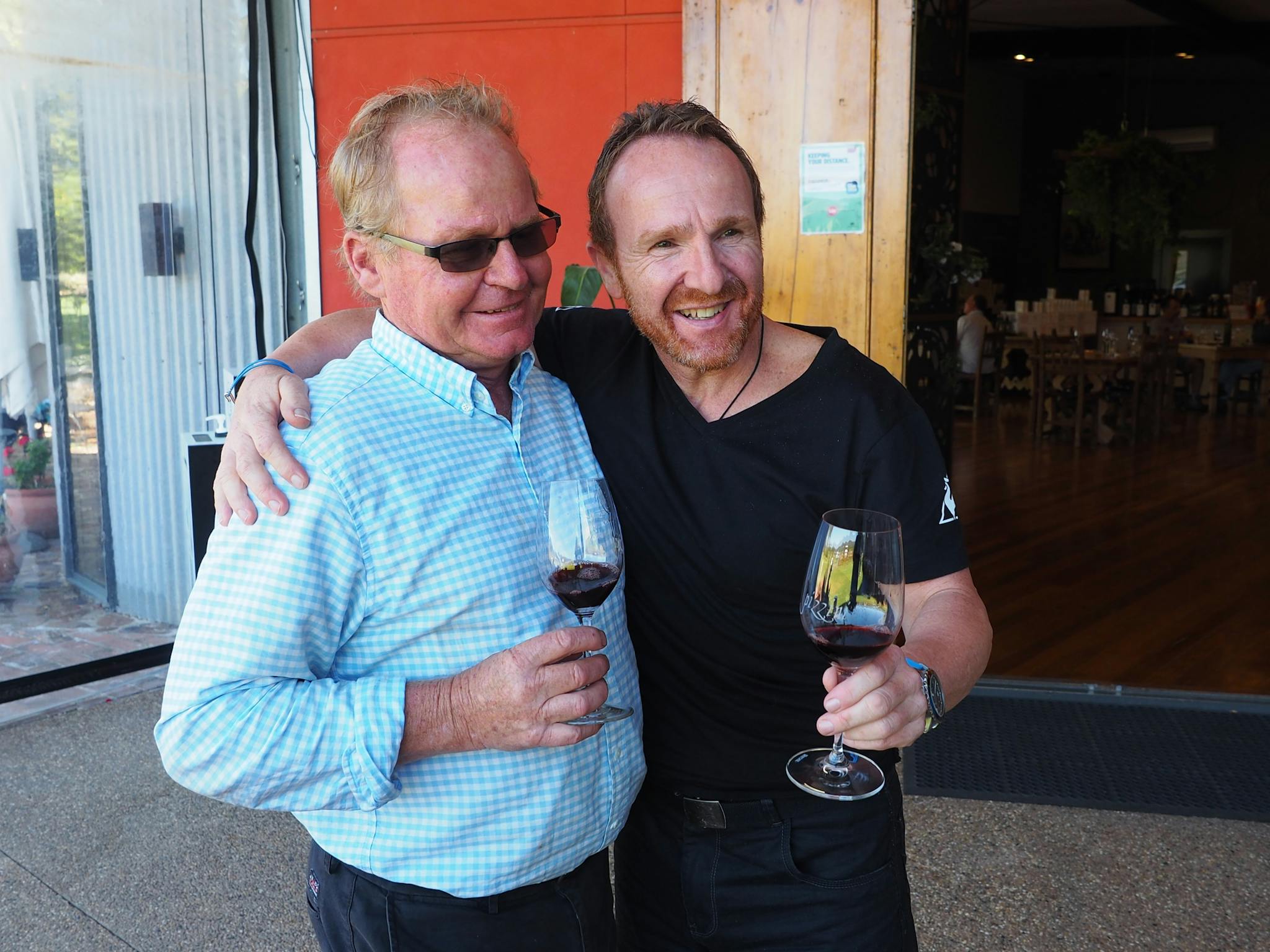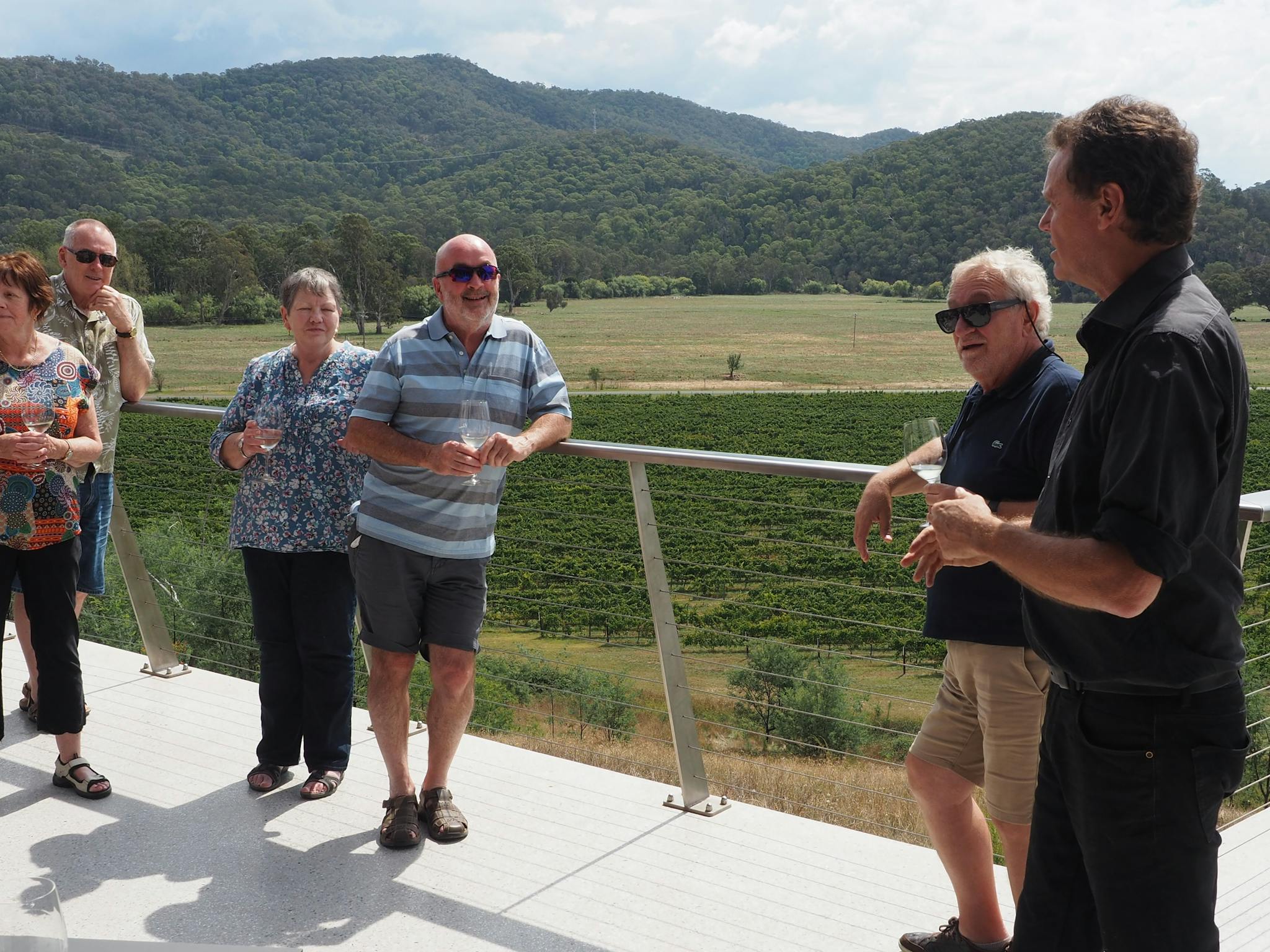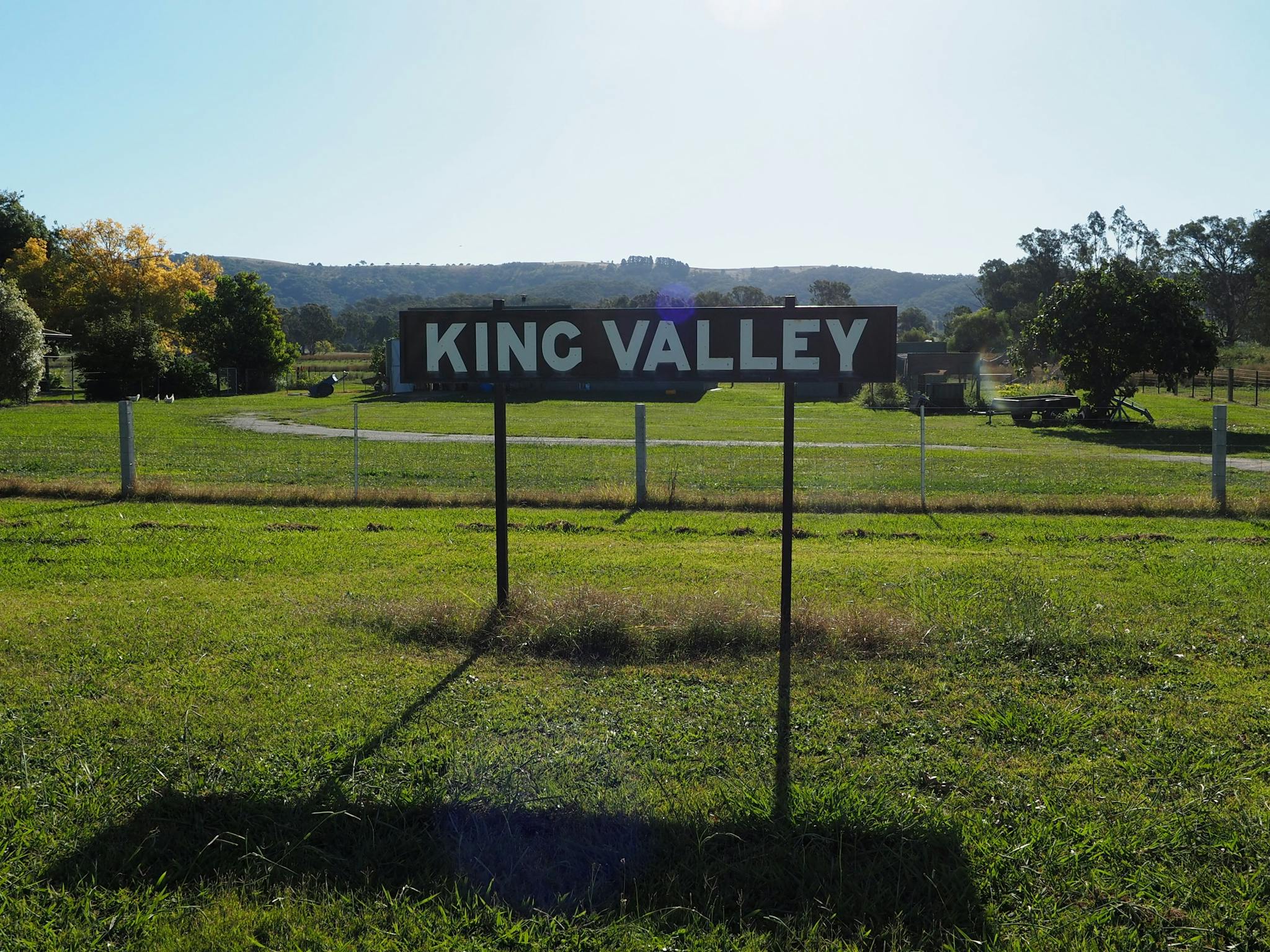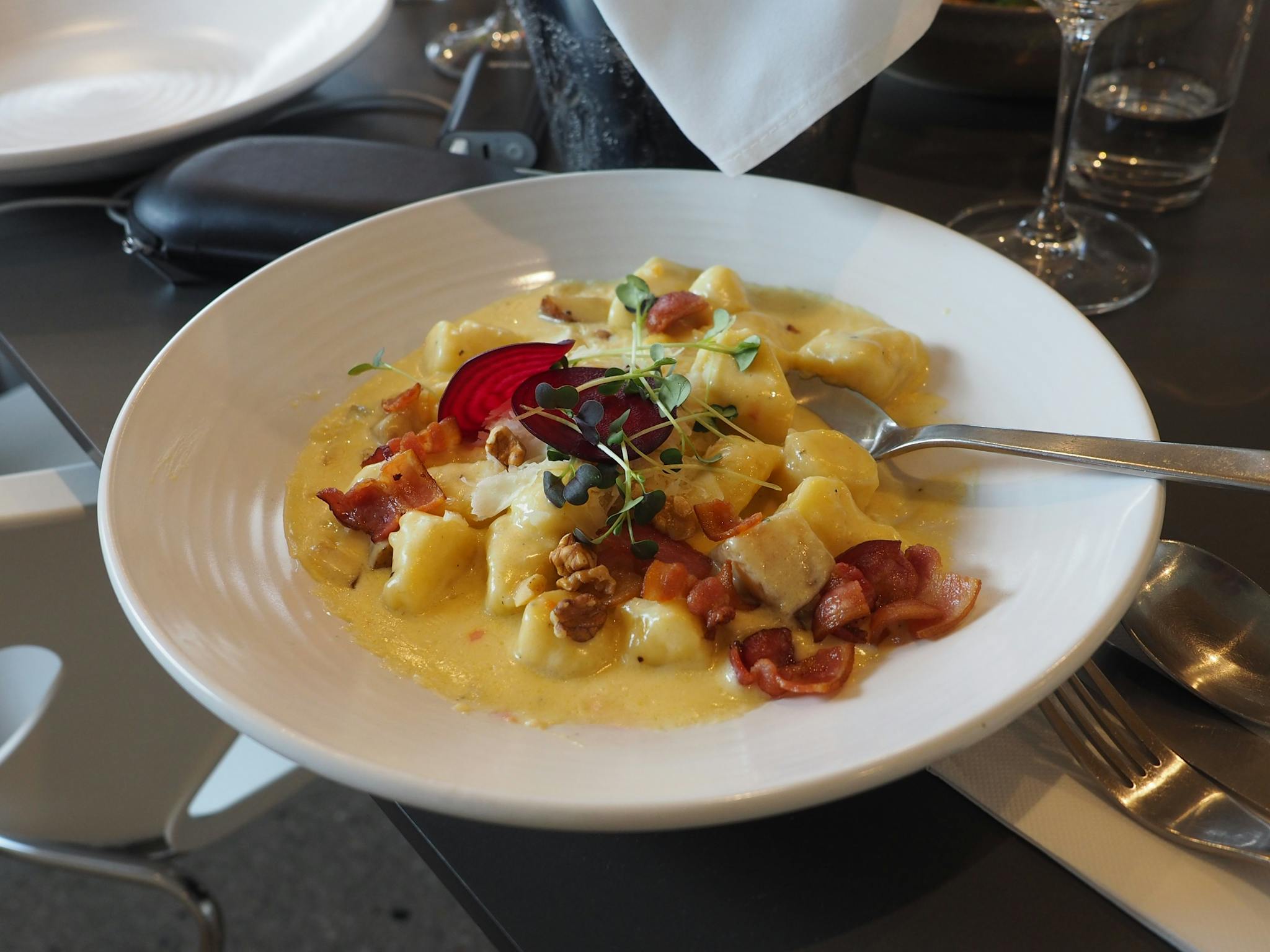 Come with Vita Food & Wine Tours to explore King Valley in Victoria's High Country, known as Australia's little Italy. The picturesque and bountiful King Valley is located at the foothills of the Alpine National Park, surrounded by mountains, rivers and rolling vineyards. With vineyards perched on the fertile slopes, you could be forgiven for thinking you have been transported to the famous hills of Northern Italy.
From the gourmet epicentre of the Milawa Region and its surrounds, you will discover the region's great Italian varietal wines and meet the families that produce them. Enjoy everything this region has to offer on an intimate small group tour together with travellers who love food and wine and great company.
Dates: 18 – 21 March 2022, or by request as a private tour.
ID: 60f60c02bdfe1c300c0d438d-60f616680e4ce6ac267b2f72