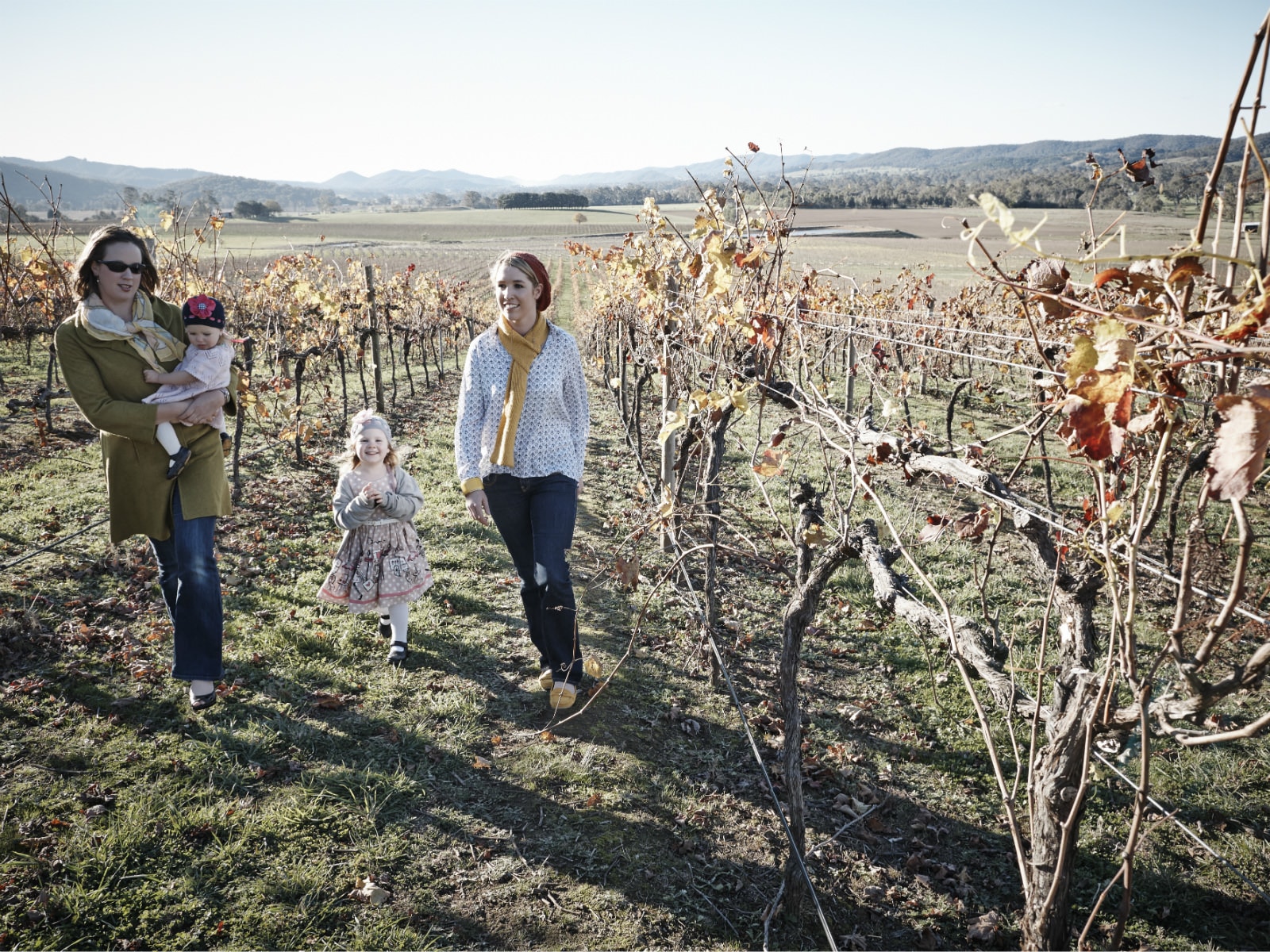 Discover the King Valley Prosecco Road, a trail through King Valley devoted to the Italian sparkling wine.
So, what is Prosecco? Distinct from champagne, which undergoes its secondary fermentation in the bottle, prosecco is produced by the Charmat method, in stainless-steel tanks. If the French stuff is typically more austere, drier, more complex on the palette, then prosecco is like its flirty younger sister: sweeter, fun and always ready to party. Its lower price tag doesn't hurt, either.
A unique prosecco experience that captures the heart of the King Valley, Prosecco Road is an exciting food and wine trail that includes intimate tastings with the makers. Savour rustic Italian cuisine and learn about the region over bocce, food and wine while stopping at six prosecco producers in the valley.
The wineries of Dal Zotto, Brown Brothers, Chrismont, Pizzini, Ciccone and Sam Miranda have created the self-drive prosecco and food trail, which highlights the region's Italian heritage and its claim as being the home of Italian bubbly in Australia.