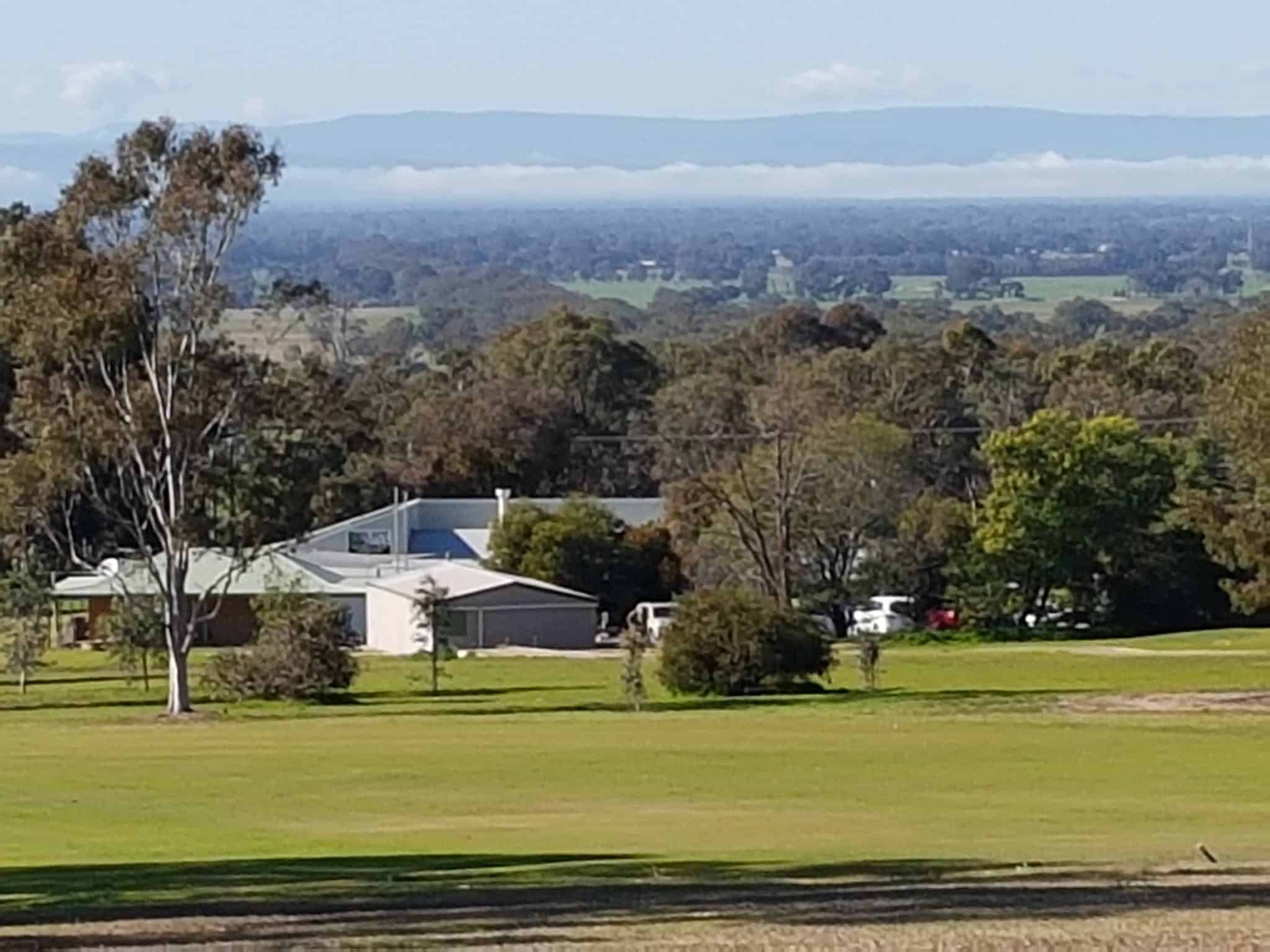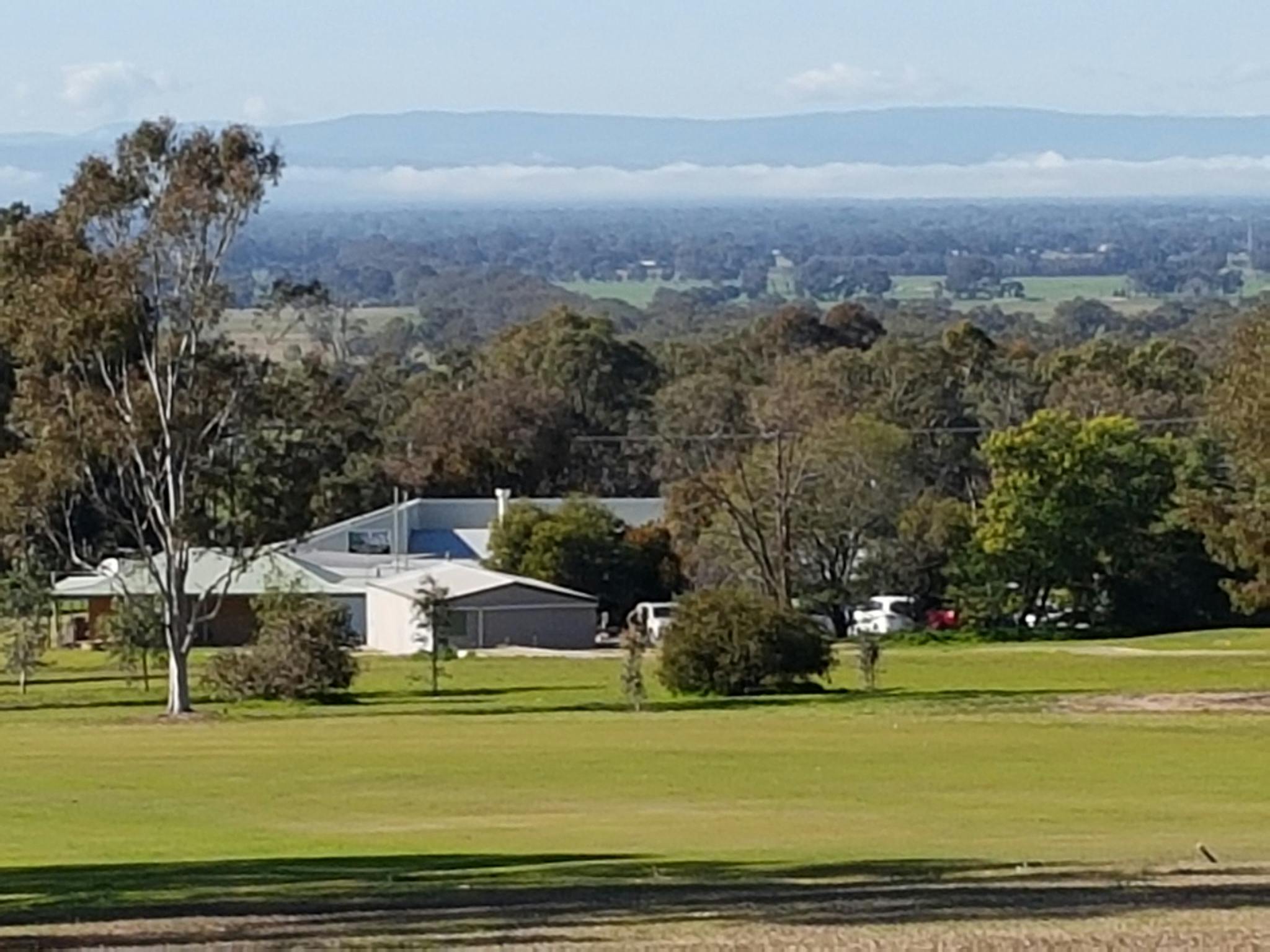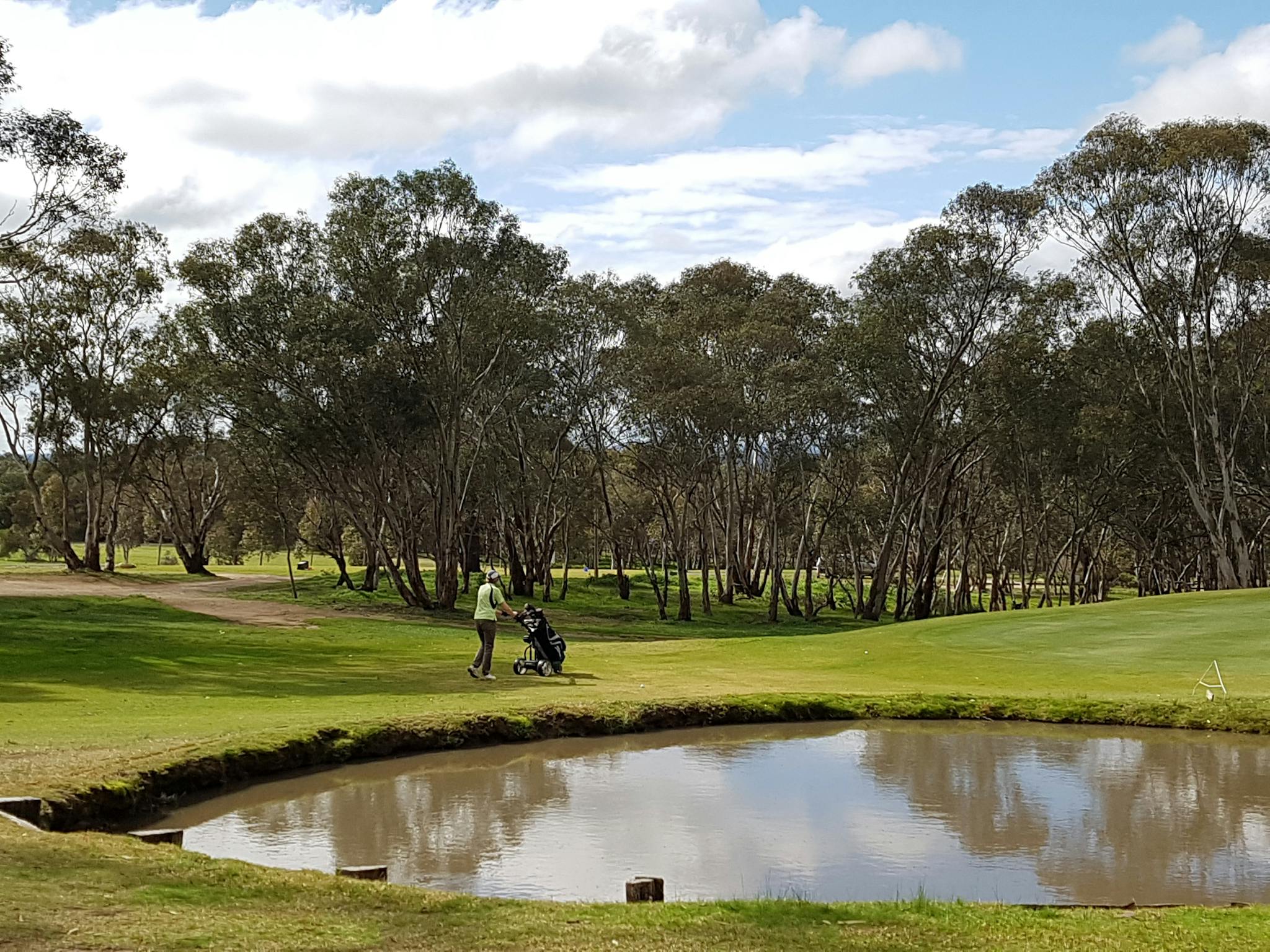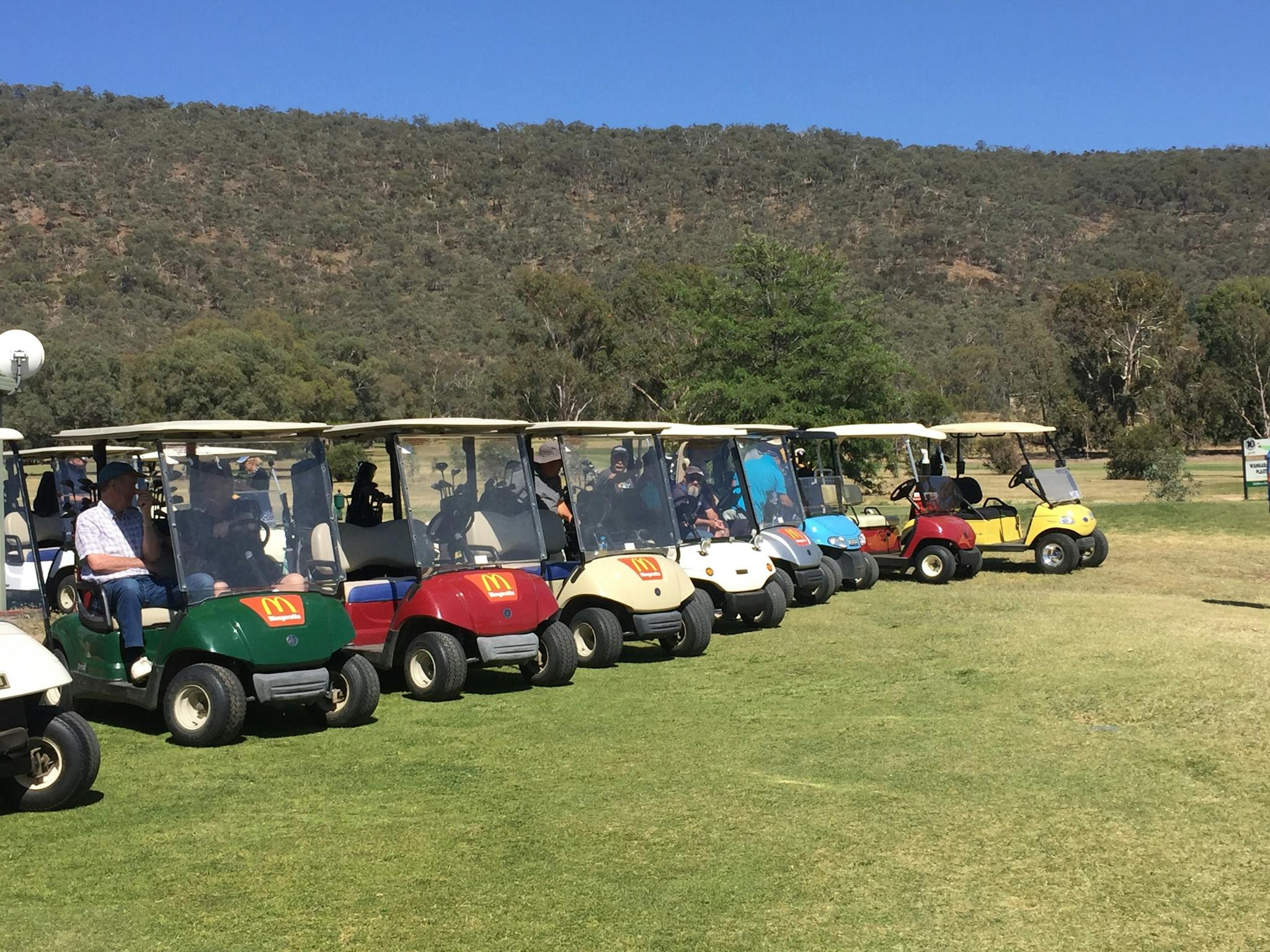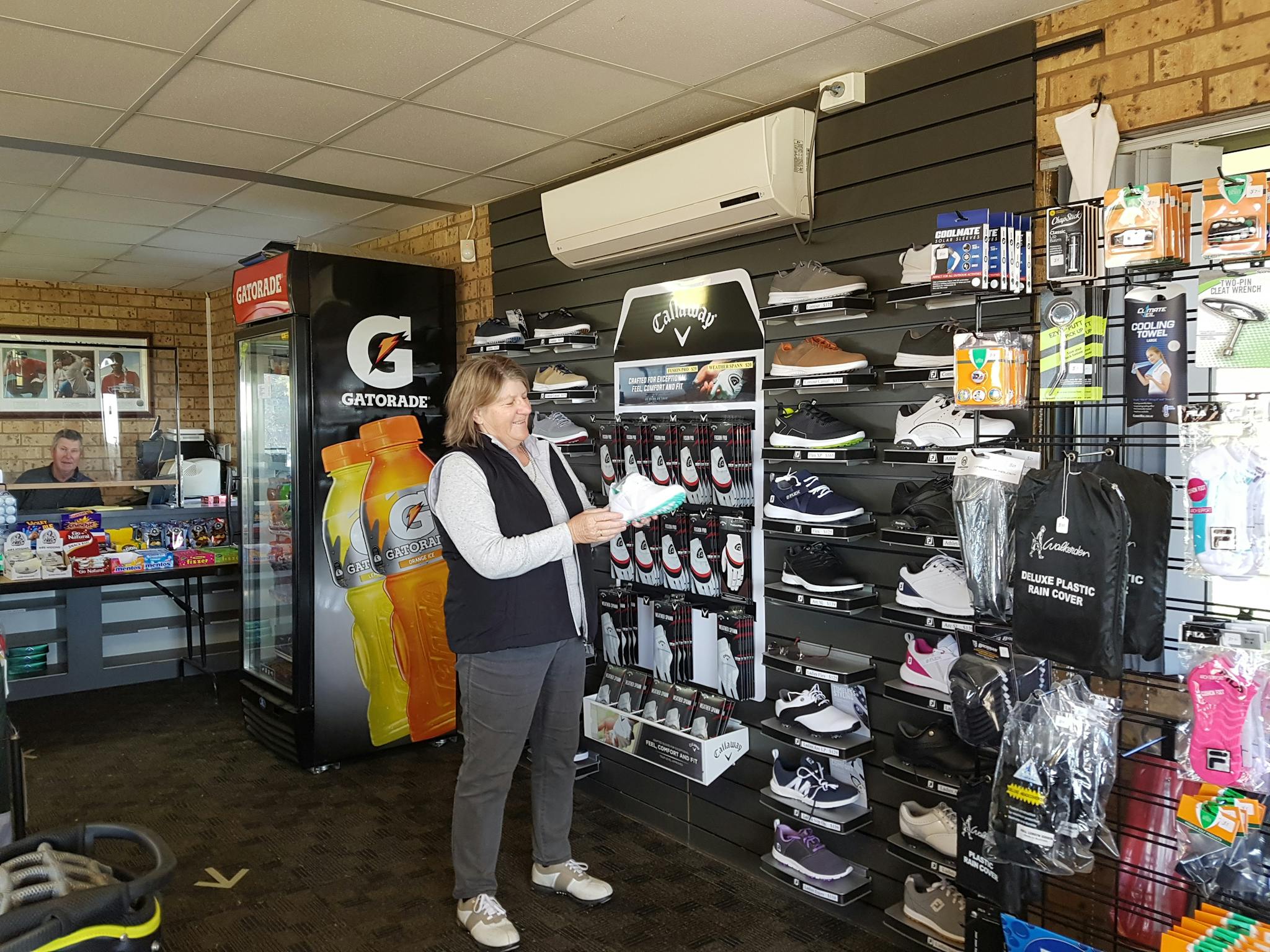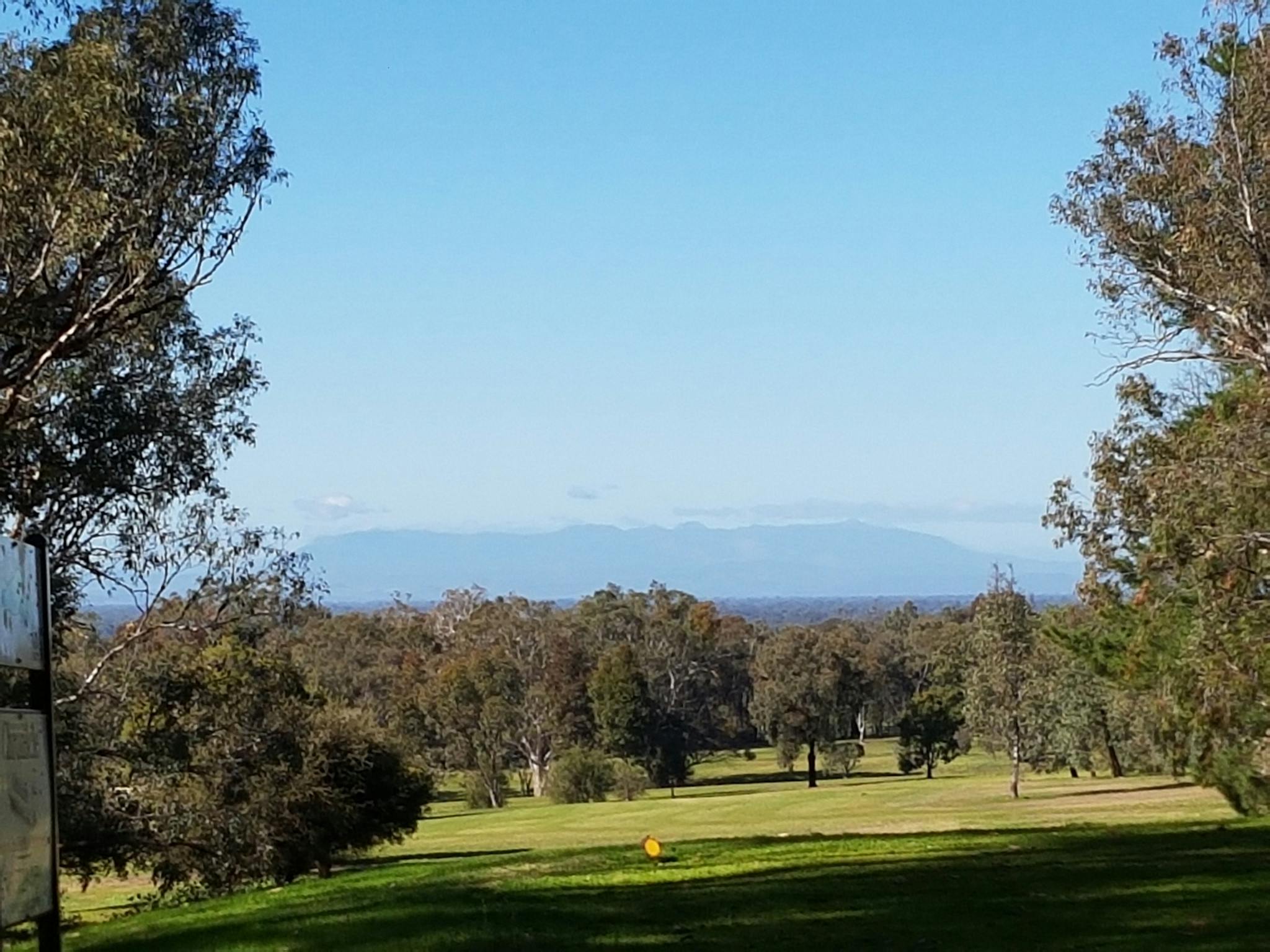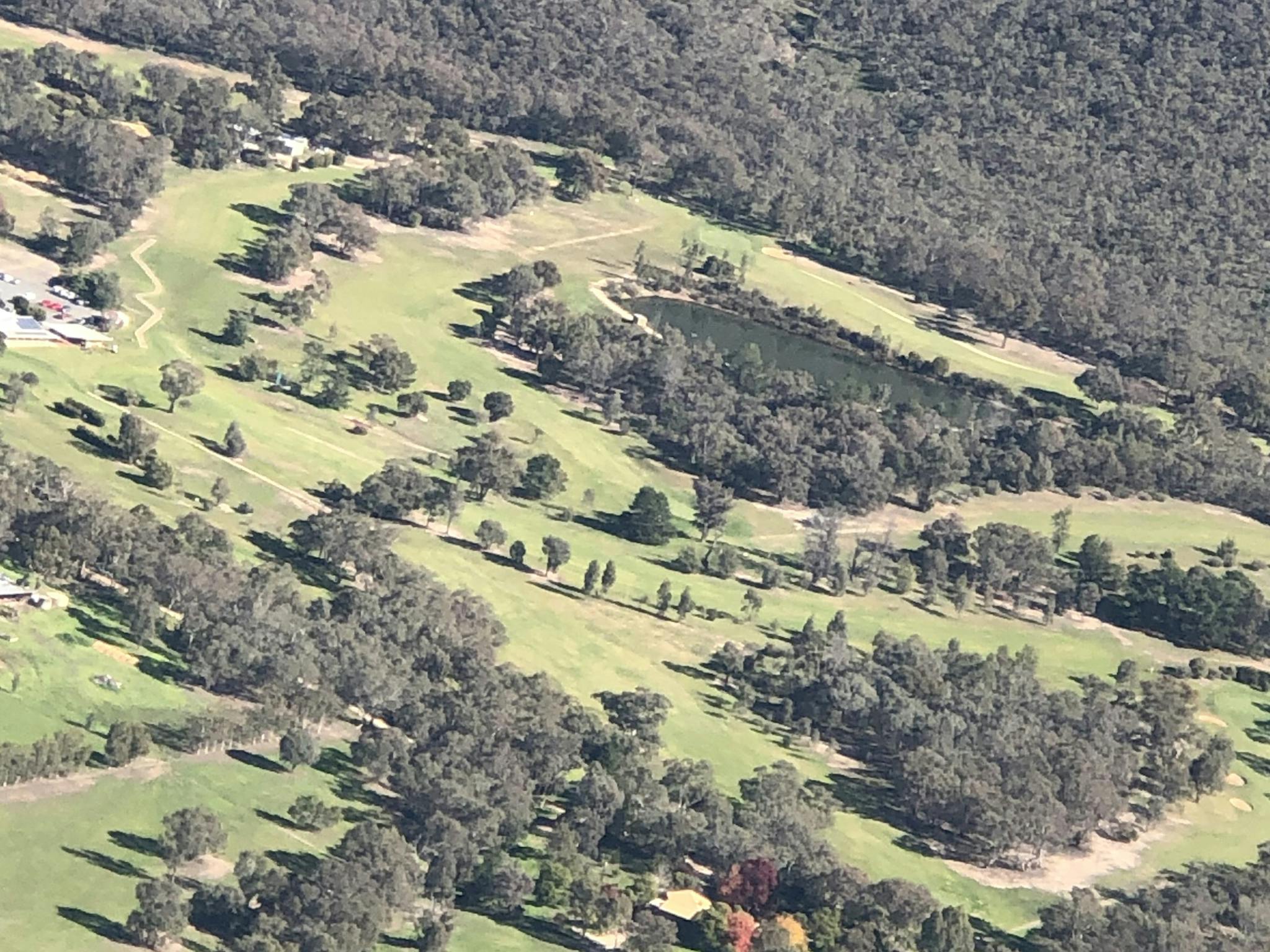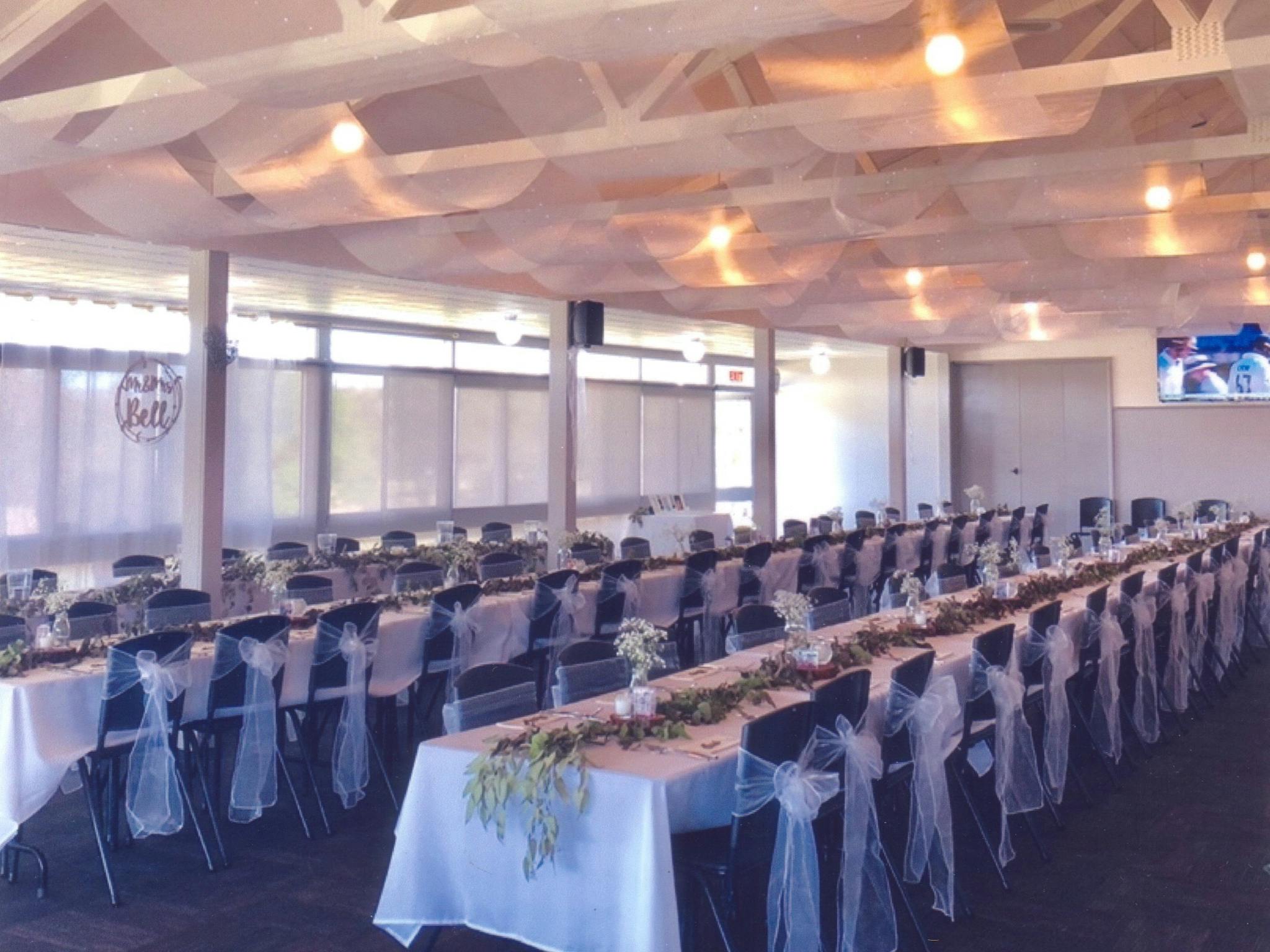 Jubilee Golf Club Wangaratta is a challenging 18 hole championship course that is playable all year round and located in the Warby Ovens National Park, North East Victoria, Australia. Located 10 kilometres from Wangaratta city centre the course is par rated 72 with undulating fairways and greens set in superb natural bushland. The natural surroundings are home to a variety of wildlife, including kangaroos, wallabies, wombats, goannas, echidnas and plenty of bird life.
From all holes on the course there are spectacular views of the Ovens Valley, Great Dividing Range and the Warby Ranges.
From humble beginnings in 1935 the club now has a Clubhouse with sweeping views, fully equipped and staffed Pro Shop as well as a fully automated watering system.
ID: 5f3c75d705fa817760413149