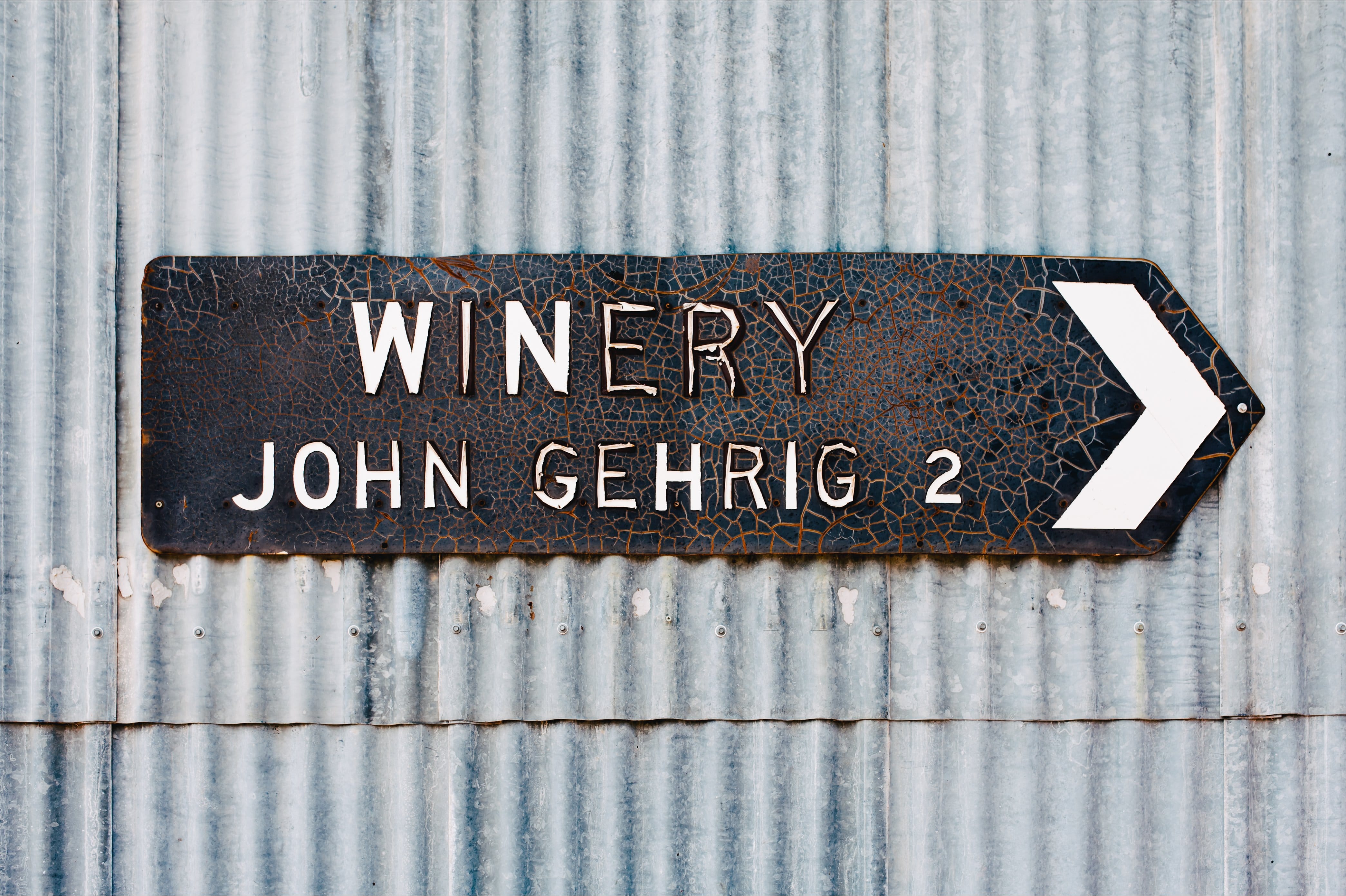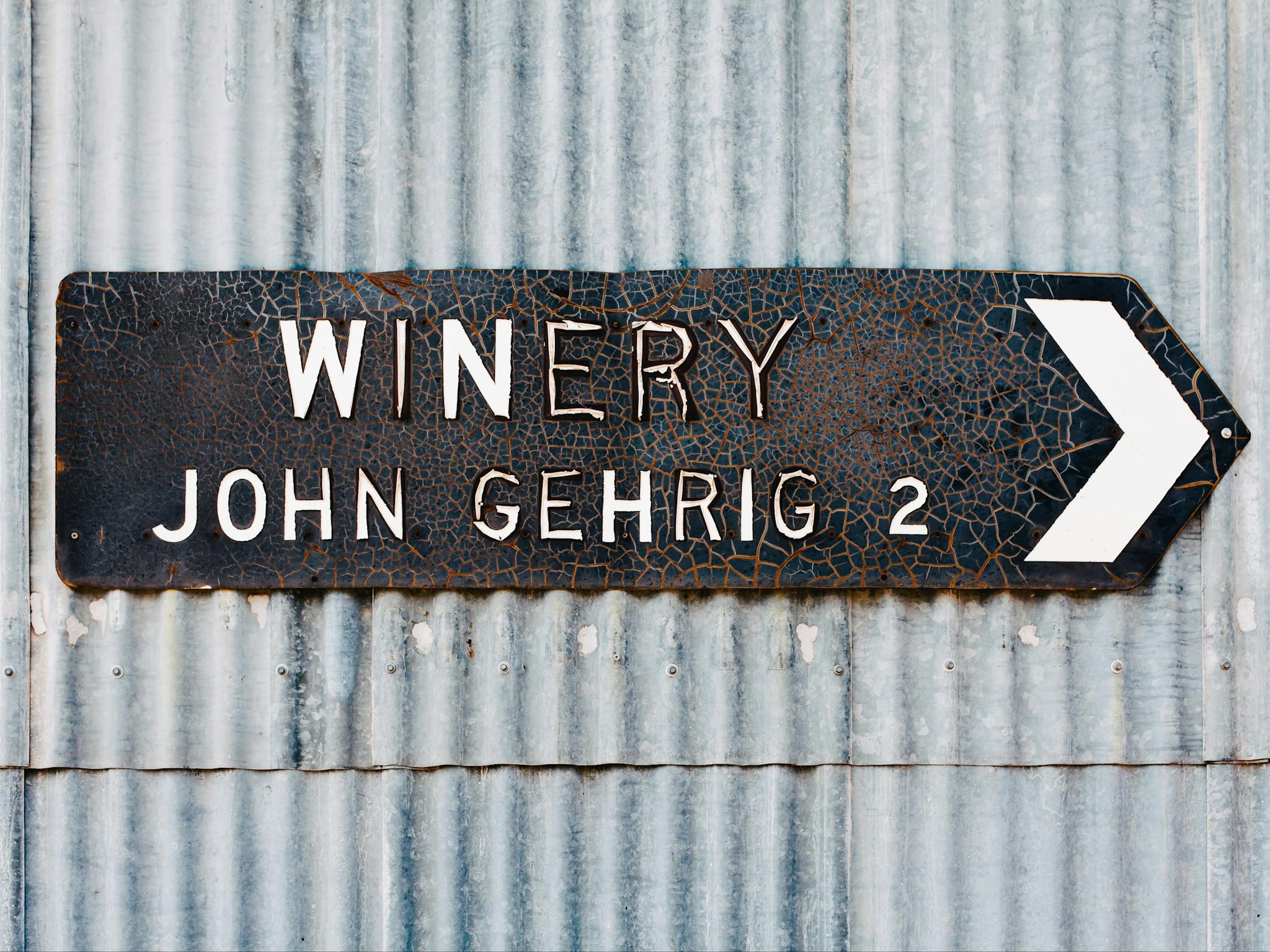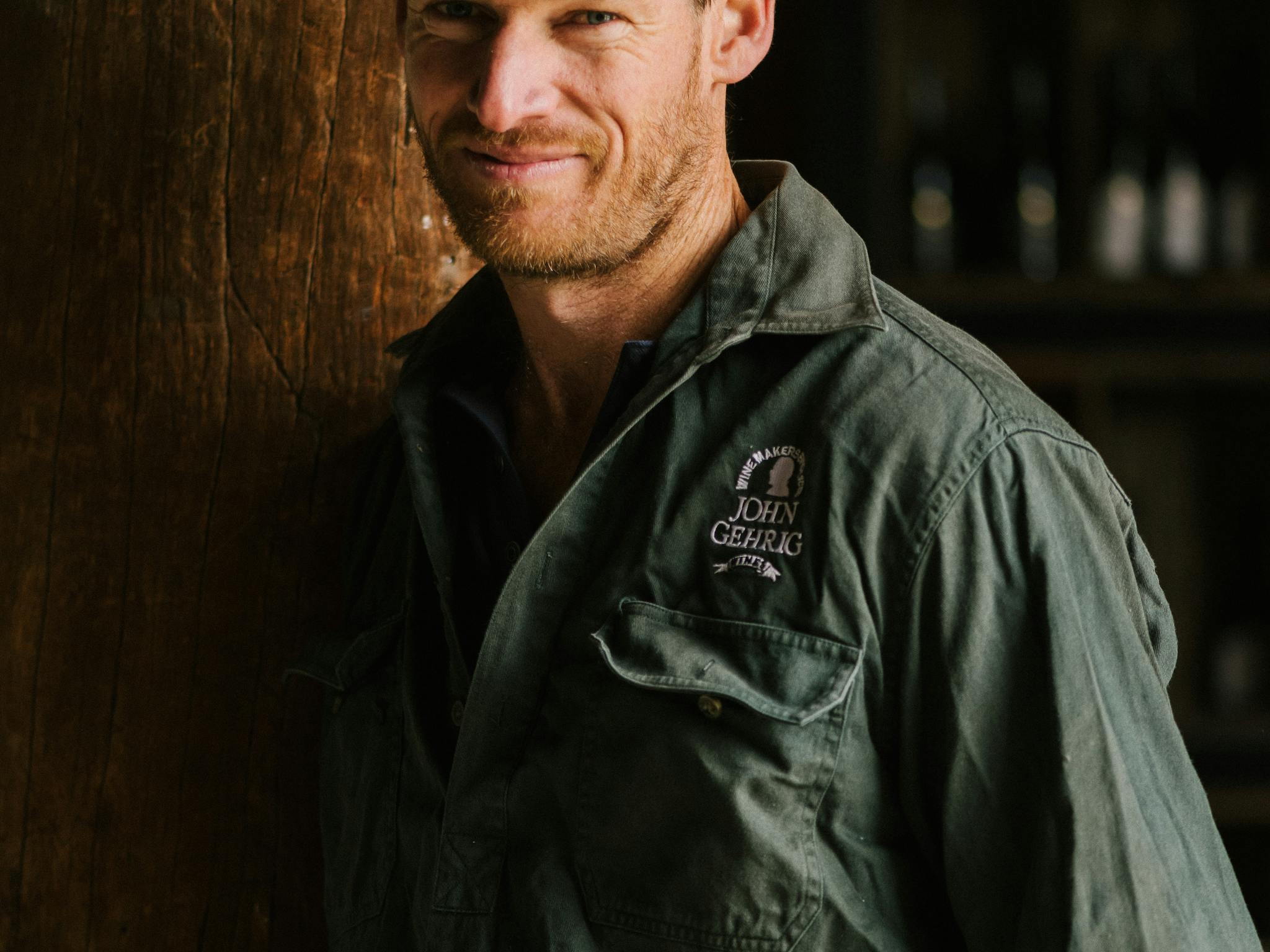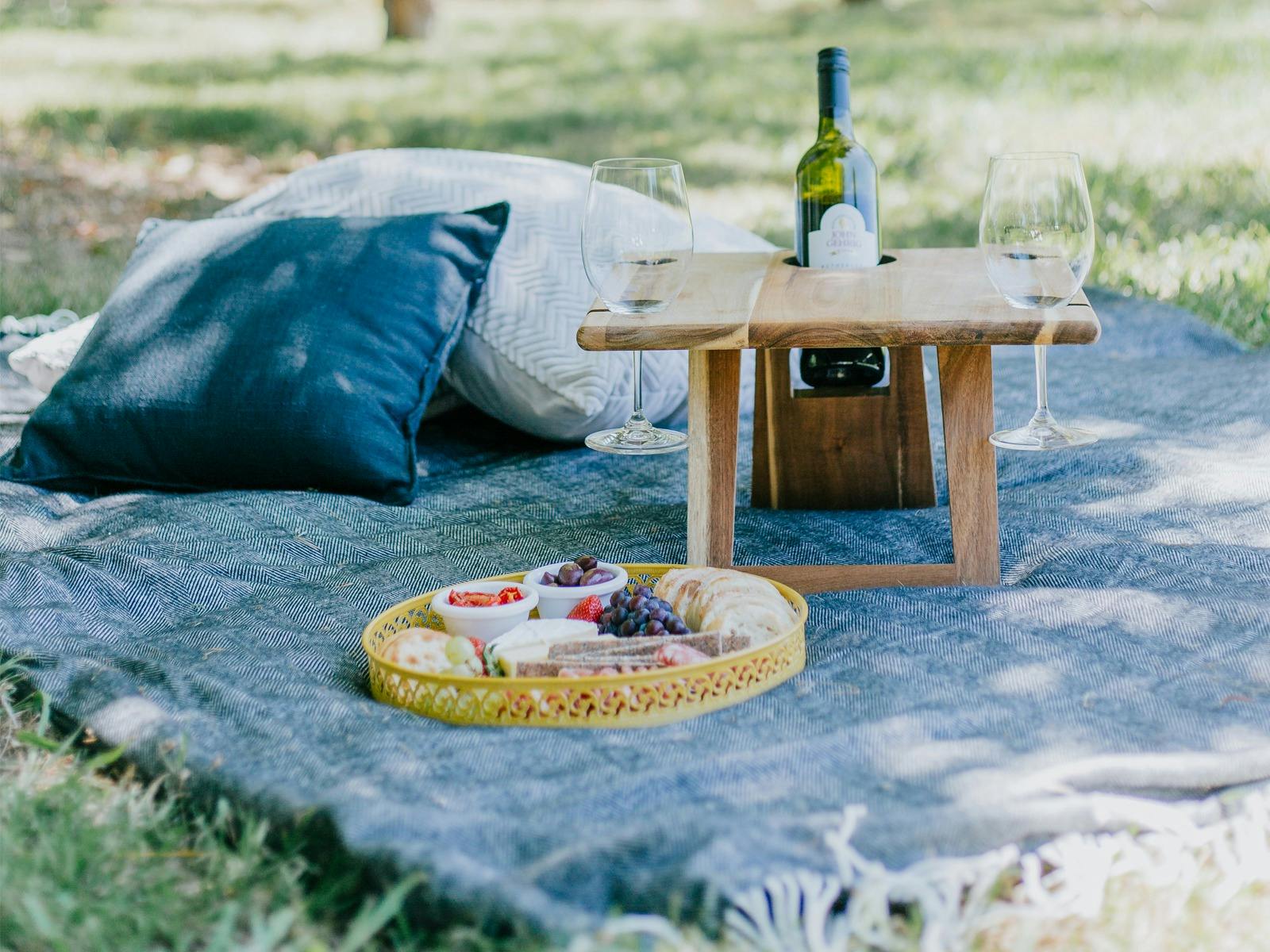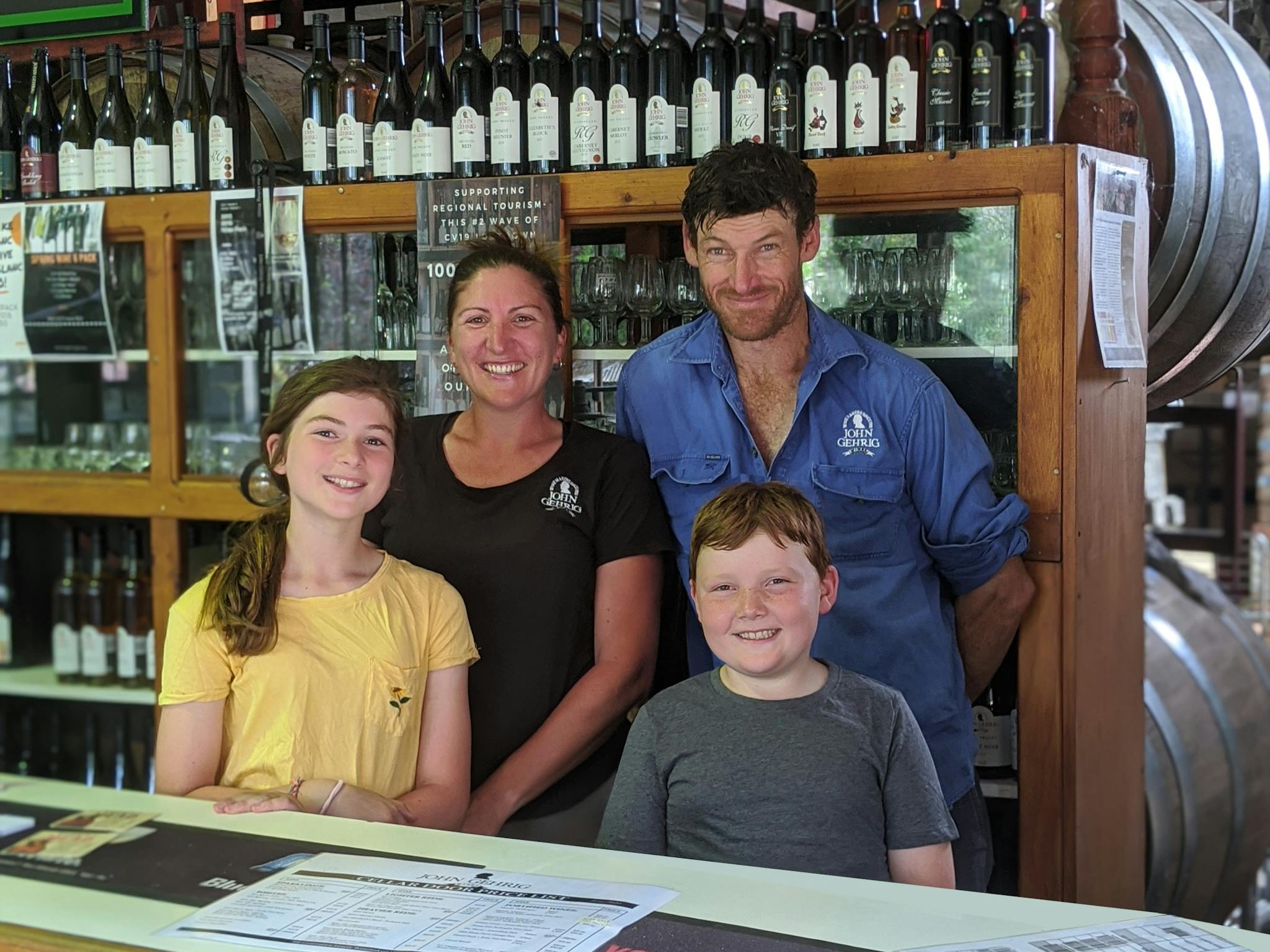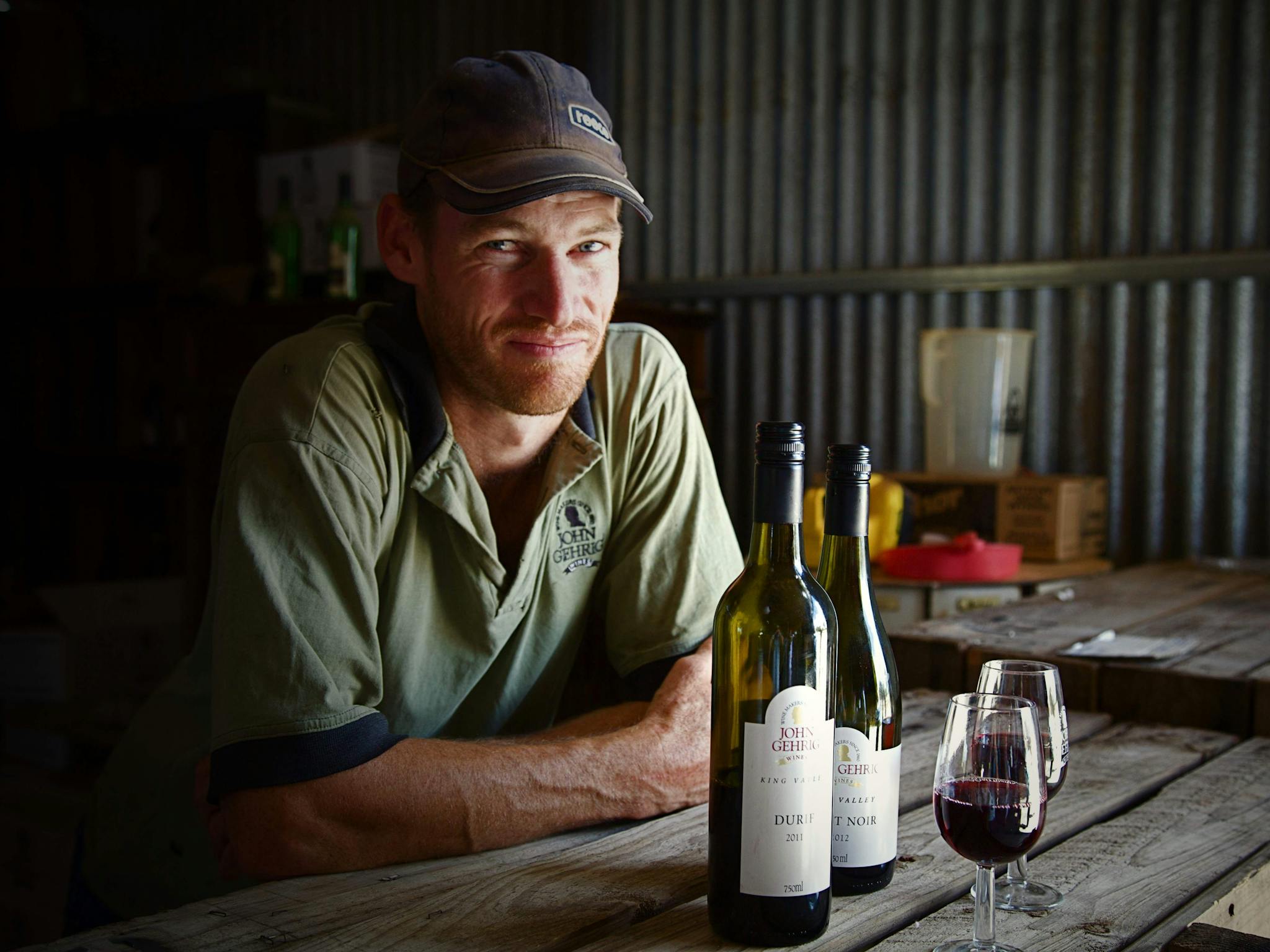 John Gehrig Wines is a fifth generation family run winery, located in two great North East Victorian locations Oxley in the King Valley, at the cross road of the Milawa Gourmet Region.
John Gehrig Wines have a wide range of wines from Sparkling, right through to Fortified's.
John Gehrig's winery is like a little oasis in a pretty glade by the King River. Stands of mature trees shade a rose garden and the tasting room has a rustic, countrified, timeless feel. John Gehrig specialises in Riesling and Chenin Blanc through to unusual varietal wines like Durif, Petit Verdot, Gamay and Pinot Meunier, as well as Chardonnay, Merlot and popular varieties like Pinot Noir, Cabernet and Shiraz.
ID: 56b24d0ed5f1565045d92208