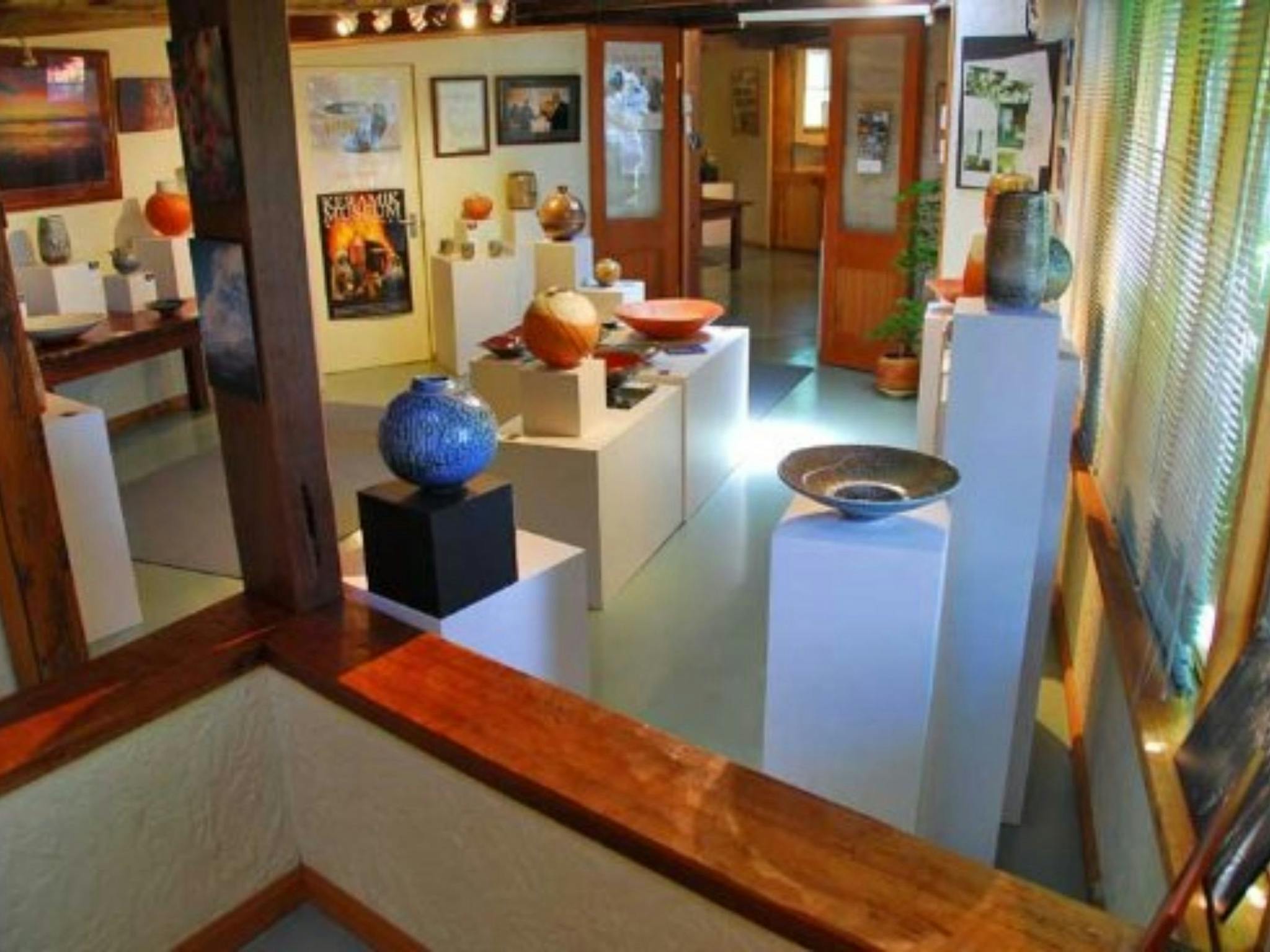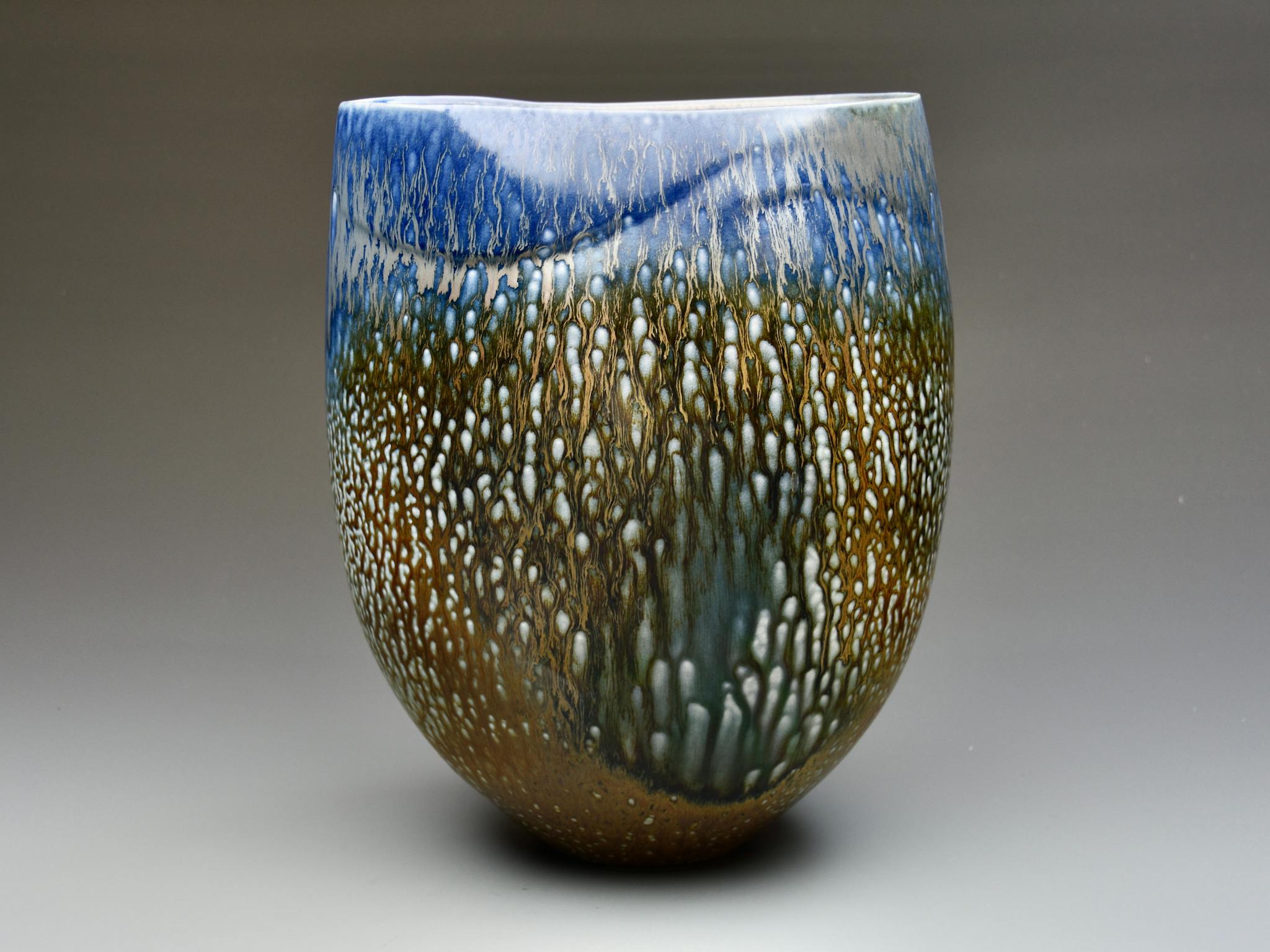 ---
John Dermer has been at the potters wheel for more than 56 years, and his works can be found in many of the world's galleries and museums, private collections and even Parliament House in Canberra.
In 2019, the National Gallery of Victoria honoured John with a Retrospective Exhibition .
John received an Order of Australia Medal in 2023.
His kilns are fired to temperatures hotter than the interior of a volcano, and the difficult technique of salt-glazing results in spectacular colours and patterns.
Visit the gallery and experience some of the history of his work in a retrospective display as well as his current projects. In the gallery store you can purchase some of pieces and tablewear made by the potter.
...
- Click items below to explore similar things in the High County Explorer
---