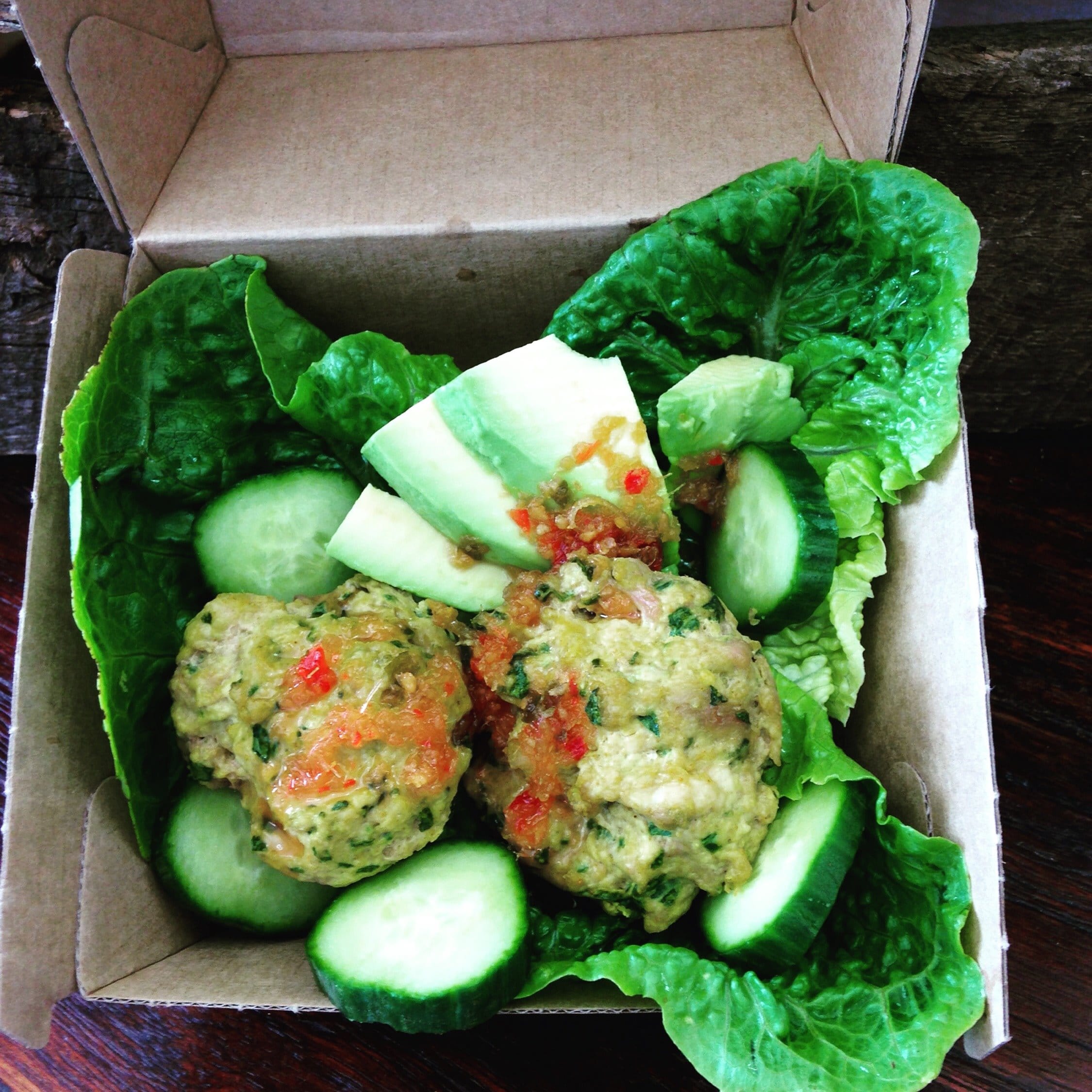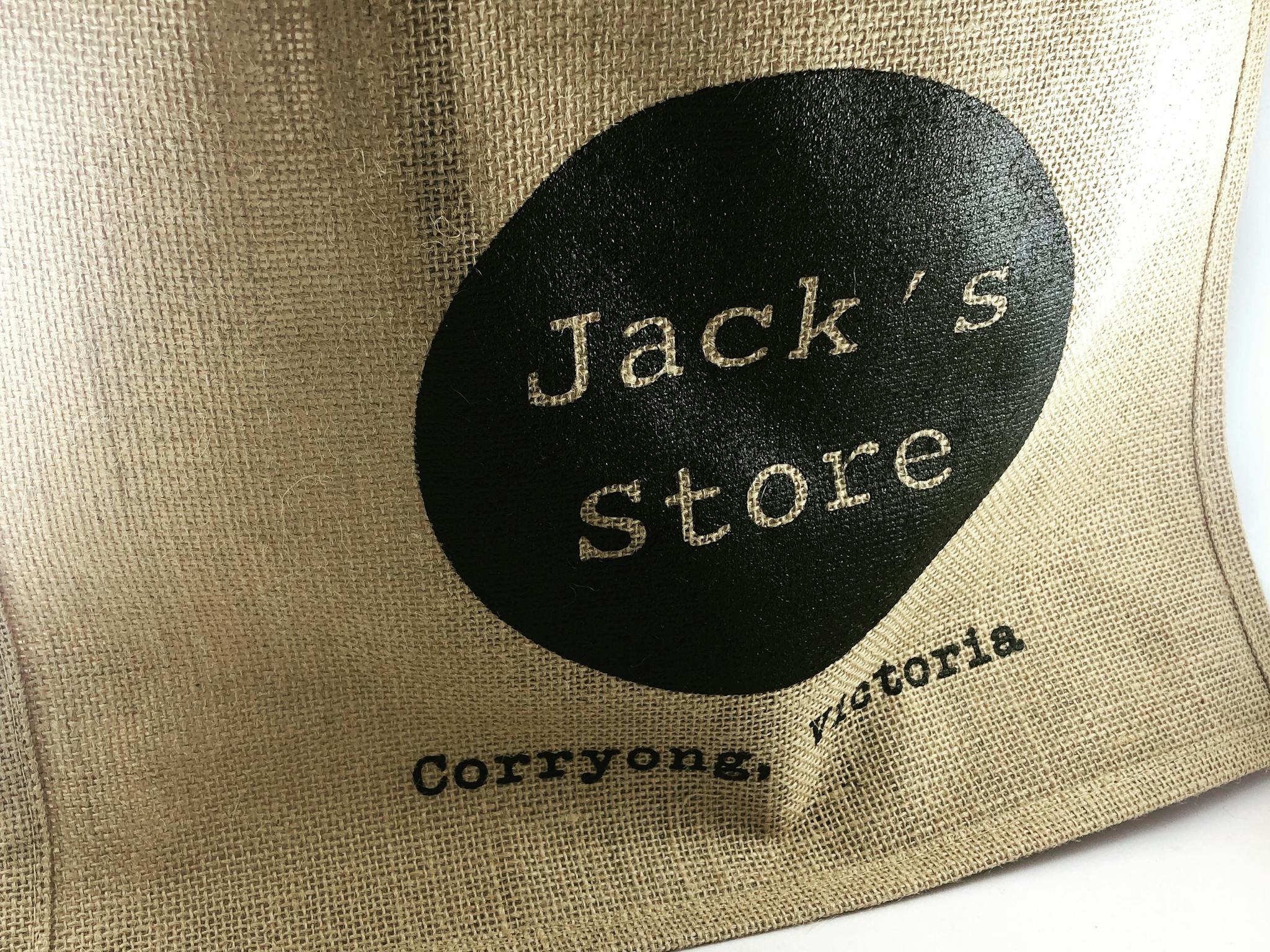 Jack's Store is a wholefoods and produce store located in Corryong in the Upper Murray Region of North East Victoria. The store now shares a space with The Greengrocer and have an online store.
It is time to think about what you eat and where it is produced.
Specialising in local, regional and Australian products, Jack's Store stocks Mountainbee Honey, Jim Jam, Batlow Wilgro Apple Cider Vinegar, Cloudy Apple Juice from Stanley and Local Olive Oils. Also available is a wide range of fresh premium nuts.
Jack's Store offer both gluten free and other allergy cooking products, and have a large range of ingredients in store for wholesome home cooking.
Come and visit Jack's Store and enjoy everything Corryong and the Upper Murray has to offer.
ID: 573d7298f4c05add6c87df7d