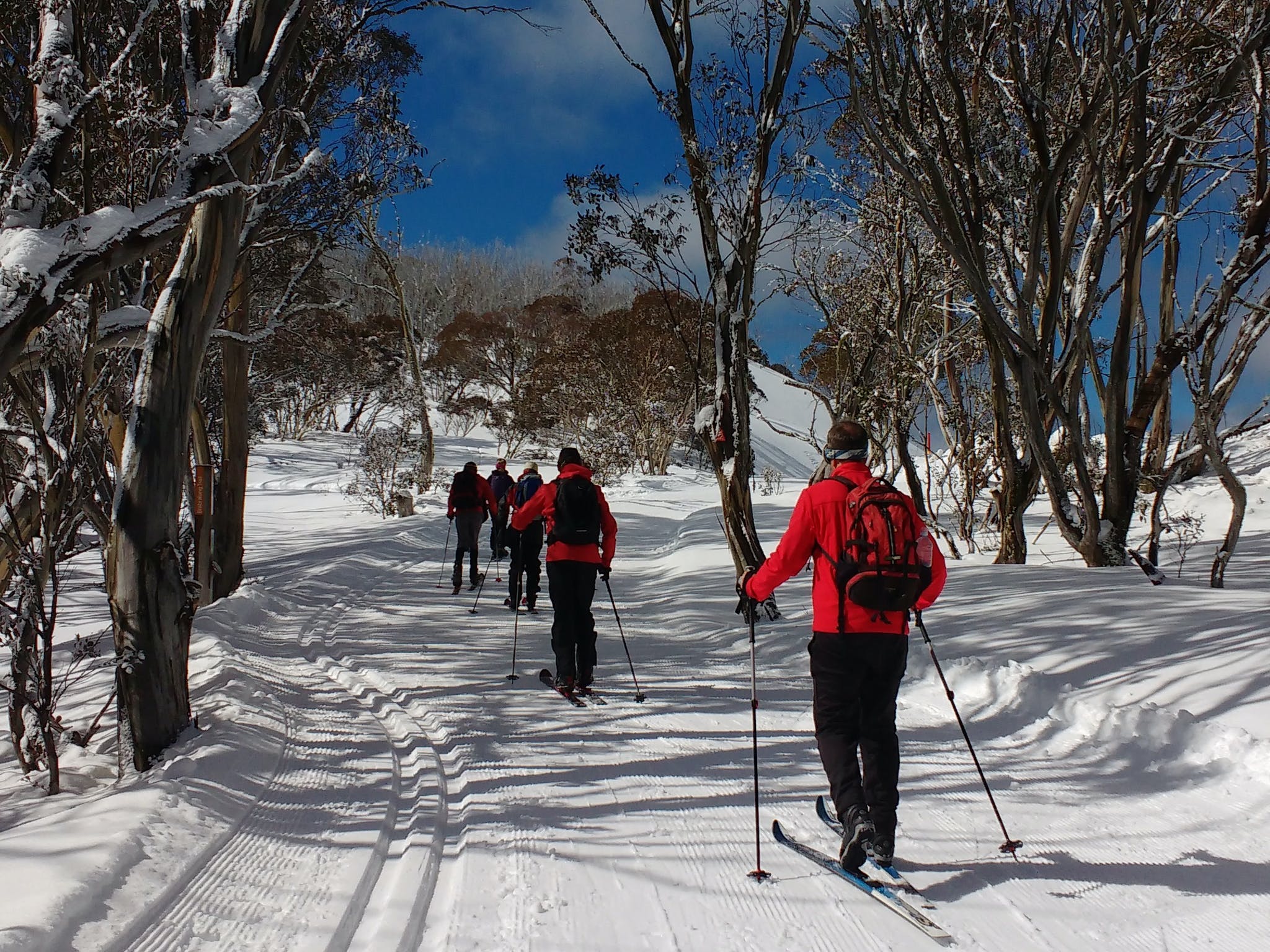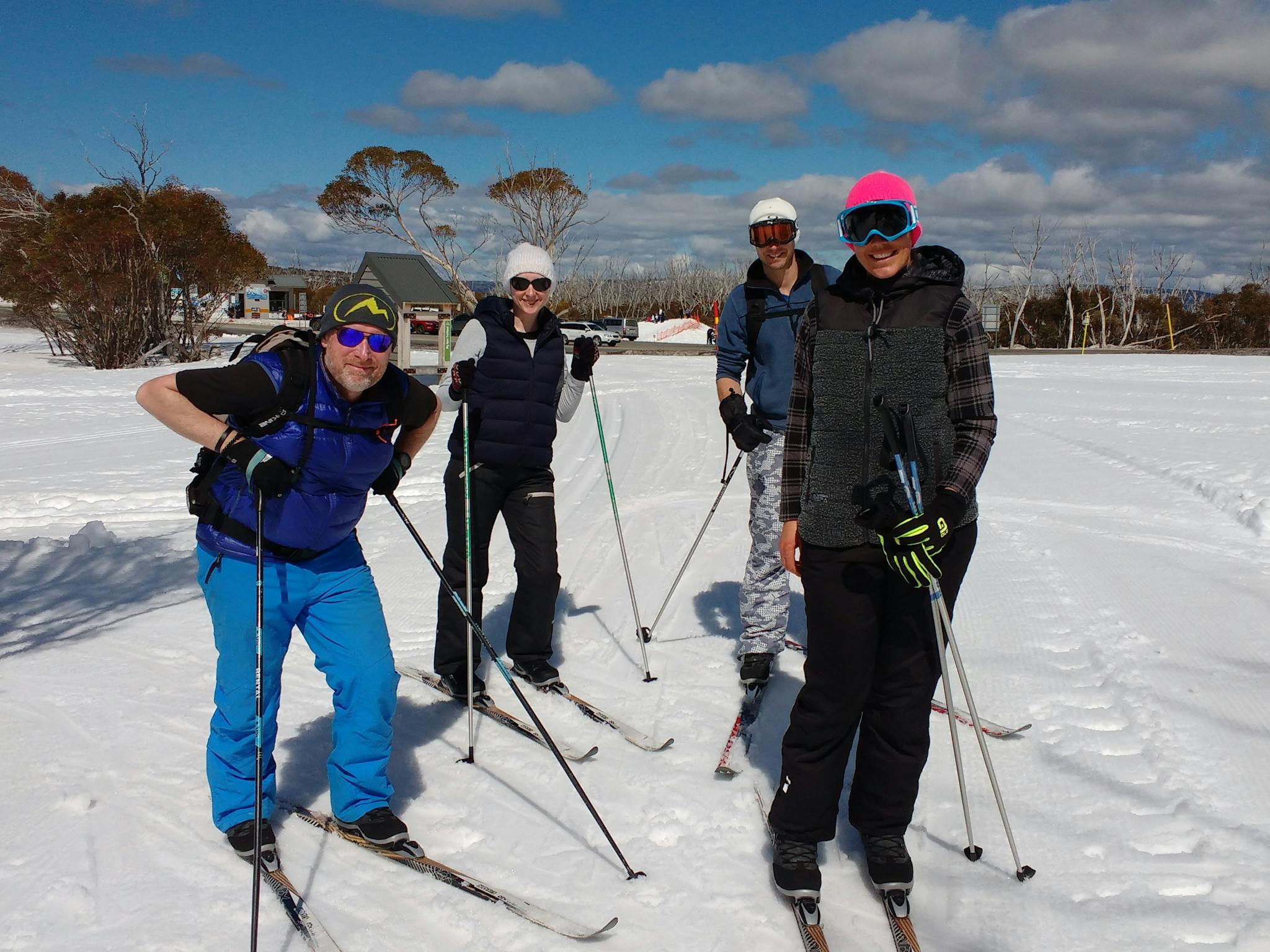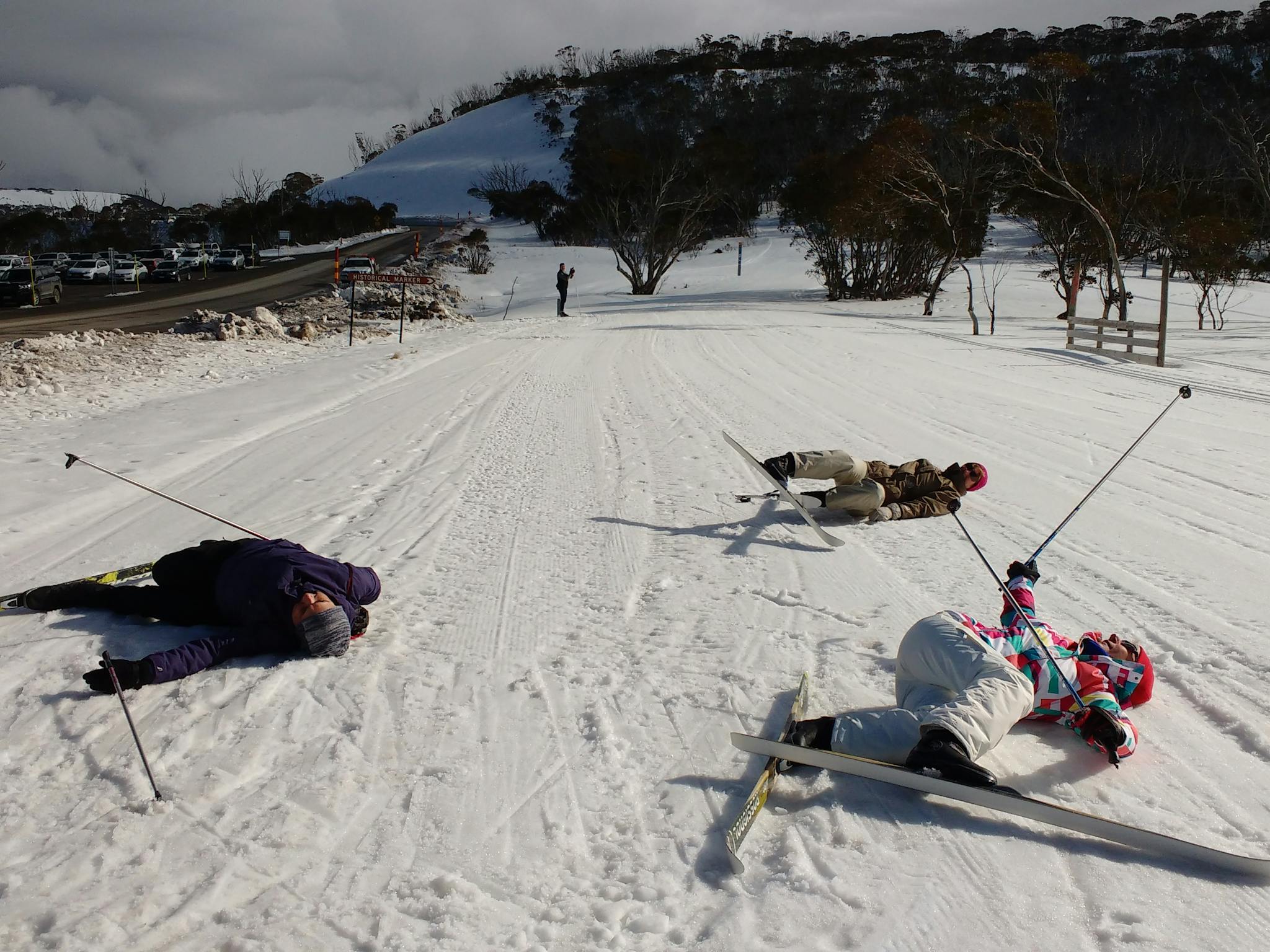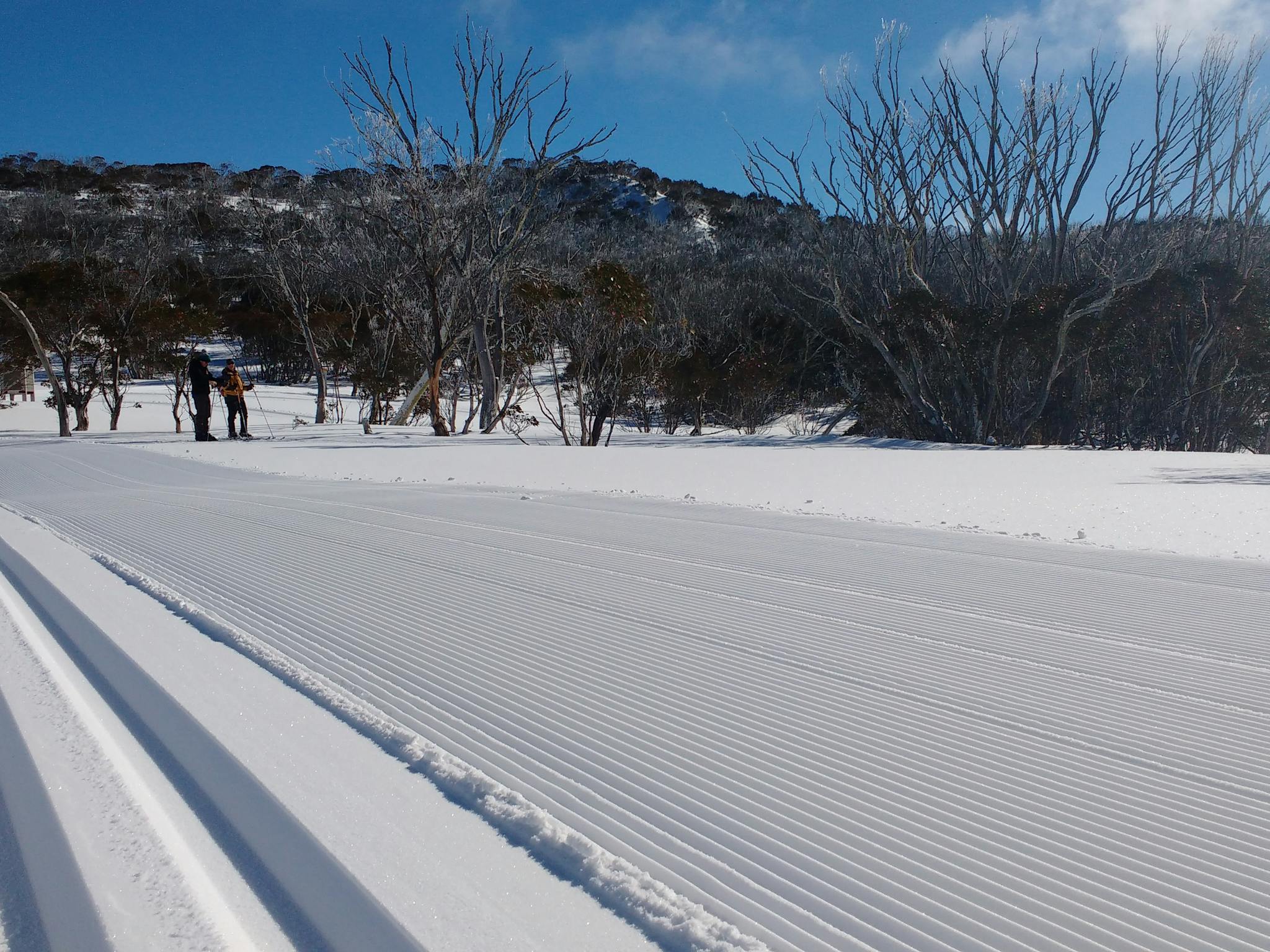 Learn to cross country ski and go free-range. No crowds, no lifts, no passes. XC is your key to exploring this winter wonderland at your own pace, powered by you.
Practice the basics of weight transfer and efficient glide to get you started exploring the trails. Recommended for anyone who's enjoyed other snow-sliding activities before.
XC skis may look similar to other skis, but the mechanics are quite different. Although you're still sliding on snow, it takes some understanding and practice to stay upright and get around efficiently.
ID: 5e6cd7af55cd4a355d6b4aa4-5e7f16c8e32dddcf2158bd3a