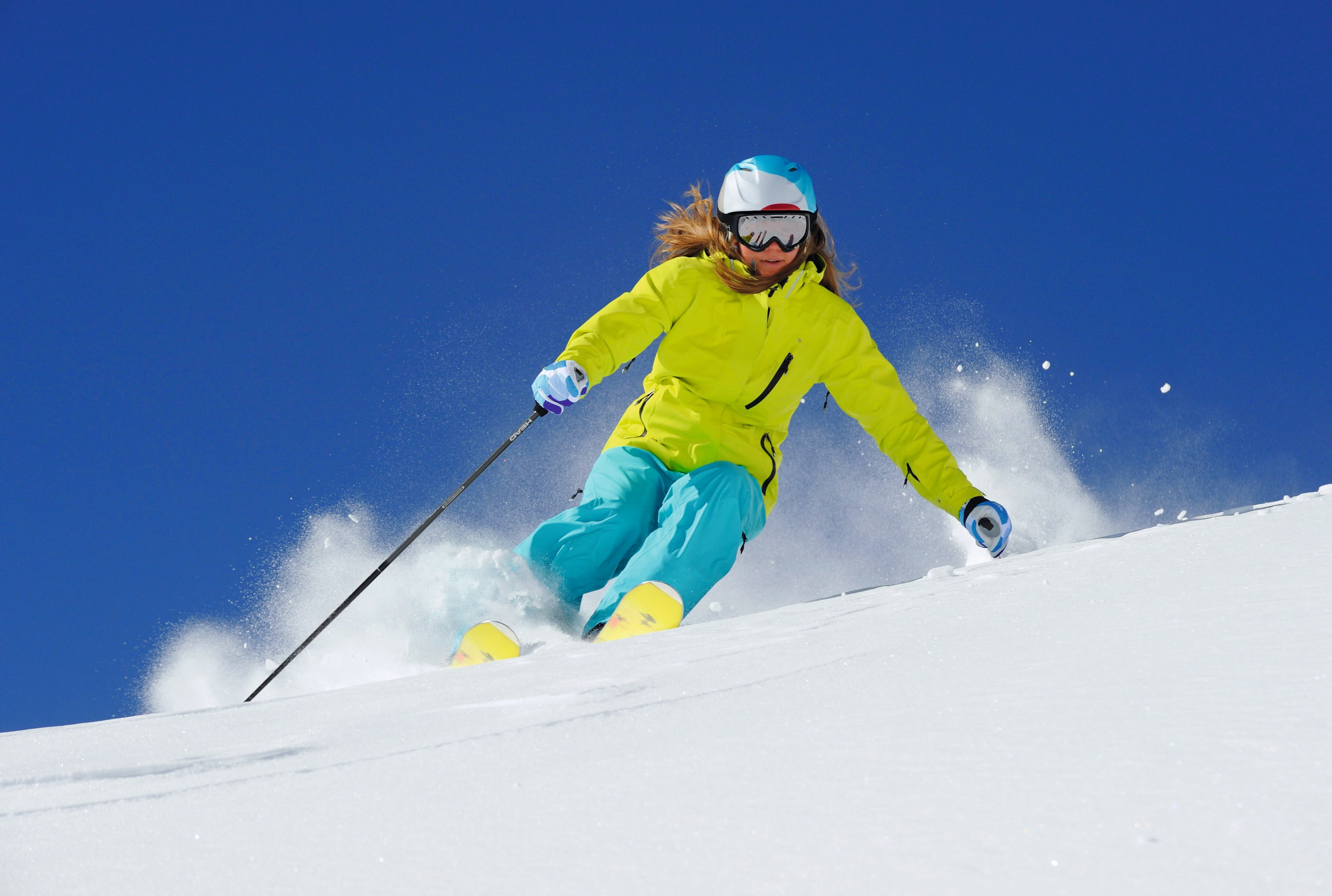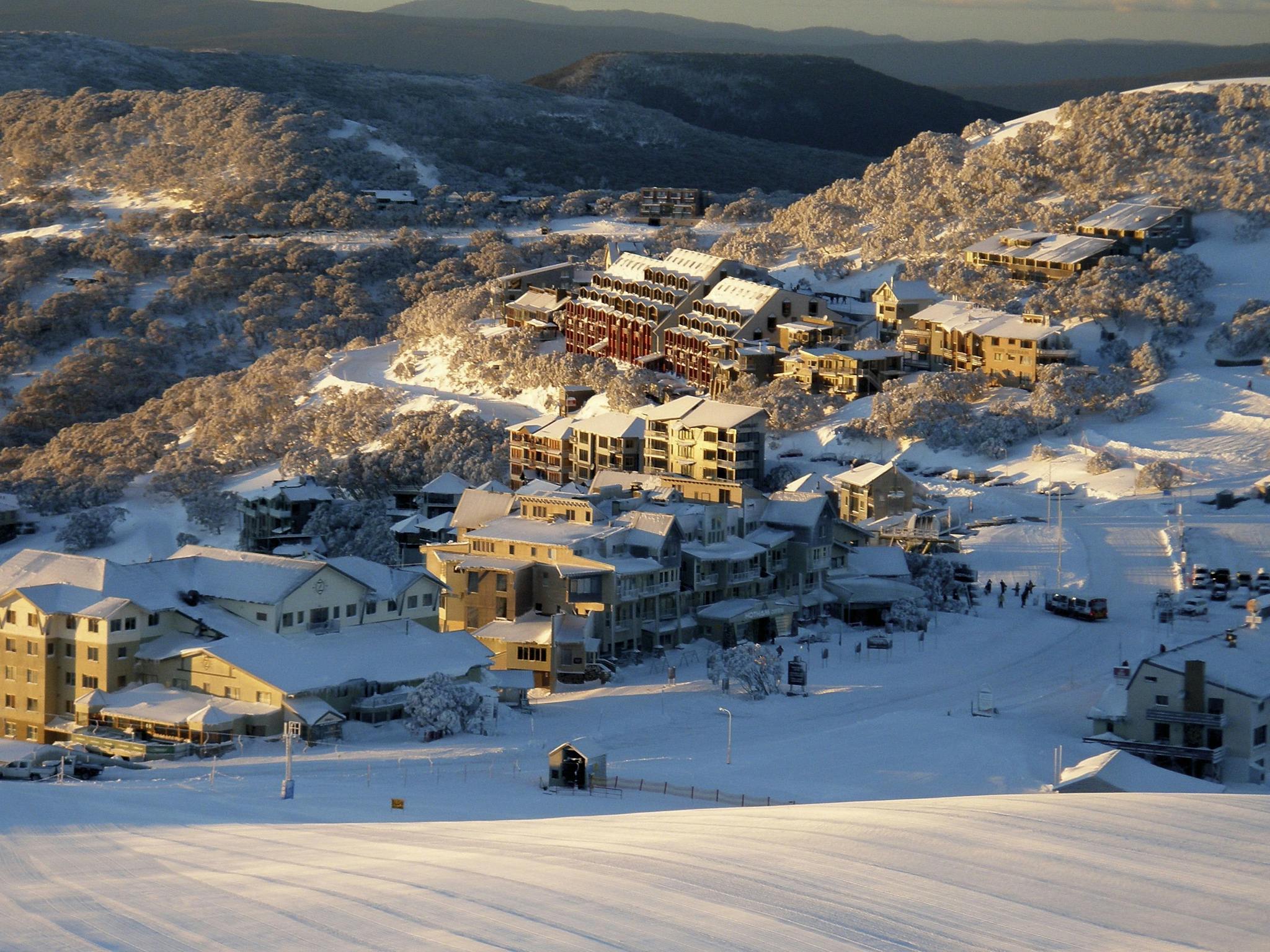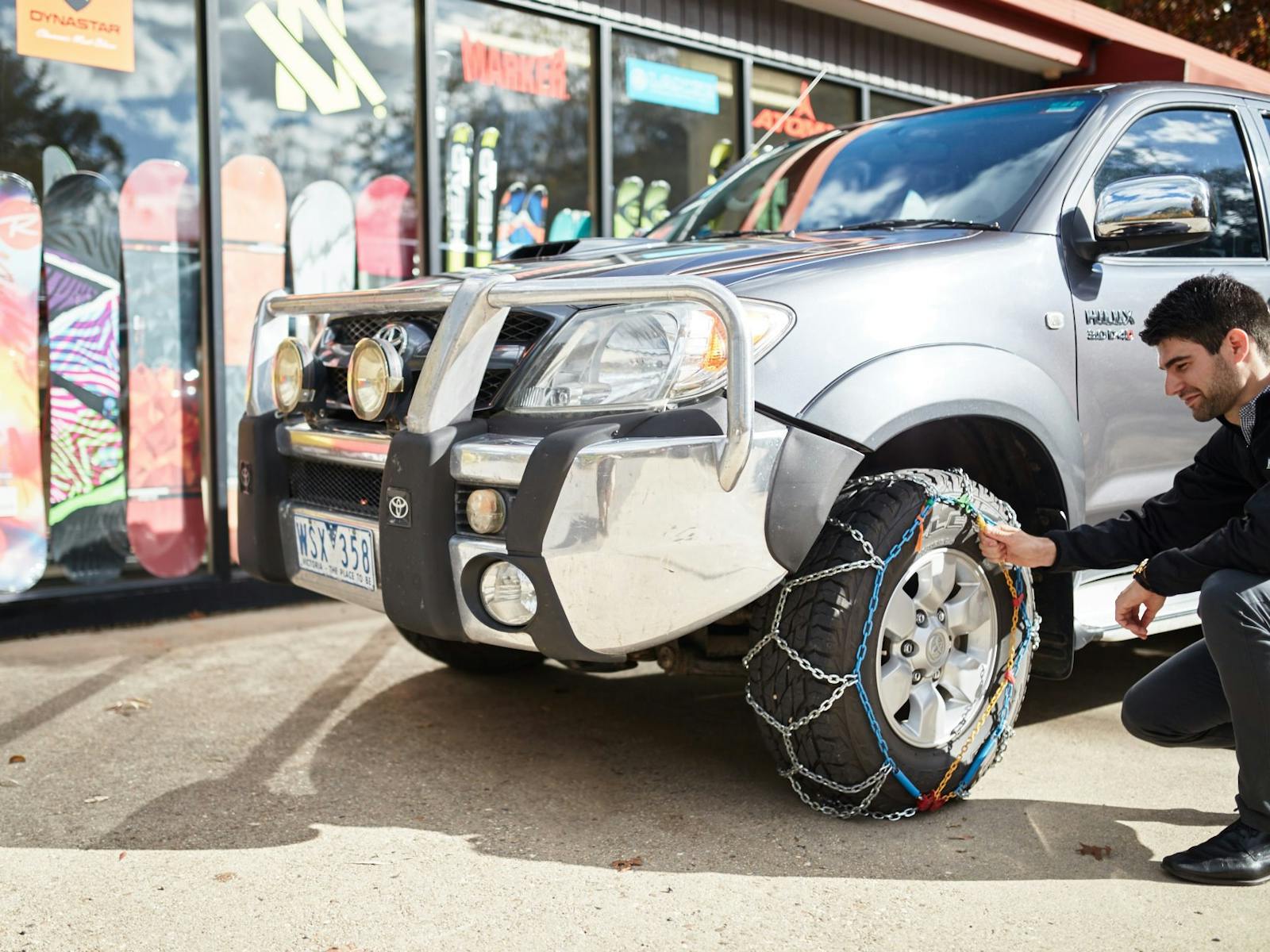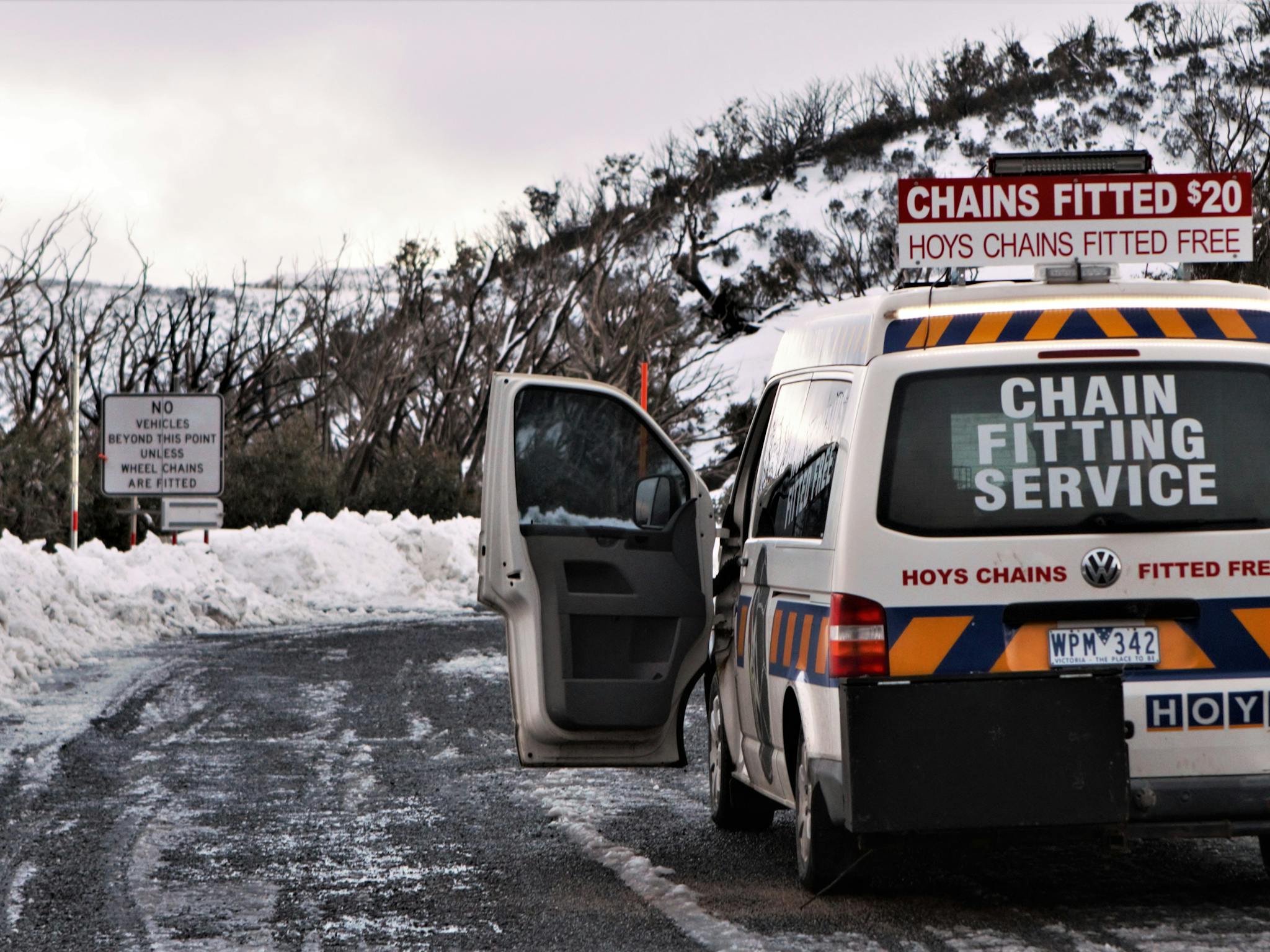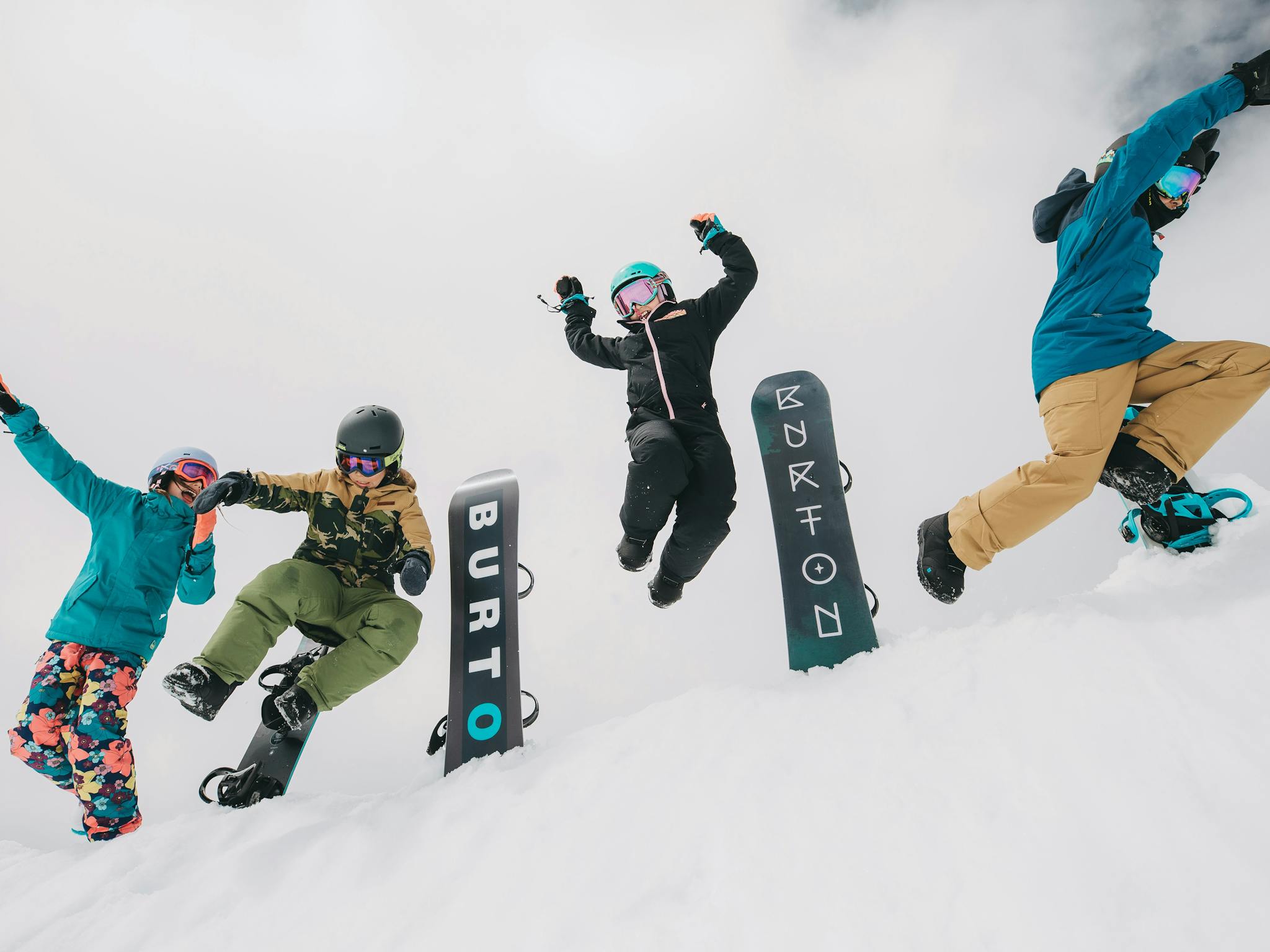 Hoys Ski Centres have four centrally located ski rental outlets located in Harrietville, Mount Hotham village centre, Jack Frost complex in the Davenport Lodges area and Dinner Plain. Hoys is a family owned business operating for over 80 years, offering the highest quality equipment and legendary service.
Hoys Ski Centres offer a free chain fitting service on your way up to Mt Hotham when you hire chains at Hoys Harrietville Ski Centre. Stay warm and dry in your car while Hoys Mt Hotham Snow Chain Fitting Service men fit your chains. The Chain Fitting Service operates between Harrietville and the Mt Hotham village entrance whenever chains are required to be fitted – check Hoys website for operating times.
All snow coaches and taxis depart from Hoys Harrietville and they offer a Park' n 'Ride deal with off mountain car parking available.
Hoys Ski Centres also offer three levels of ski and snowboard packages for hire including: Sport and Performance and Demo. Hoys Ski Centres offer snow play gear/clothing/Cross Country skis/toboggans for hire and quality snow accessories for sale.
Great gear, friendly service, central locations and super discounts. Let Hoys Ski Centres help get your snow trip organised today.
Services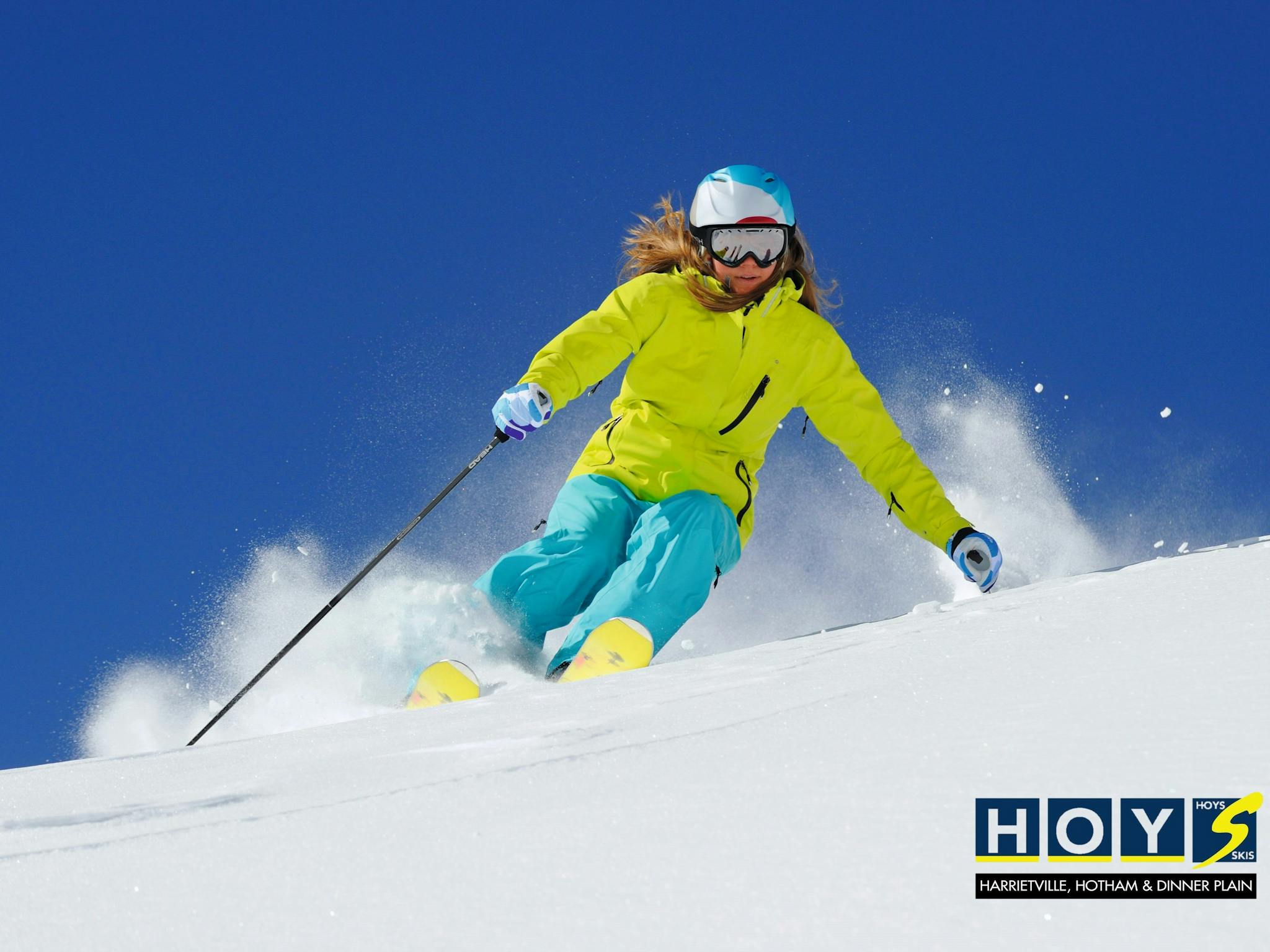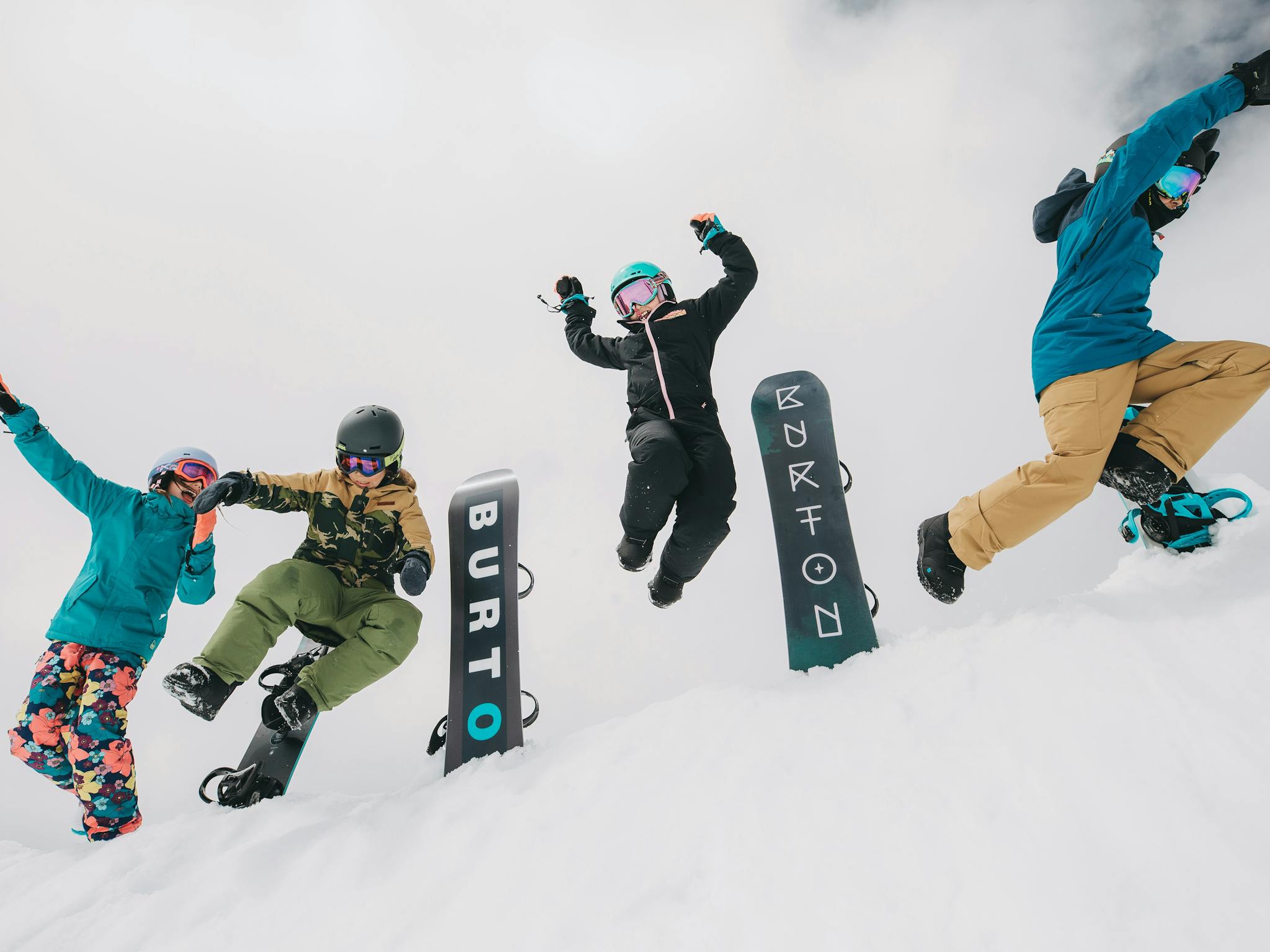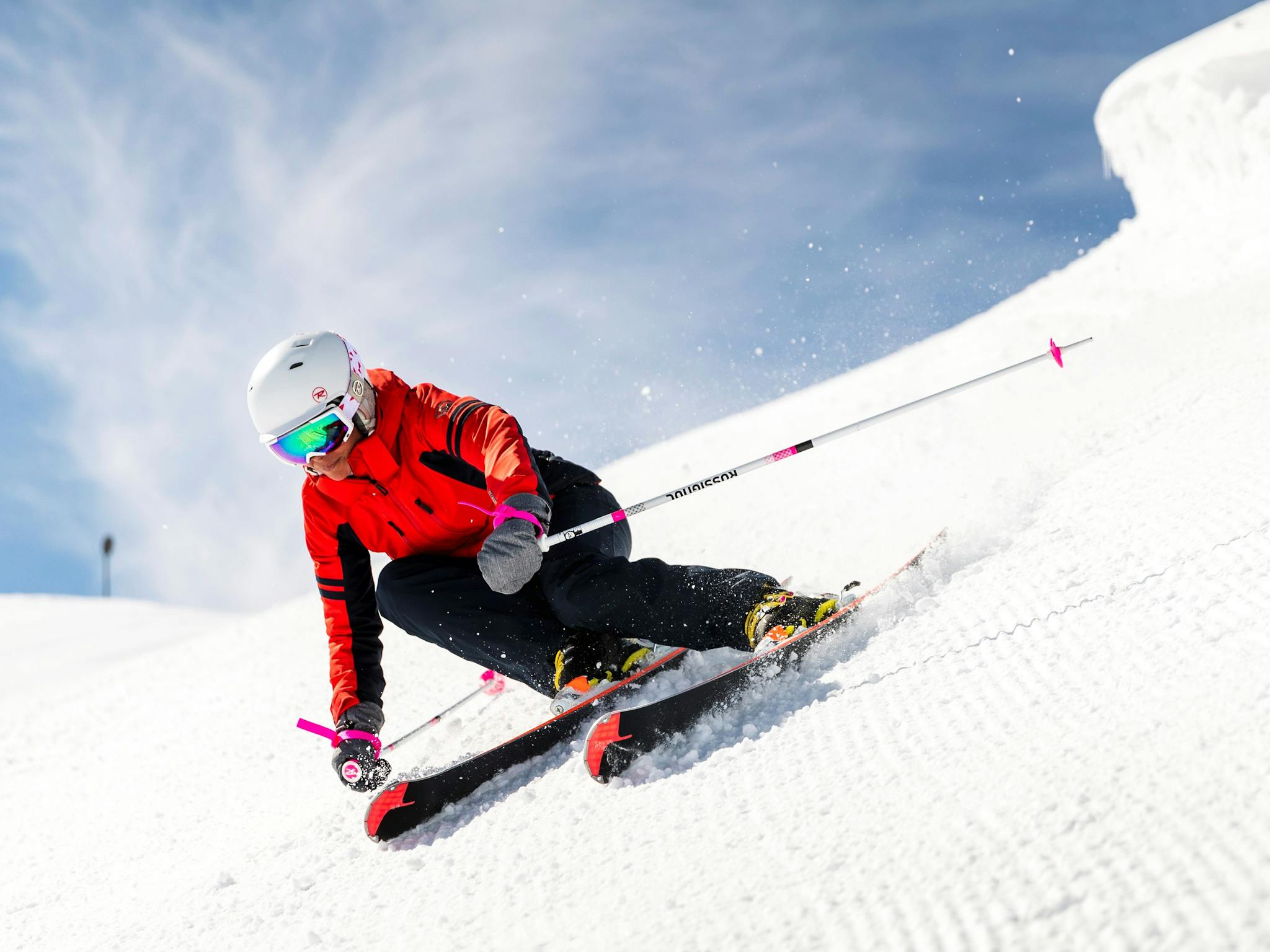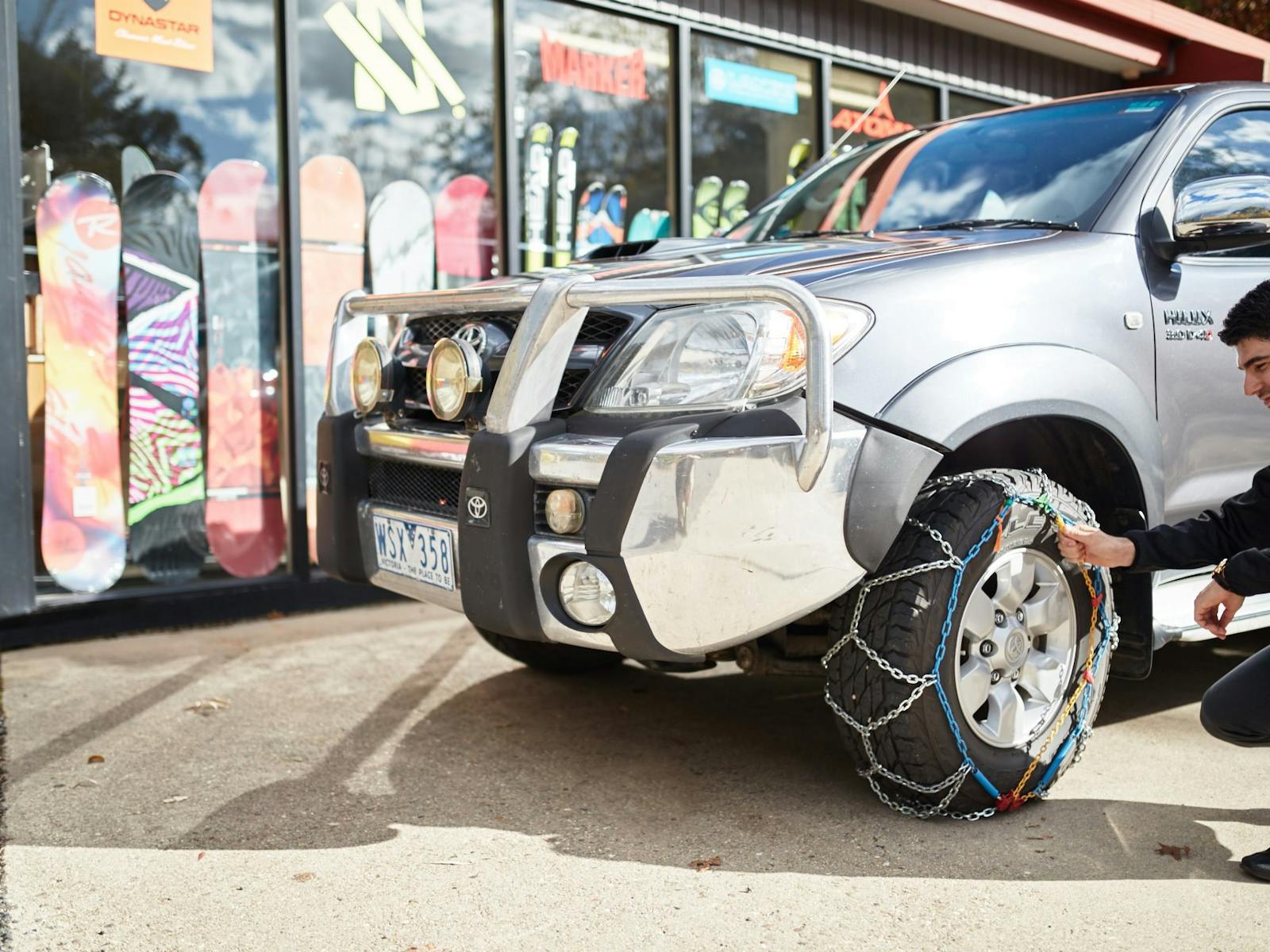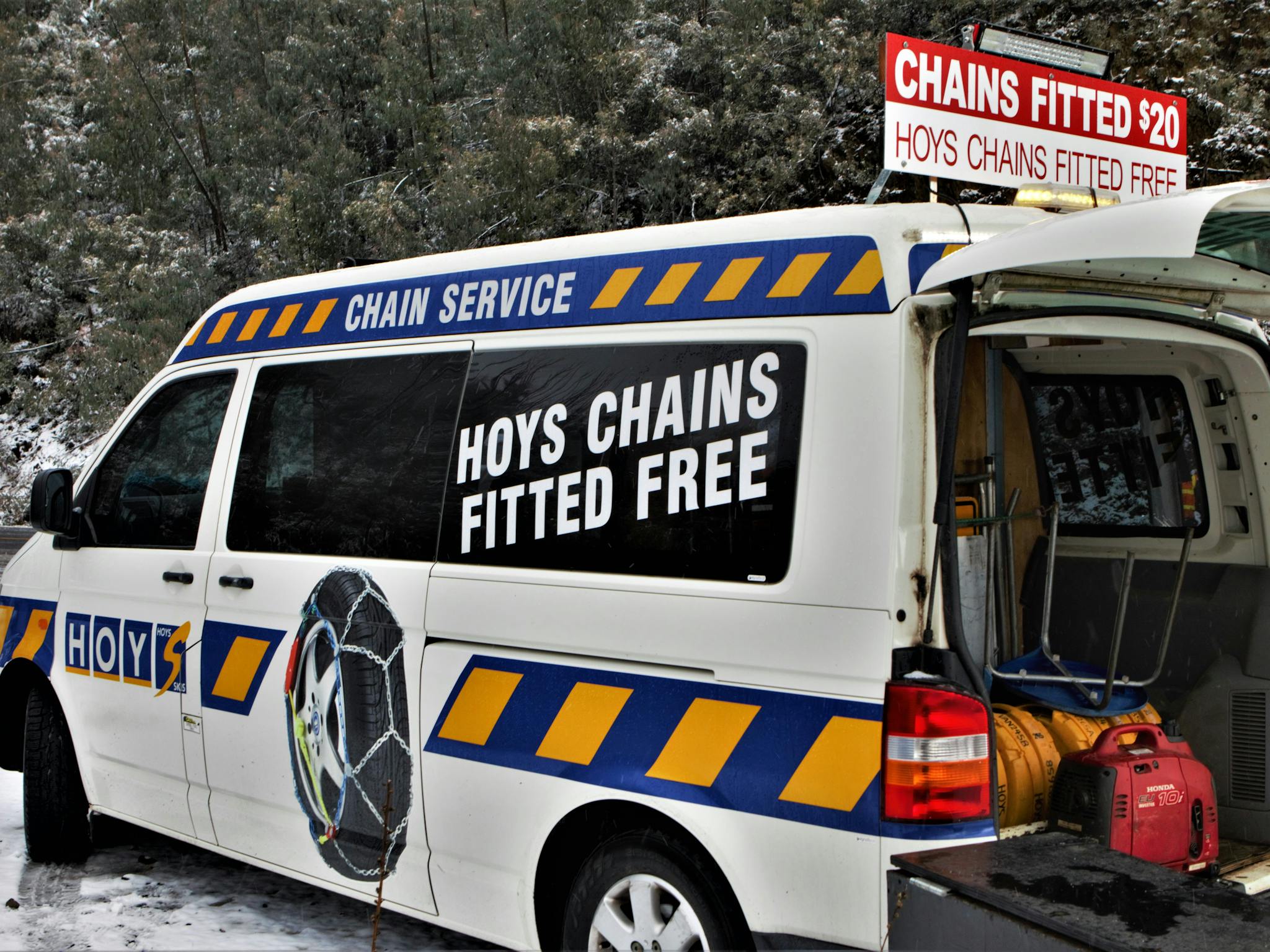 Chain, Ski and Board Hire
For season 2021 Hoys Harrietville are offering adults, seniors, youth and children 30 per cent off prebooked ski, boots, poles or snowboard and boots packages.
This discount is offered all season and is off both Sport, Performance and Demo level. Prebook minimum 3 days in advance
Hoys offer the only free chain fitting service on the Great Alpine Road Hotham for their snow chain rental clients. Contact Hoys to book your chains and discuss your cars compatibility with snow chains. Hoys is a Aussie family owned business operating for over 80 years.
ID: 56b25187d5f1565045d96df0