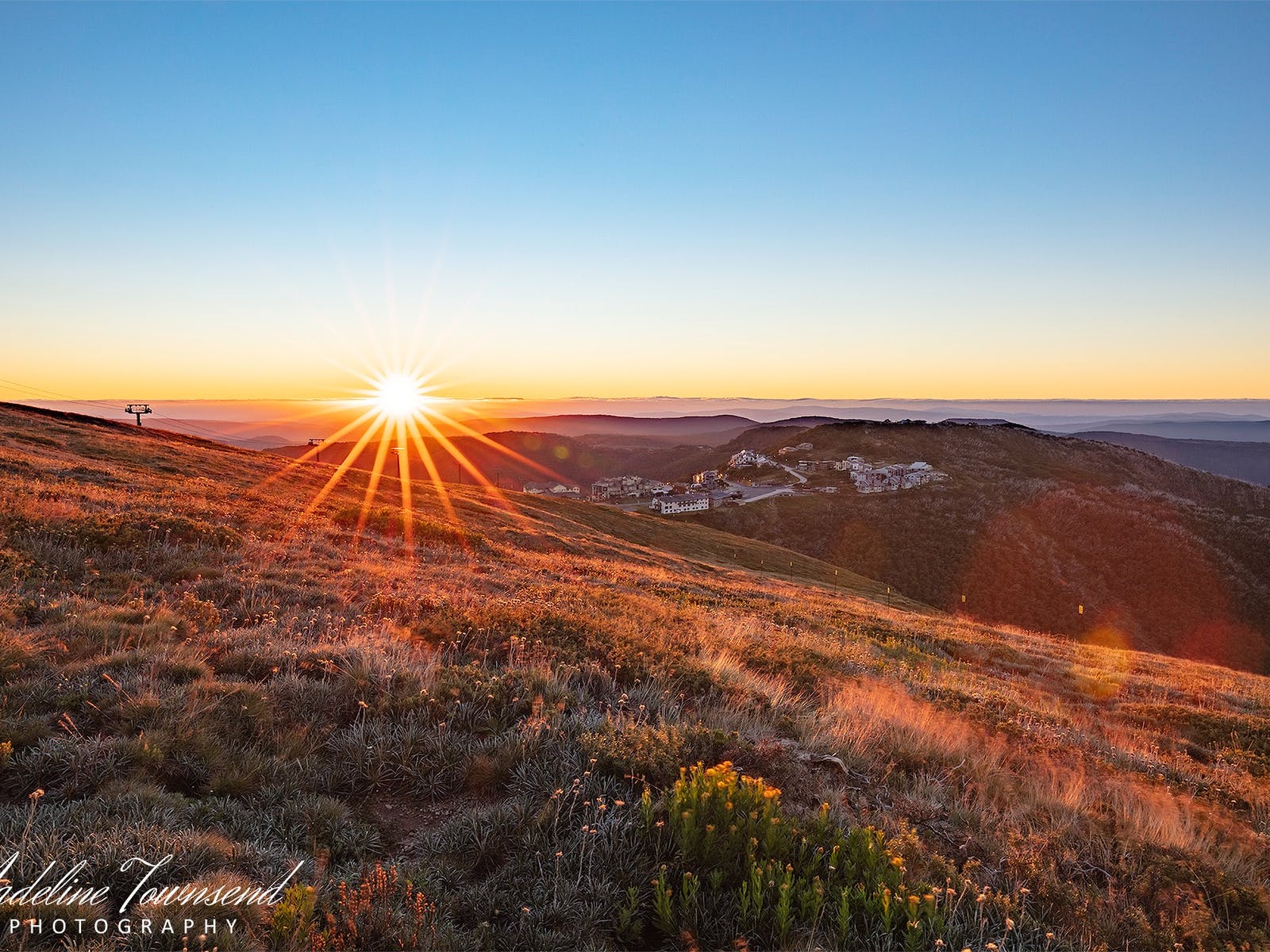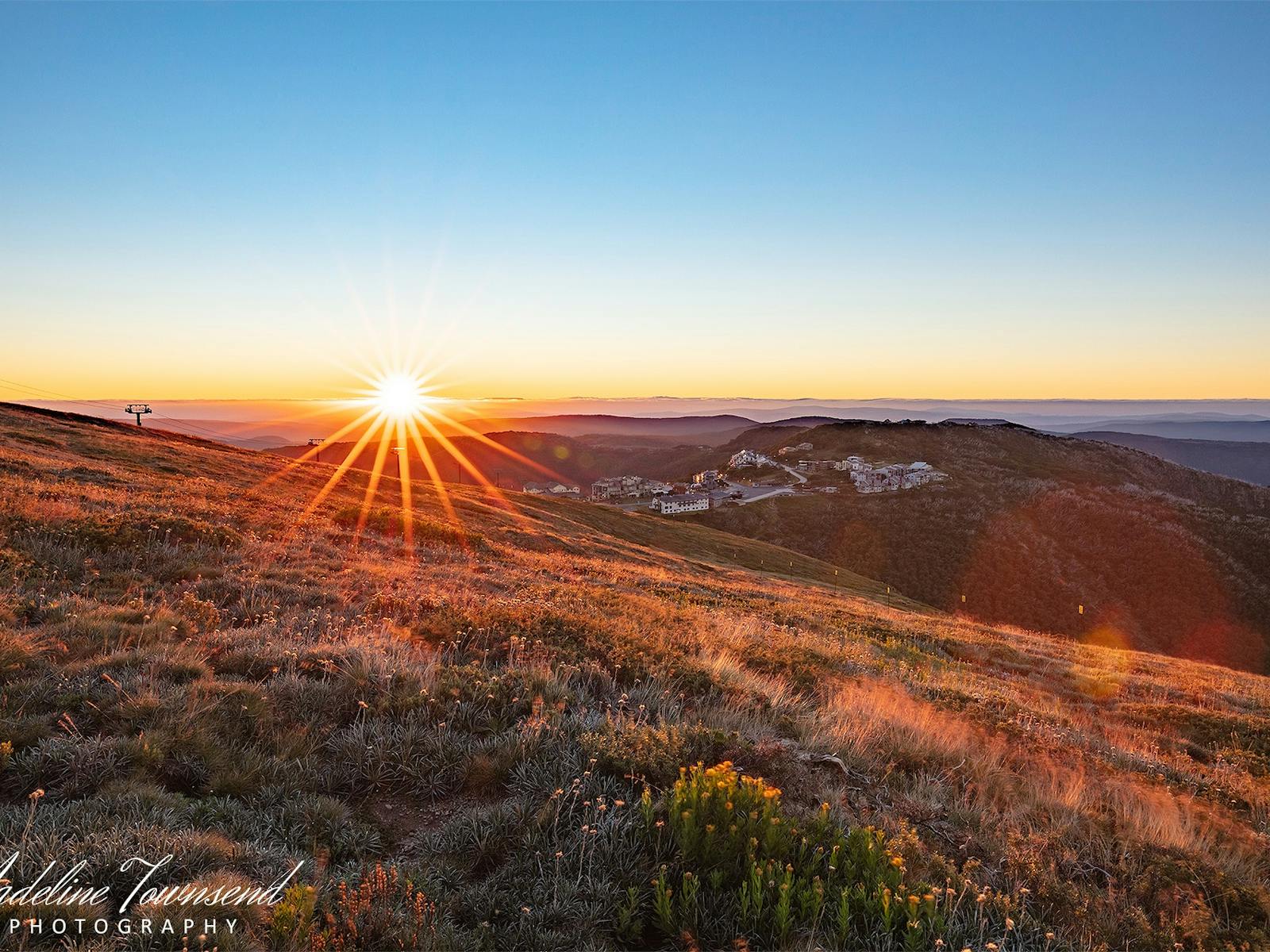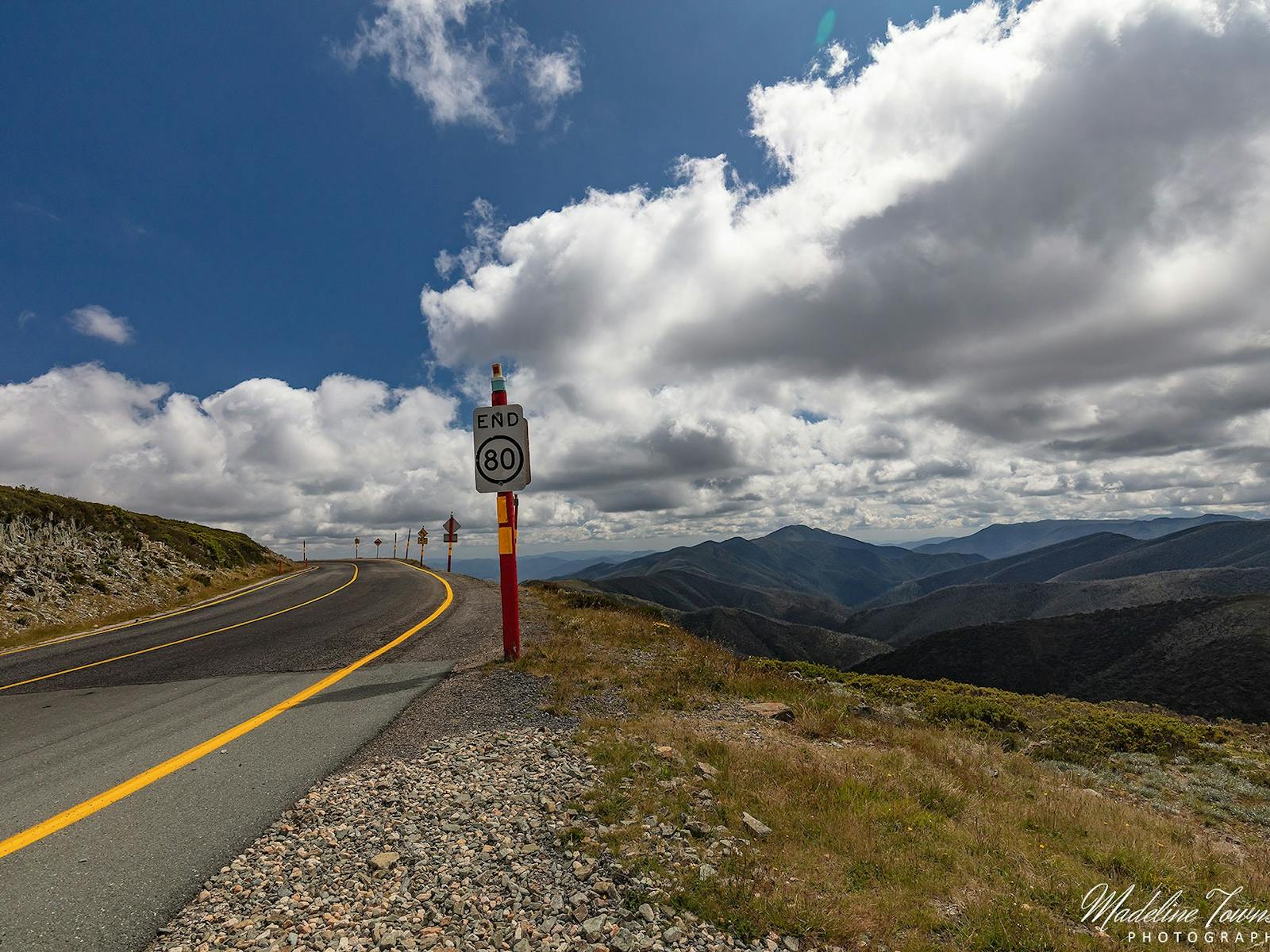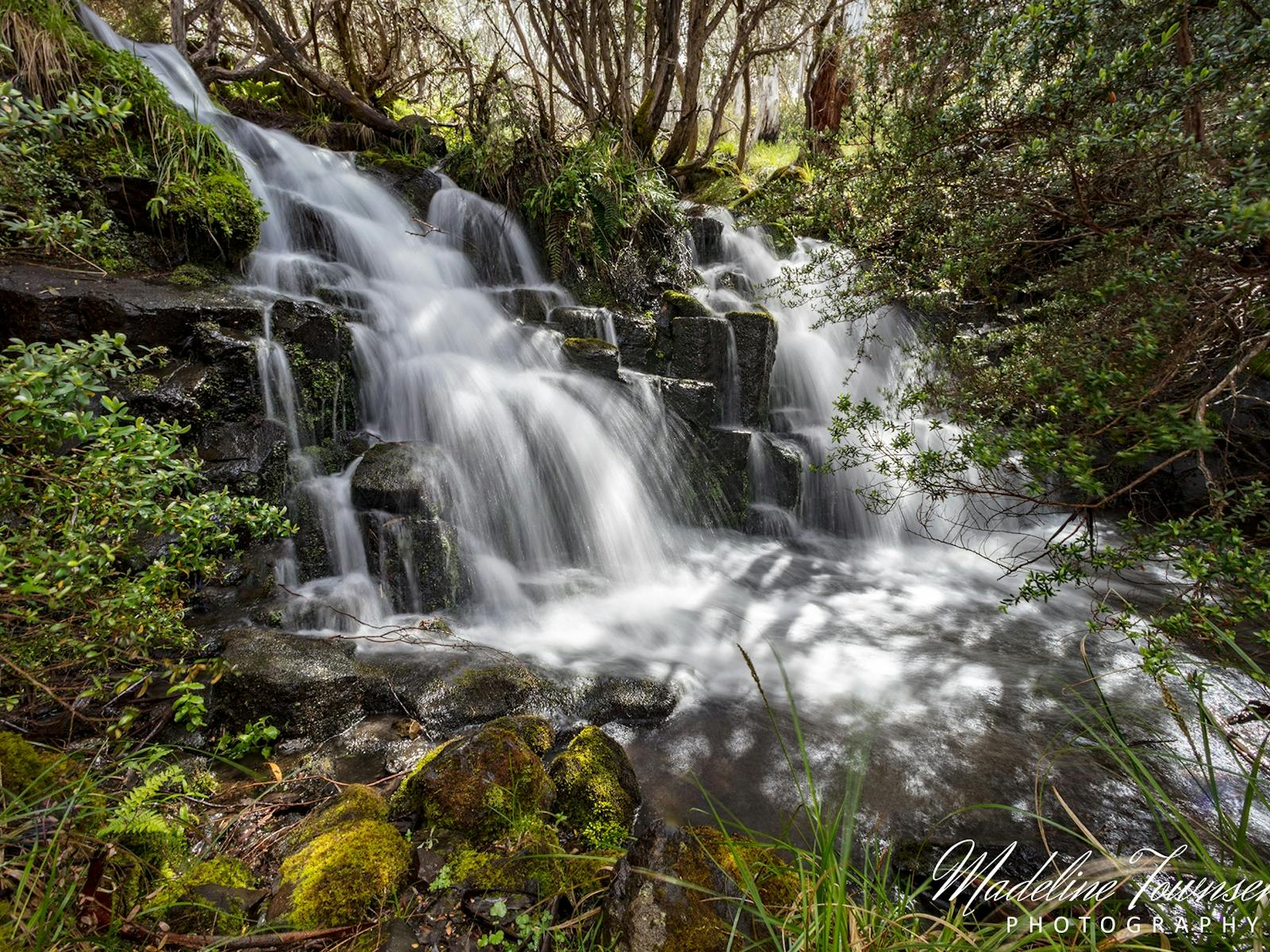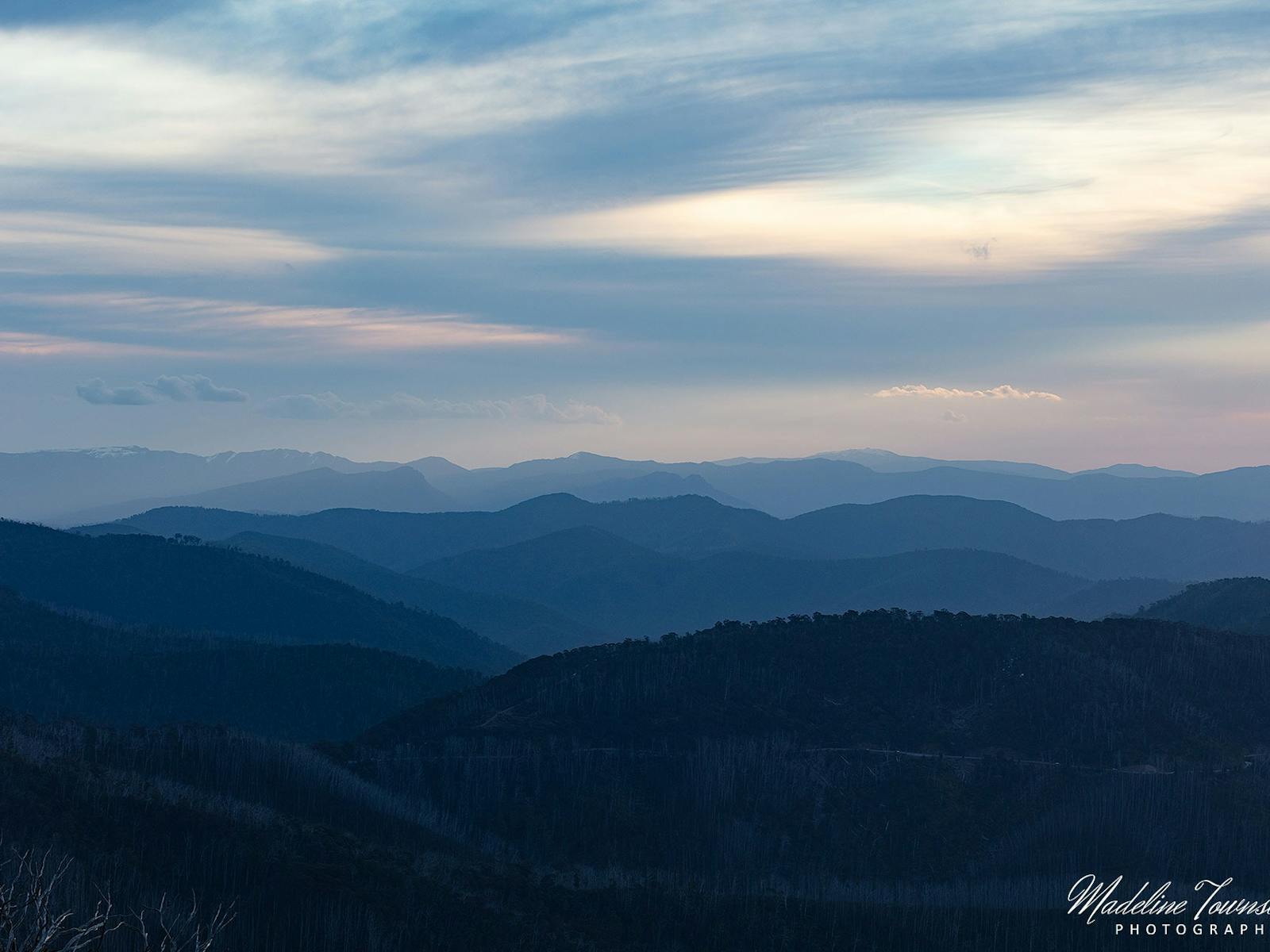 Explore the stunning Mt Hotham area on a weekend photography tour. Accommodation and meals are provided, just bring your camera and your clothes. Be guided to the best spots for photography, at the right time so that you can capture the best photos during your trip.
Gorgeous scenery and amazing views to the surrounding mountains dominate the sunrises and sunsets. Snow melt and any recent rain will ensure the waterfalls are flowing well. At this time of year, flowers are coming through and make for some unique macro shots.
The Victorian alpine region is unique in many ways and the photographic opportunities in the alps are like none other.
ID: 6196f108f29913966c6424c3-619724b389425b6001d80a18