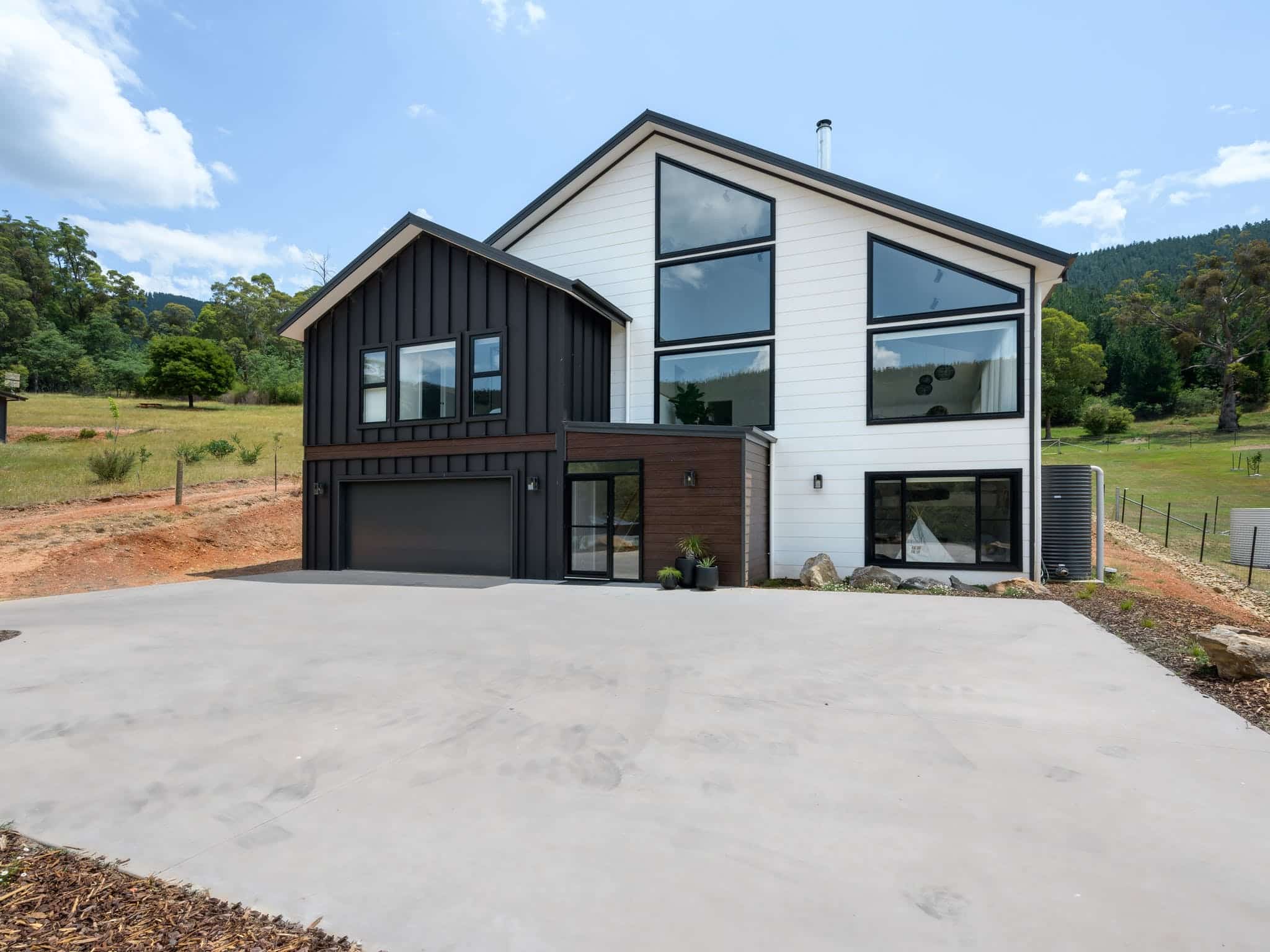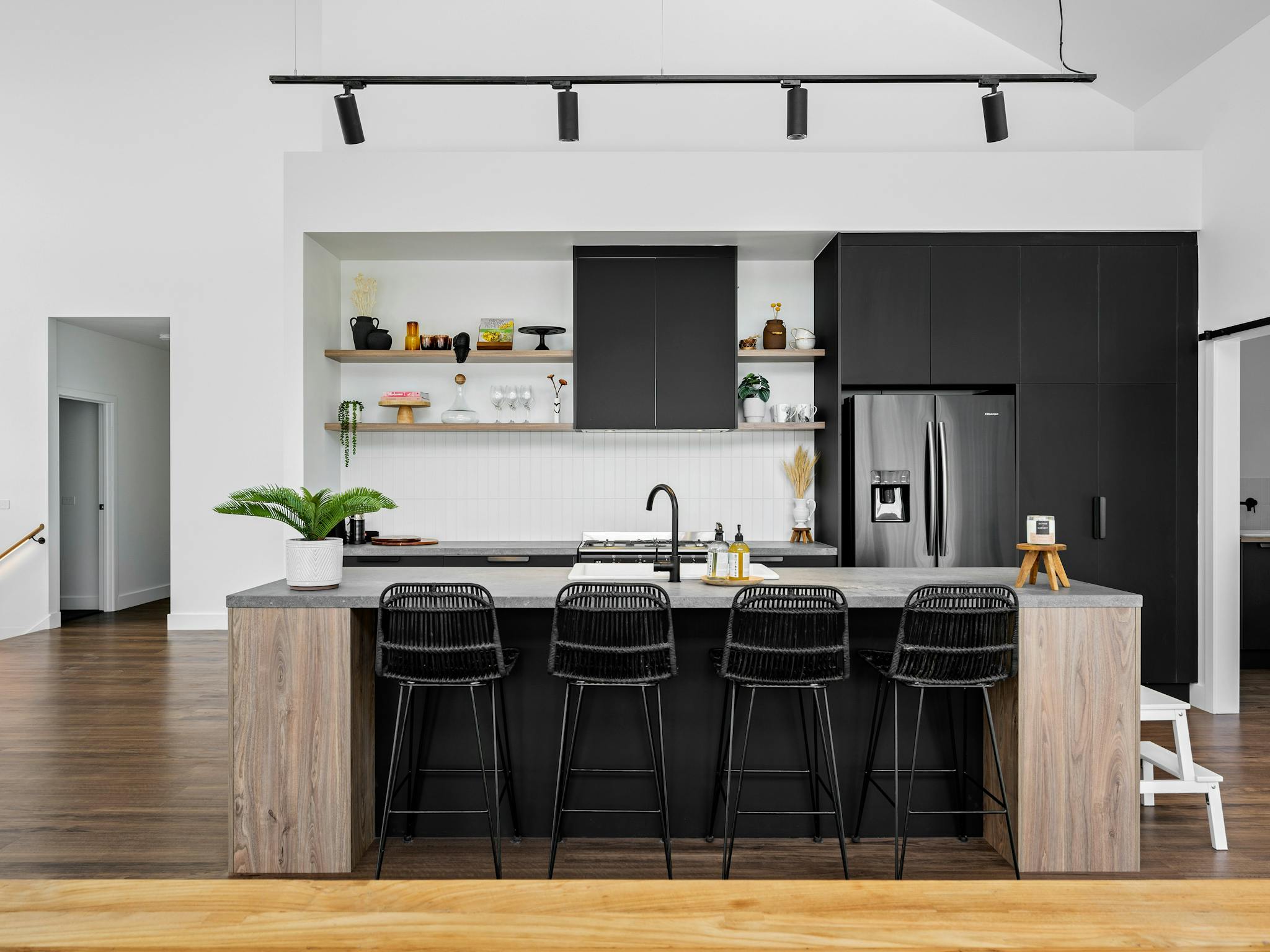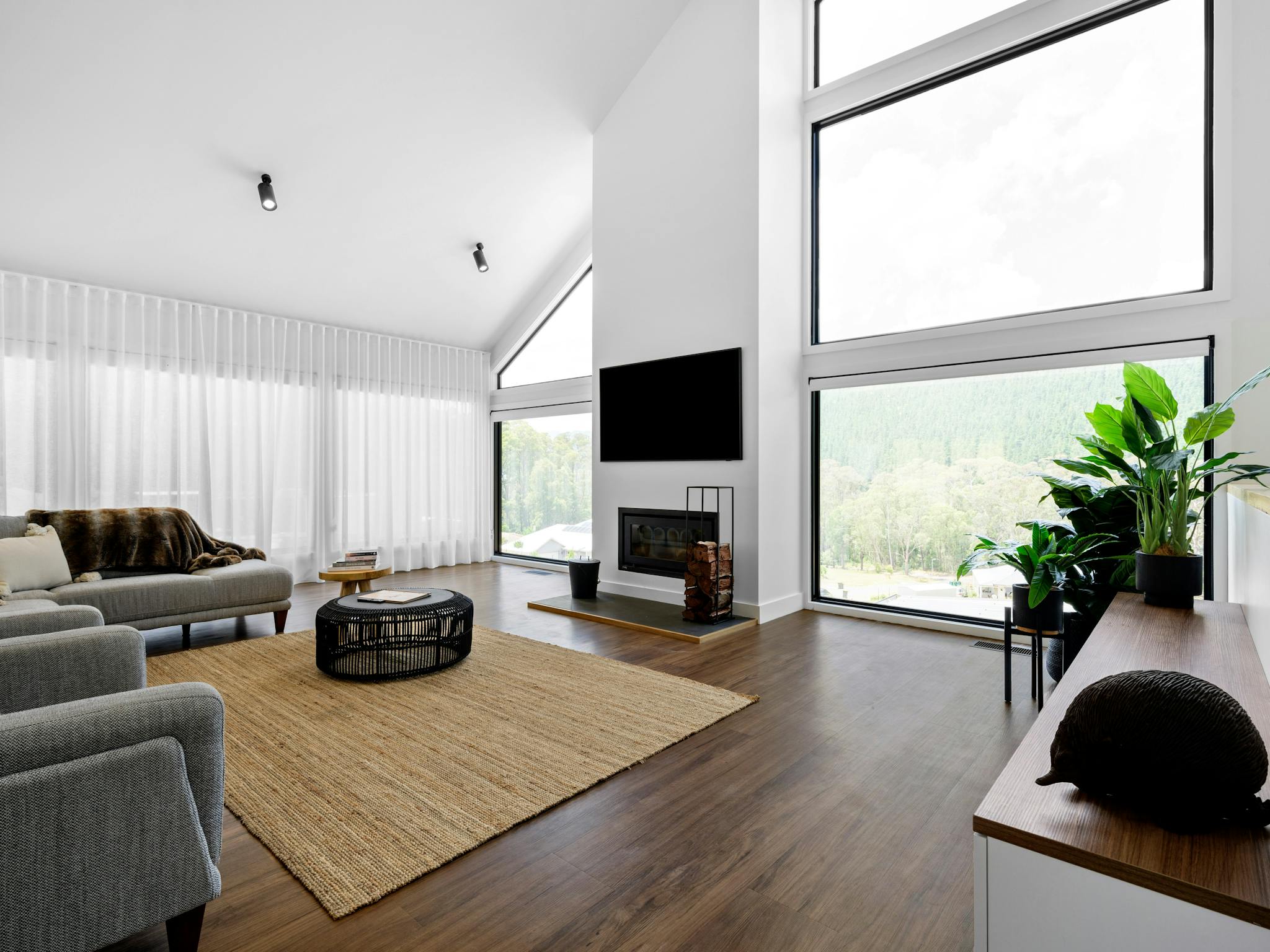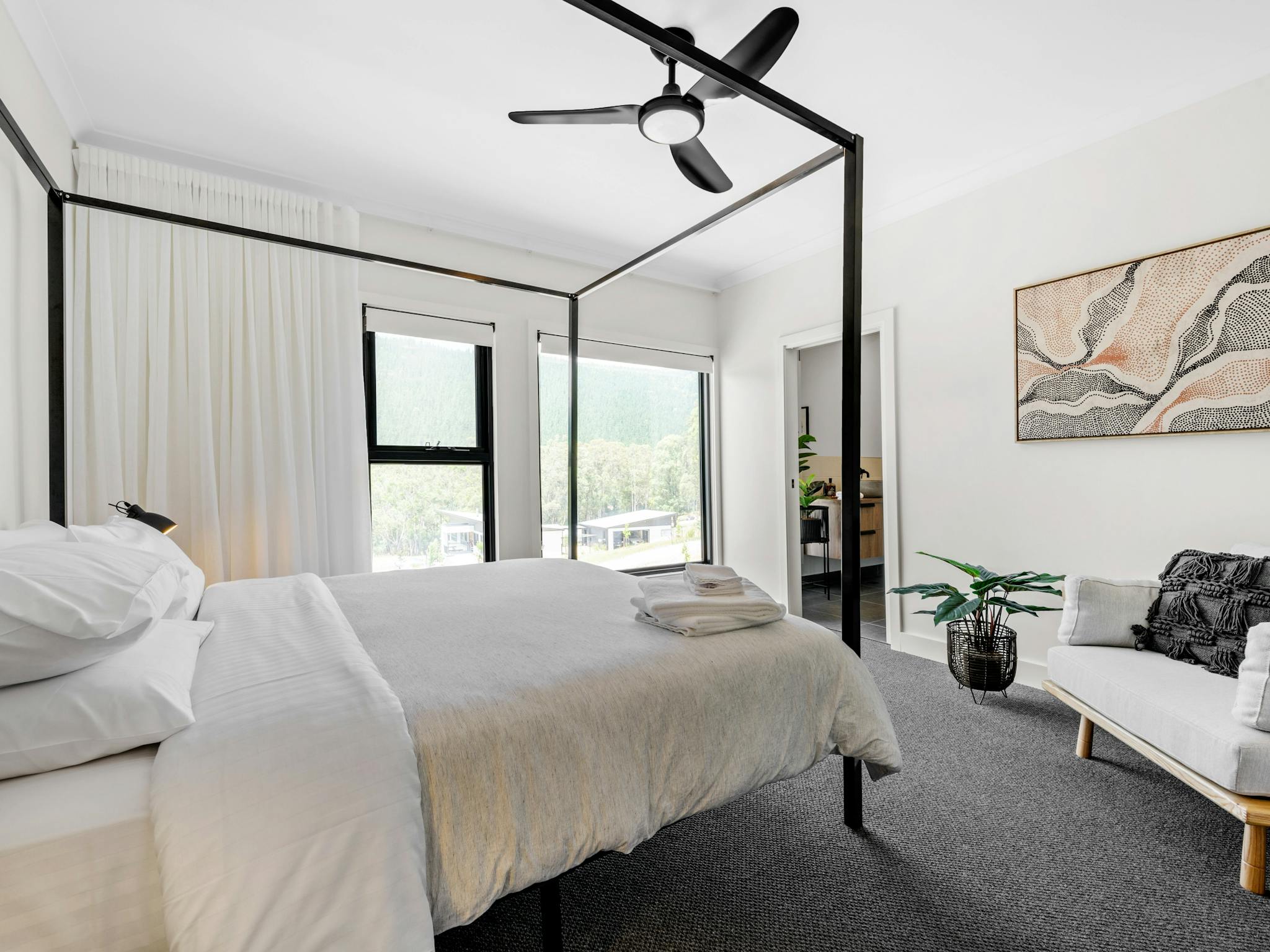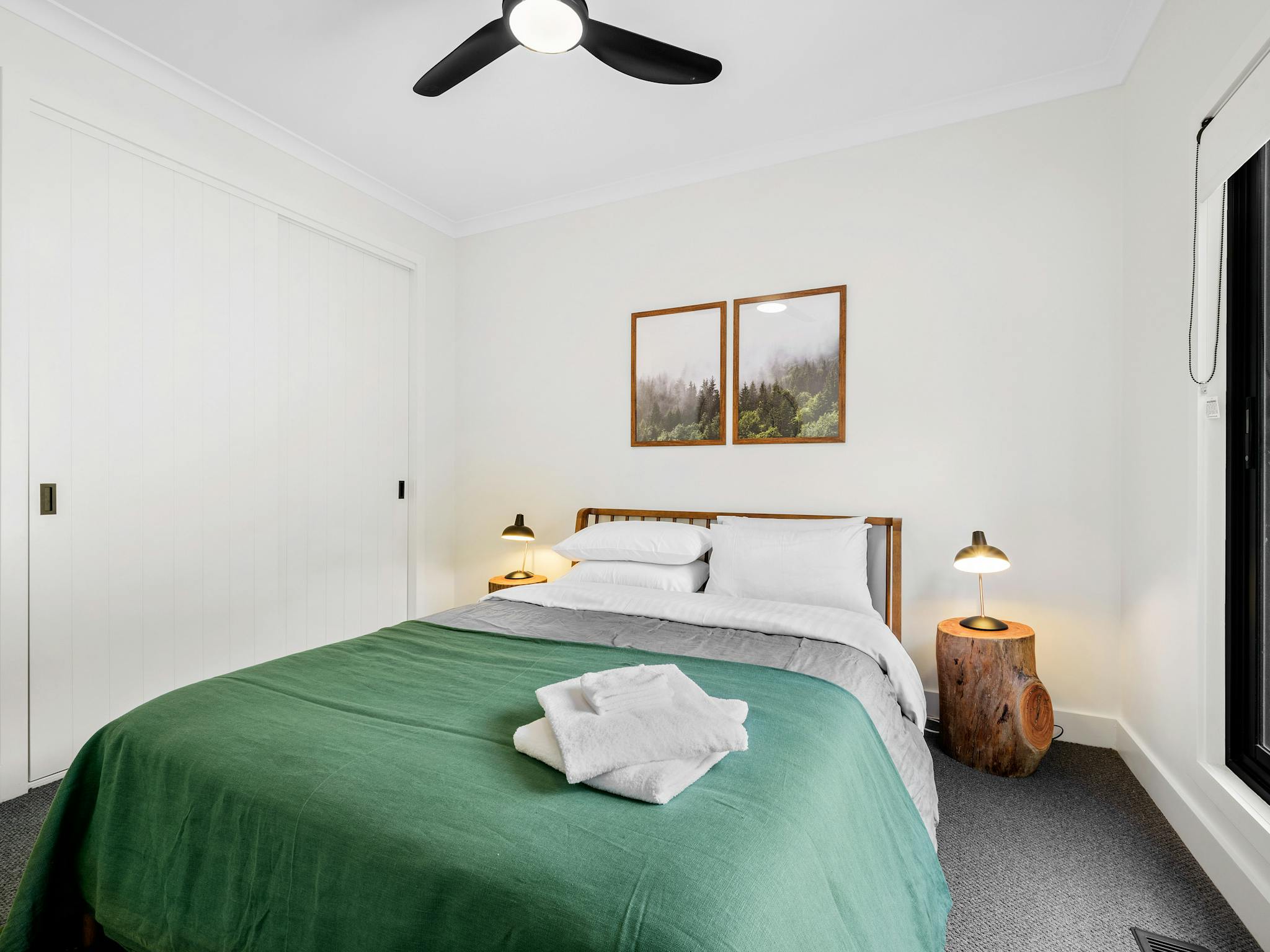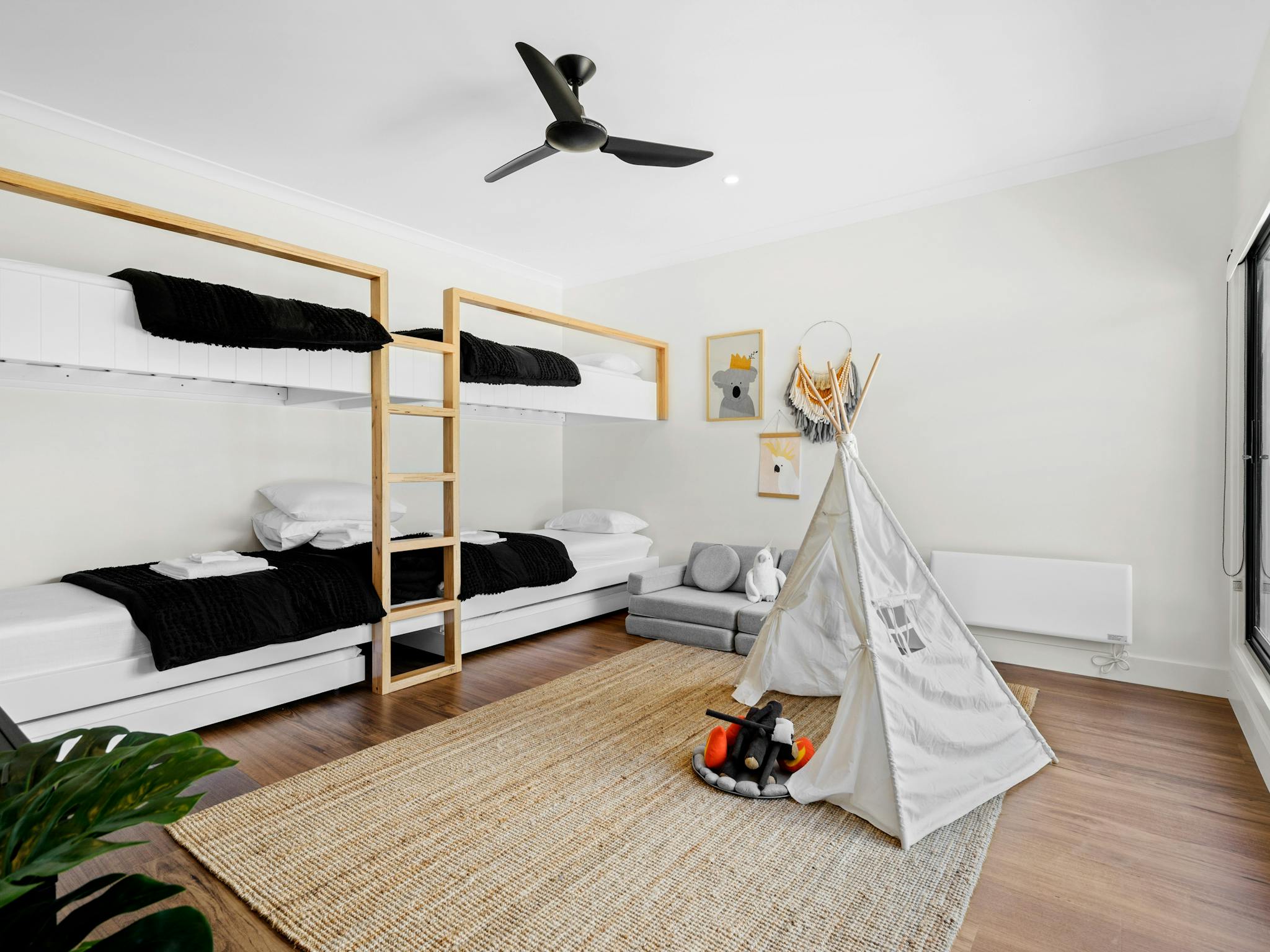 Hilltop at Bright is a contemporary Australian alpine chalet, providing boutique accommodation that caters for everyone from families and large groups, to couples looking for a getaway with a luxurious feel.
Located 2.2 kilometres from the town center of Bright. The home is divided into two levels,
with a kids retreat downstairs and the main living upstairs. This allows parents to be able to have some time out while still being within earshot.
The peaceful surroundings will enable you to get a great night's rest and wake to the morning songbirds.
Hilltop is lucky enough to have neighbouring kangaroos and ducks that visit daily.
Relax, unwind, and enjoy.
The property includes two-car garage, open plan kitchen, dining and living, five bedrooms – sleeps up to 14 guests, two bathrooms, laundry, a firepit area and premium linen.
Wi-Fi: Whilst they do anticipate Wi-Fi will be available during your stay, it is not guaranteed. Wi-Fi availability is dependent on the network provider. Bright Escapes will not be held accountable for network errors.
[ error getting the field, possibly not existing on this postid: 210589 ]
.00 - 990.00
Indicative Prices
700.00 - 990.00
ID: 6283237e9a95dd996b503673