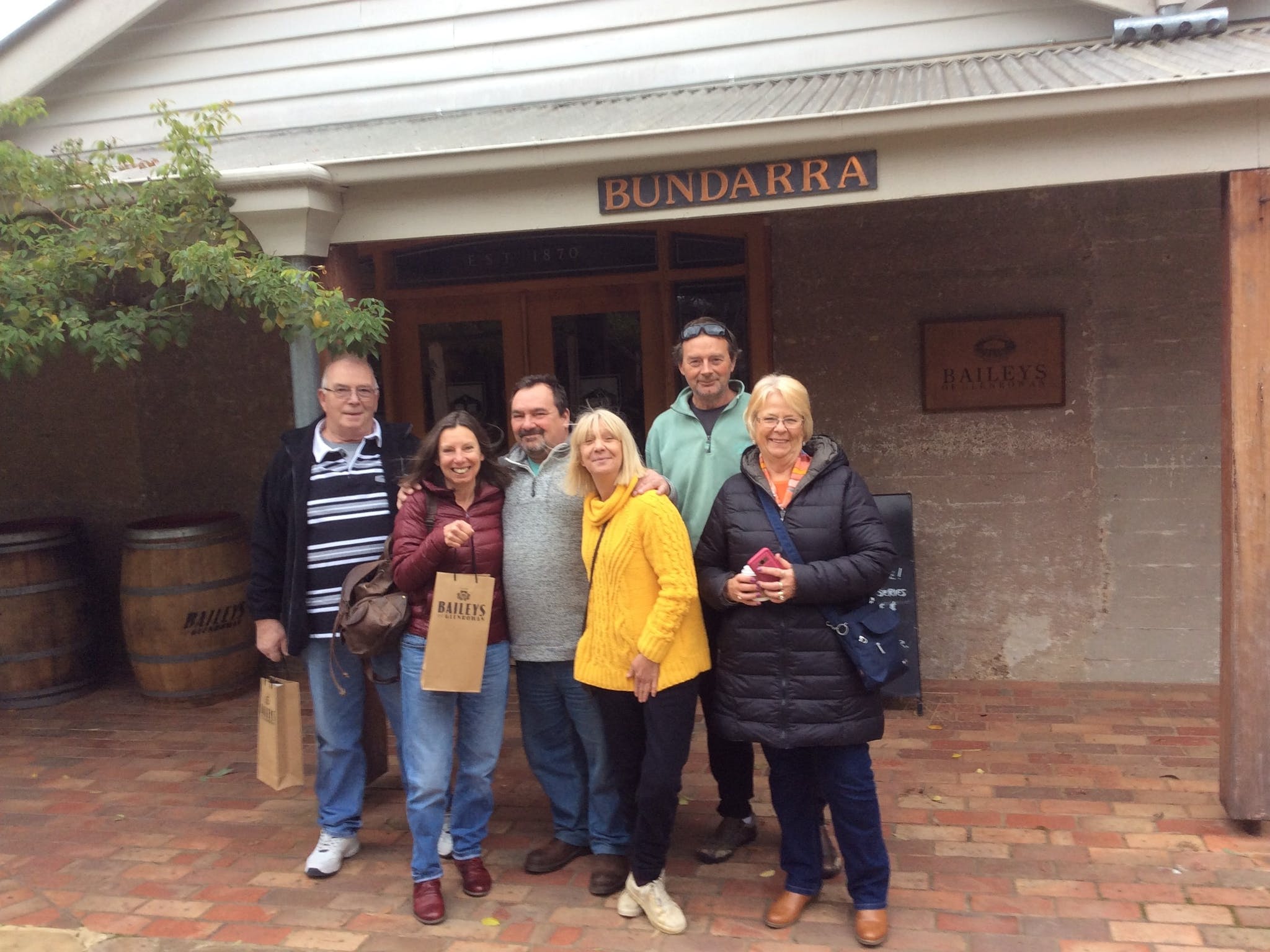 High Country Winery and Brewery tours can tailor make a tour to cater to your needs and can allow you to experience both wineries and breweries in your choice of regions: Bright and surrounds, Mansfield, Rutherglen, Glenrowan, King Valley, Milawa and Beechworth.
All tours will pick you up from your accommodation in Benalla, Mansfield and Wangaratta. and return you after your fabulous day out.
Lunch is not included and is an optional extra. Your tour guide is more than happy to recommend some great wineries who provide lunch.
Tours are available seven days per week and bookings are essential.
Relax, explore, experience North East Victoria.
Services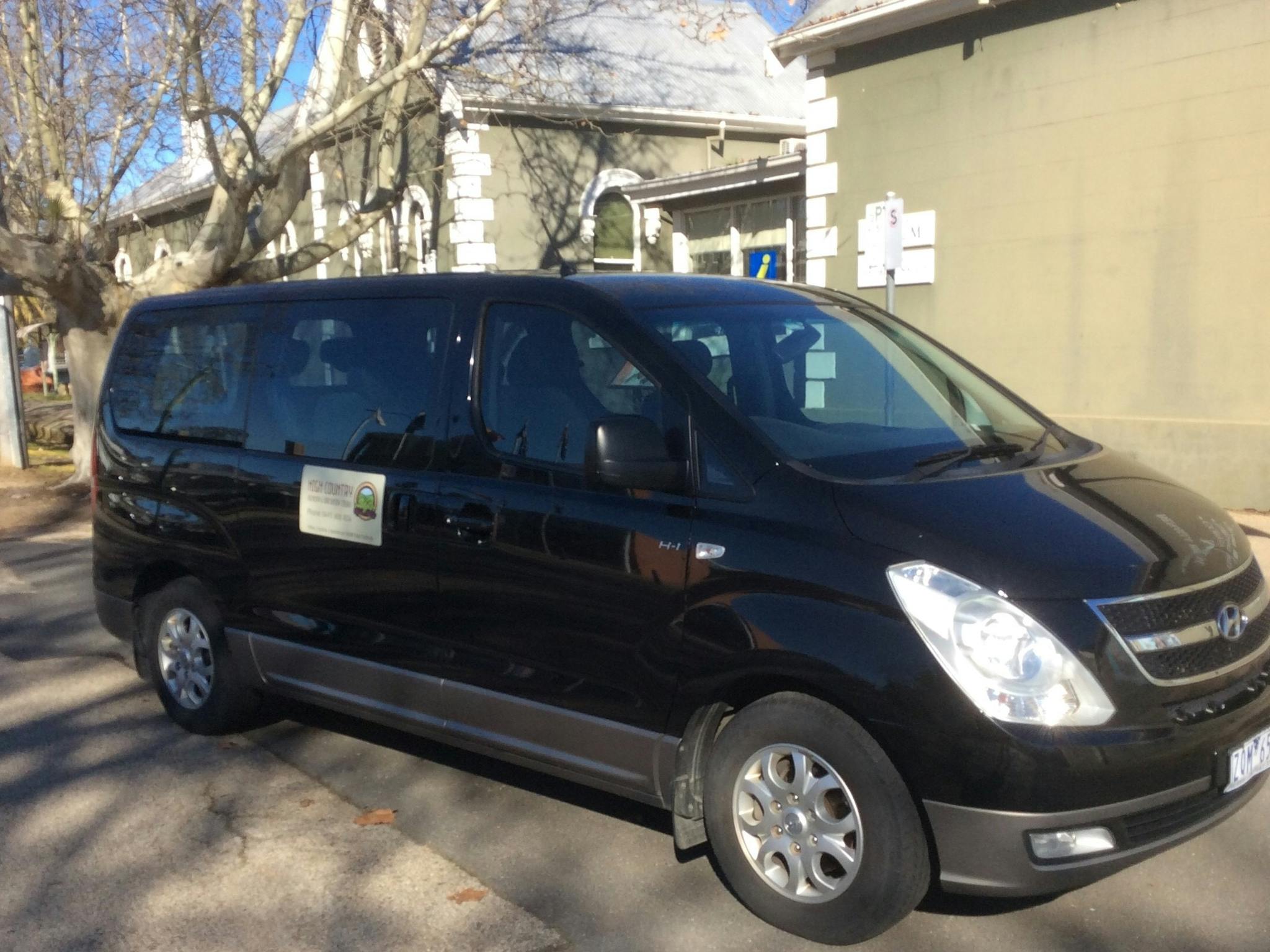 Winery & Brewery Trail
High Country Winery & Brewery Tours offer tours tailored to your needs.
Relax, explore and experience North East Victoria.
ID: 5f0e4e16821e2fef6da30c08