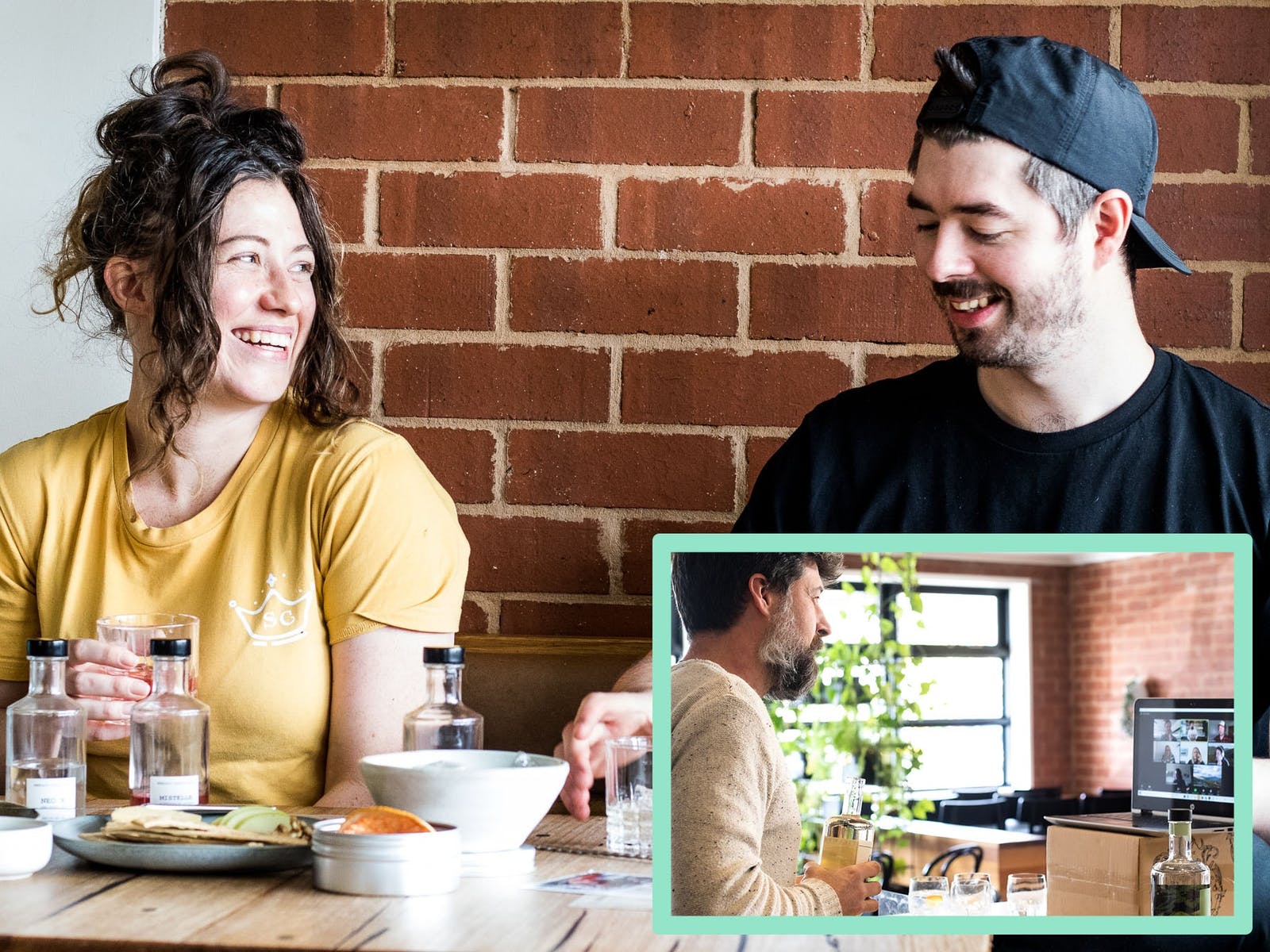 Feeling bored at home? Wishing you could escape to the High Country? Now you can, with High Country at Home.
Gather your friends (virtually) for an intimate, interactive, and educational experience with some High Country heroes. Select from a gnocchi making masterclass with Katrina Pizzini of Pizzini Wines, wine blending workshops with Delatite Wines and Pfeiffer Wines, beer tasting with Bridge Road Brewers, gin appreciation with Reed & Co and Glenbosch or even High Tea with the Meerkats at Mansfield Zoo.
How does it work? A box of High Country goodies are sent to your home, then all you need to do is Zoom yourself to Victoria's High Country for your hands-on experience with these talented makers.
Visit the website to book your online experience now. While you're there, why not browse the online marketplace showcasing products from more than 100 businesses from around the region. For Melbourne shoppers, there's also a current list of metro stockists of a range of High Country products.
21 Sep 2021
22 Sep 2021
23 Sep 2021
24 Sep 2021
25 Sep 2021
26 Sep 2021
27 Sep 2021
28 Sep 2021
29 Sep 2021
30 Sep 2021
1 Oct 2021
ID: 5eab5cf1c0d3e5bc40b0a927