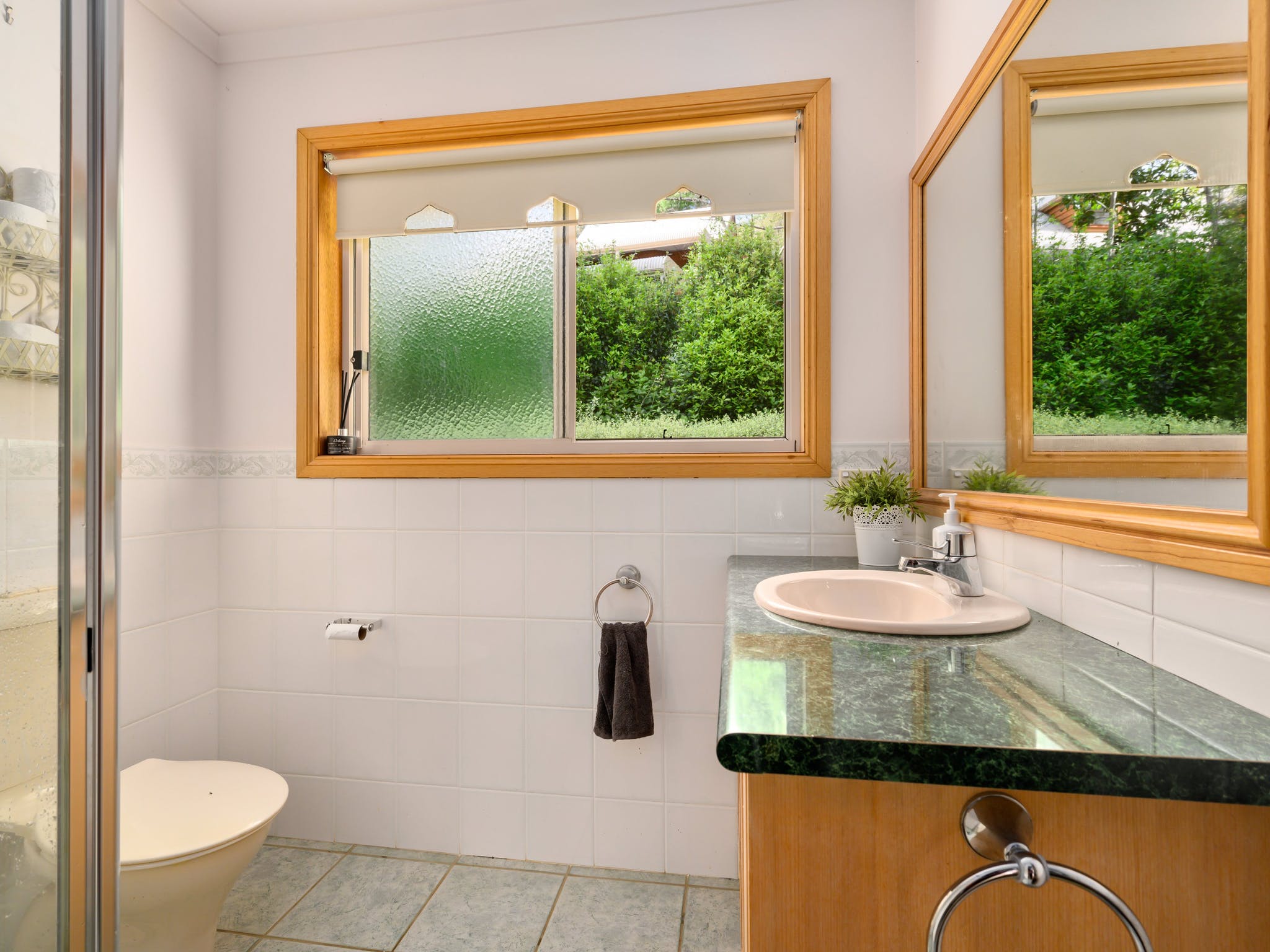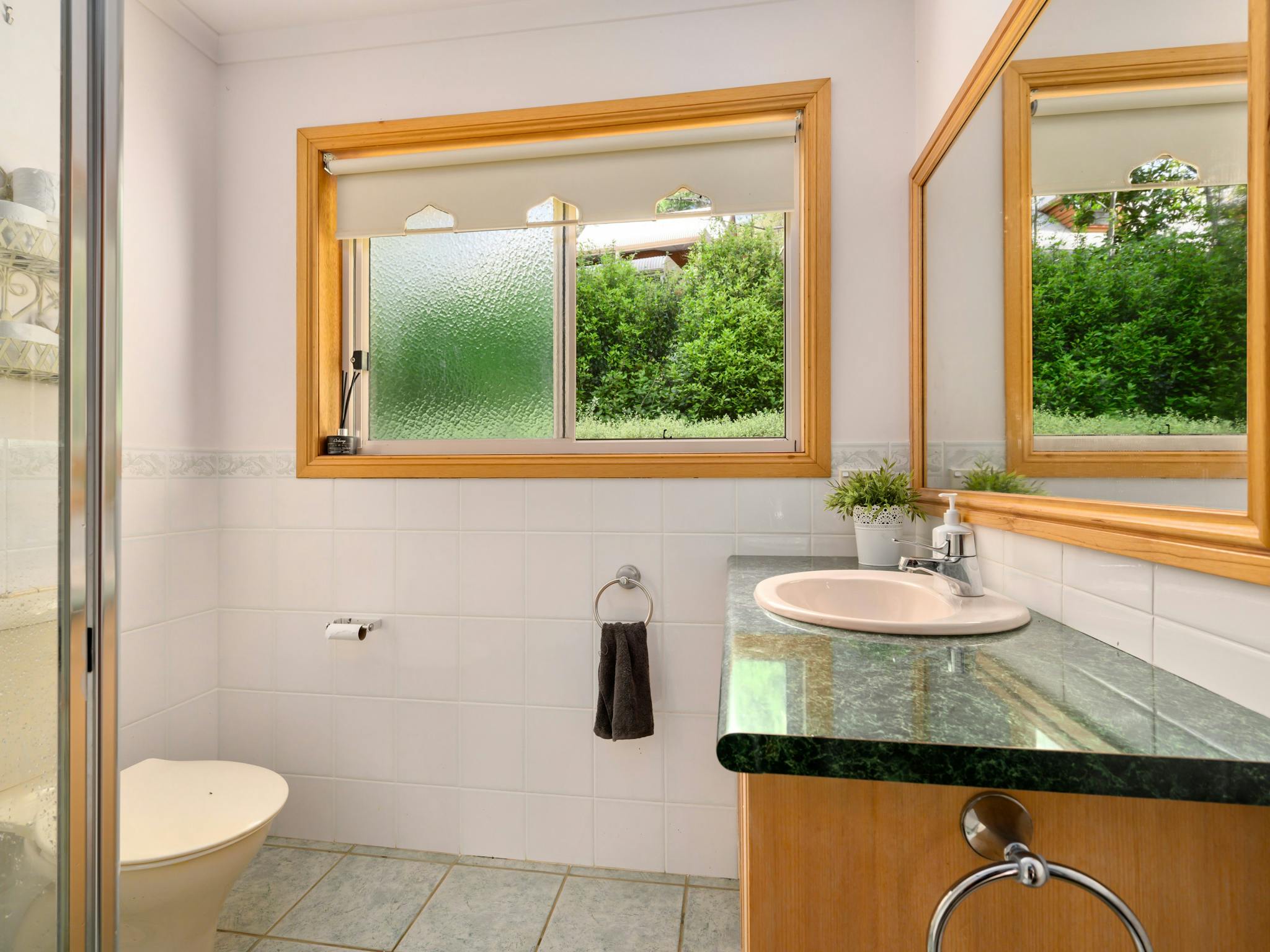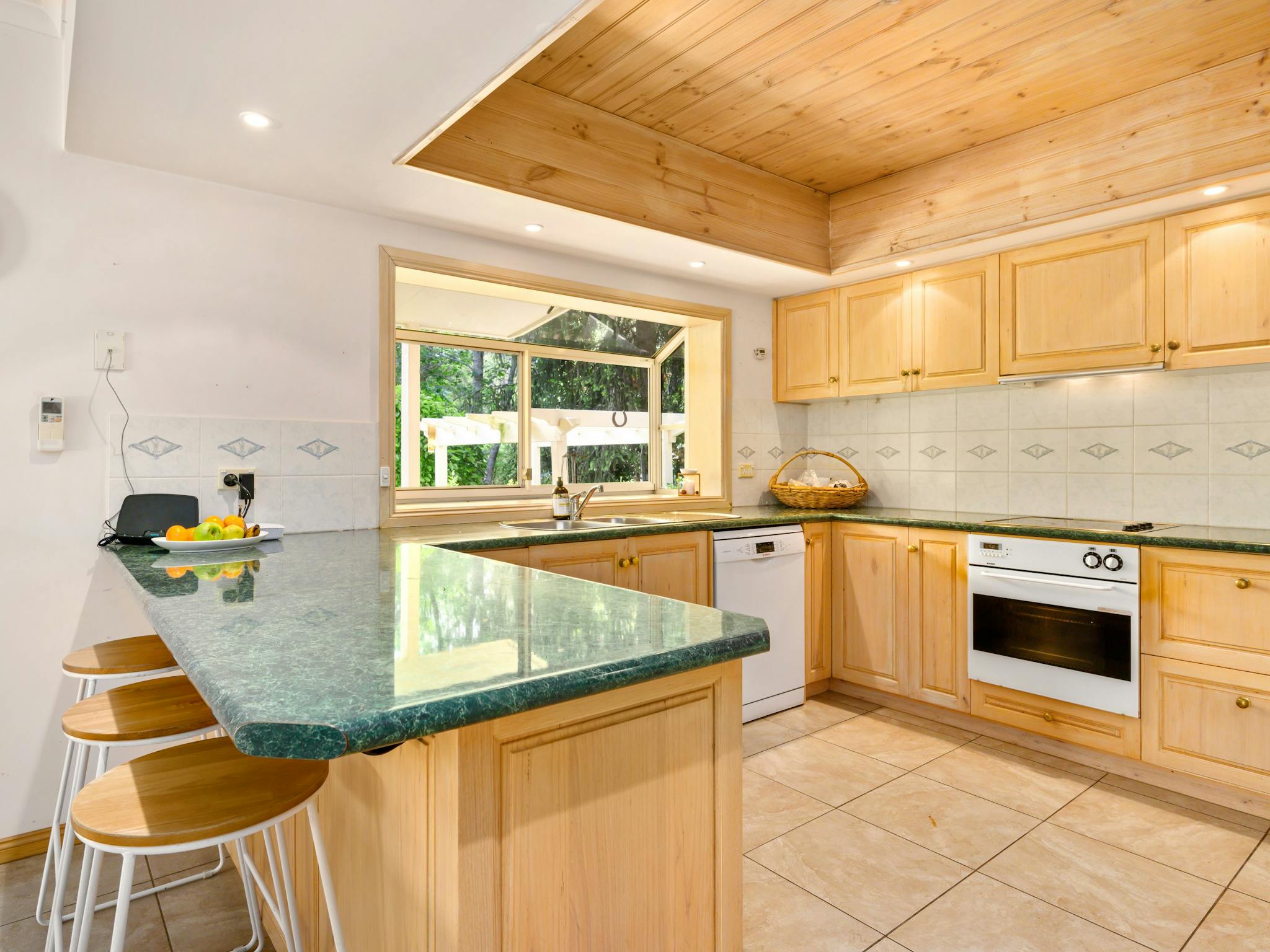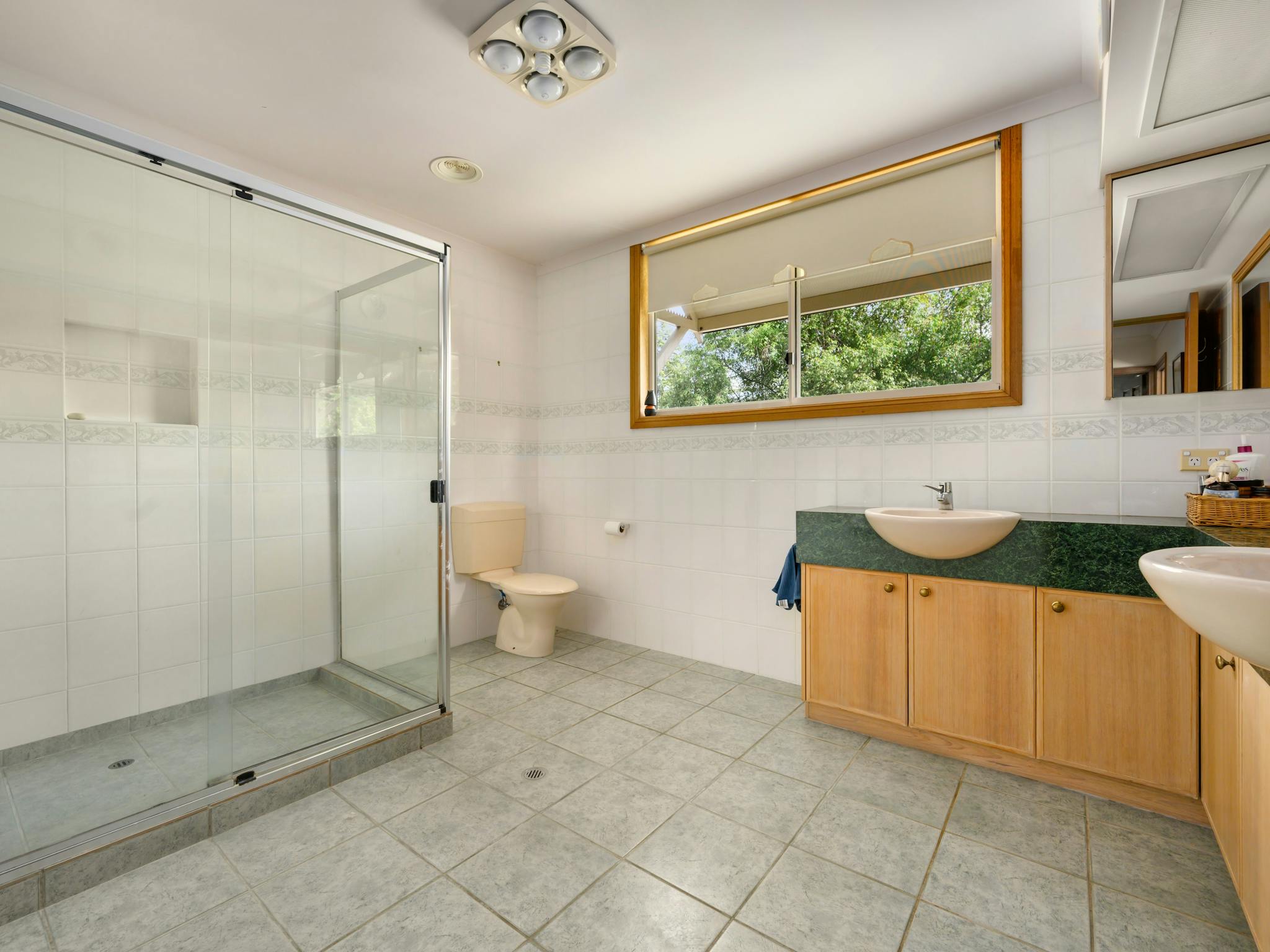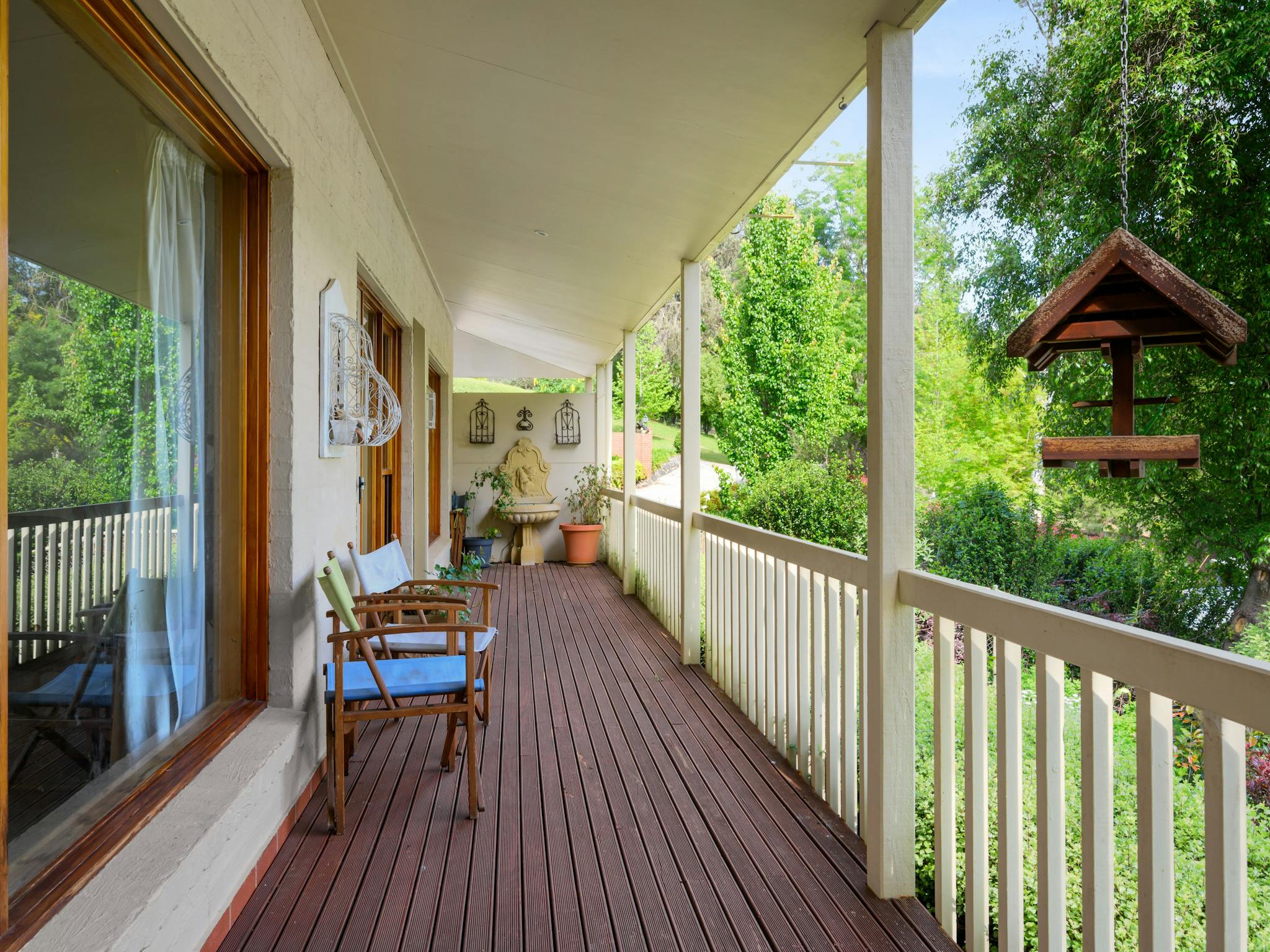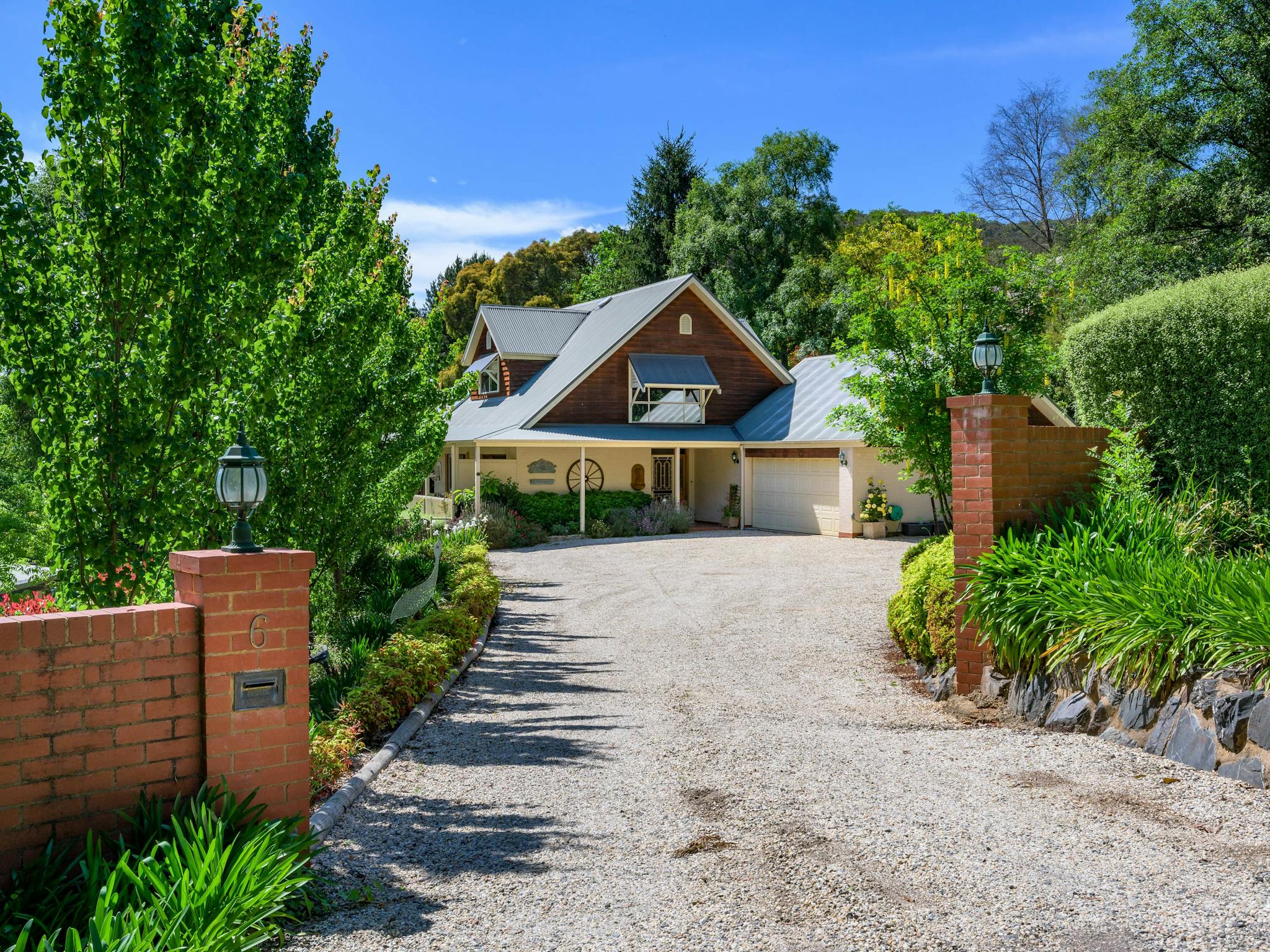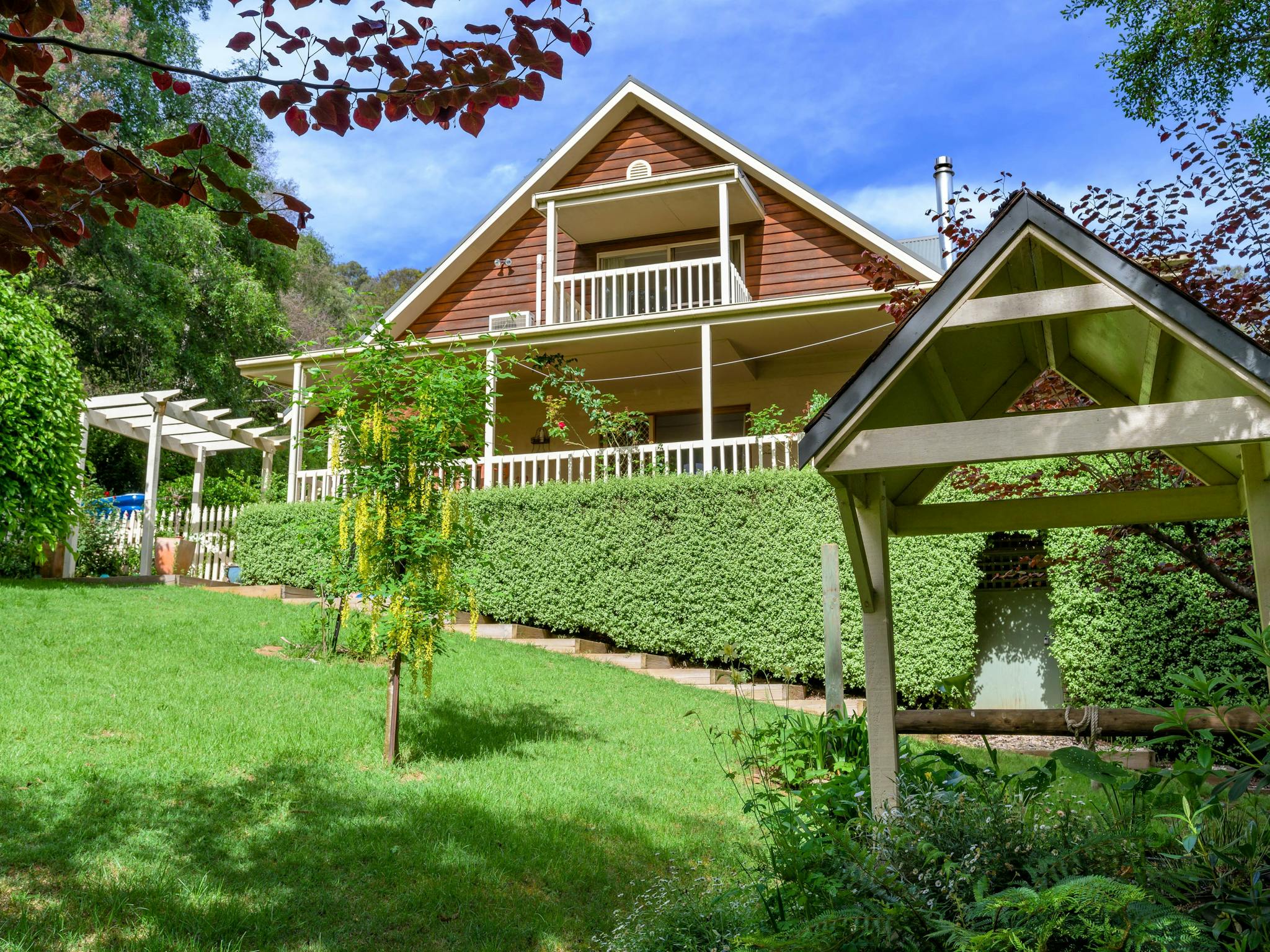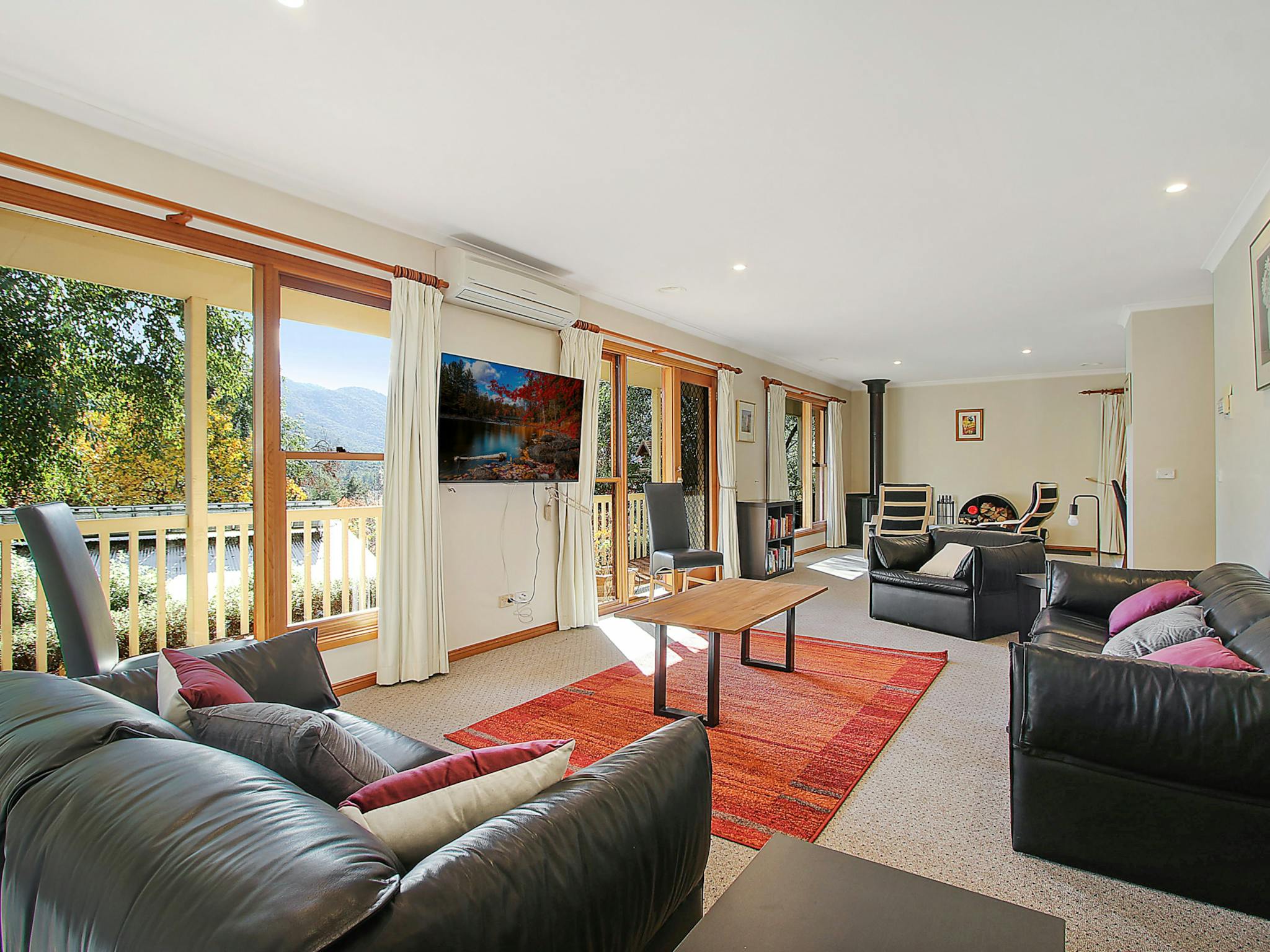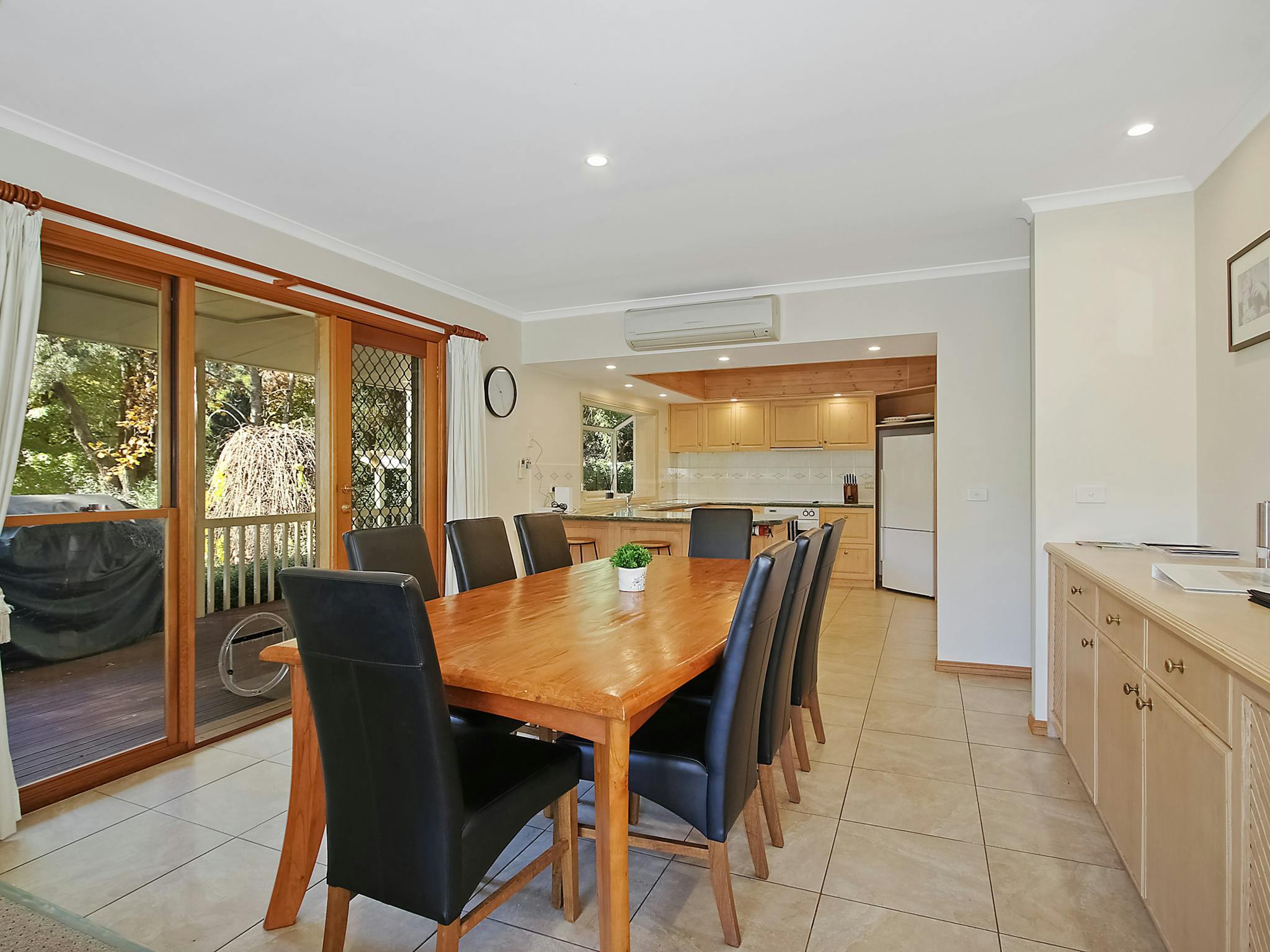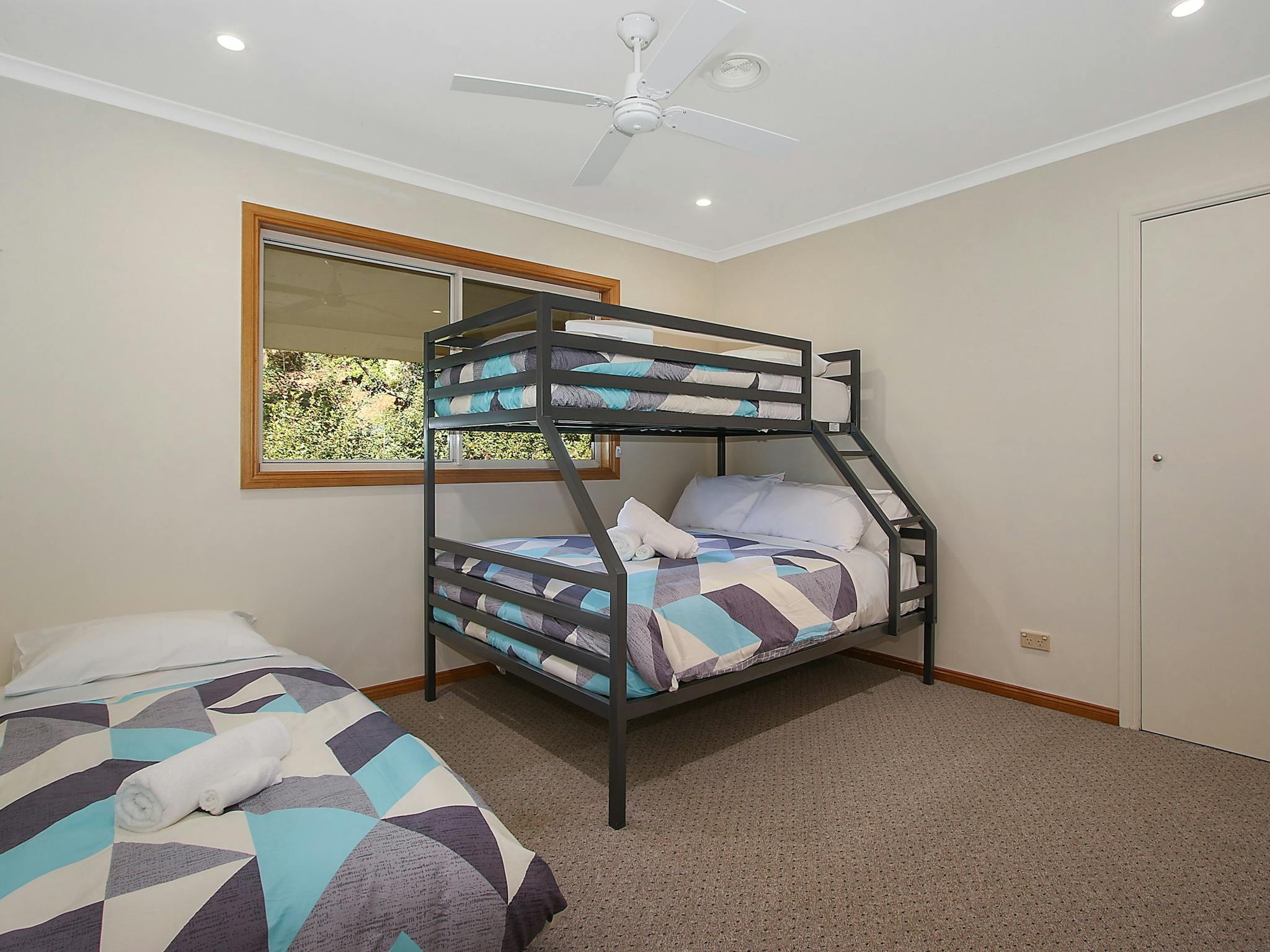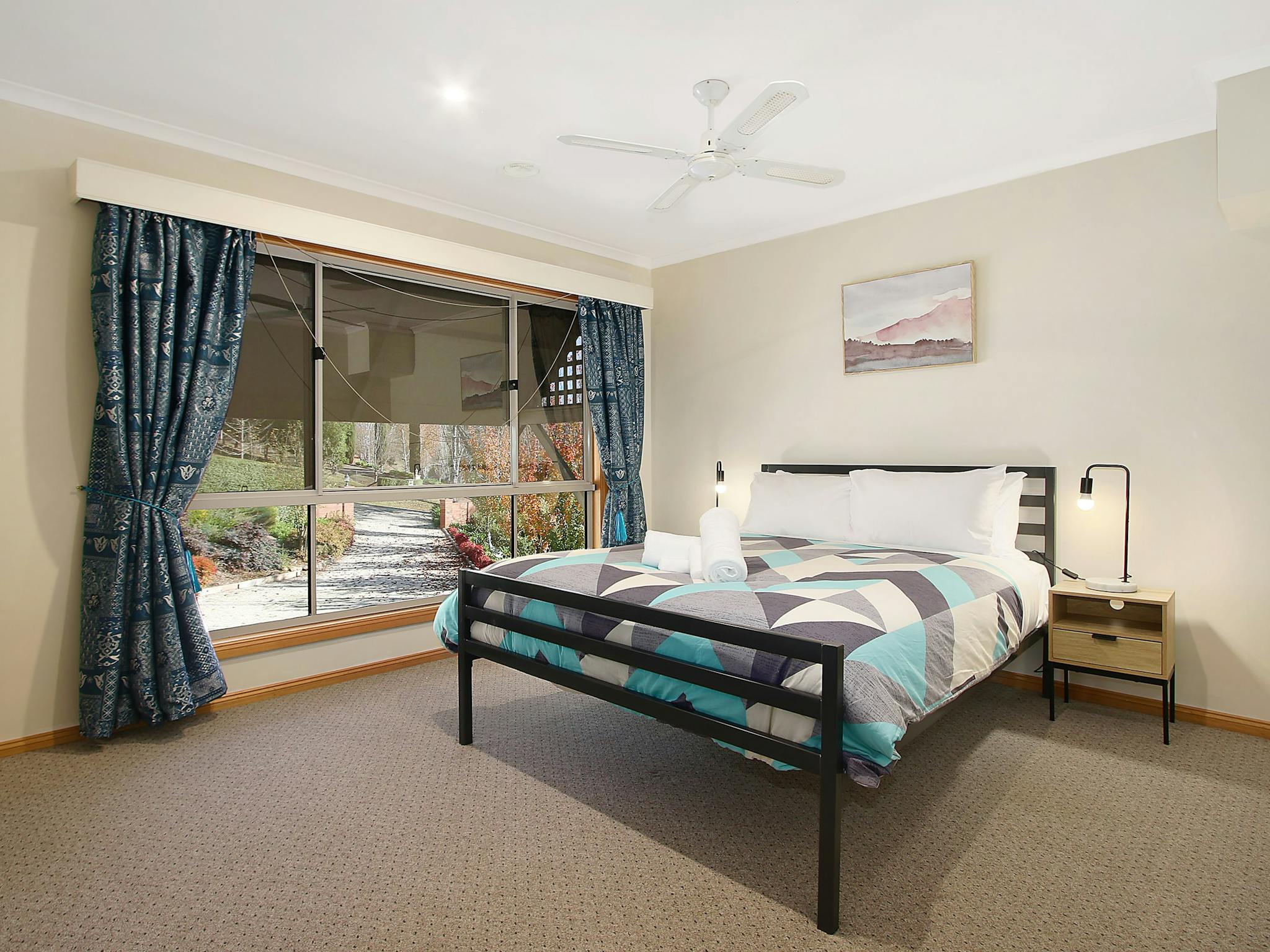 With something for everyone, and plenty of space in a convenient location, Greenlea is ideal for those family or friend getaways to one of the most diverse, beautiful and exciting regions Australia has to offer.
Complete with a view across the old racecourse plantation to the wooded ranges surrounding Bright, this gorgeous light-filled property is everything you could want.
Four very comfortable bedrooms, a large living area, fully equipped kitchen and two bathrooms means every convenience is provided for. Spend long summer evenings basking in the glow of good company around the BBQ on the large deck, watch the kids play in the garden with coffee in hand in the mornings, or simply take some time out to watch the beautiful surrounds and escape the pressures of life.
With no limit to activities on your doorstep, spend the days exploring the nearby mountains, cycle the rail trail, ride the world class mountain bike trails or indulge in the culinary delights of the nearby Alpine and King Valleys. A double garage equipped with a pool table, table tennis and bar stools ensure the adults will still have peace and quiet on those less clement days, while the stunning private yard is a gardener's delight, with lovingly installed features and a variety of established shrubbery just begging you to watch the seasons run.
.00 - 450.00
Indicative Prices
380.00 - 450.00
ID: 611dad972aa97e6637f5c6f0