Gravelmob – Gravel and Backroad Cycle Tours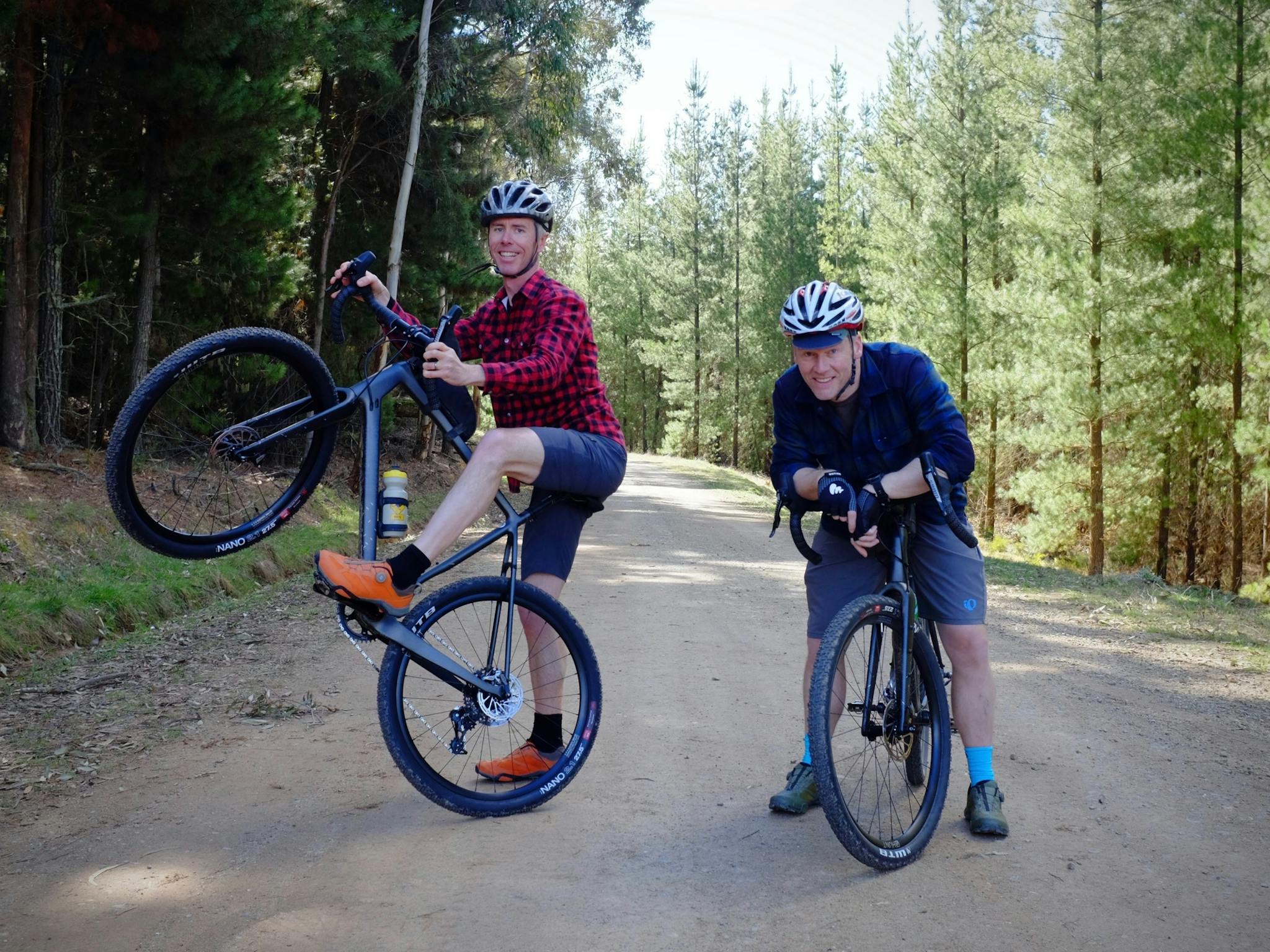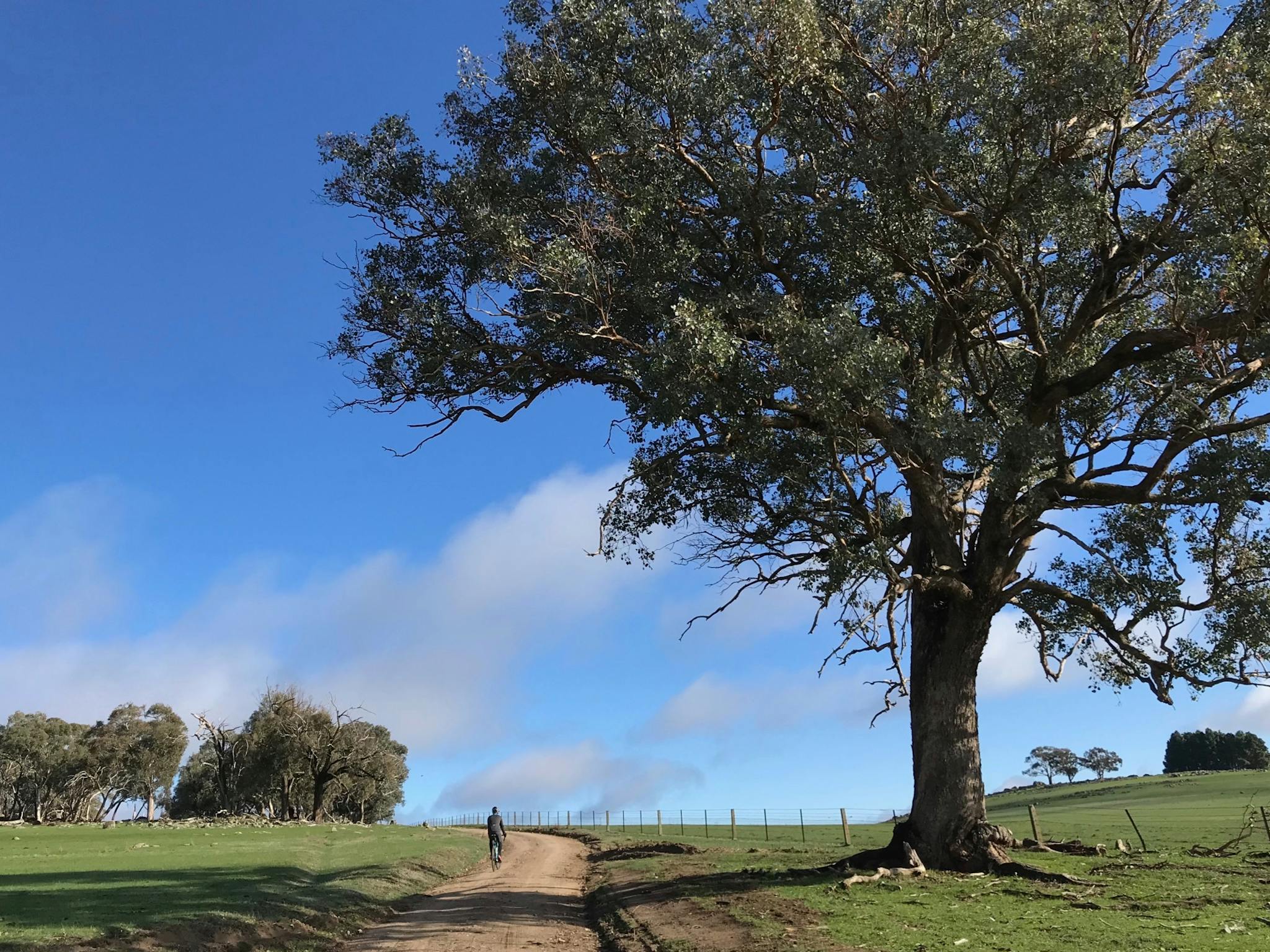 Walking and Biking Tours
Customised
Join Gravelmob on a self-guided day ride, private guided day tour or longer multi-day tour on the beautiful gravel roads, lanes and tracks of Australia's most diverse cycling destination, Victoria's High Country.
Gravelmob has compiled a range of self-guided day rides around Beechworth that cater for both intro and experienced riders. All routes showcase the excellent gravel riding and quiet, scenic backroads in the region.
Gravelmob's guided day tours take the experience to the next level, with your own personal guide, food and drink inclusions and special guided-only routes that take in some of the best hidden secrets that nobody tells you about.
They have a small but mighty fleet of Bombtrack gravel bikes available for hire if you do not have a suitable gravel bike.
Whether you bring your own gravel bike or rent one of the awesome Bombtracks, a cracking day's riding is guaranteed.
Ride the road less travelled and take on this four to five hour privately guided gravel ride between Beechworth and Eldorado.
You and your private Gravelmob guide will ride through landscapes from the region's famous 19th century gold rush, pass iconic bushranger sites, meet challenge on the climbs and descents, and they guarantee you'll hardly see a car all day.
The tour covers 65 kilometres of excellent quality gravel riding and includes history, scenery, quiet roads and good coffee. The loop stops at a cafe for morning tea and finishes in Beechworth to enjoy a post-ride lunch at Beechworth's popular craft brewery, Bridge Road Brewers.
It's an excellent introduction to the superb gravel riding in the region and a very enjoyable day out on the bike.
Customised
Walking and Biking Tours
Moderate