Girls Got Skills – Women's MTB Skills Workshop
Diana Alpine Lodge ,6 Falls Creek Road Falls Creek 3699 MAP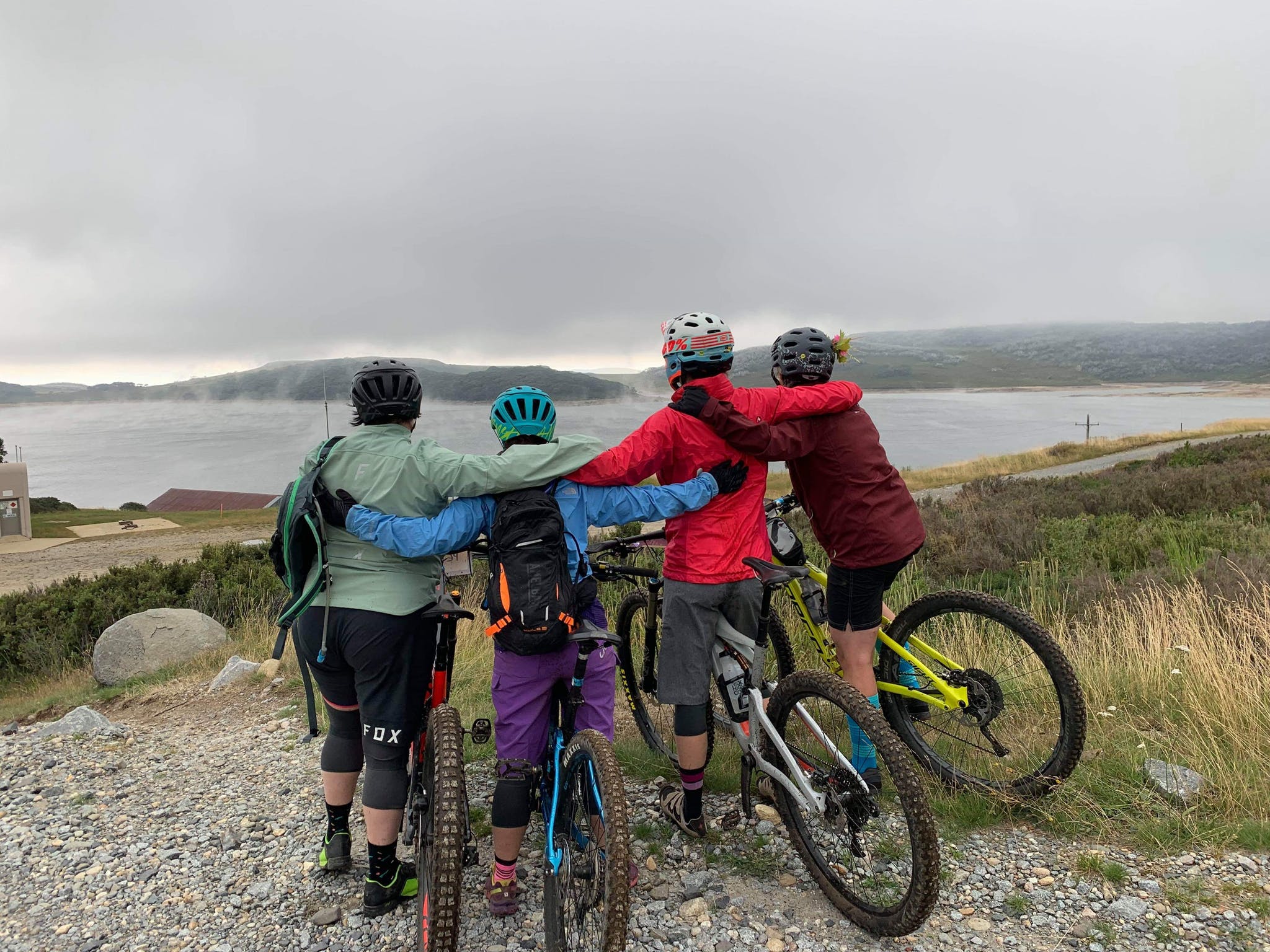 Falls Creek is situated in Victoria's High Country – Australia's premier cycle destination. The Falls Creek MTB Park with its progression perfect trails offer a fun learning experience for new riders whilst still providing serious thrills to the more advanced who want to explore some more trails.
Qualified guide and instructor, Andrew Geekie of Bright MTB provides a supportive workshop over the weekend; including a personalised set up and safety check for each rider before dedicating two – three hours instruction each morning as well as guided ride in the afternoons. Numbers are kept small to ensure that everyone gets the attention they need.
Your host, Lisa at Diana Alpine Lodge, local and regular rider, makes sure you have an enjoyable and relaxing weekend. From comfortable rooms; to the hearty breakfast, tasty treats delivered out on the ride, the delicious local produce served at dinner; to relaxing on the balcony with post ride drinks or easing away the day in the spa; completes the relaxing and fun weekend.
This workshop weekend is an ideal opportunity for women who are beginner or intermediate riders who seek to learn or improve their mountain biking skills, in a relaxed, supportive and fun environment.
Register your interest with us and we will advise you about our next workshop.
23 Apr 2021
24 Apr 2021
25 Apr 2021
570.00 - 2220.00
Adult
570.00 - 710.00
Group
2220.00 - 2220.00
ID: 5e3a22b13f6f793551c86b50