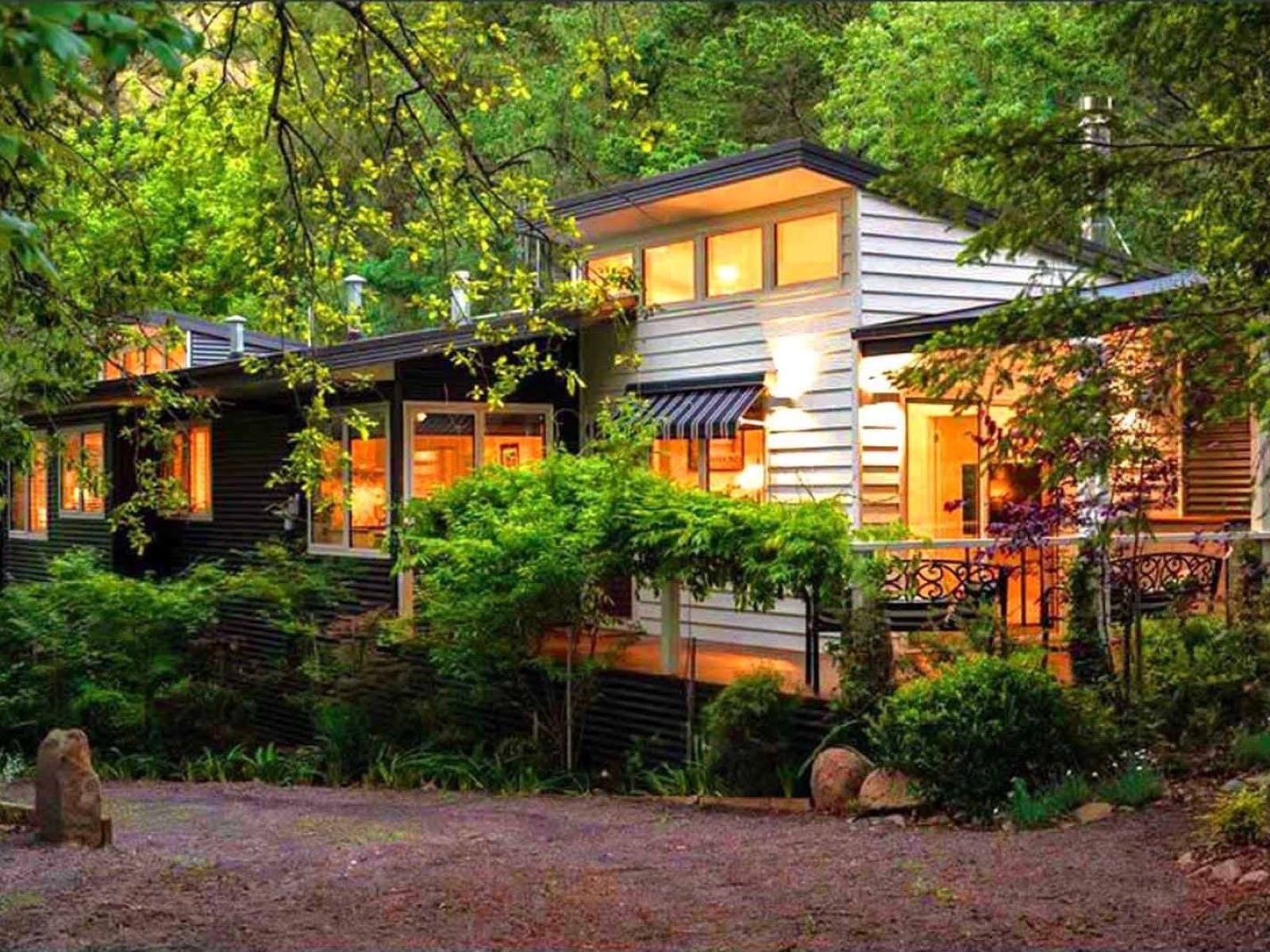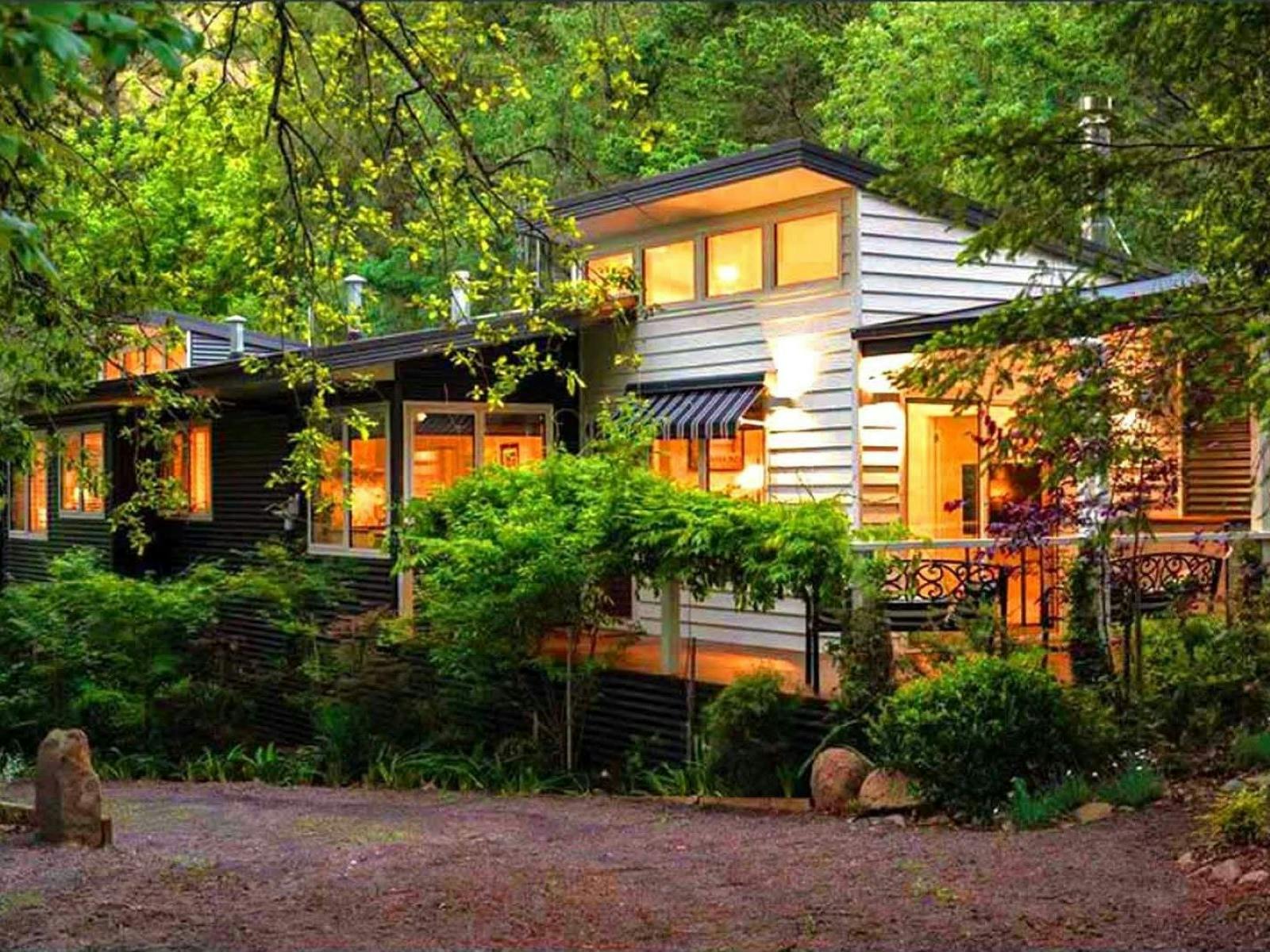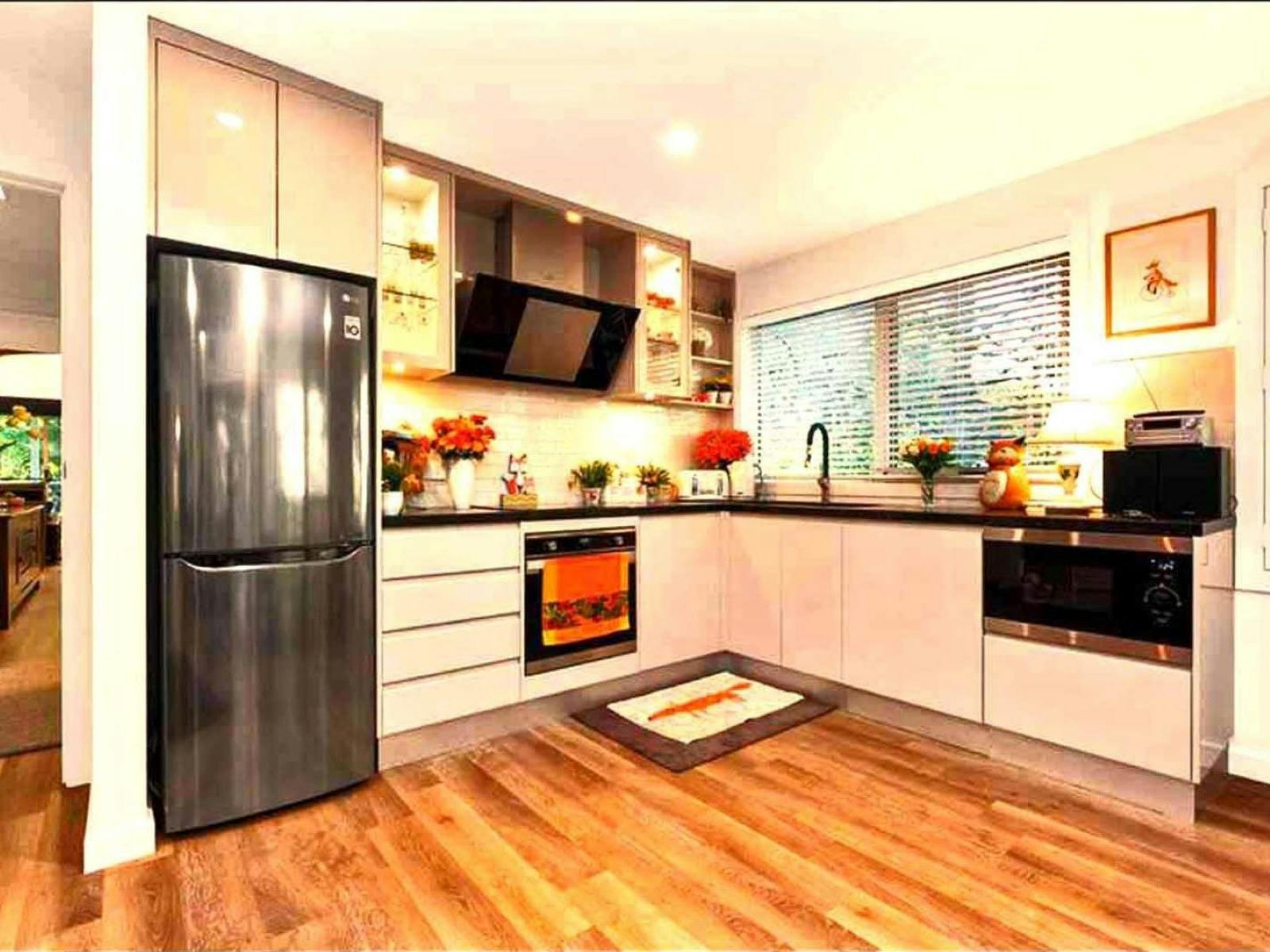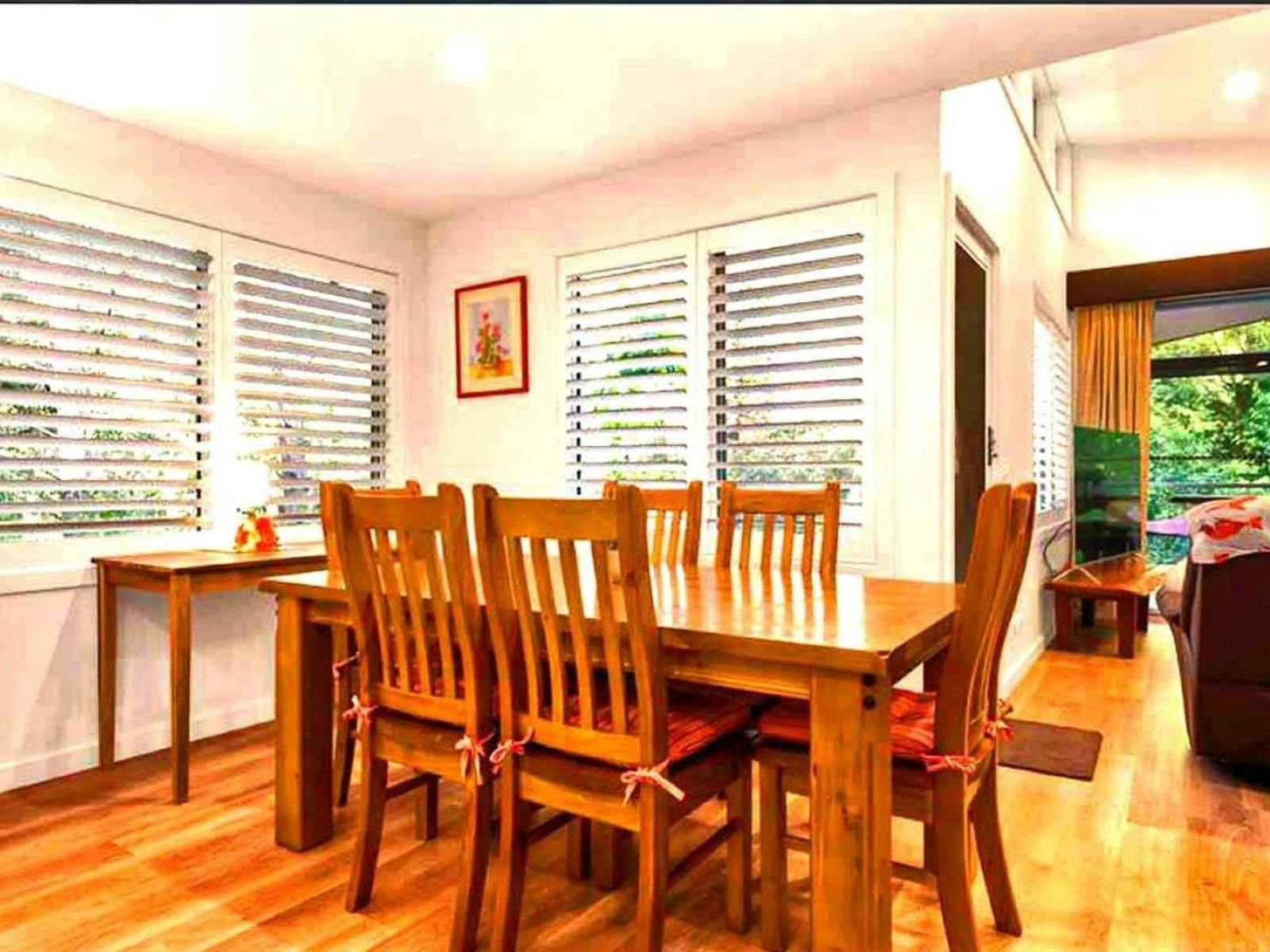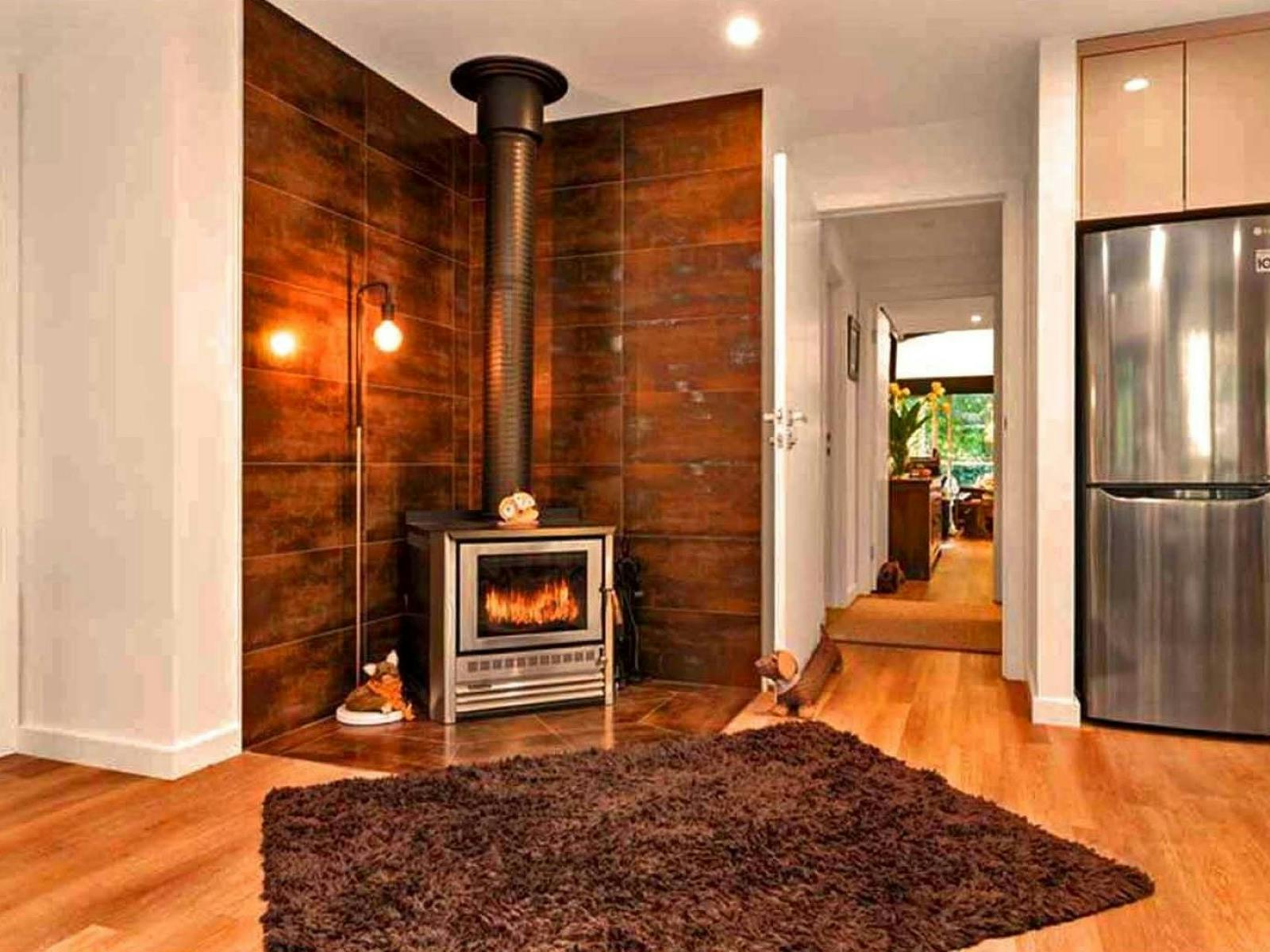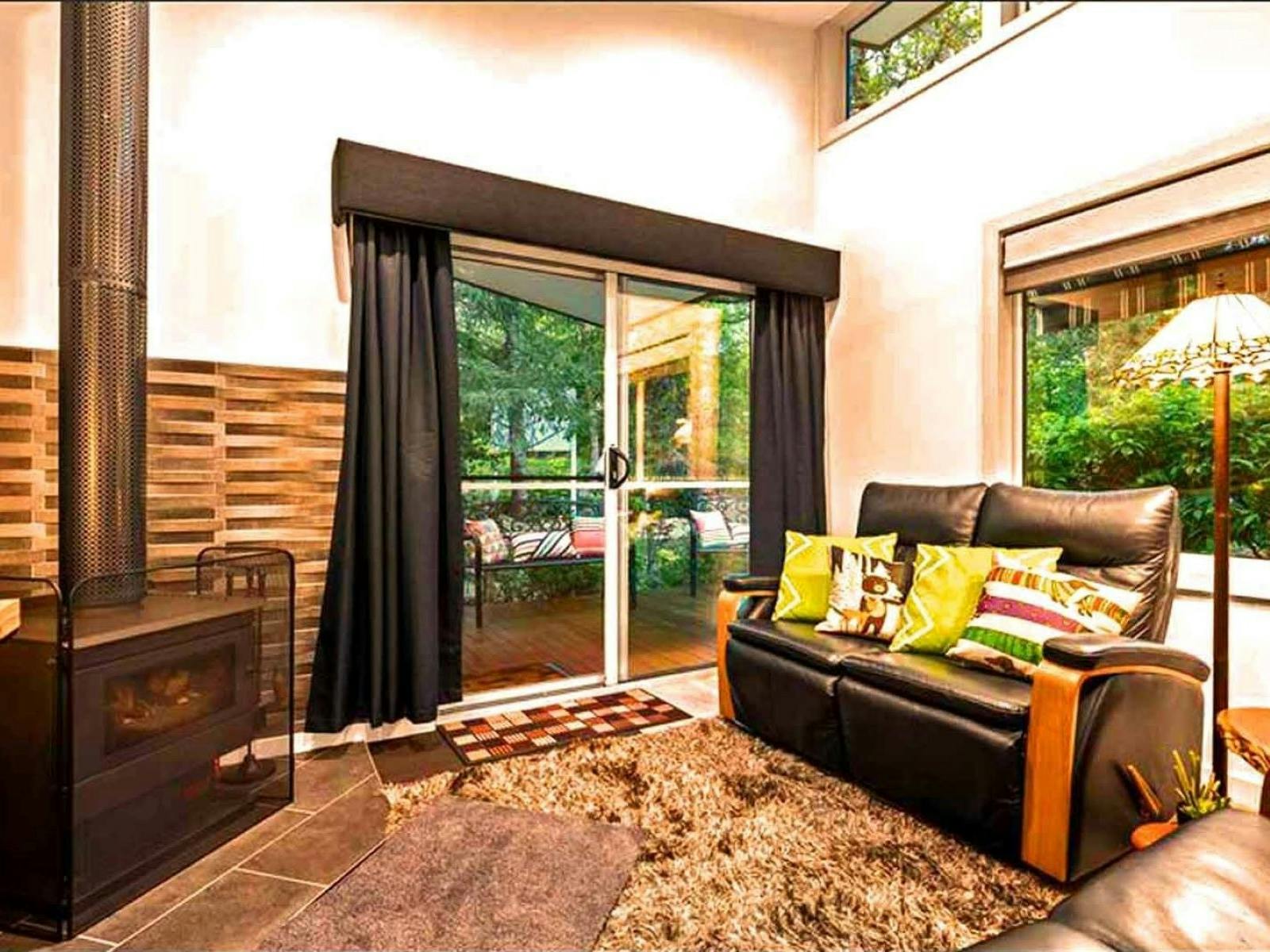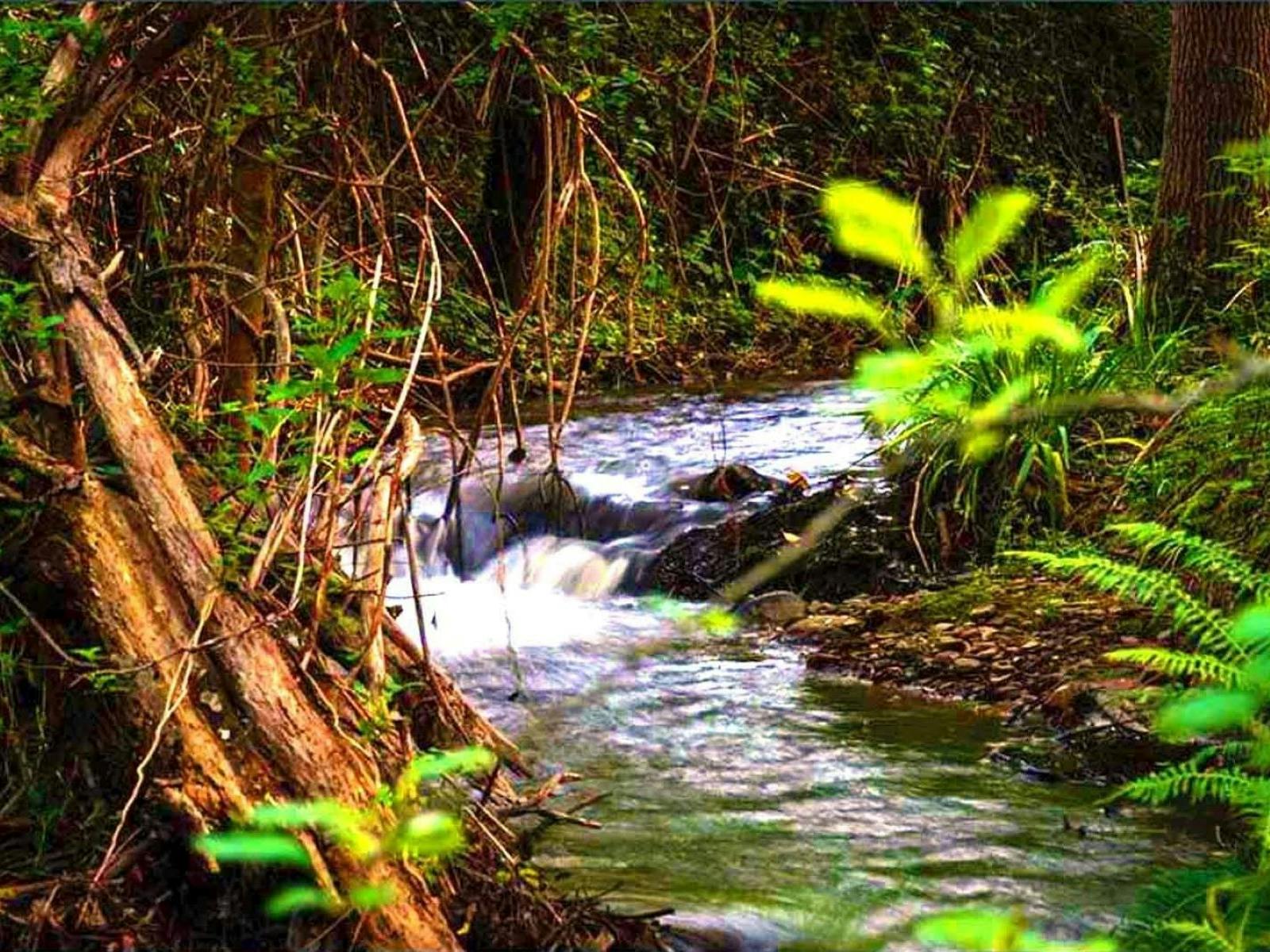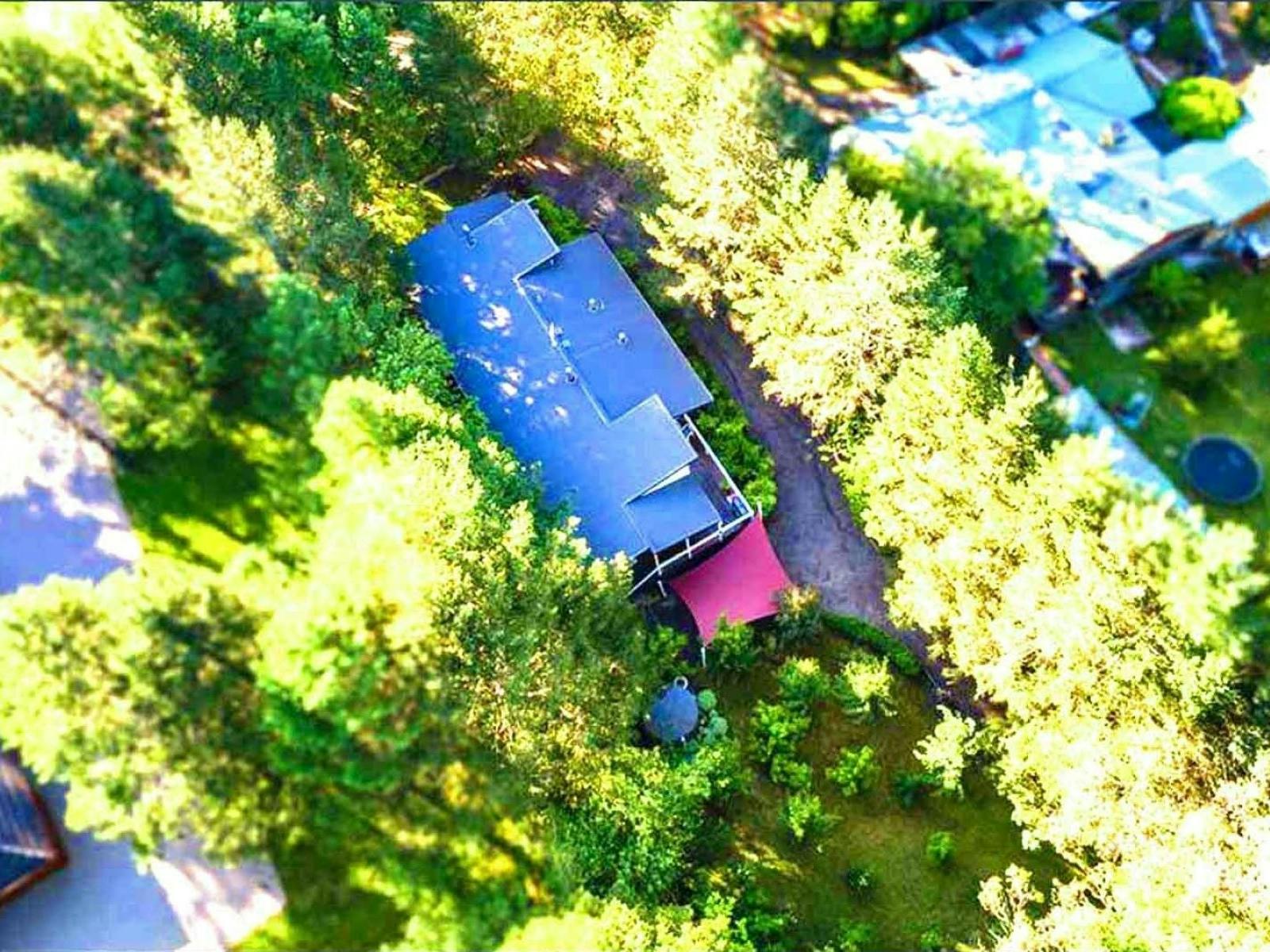 Welcome to Fox and Hound at Bright. Fox and Hound at Bright is a lovely large house comprising the choice of five individually styled luxurious bedrooms, two separate living rooms, three bathrooms, a gorgeous large designer kitchen and dining area plus a new dedicated coffee station.
The property is set amongst mature gardens and boasts undercover decking that looks out to the lovely Bakers Creek at the rear end and a beautifully designed native garden (also with large decking) at the front. It is among the newest accommodation options in Bright.
Be sure to look at the Fox and Hound website for further photos and information.
.00 - 980.00
Indicative Prices
230.00 - 980.00
ID: 5953412f1aa778cb309c32a2