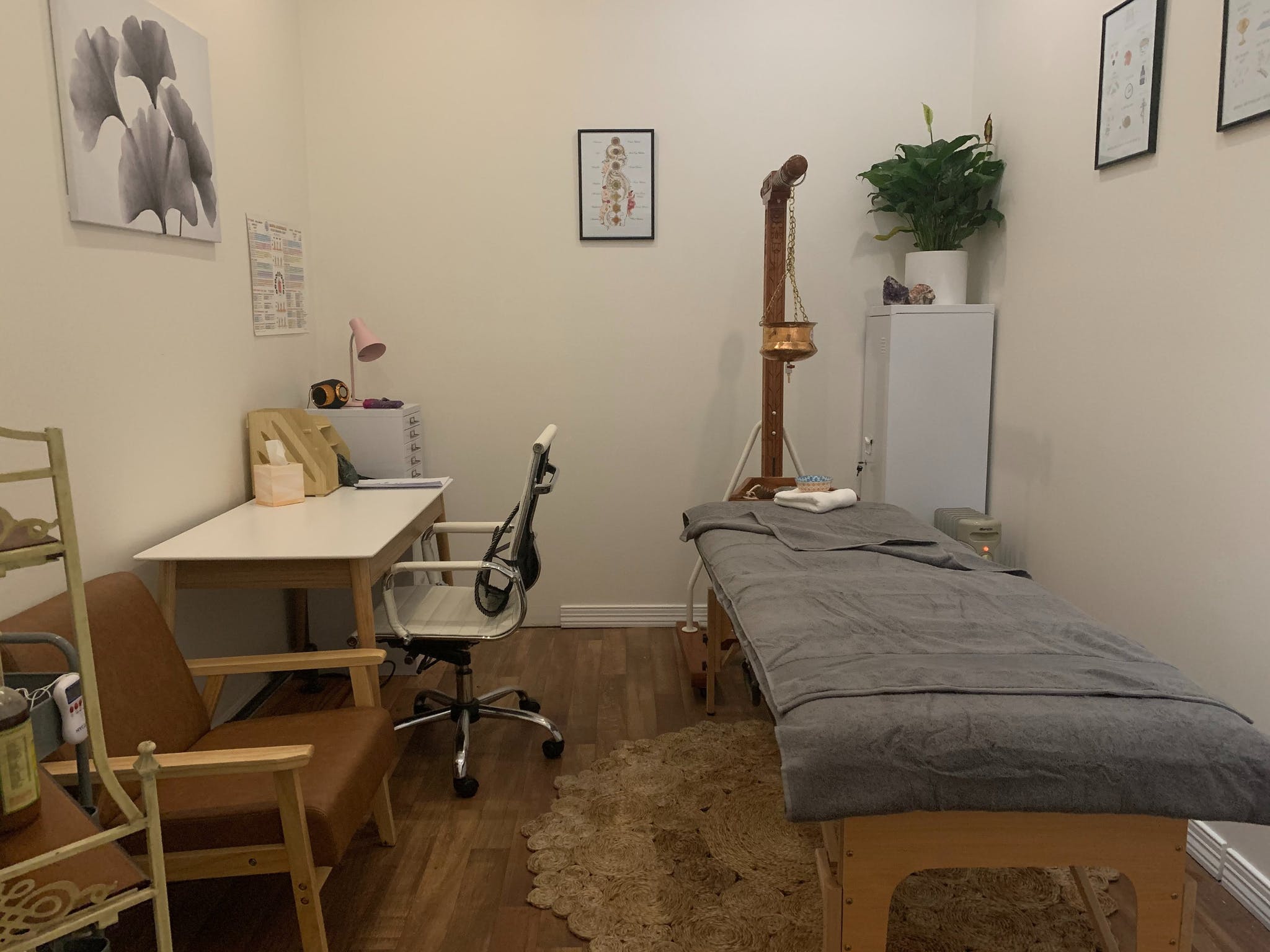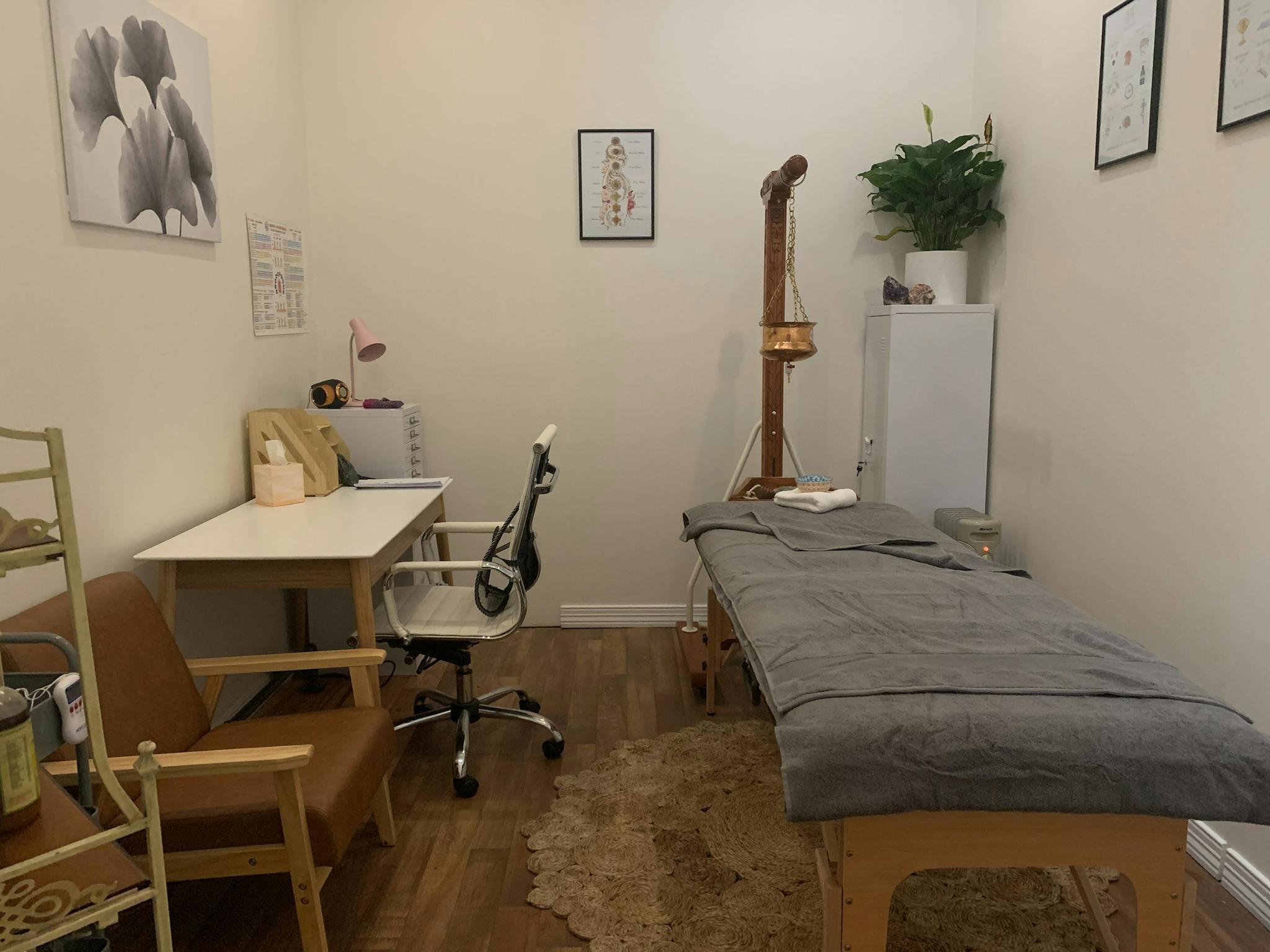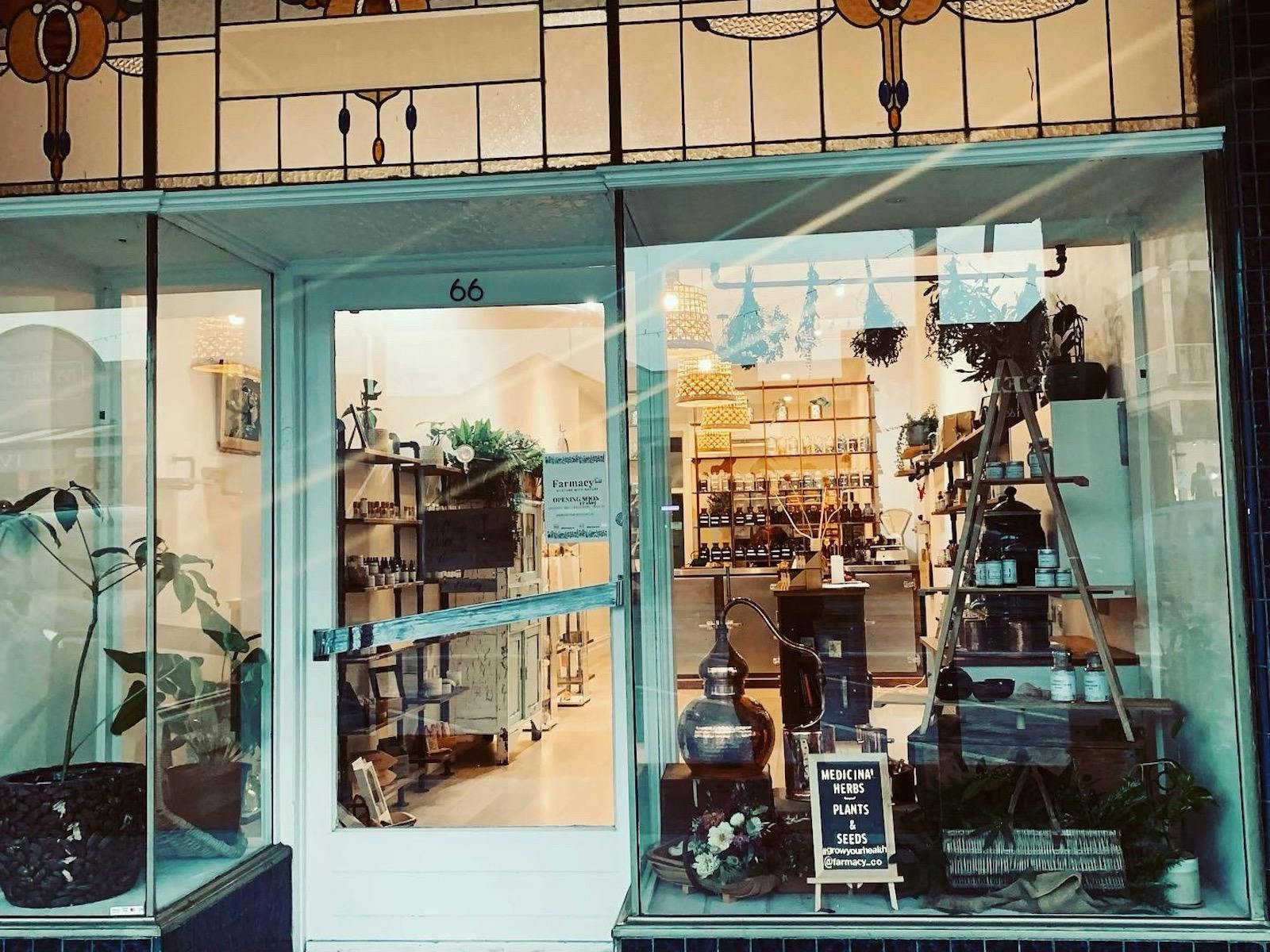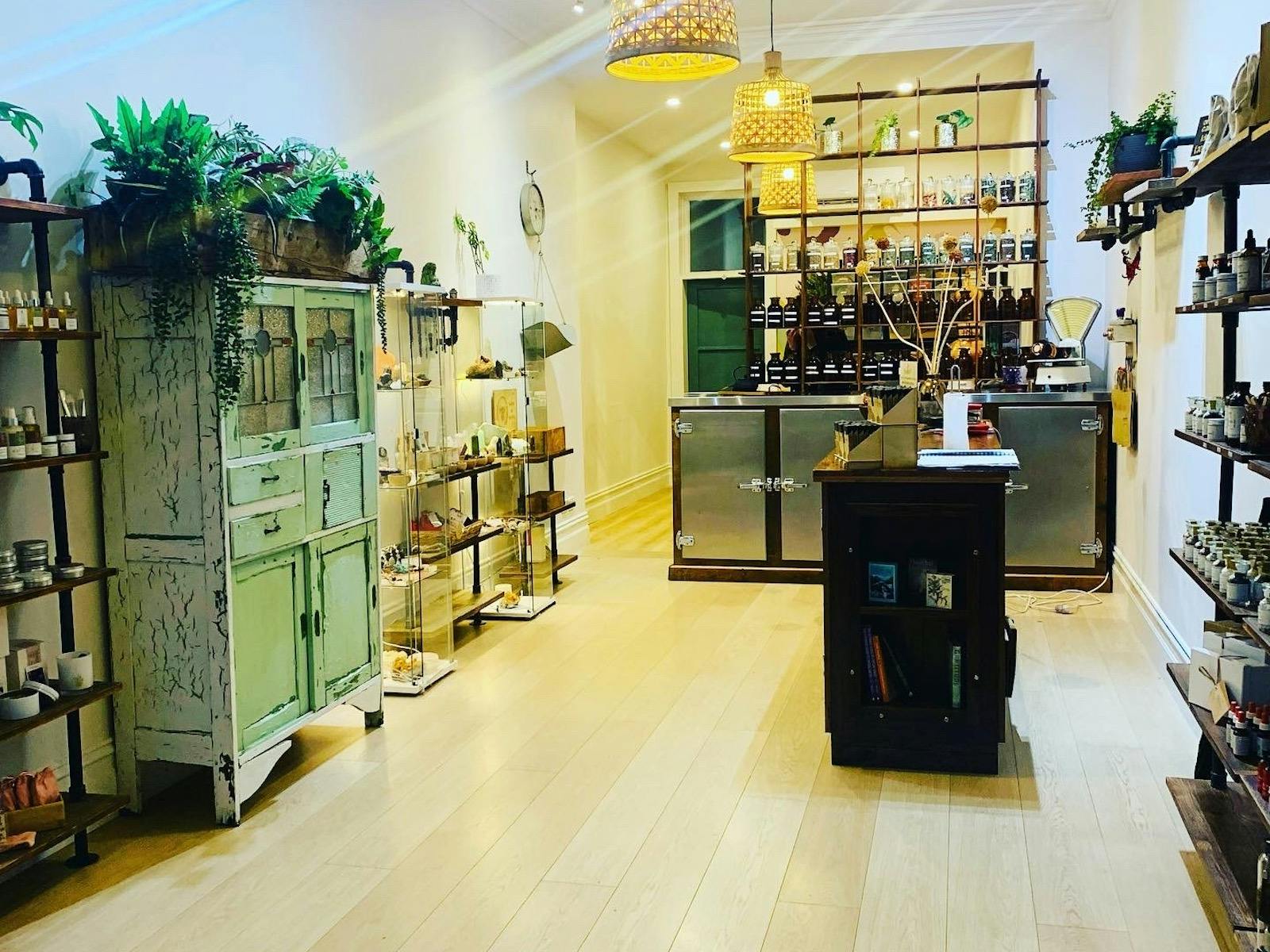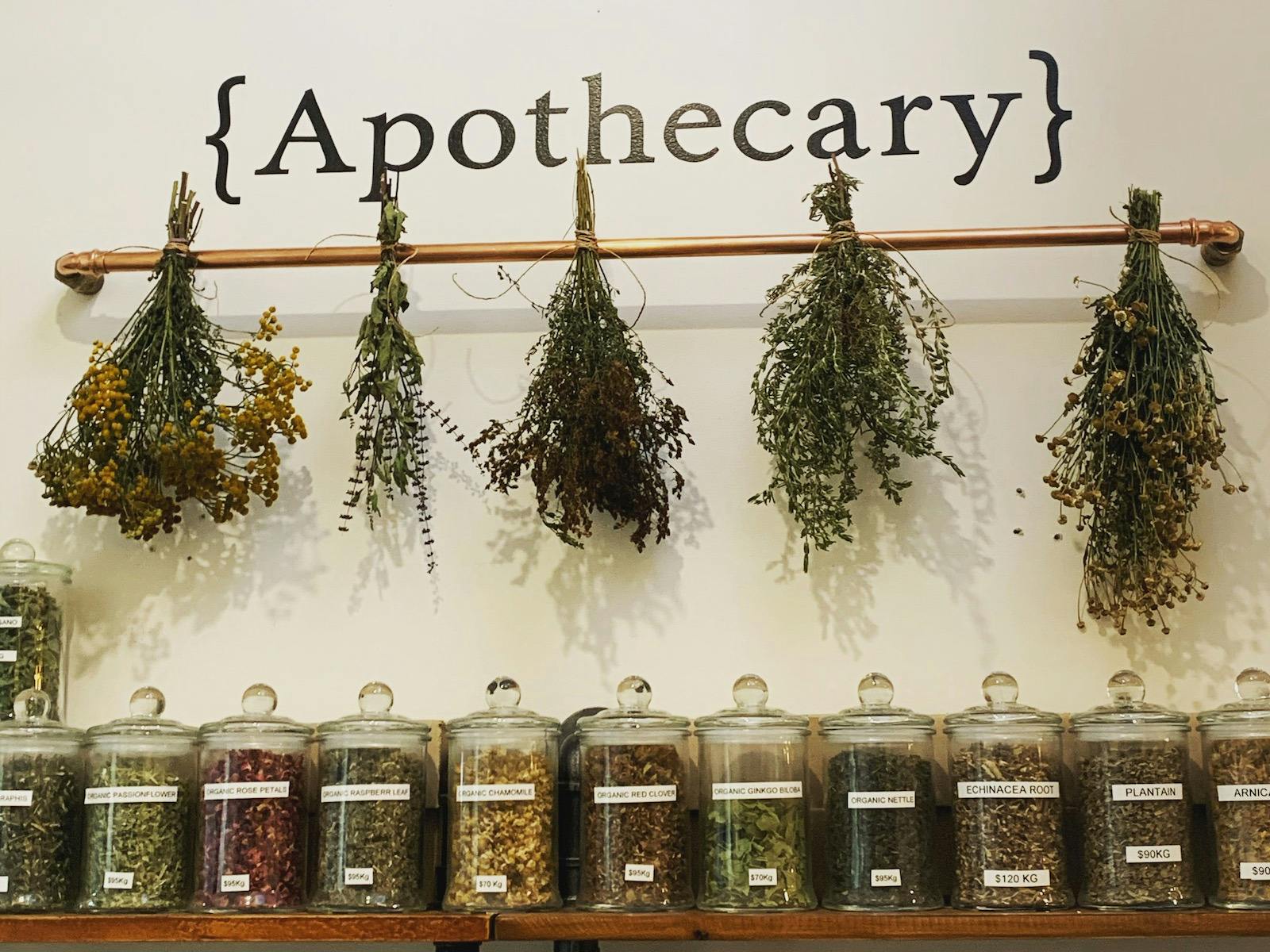 Farmacy Co Clinic offers Ayurvedic treatments and lifestyle consultation in the form of Abyangha (full-body warm oil massage), Shirodhara (Indian OIl treatment), Reiki and Psychic Medium Readings.
They also have an Apothecary in-store selling a range of herbal medicine and spiritual tools.
A perfect spot to unwind and relax on your trip away to Beechworth.
ID: 5f07f32bded2253552e865c7