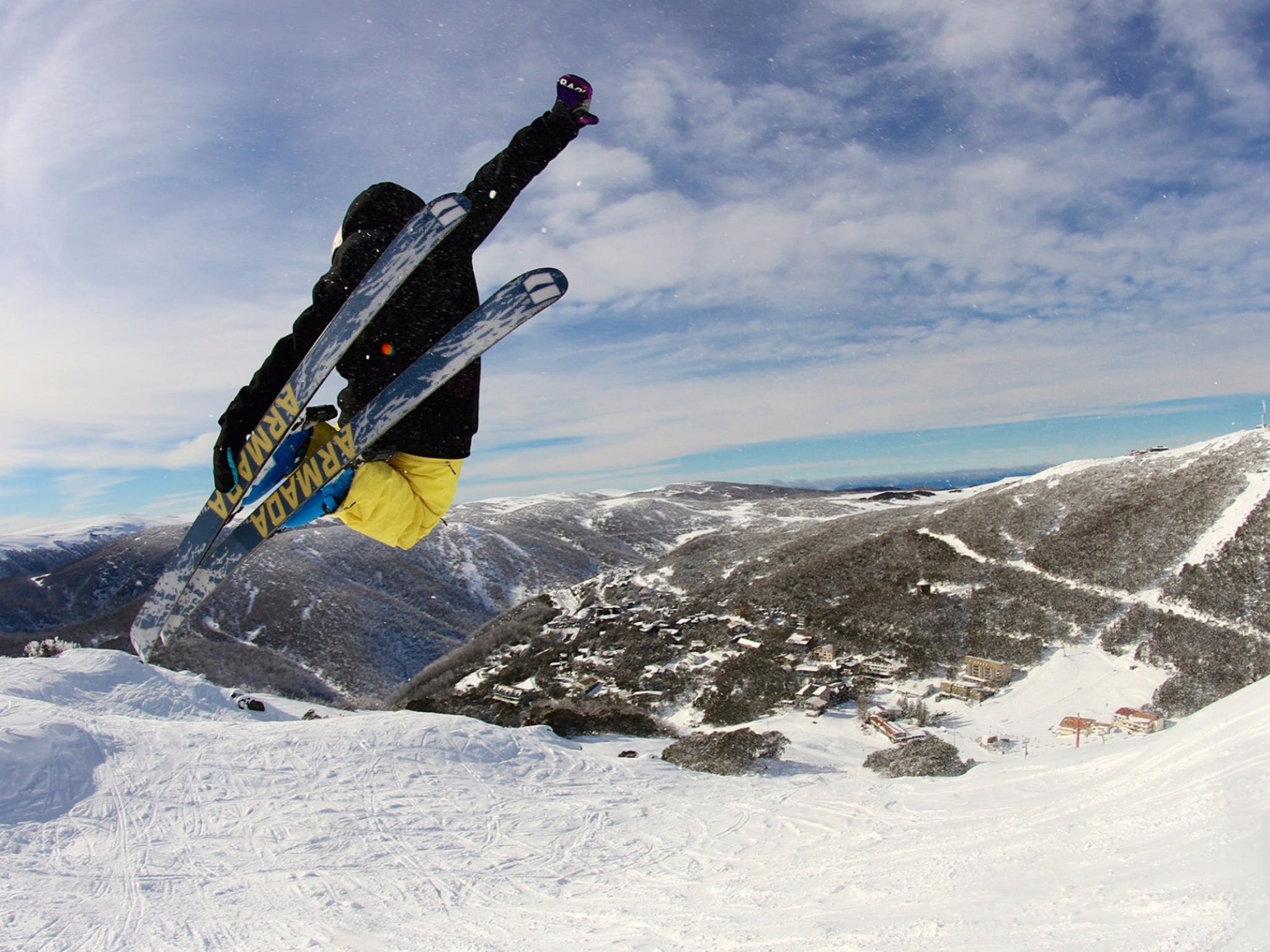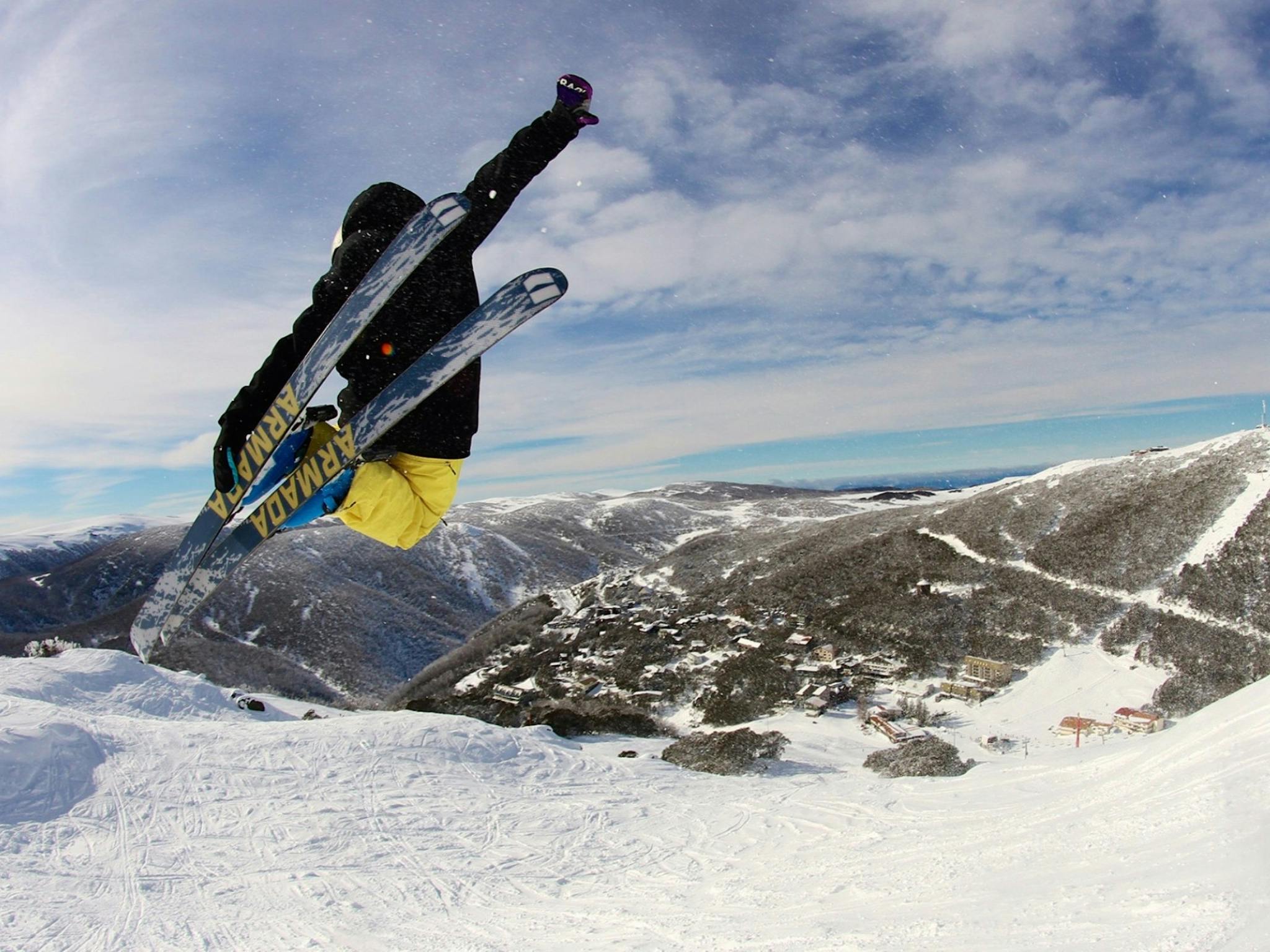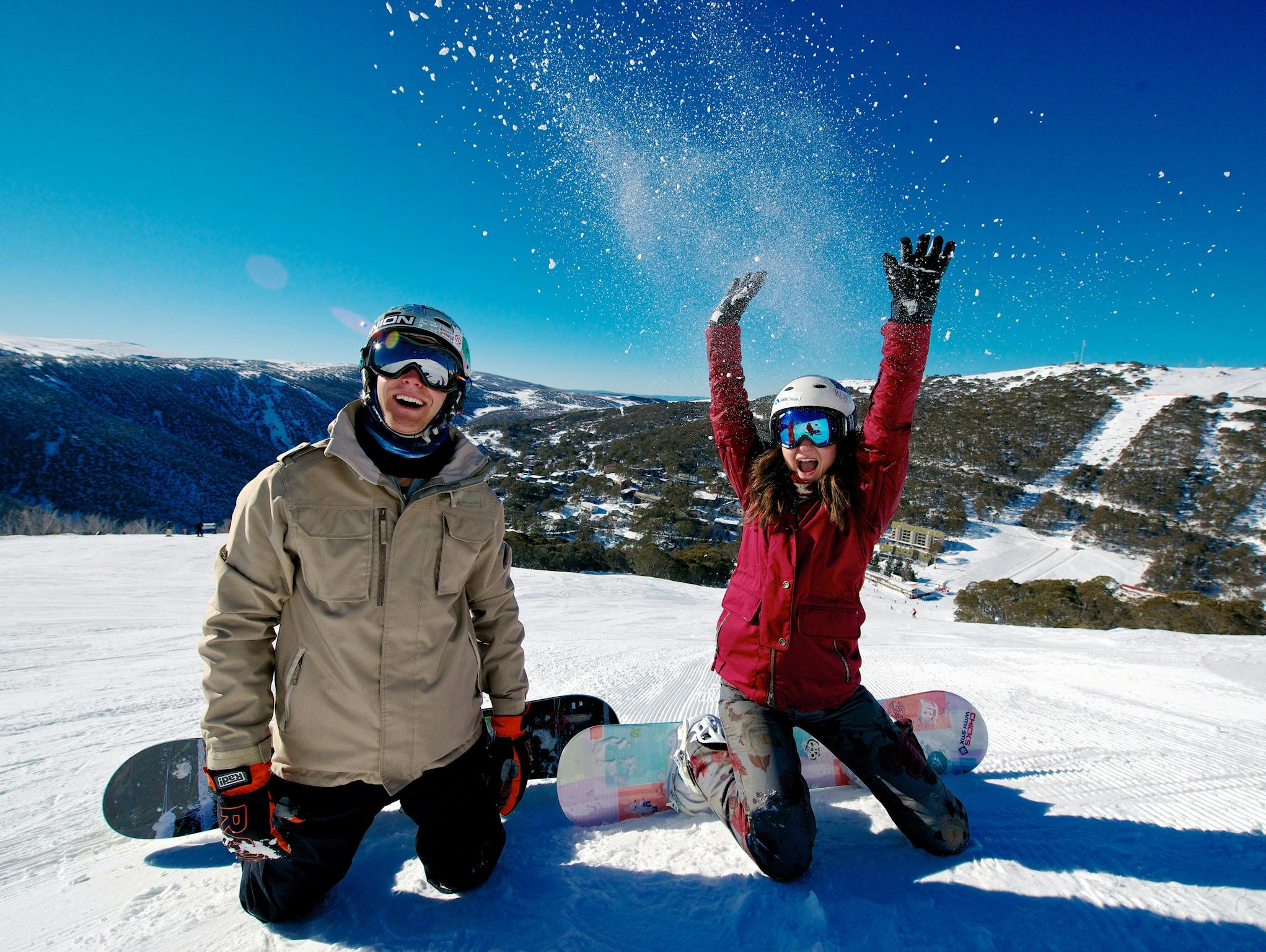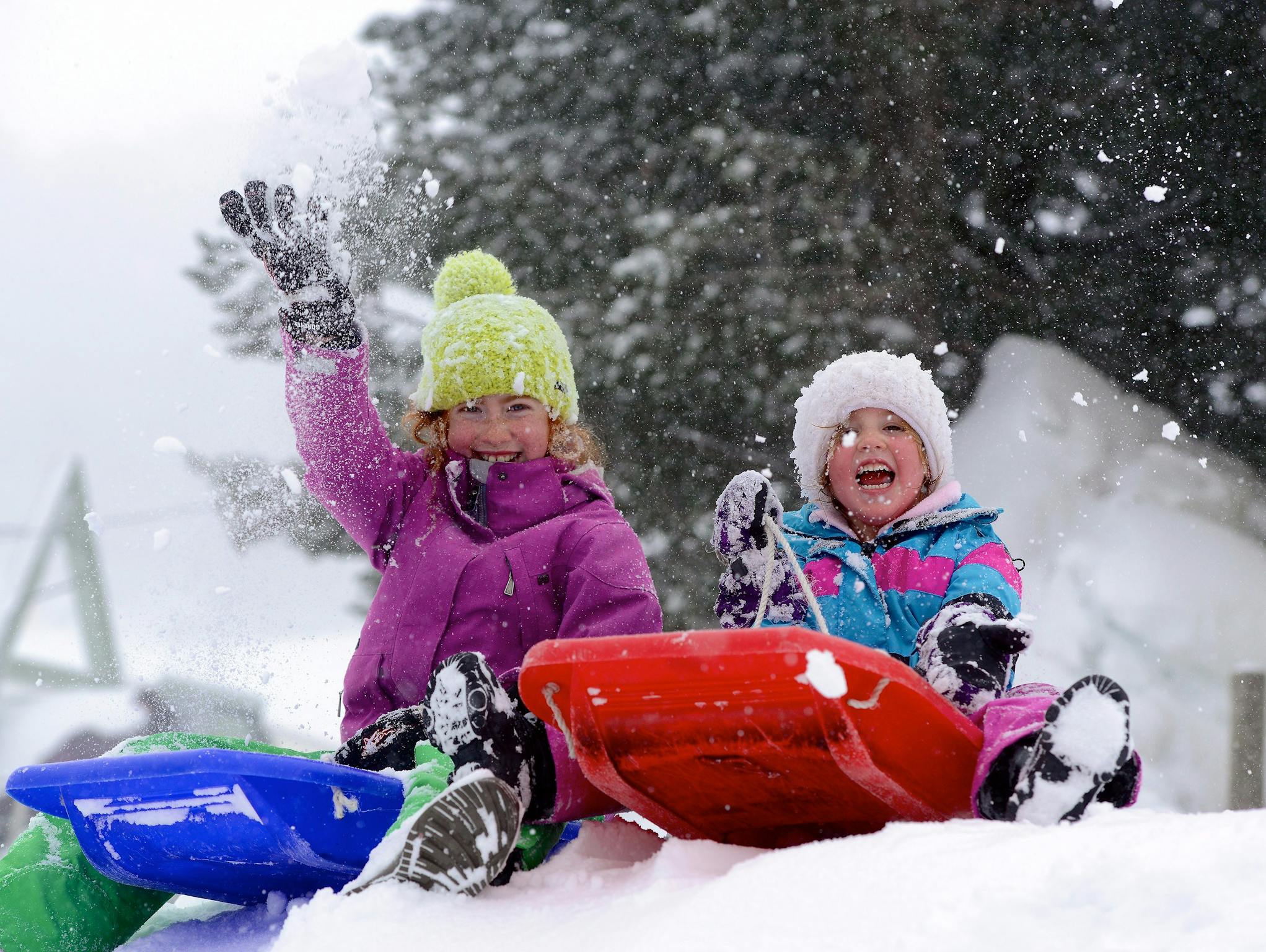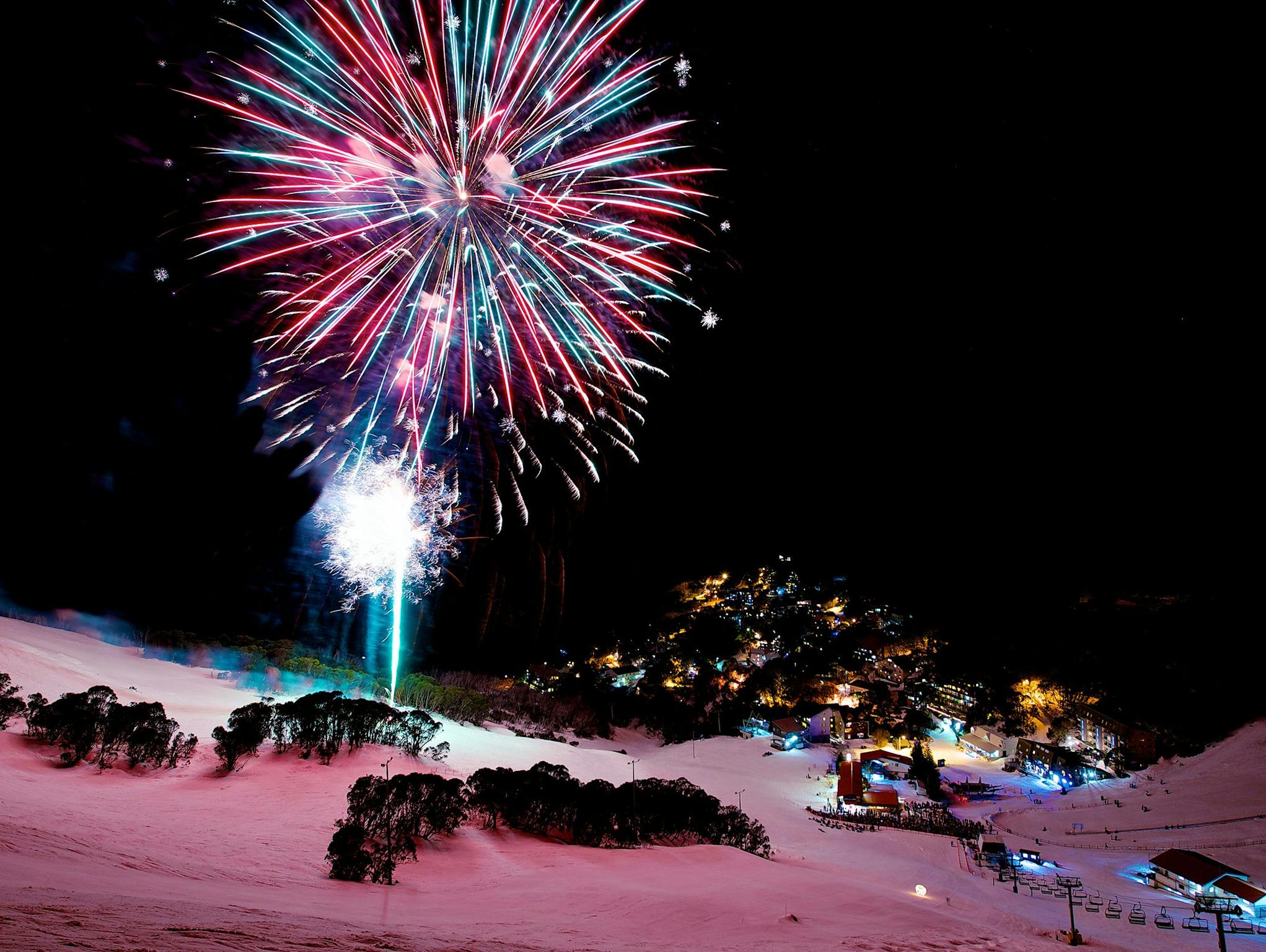 Victoria's largest ski resort, from June – September every year Falls Creek Alpine Resort turns into a unique winter wonderland and ski in/ski out European style alpine village located 1,600 metres above sea level.
An easy four and a half hours drive from from Melbourne travelling in luxury vehicles, you can enjoy a range of world class snow experiences and fantastic natural scenery. Join a private ski lesson, a snow mobile tour or relax with a luxury spa treatment.
Travelling from Melbourne to Falls Creek, you will pass through the rugged Australia countryside before heading into Victoria's High Country region. Your tour can stop in the King Valley for a gourmet food and wine experience, you can explore the quaint township of Mt Beauty or enjoy local wildlife experiences.
ID: 56b259e32cbcbe7073ad440a-56b259e32cbcbe7073ad440f