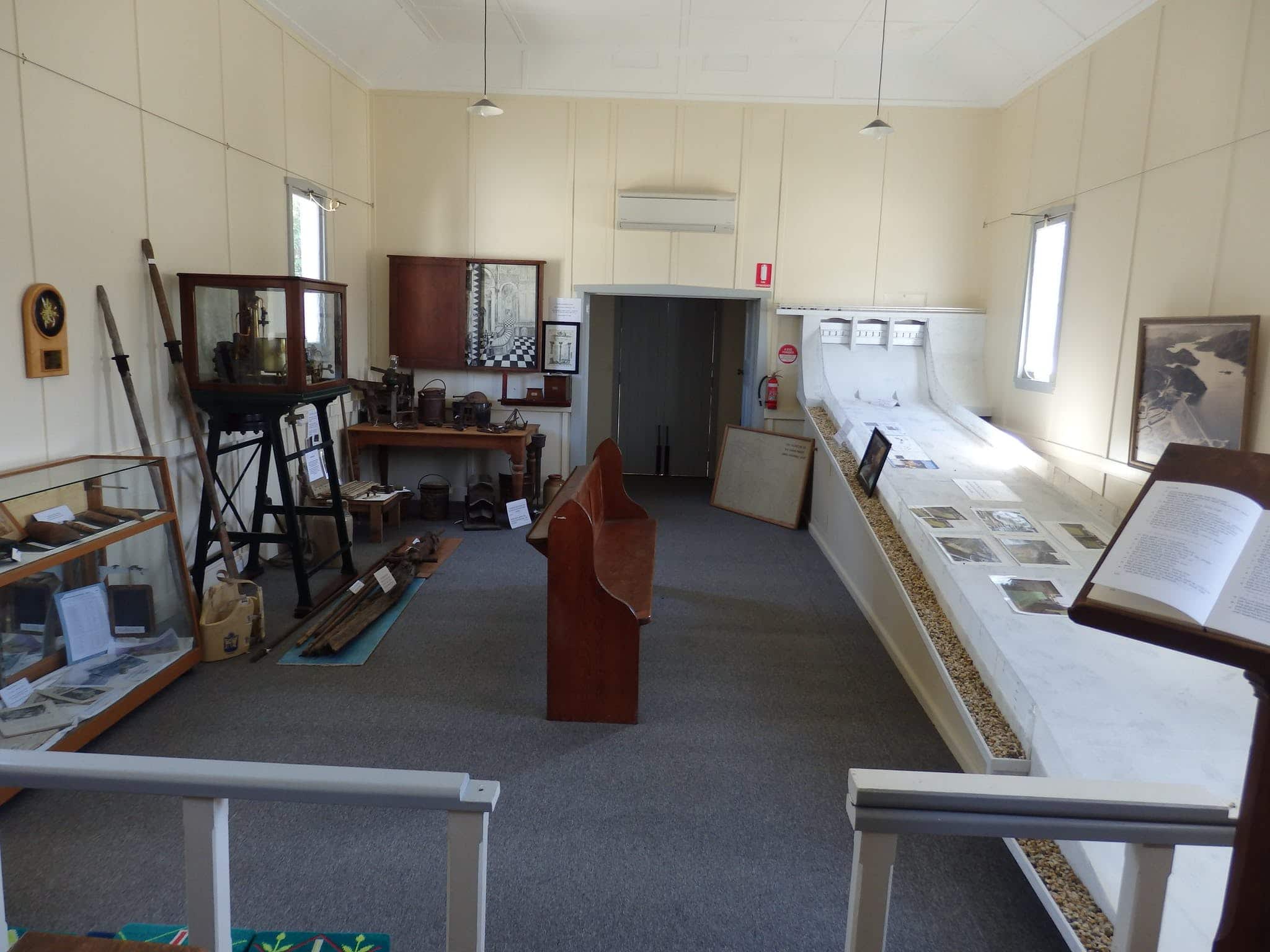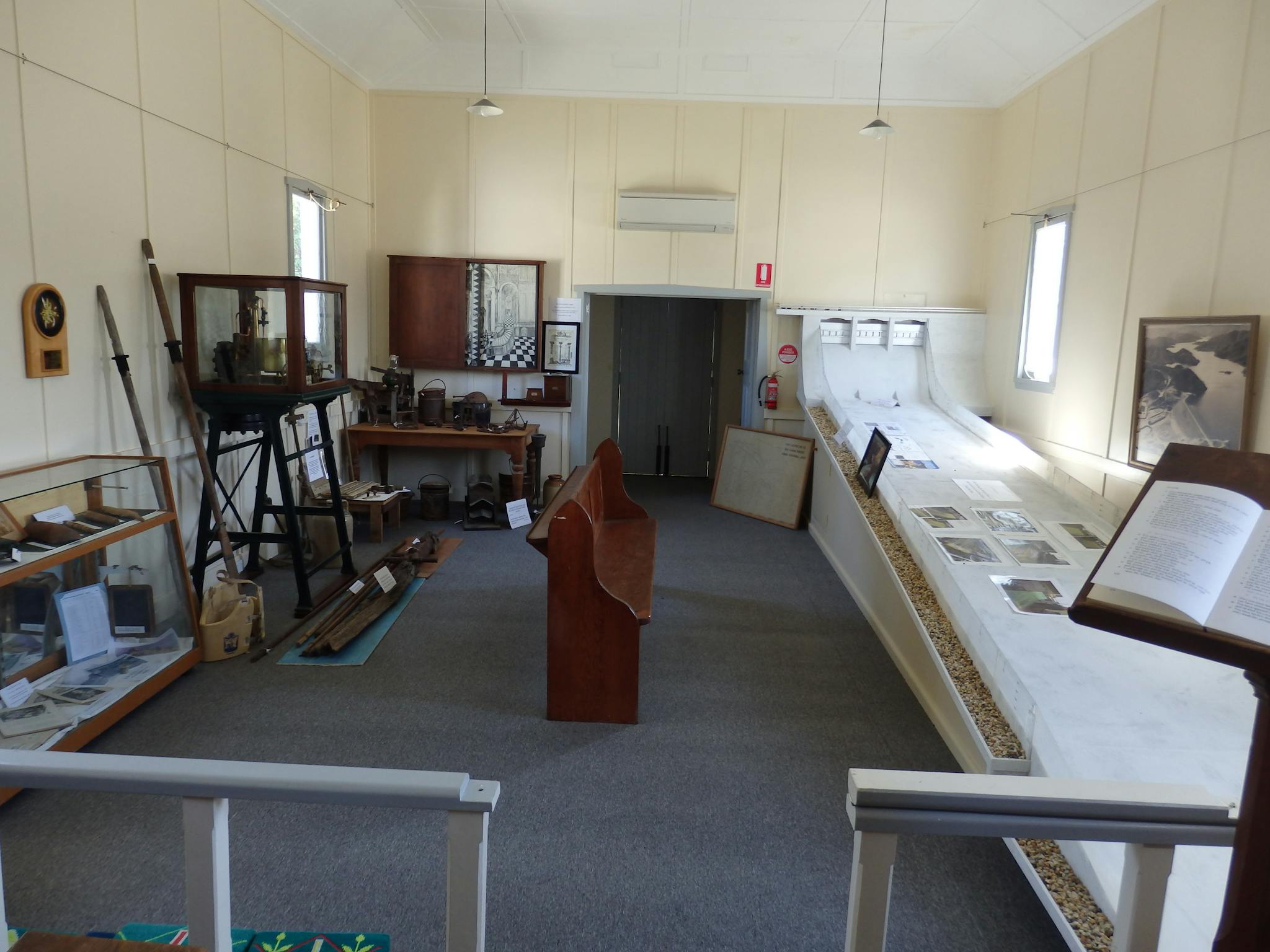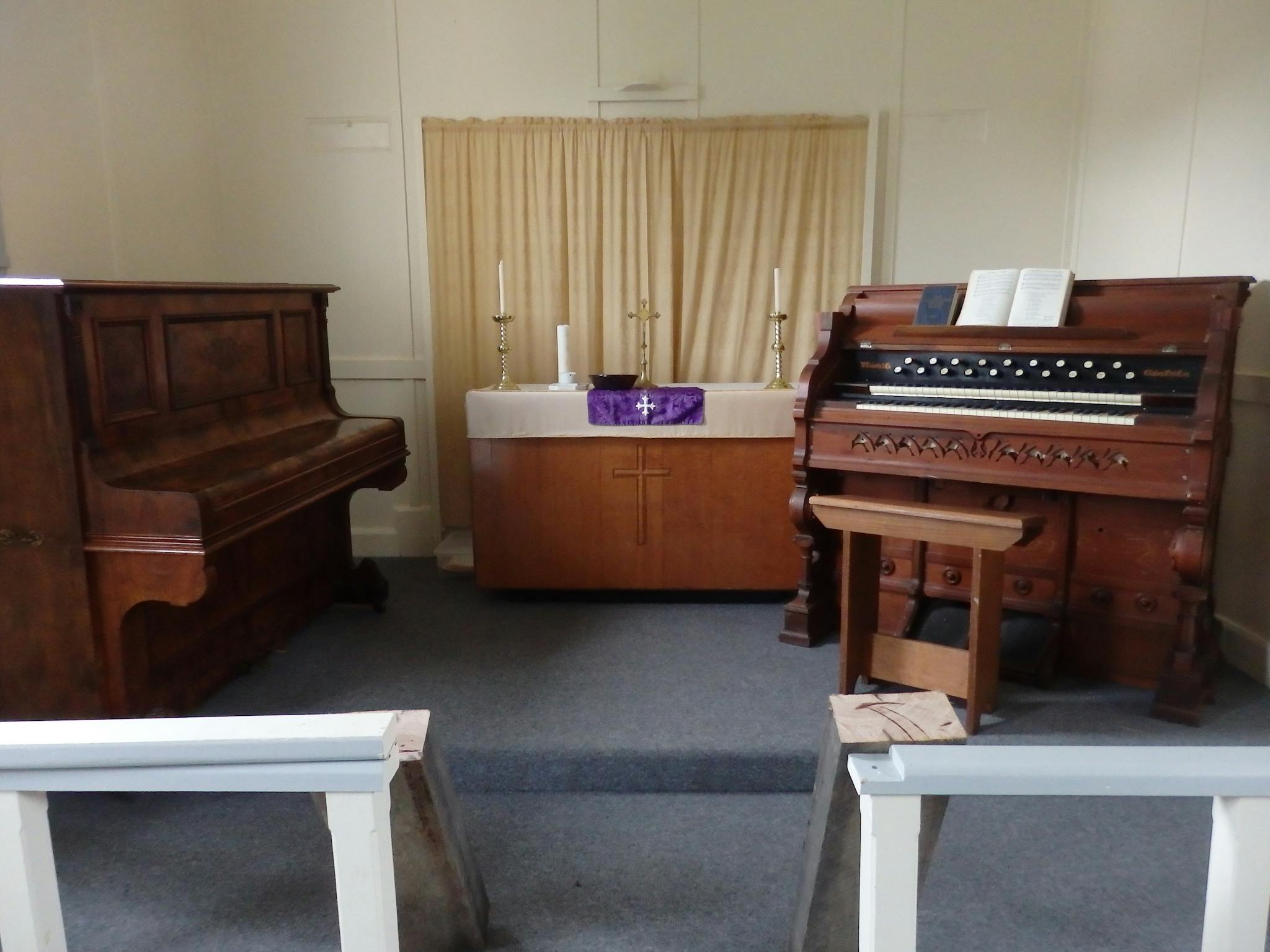 Eildon Dams Museum tells the story of the two dams constructed on the Goulburn River (1925 – 1956) and the general history of the district from First Settlers through the Gold Rush.
On display are the Mimi Jane (first houseboat on the lake), the hundred year old Anglican Church and artifacts and photographs from the construction of the dams.
Opening times are Monday, Wednesday and Saturday from 10:00am – 2:00pm during Victorian School Holidays.
ID: 5b0b50a1c96a142a0cc3e241