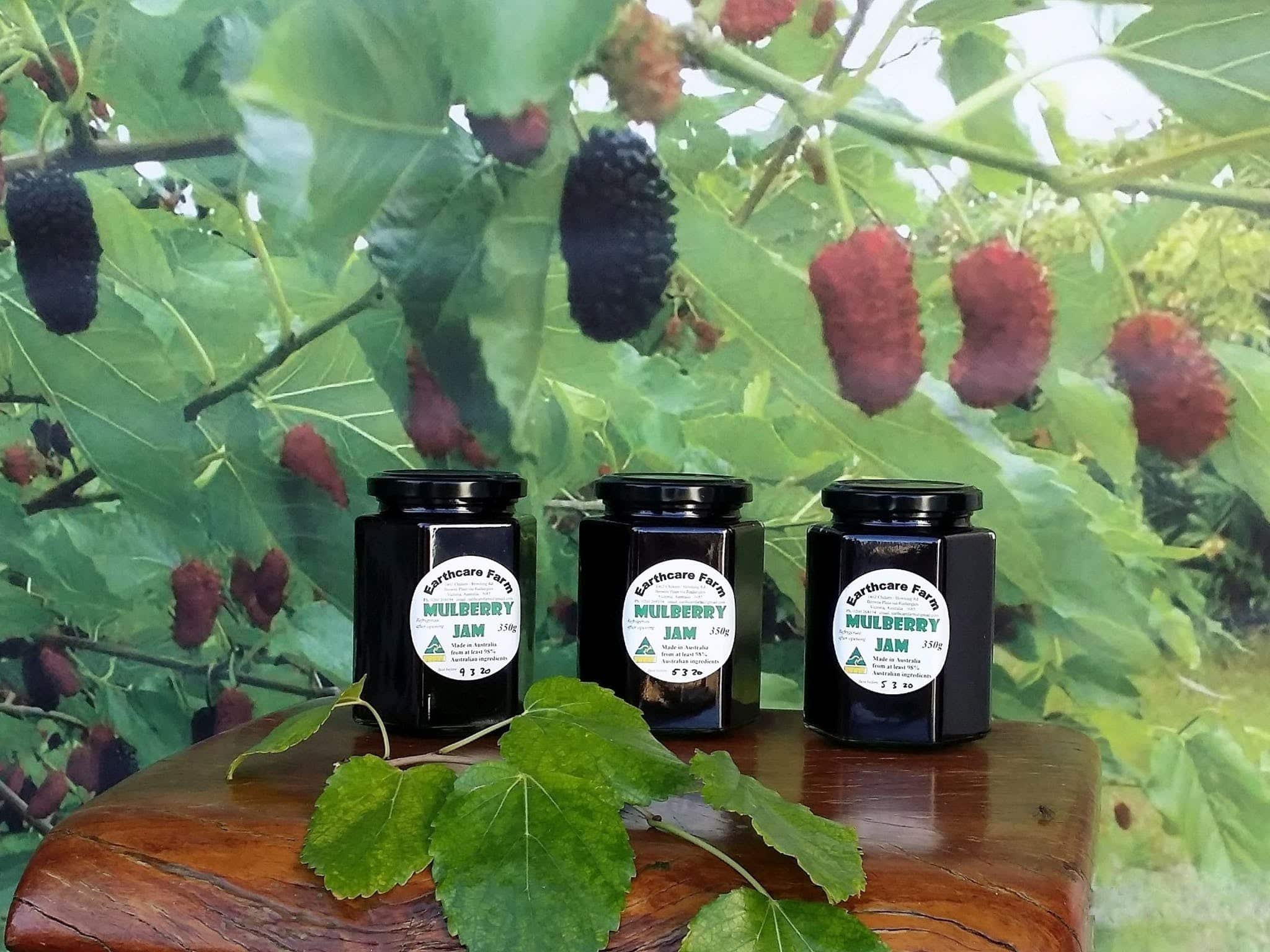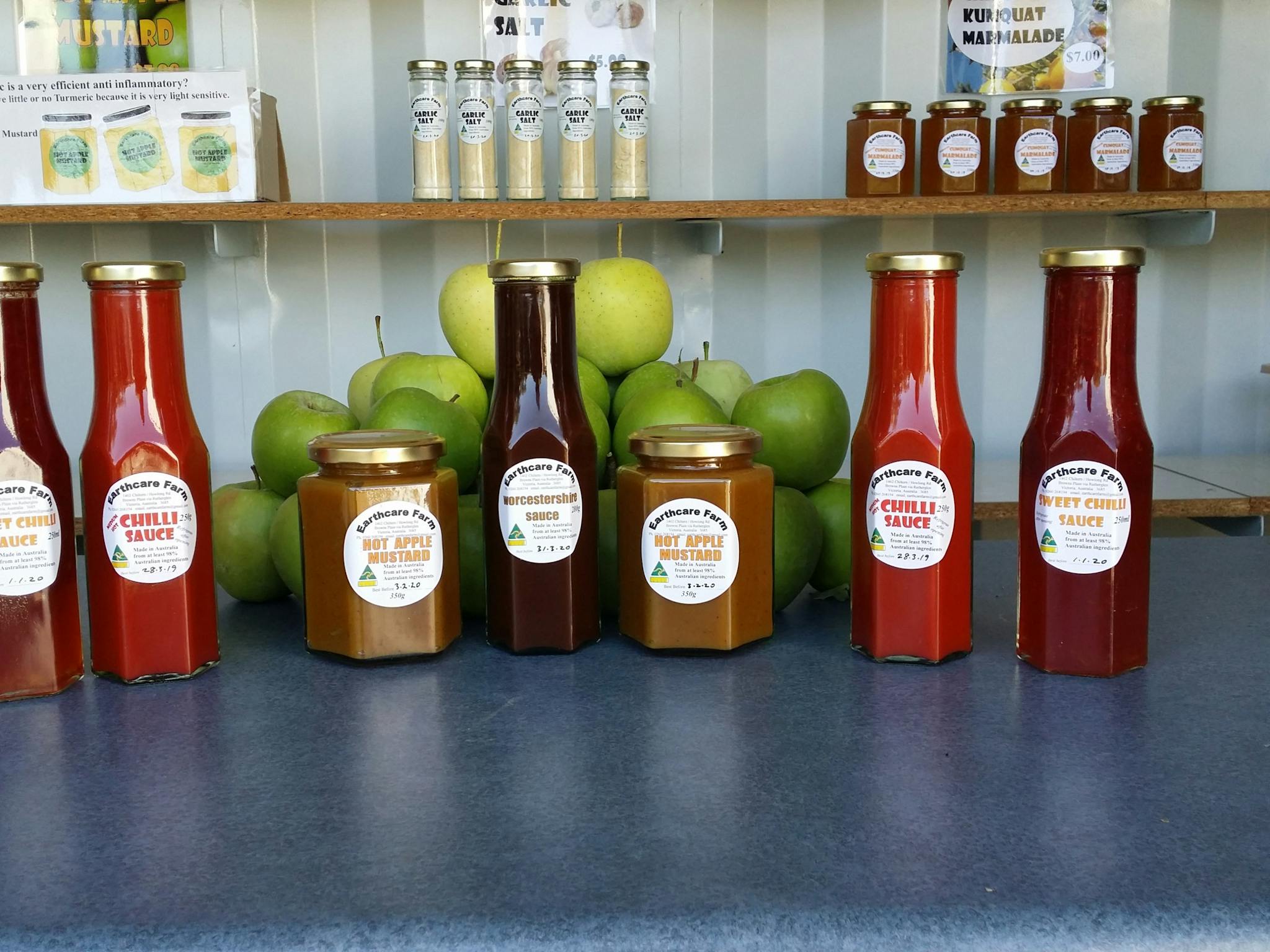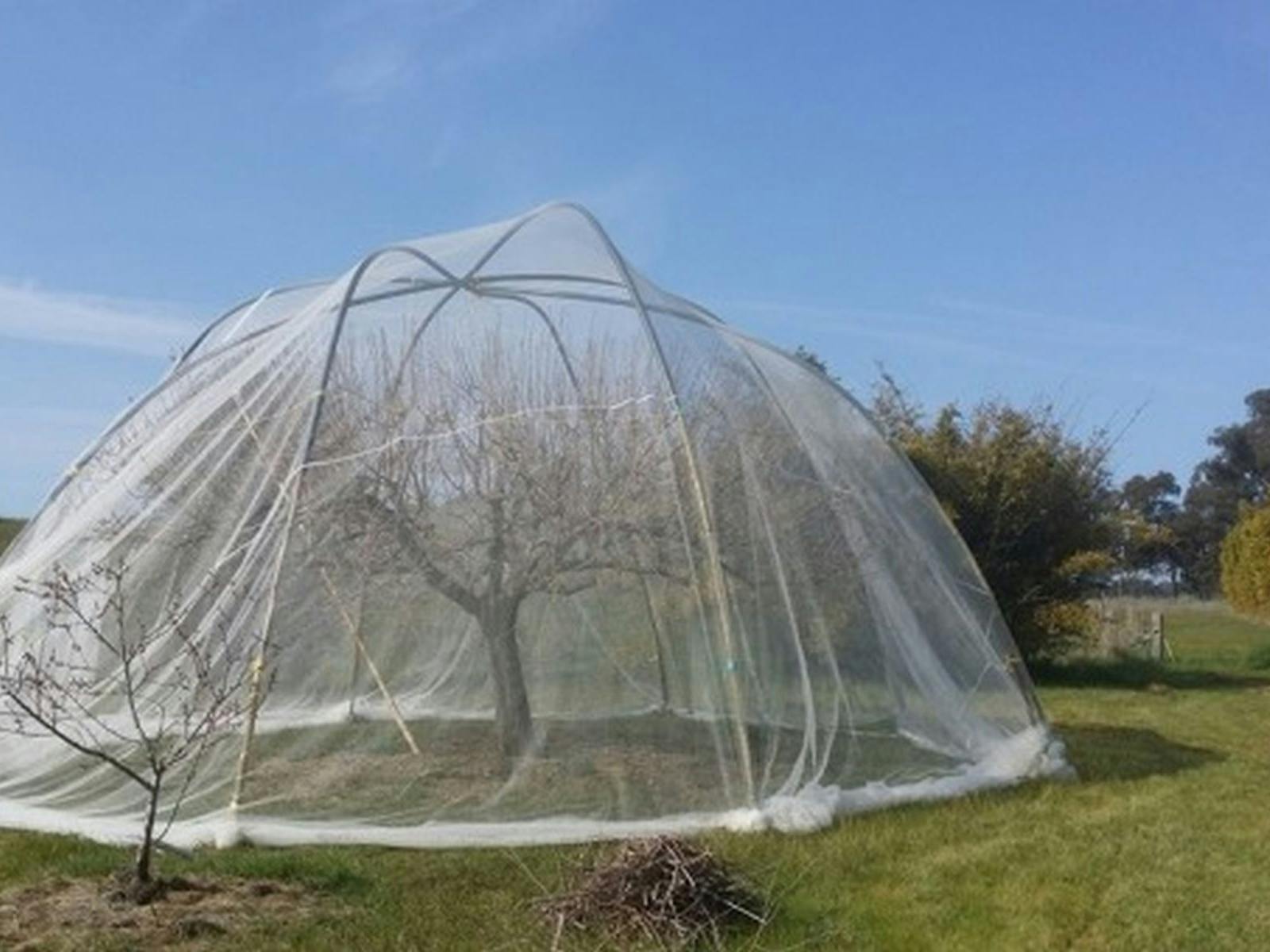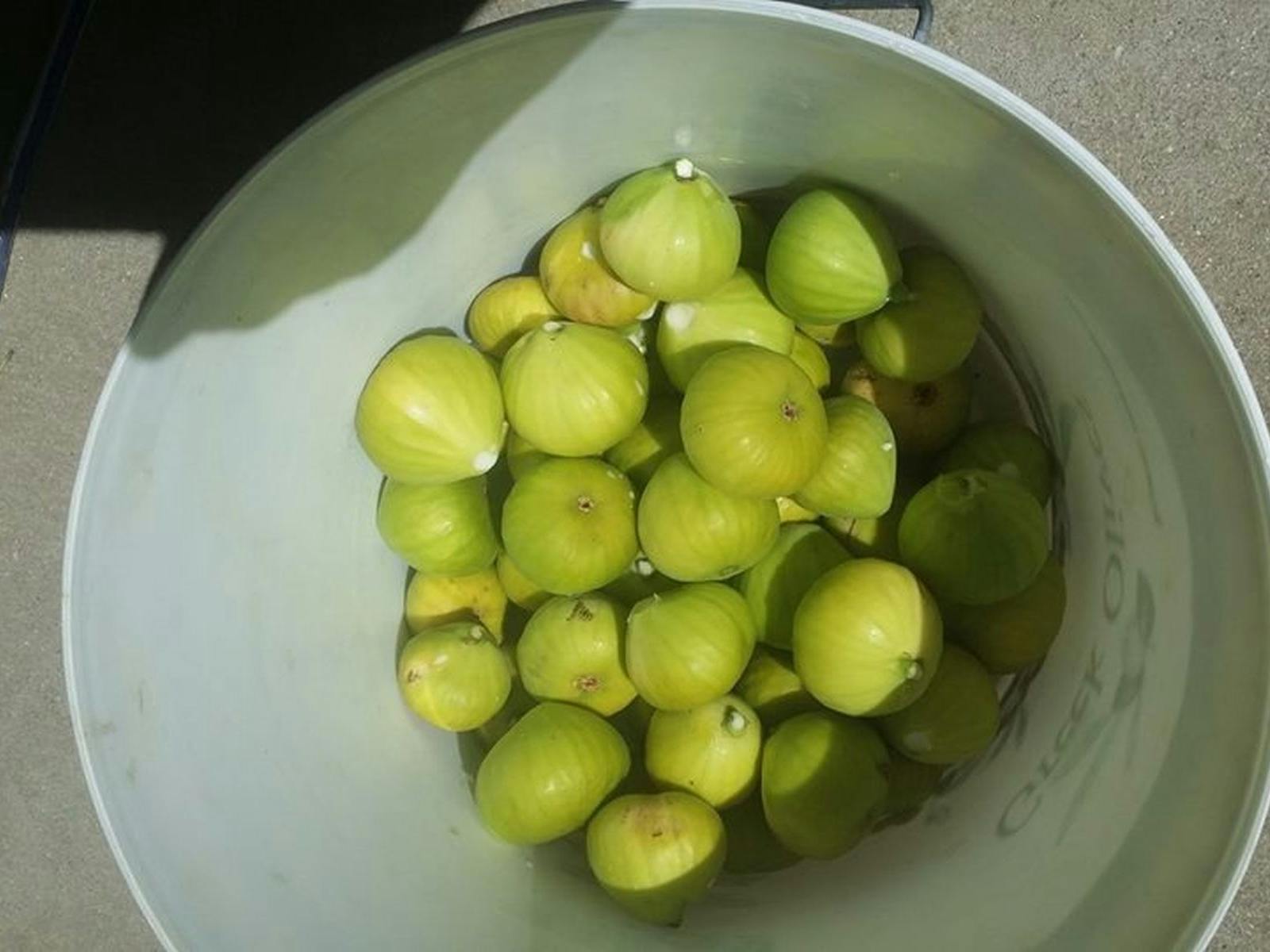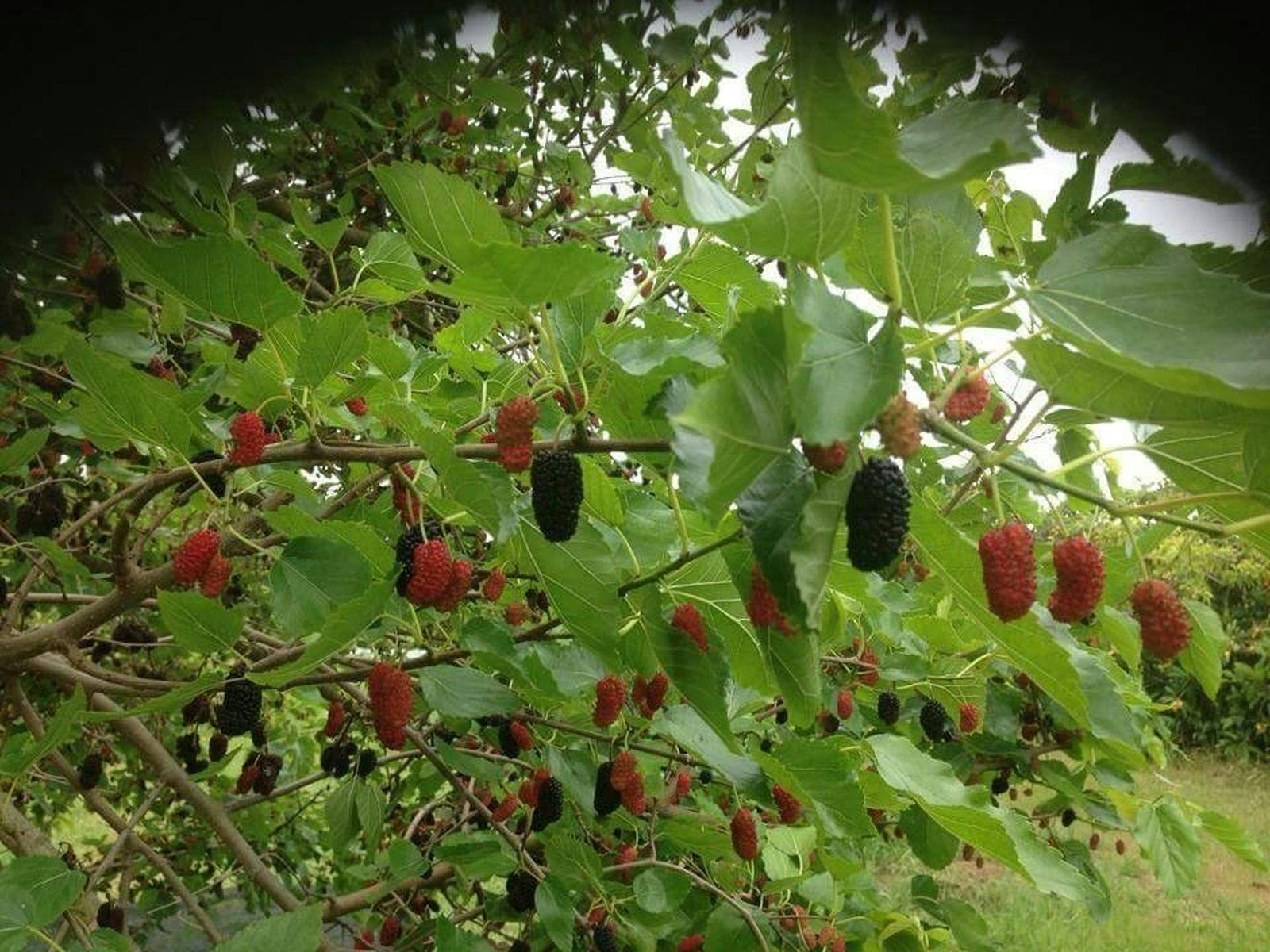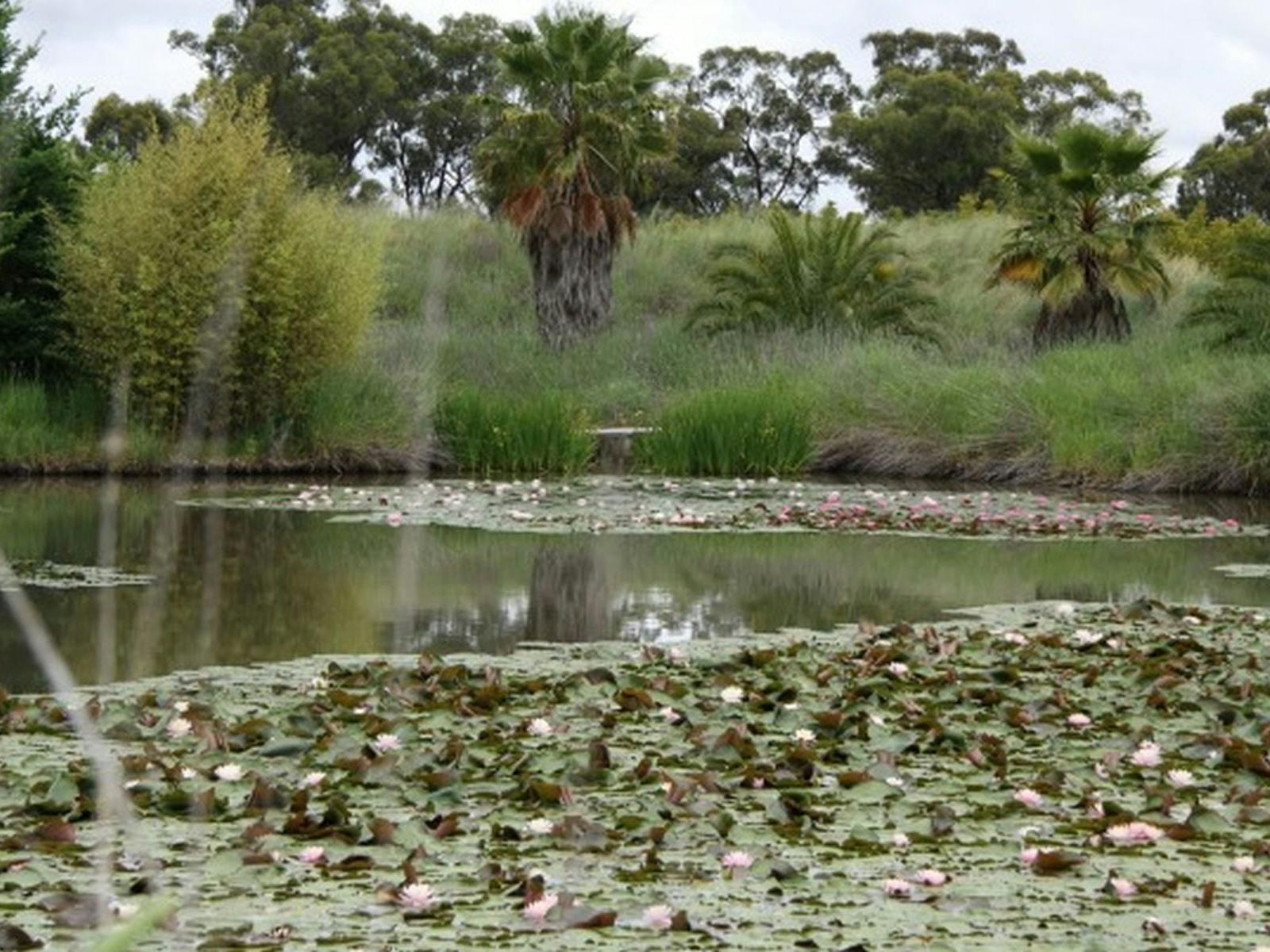 A tasting experience of small batch Artisan Handmade jams, marmalades, fruit pastes, sauces and chutneys. Earthcare Farm Australia products are low sugar, gluten-free, msg free and preservative-free. Wholesome healthy foods.
Earthcare Farm Australia are organic in practice. Growing and handpicking the fruit and hand-make the jams, marmalades, fruit pastes, sauces and chutneys. Earth Care Farm Australia grow and sell fruits, vegetables and garlic in season.
Located in Northeast Victoria, their neighbours are Morris Wines and Gooramadda Olives both are just around the corner. The sunny climate is idea for growing real authentic produce.
In the summer we grow (organic in practice) nutrient-dense vegetables, and garlic in the winter.
Earthcare Farm's onsite 'container' shop is open seven days a week, where you will find Mulberry Jam, Fig Jam, Apricot Jam, Zucchini Chutney, Cumquat Marmalade, Quince Paste, Worcestershire Sauce, Sweet Chilli Sauce, Apple Mustard, all made with fruit and vegetables grown with organic practices on the farm. You have the opportunity to wander around the farm by yourself for that farm experience. There's always someone around for a chat.
Unable to visit? Phone or email to place an order shipment to you to. Experience country goodness in your own home every day of the week. Nurture and indulge yourself with good healthy food.
ID: 6284ae40efc2cdbf201a746c