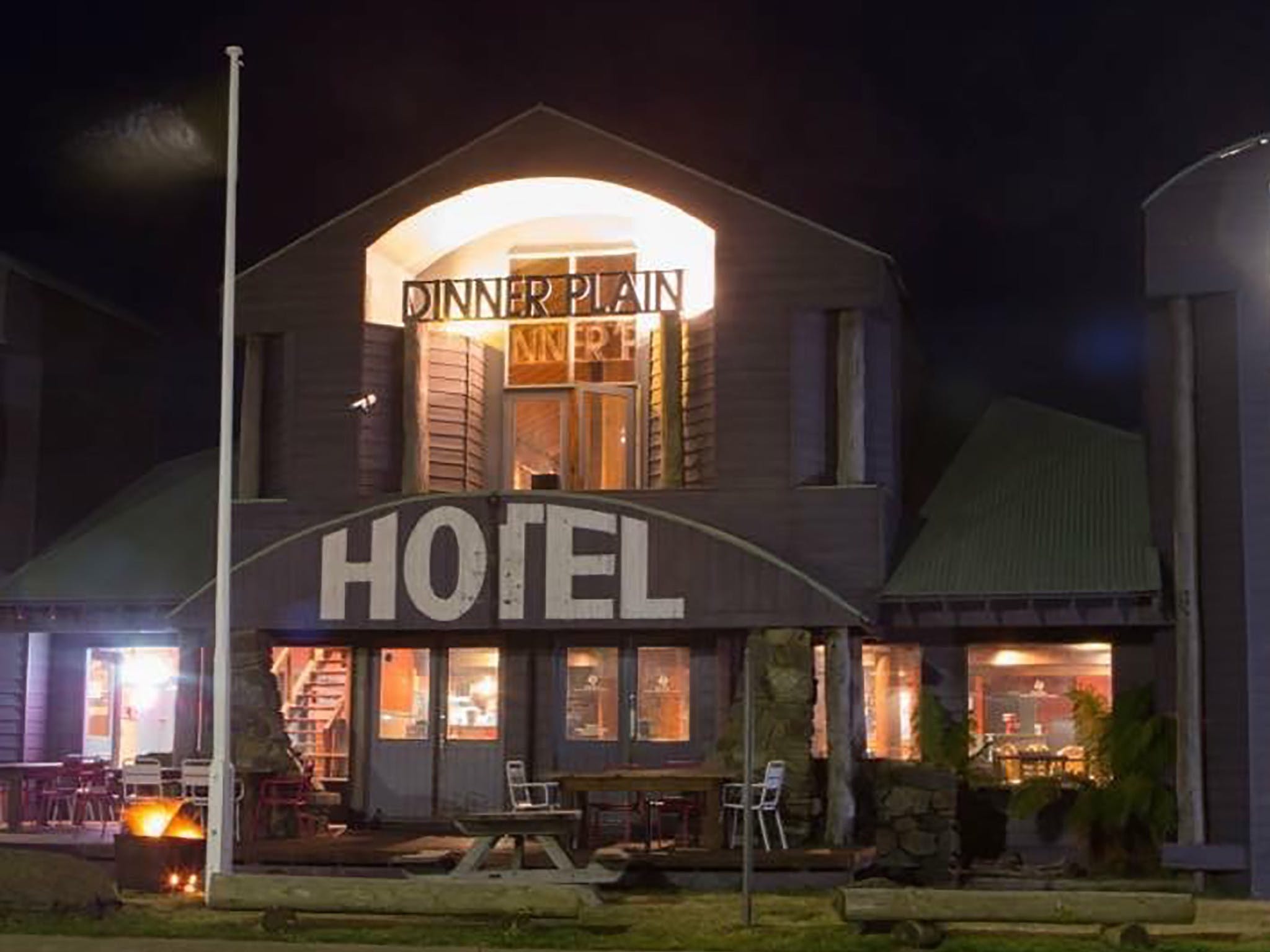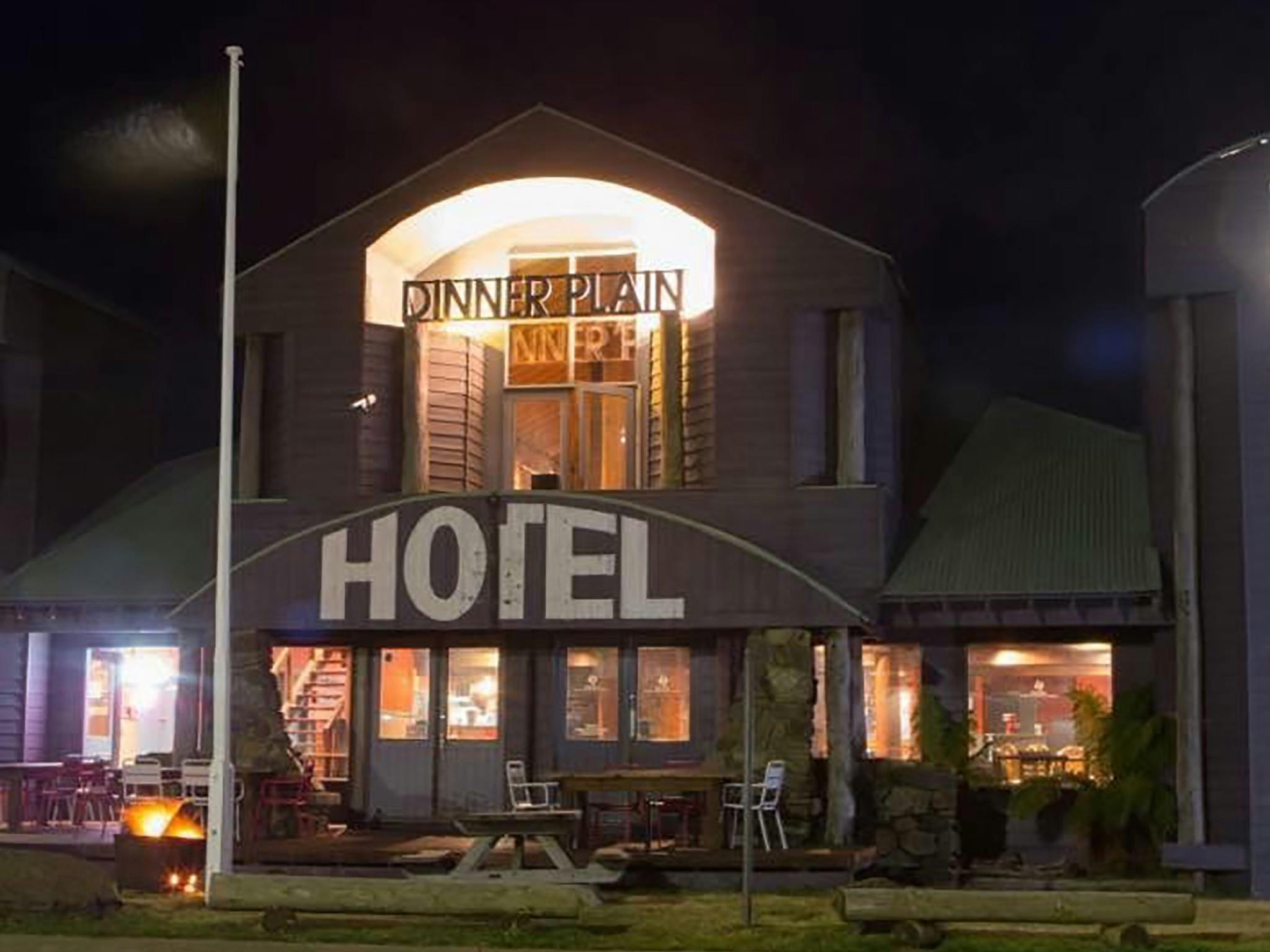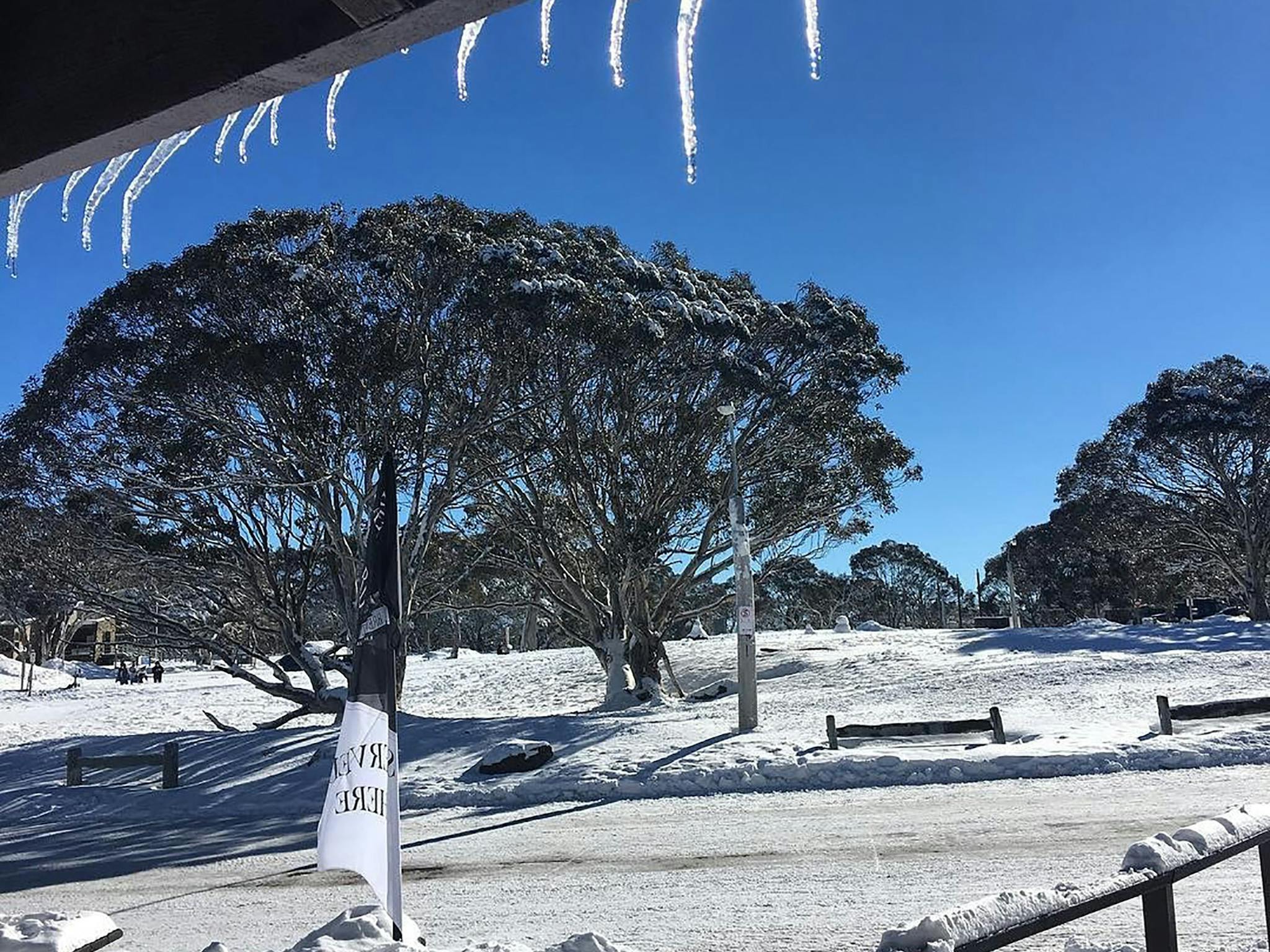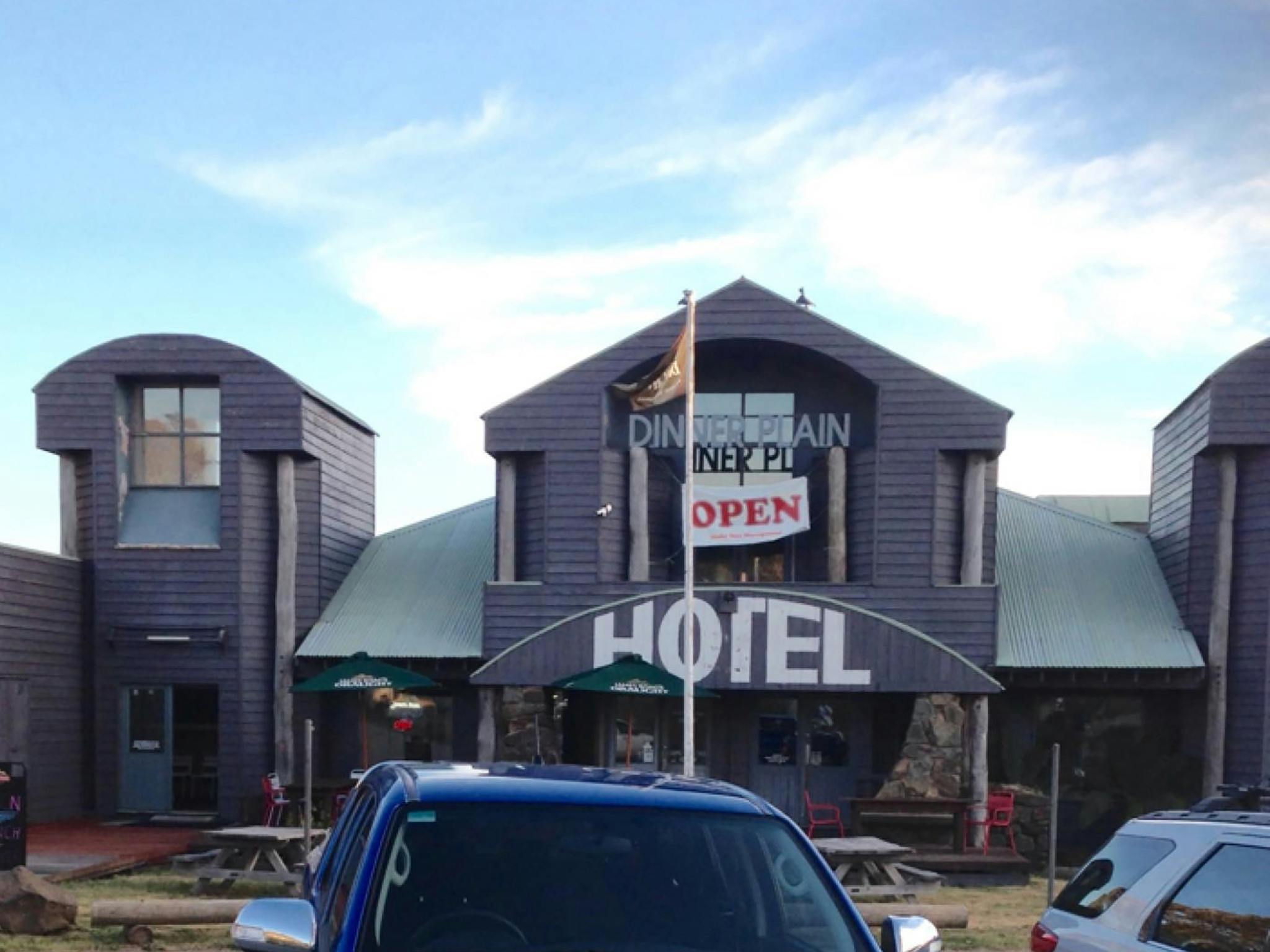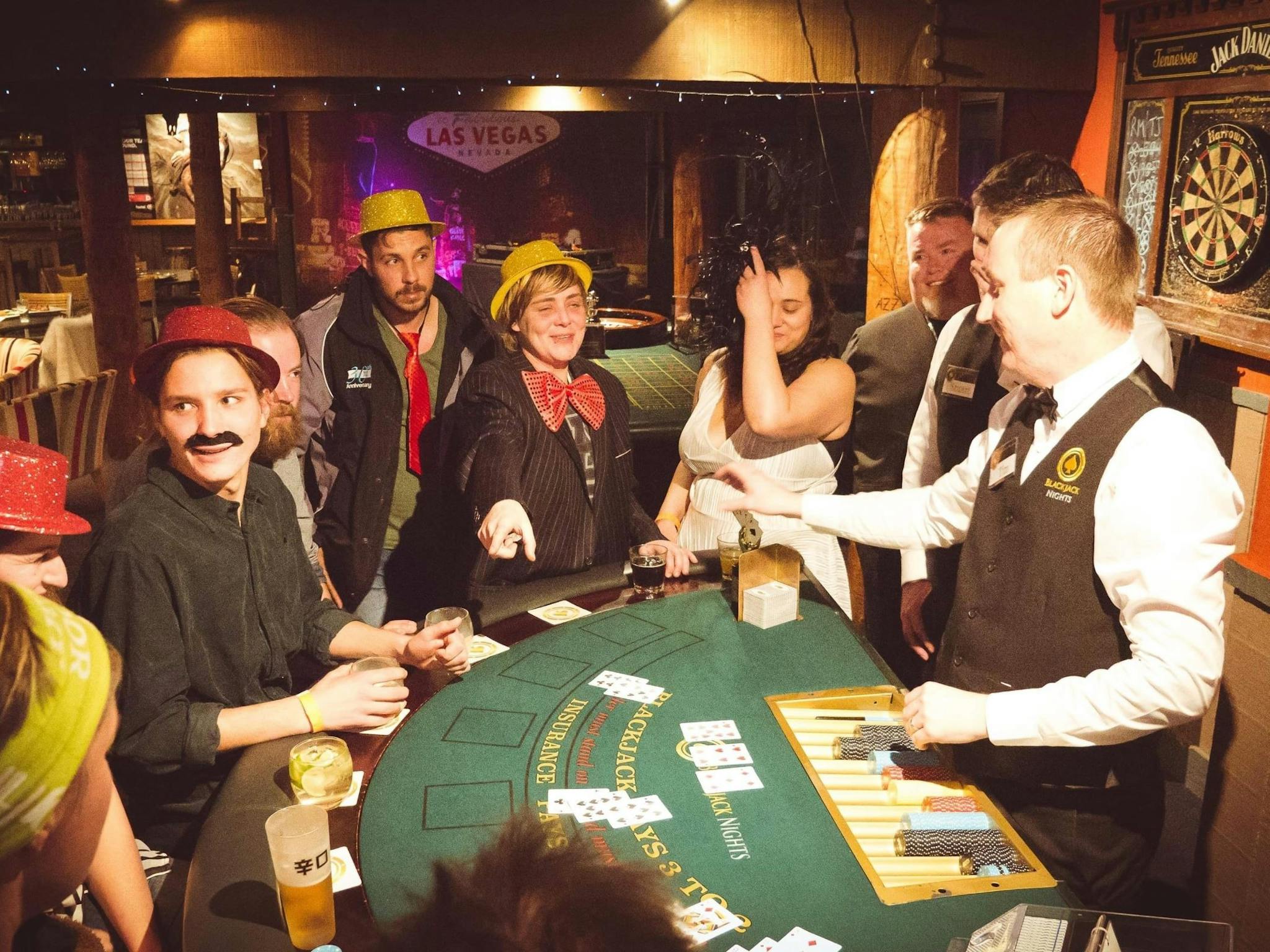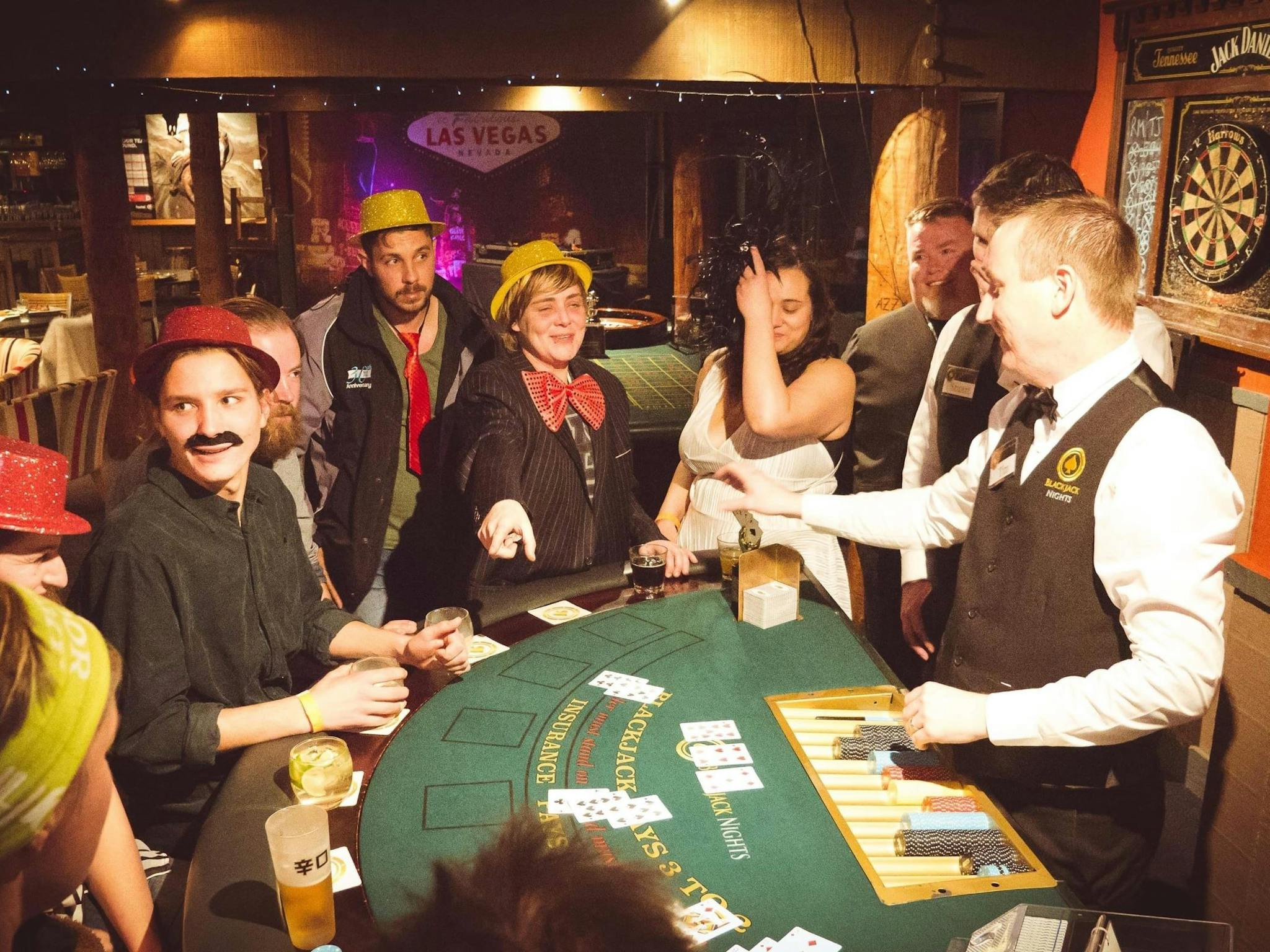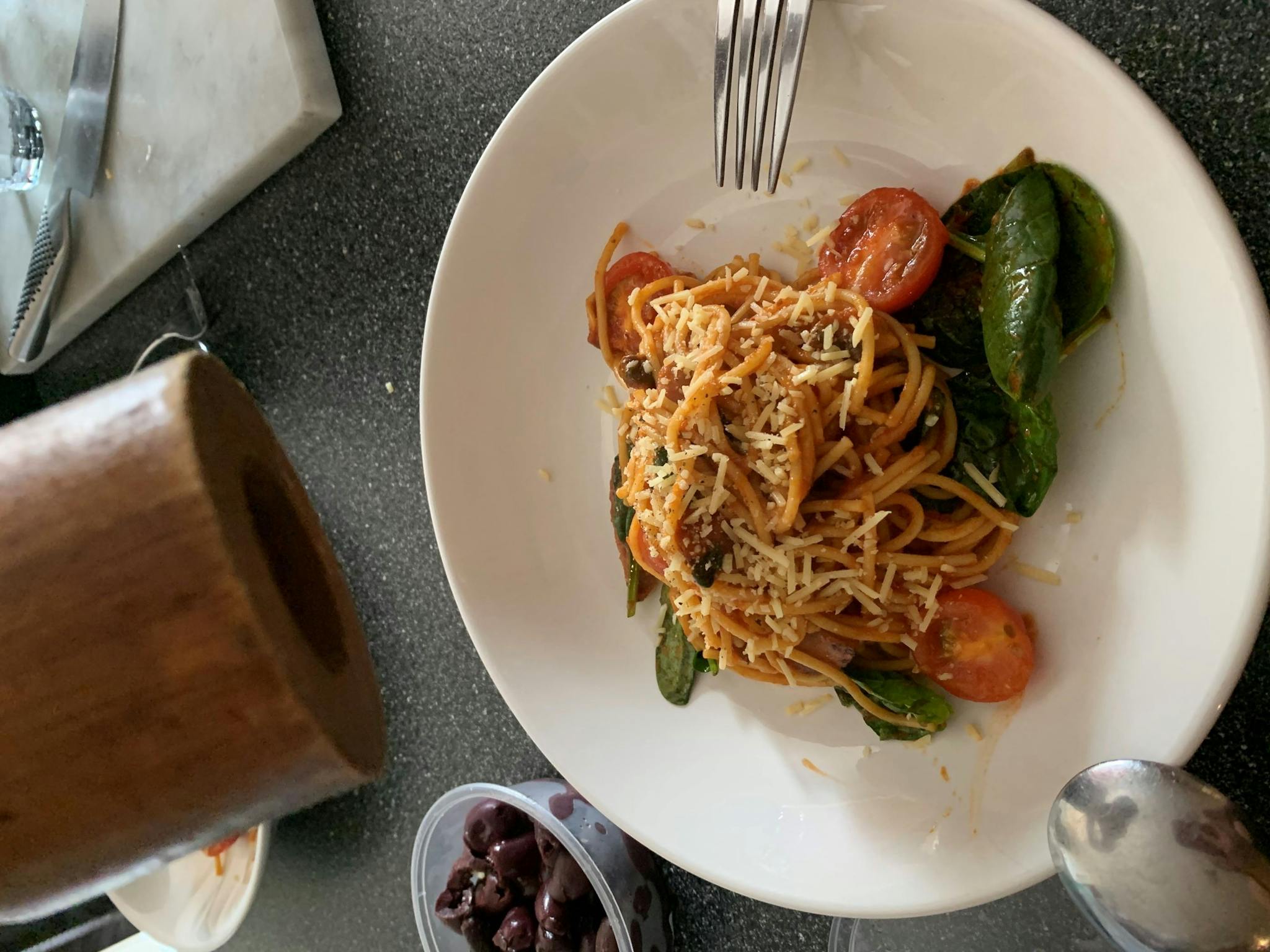 The biggest and the best. The iconic Dinner Plain Hotel, with its huge lounge, three spectacular open fires and great bar bistro, is the mountain's only pub.
The very first commercial establishment in Dinner Plain. The perfect setting for activities like cycling, horse riding, hiking, fishing, skiing, snowboarding, snowman contests and more in this wonderful winter wonderland.
Dinner Plain is a great starting point for all of your winter wishes. Once you're ready to get serious, head to Mt Hotham the powder capital of Australia.
So start at the Dinner Plain Hotel, or end there after a jam packed day of epic fun.
ID: 5cc65cf09826057853dc30fd