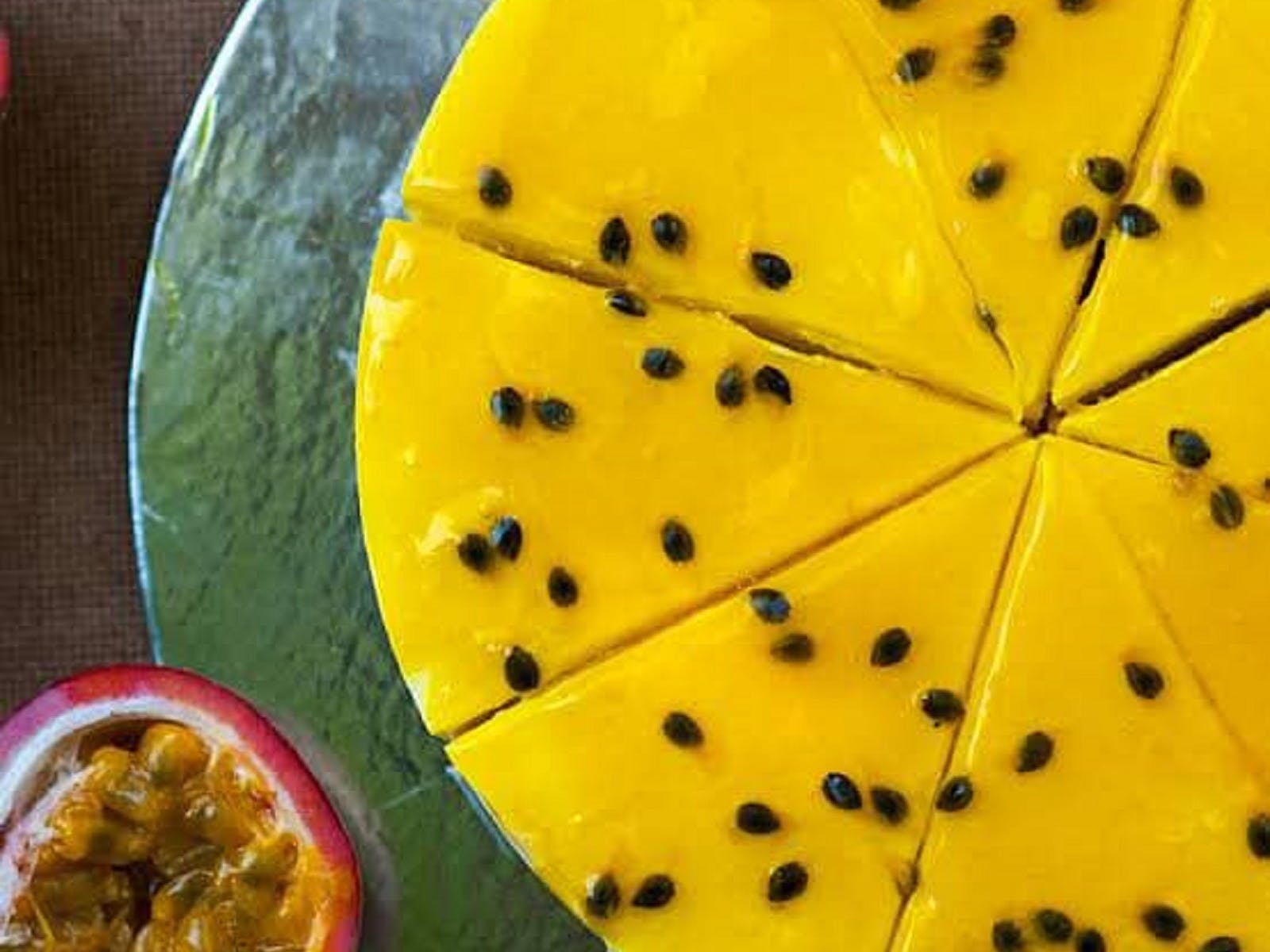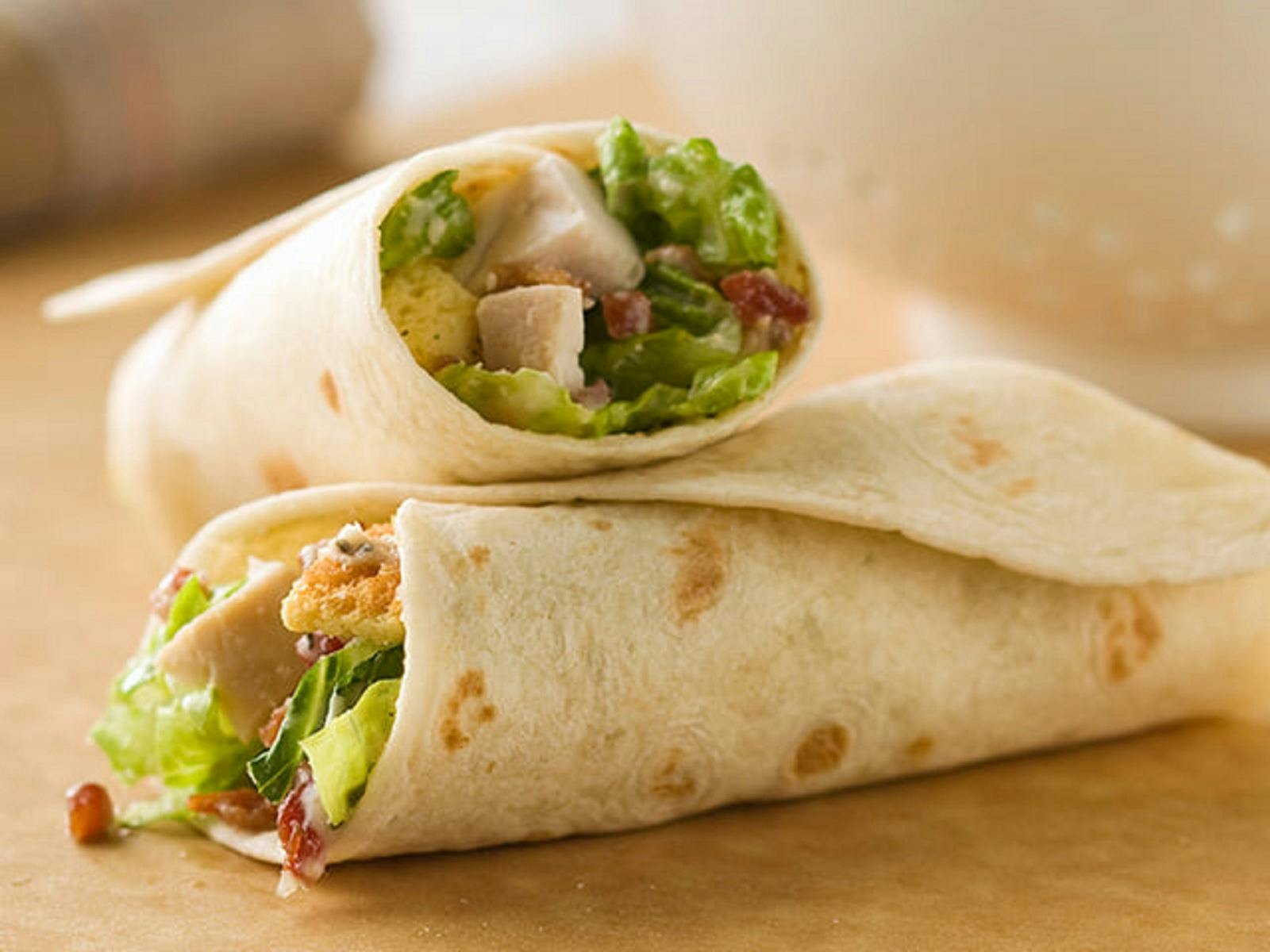 The Diggers Wife Cafe is a not-for-profit social enterprise project operated by the Goorambat Veterans' Retreat Inc. and kindly supported by the Goorambat Community.
It provides great food and beverage options, dine-in and takeaway for breakfast and lunch and is located near the Goorambat Silos.
Open Monday – Saturday from 8am and Sundays from 10.00am.
ID: 60f7c02d778b01ab5bea0b3d