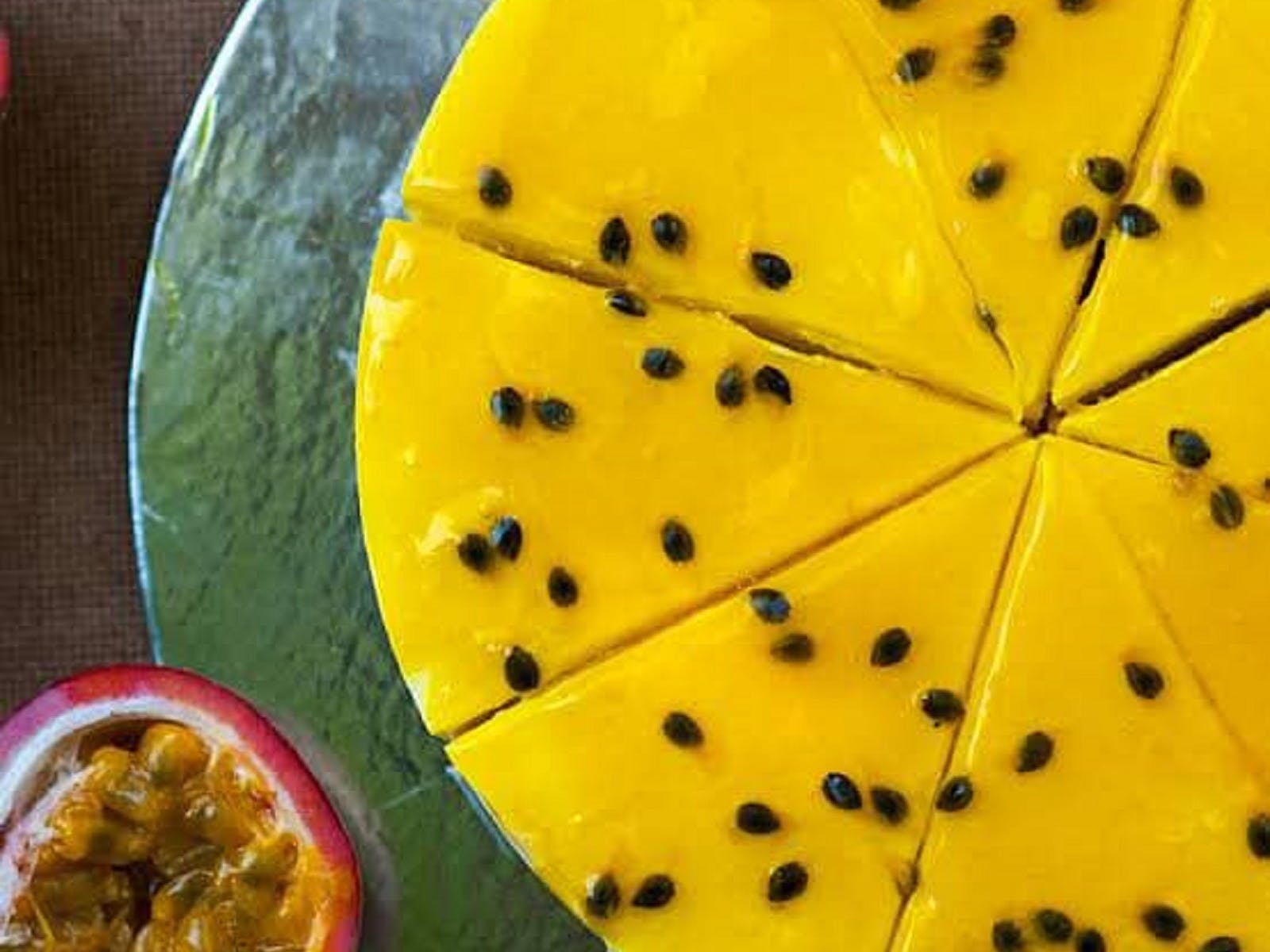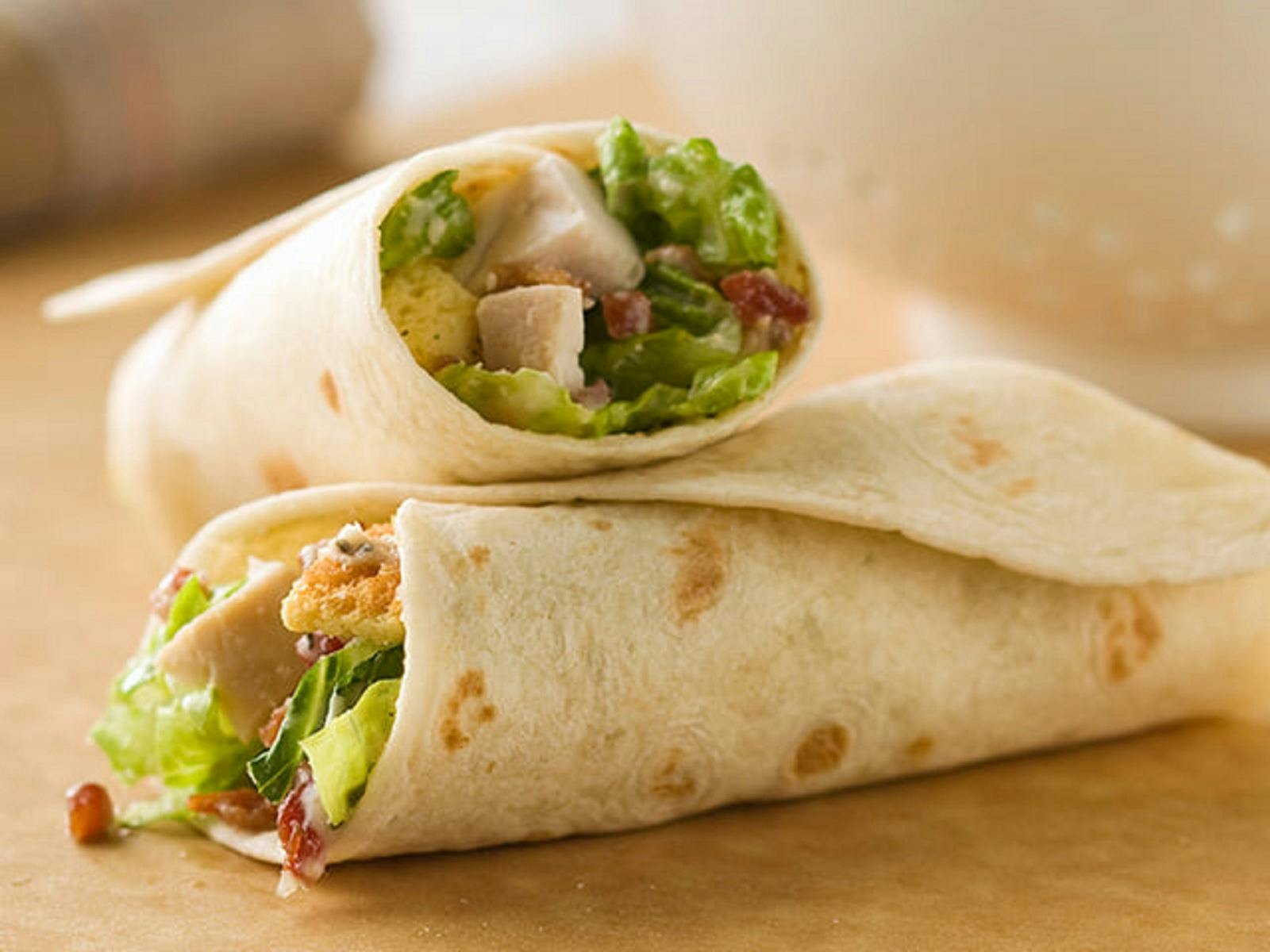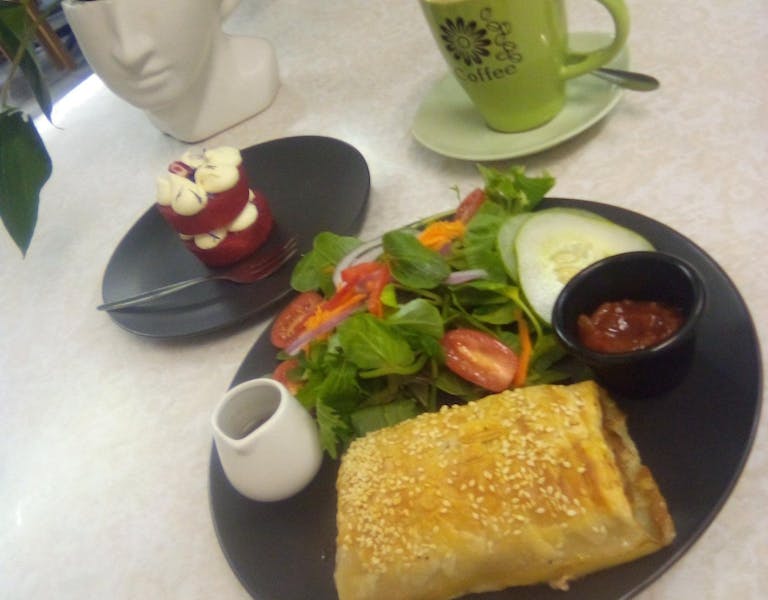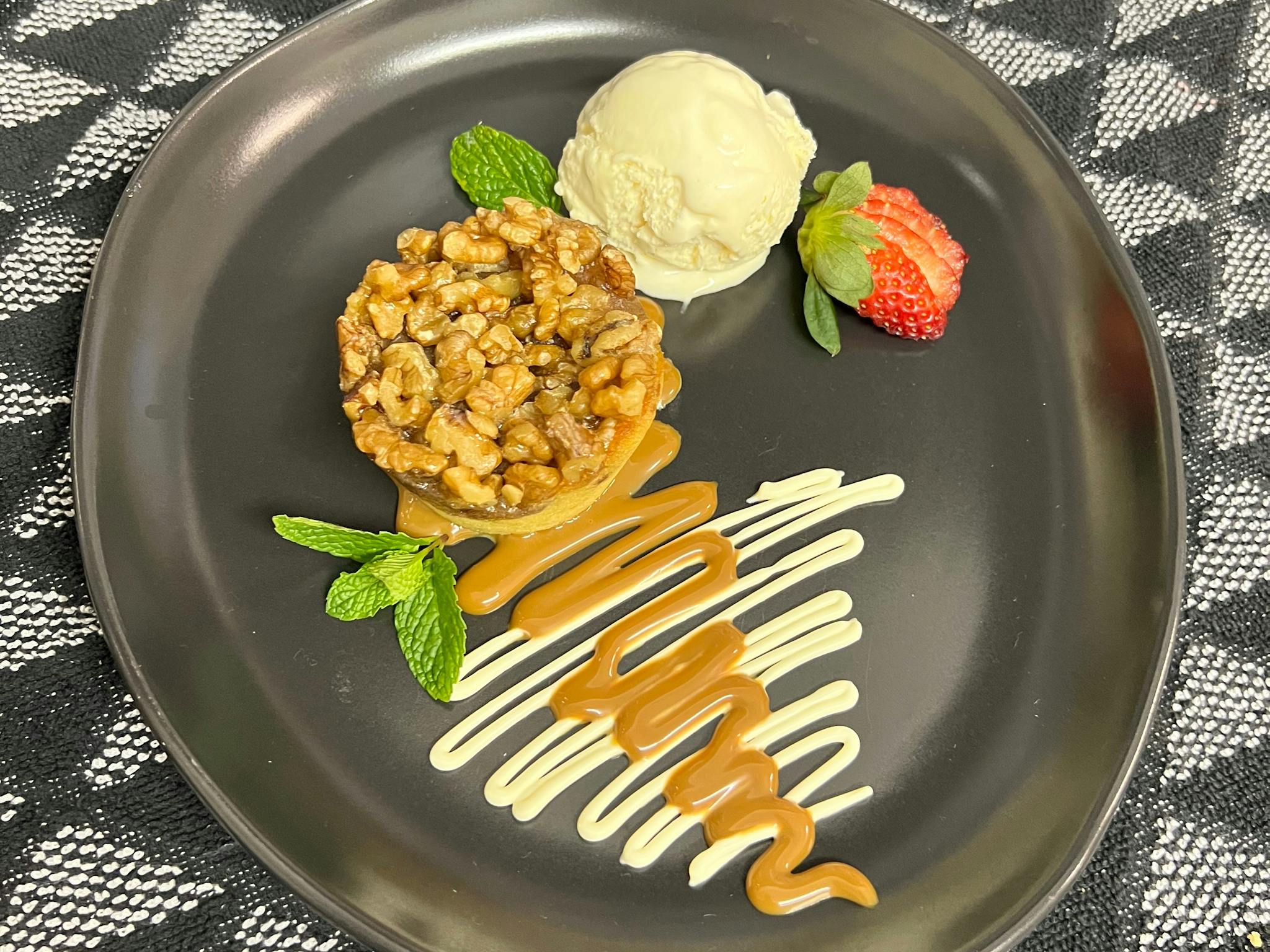 The Diggers Wife Cafe is a not-for-profit social enterprise project operated by the Goorambat Veterans' Retreat Inc. and kindly supported by the Goorambat Community.
Located opposite the Goorambat Silos, your cafe and dining experience is sure satisfy. They're open for breakfast, lunch and snacks throughout the day, seven days a week.
It begins at breakfast, where The Diggers Wife Cafe serves an indulgent breakfast and brunch. From sweet pancakes and waffles to poached eggs on avo toast that can be enjoyed any time of the day. Their range of favourites keeps going to include homemade sausage rolls, fresh sandwiches, mains, salads and dessert. The menu also includes vegan, gluten and dairy free choices.
Dine in or takeaway, come and join them for breakfast, lunch or a snack today.
ID: 60f7c02d778b01ab5bea0b3d