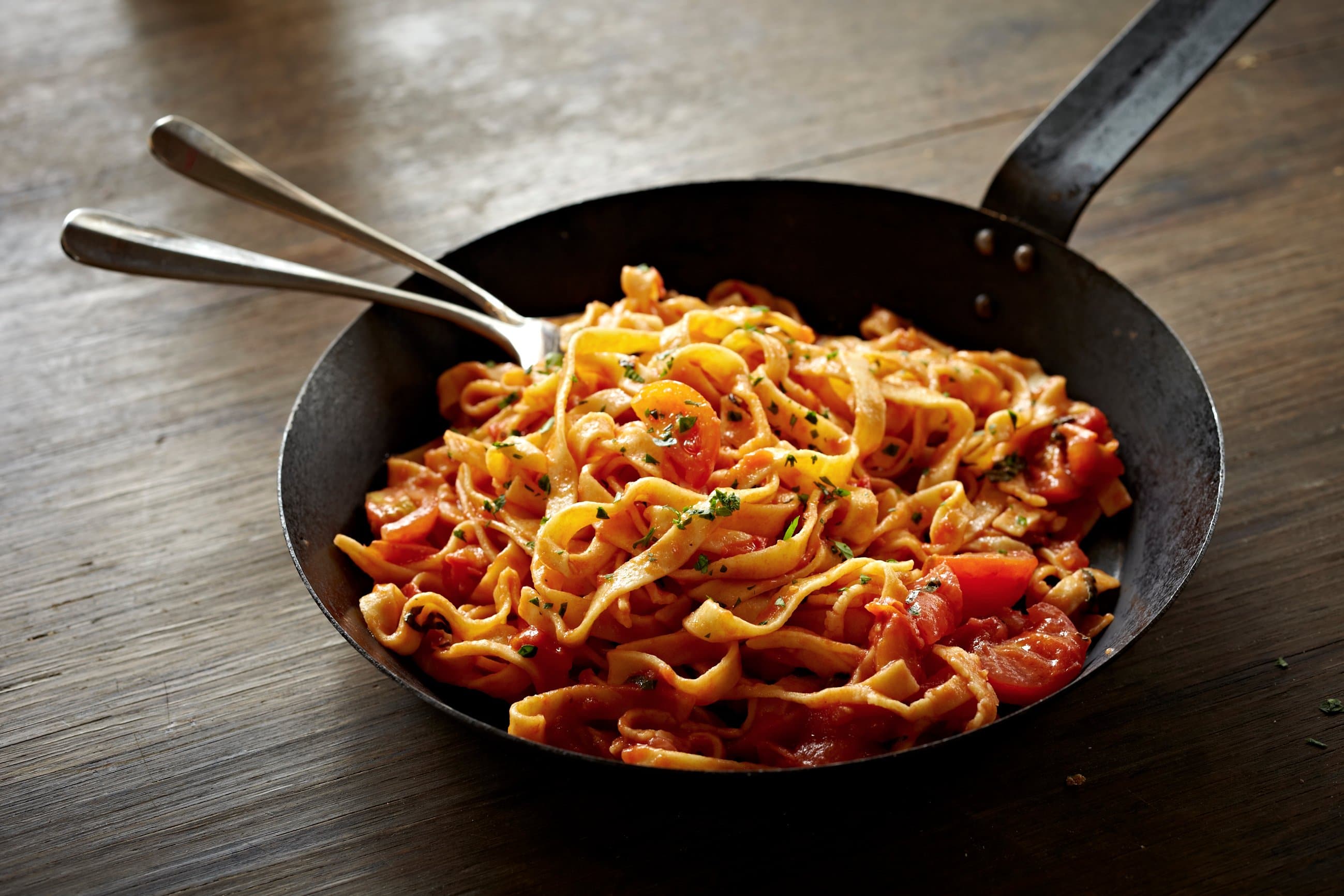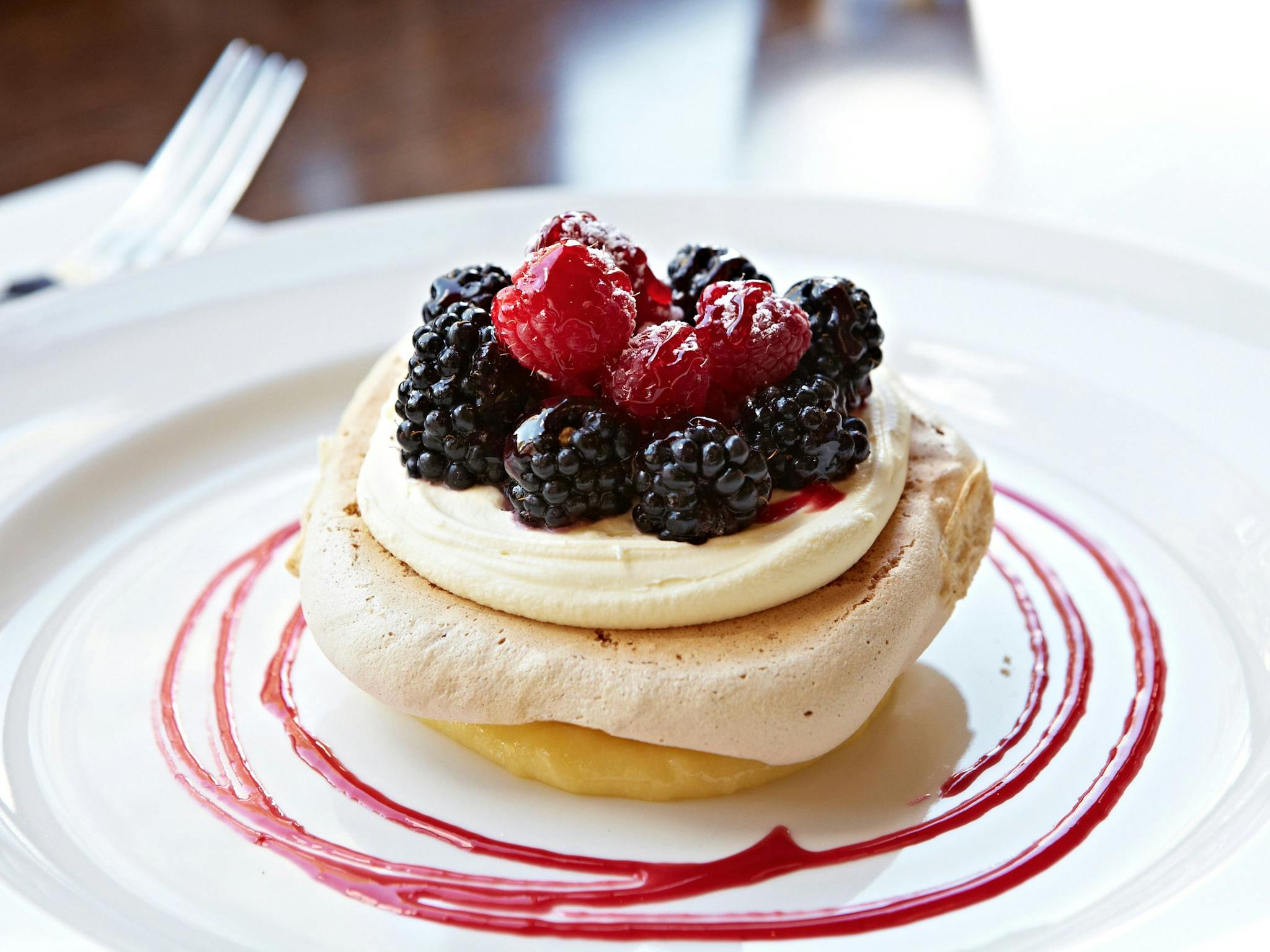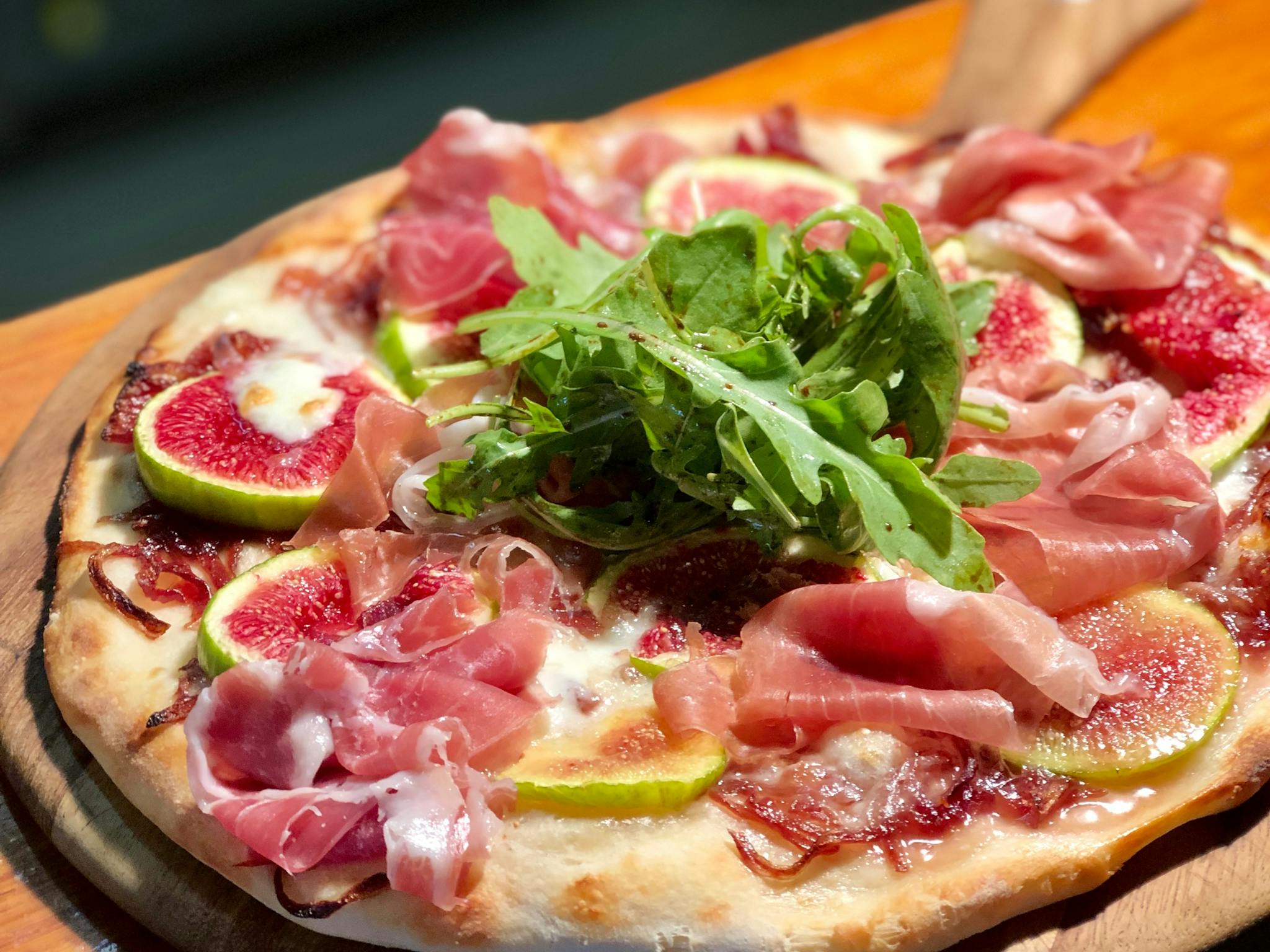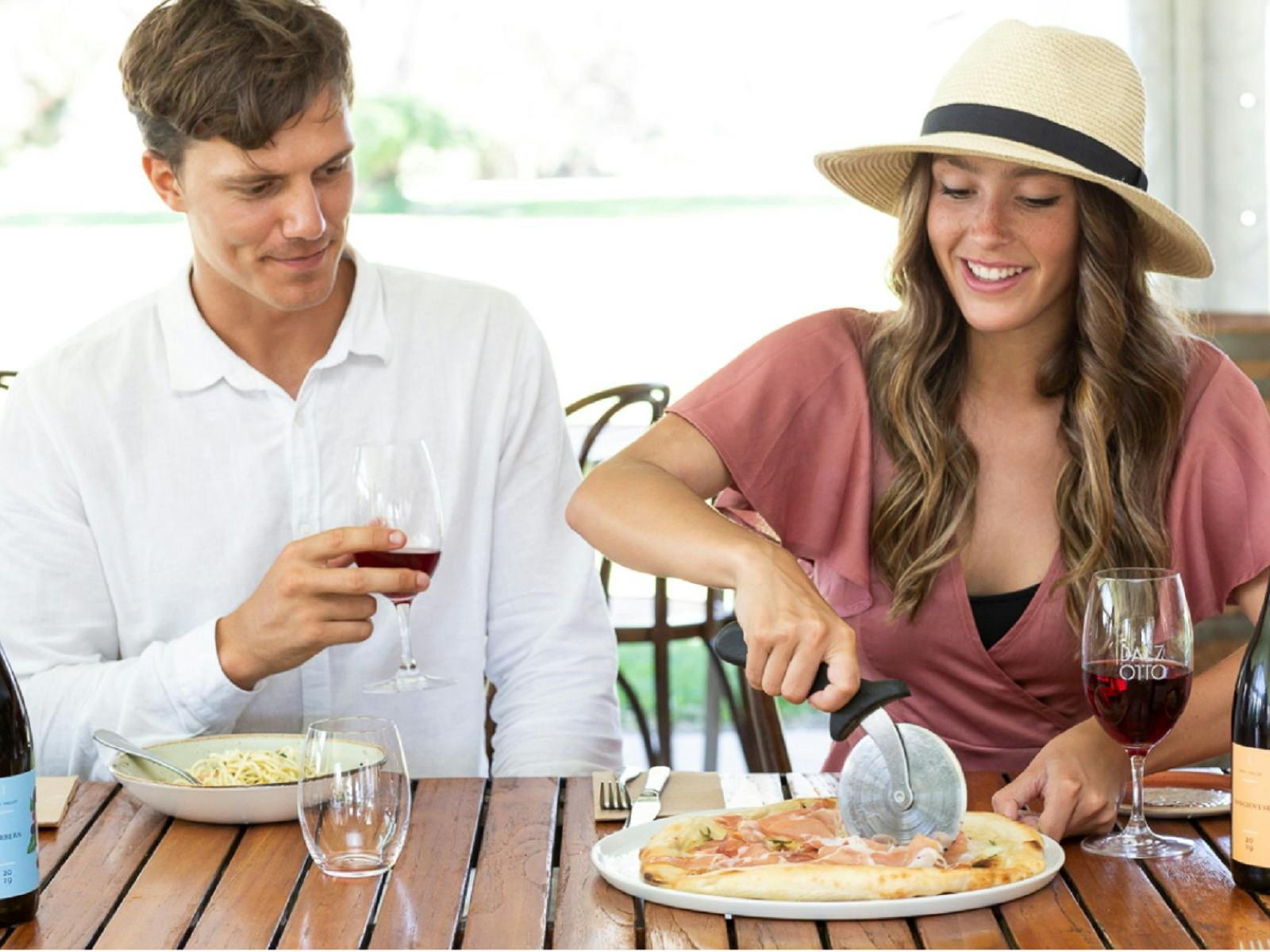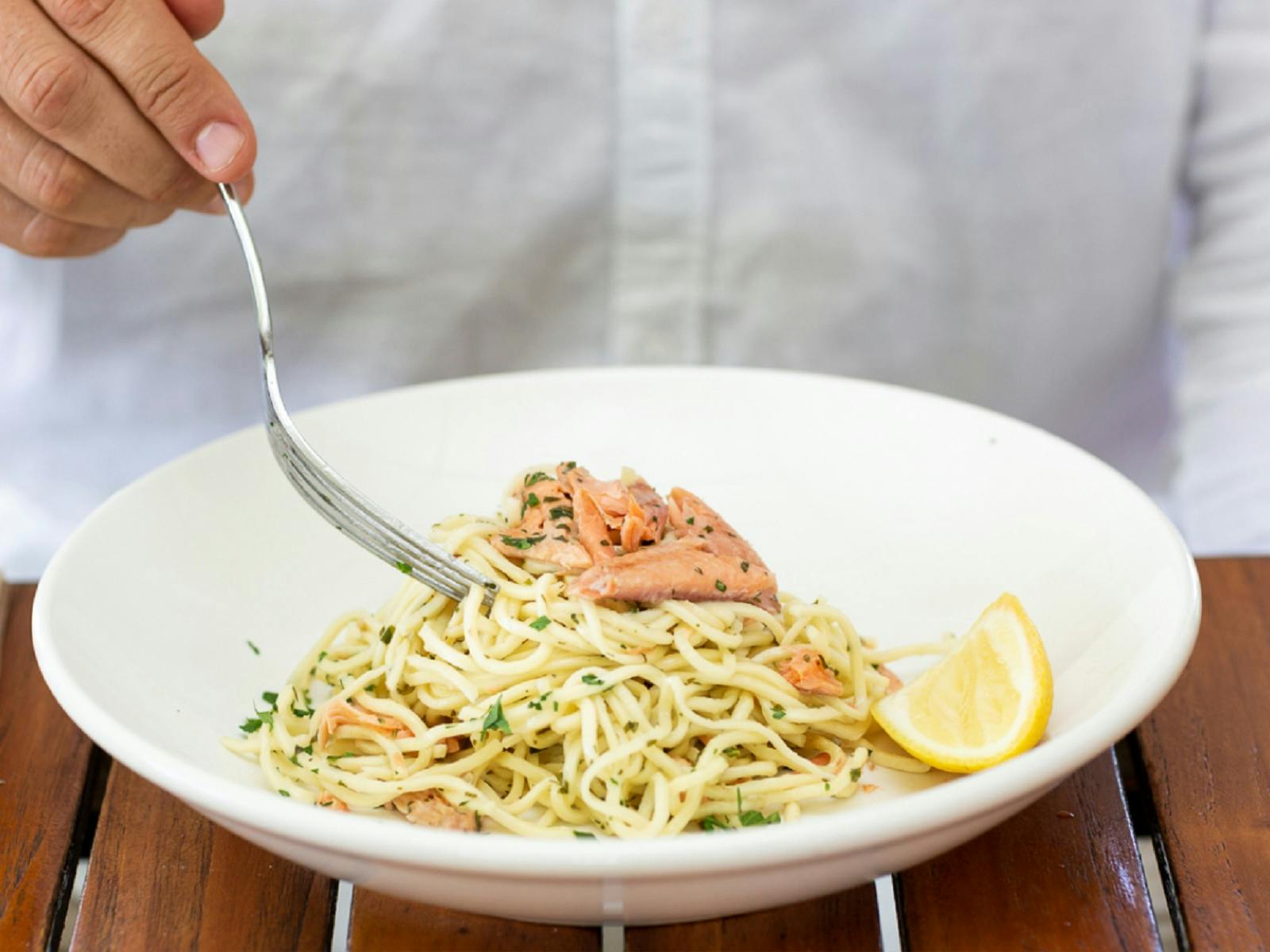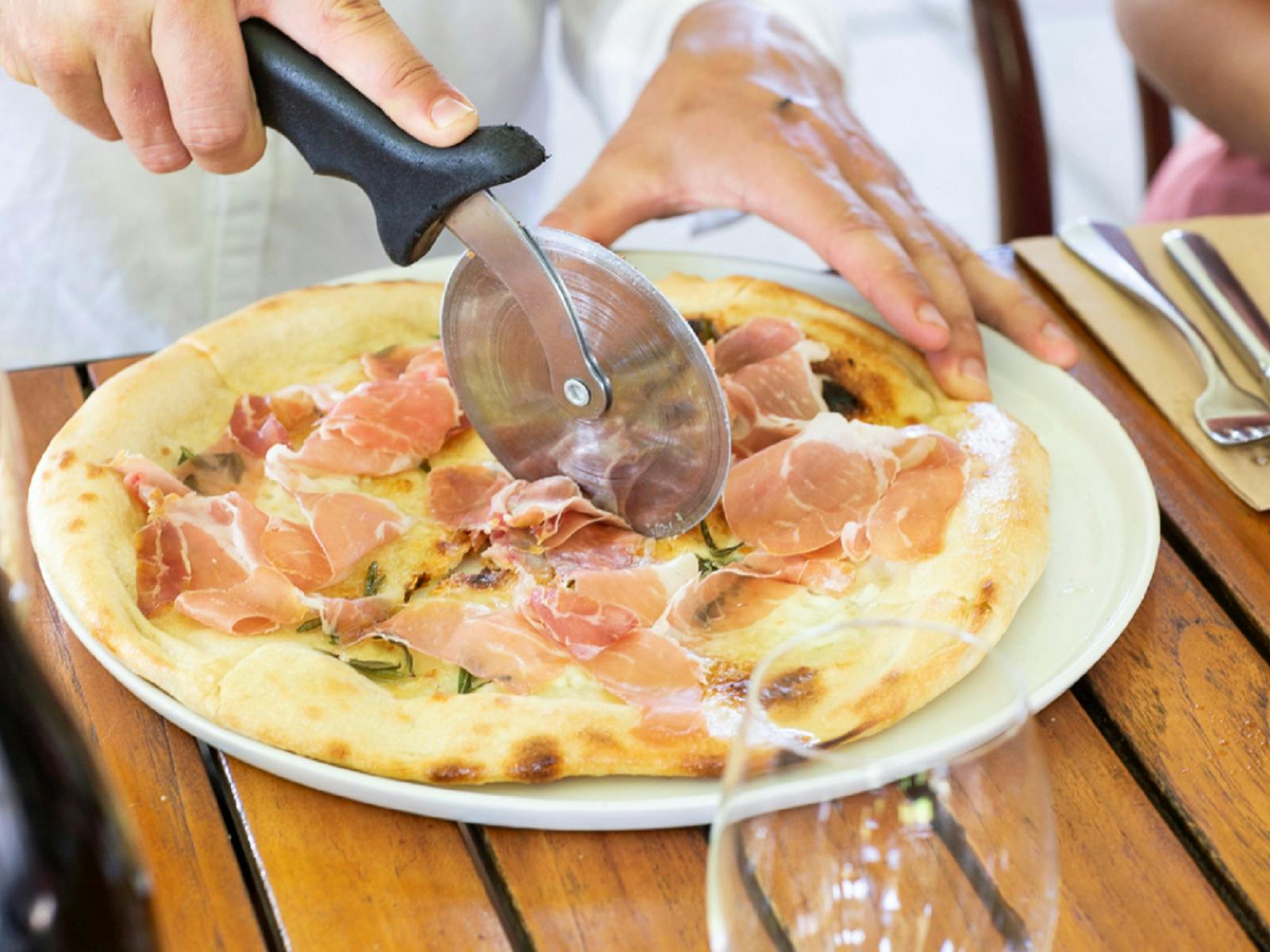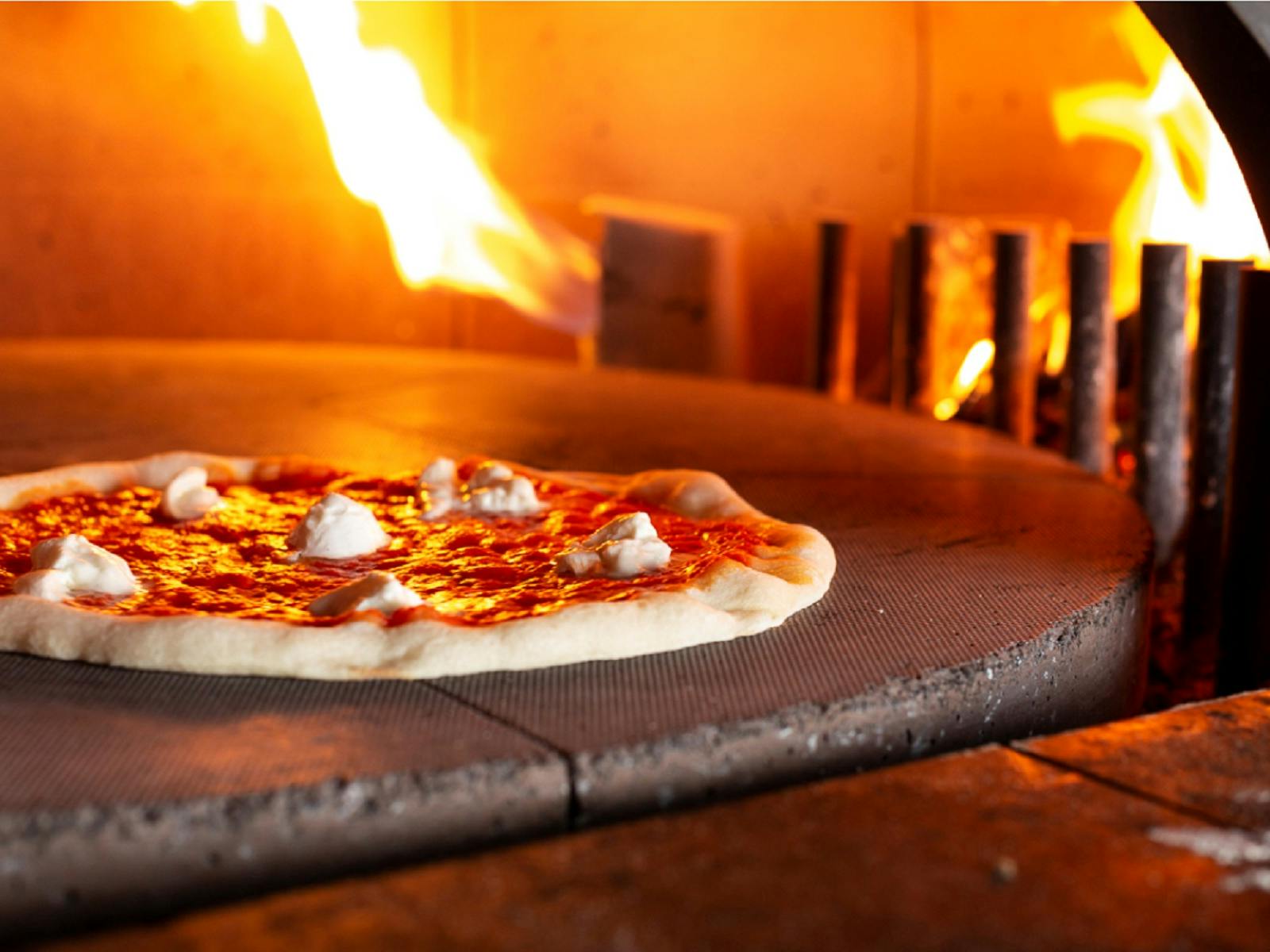 Just like in Italy, Dal Zotto's trattoria is attached to Dal Zotto's cellar door and offers an Italian-inspired menu featuring seasonal and local produce as well ingredients form the kitchen garden.
Italian inspired food from chef Nikki Kennedy, the full suite of Dal Zotto wines on offer and a killer view, makes the trattoria one of the best places to eat, drink and relax in north east Victoria. At Dal Zotto's Trattoria, tradition and regionality is central, and taste – thanks to Italy's colourful culinary history – is paramount.
A dining experience at the Trattoria is not complete without a glass of Prosecco. And of course, a post lunch round of bocce to help lighten the load is a must-do. The pitch is within bowling distance of the Trattoria.
Dal Zotto's Trattoria hosts a range of events year-round and is also a perfect venue for weddings and functions.
Dal Zotto Wines Trattoria is open Thursday to Sunday for lunch and Friday evenings for dinner.
Bookings essential.
ID: 58a3c52beebc31a914fa2bbc