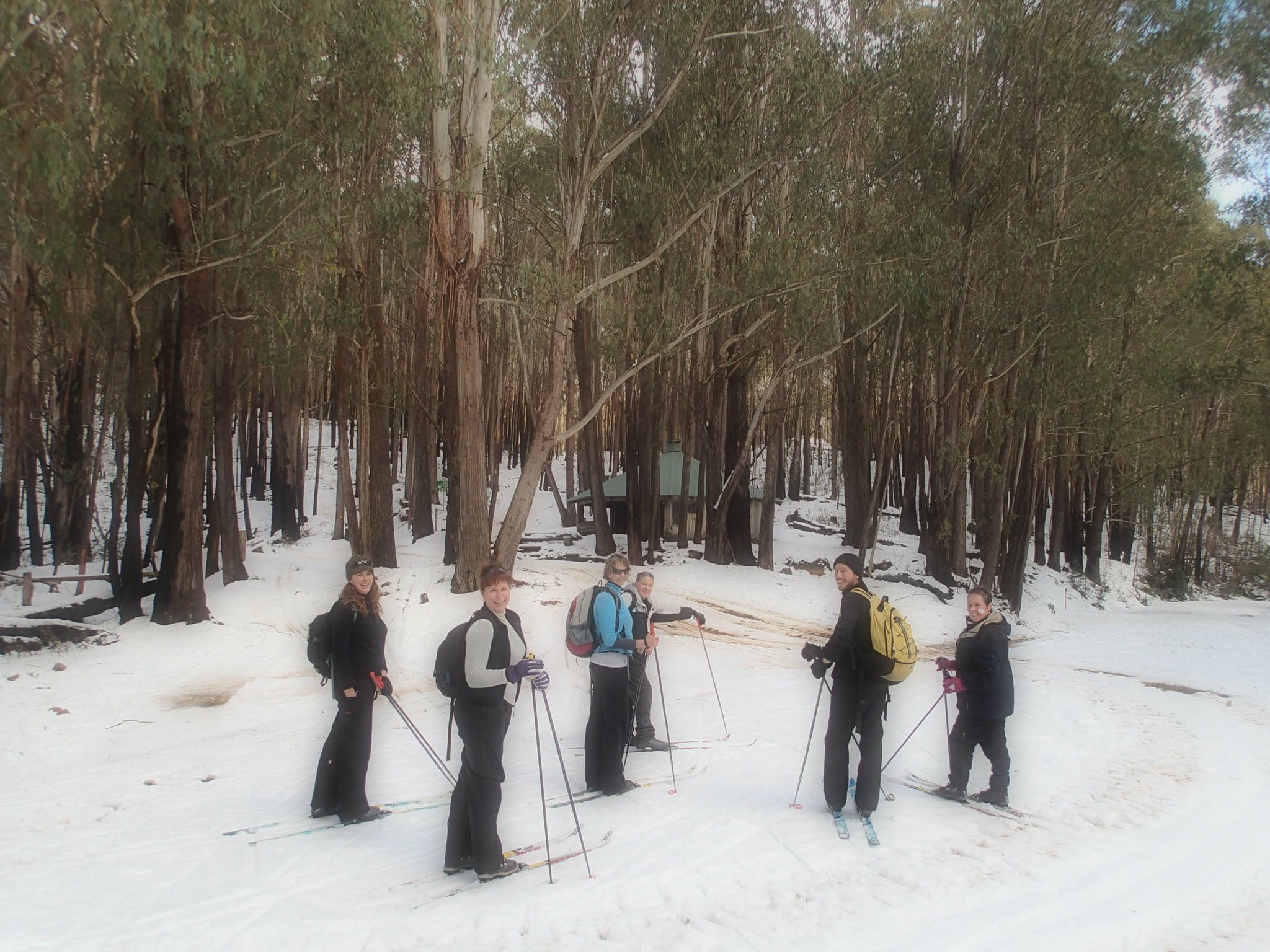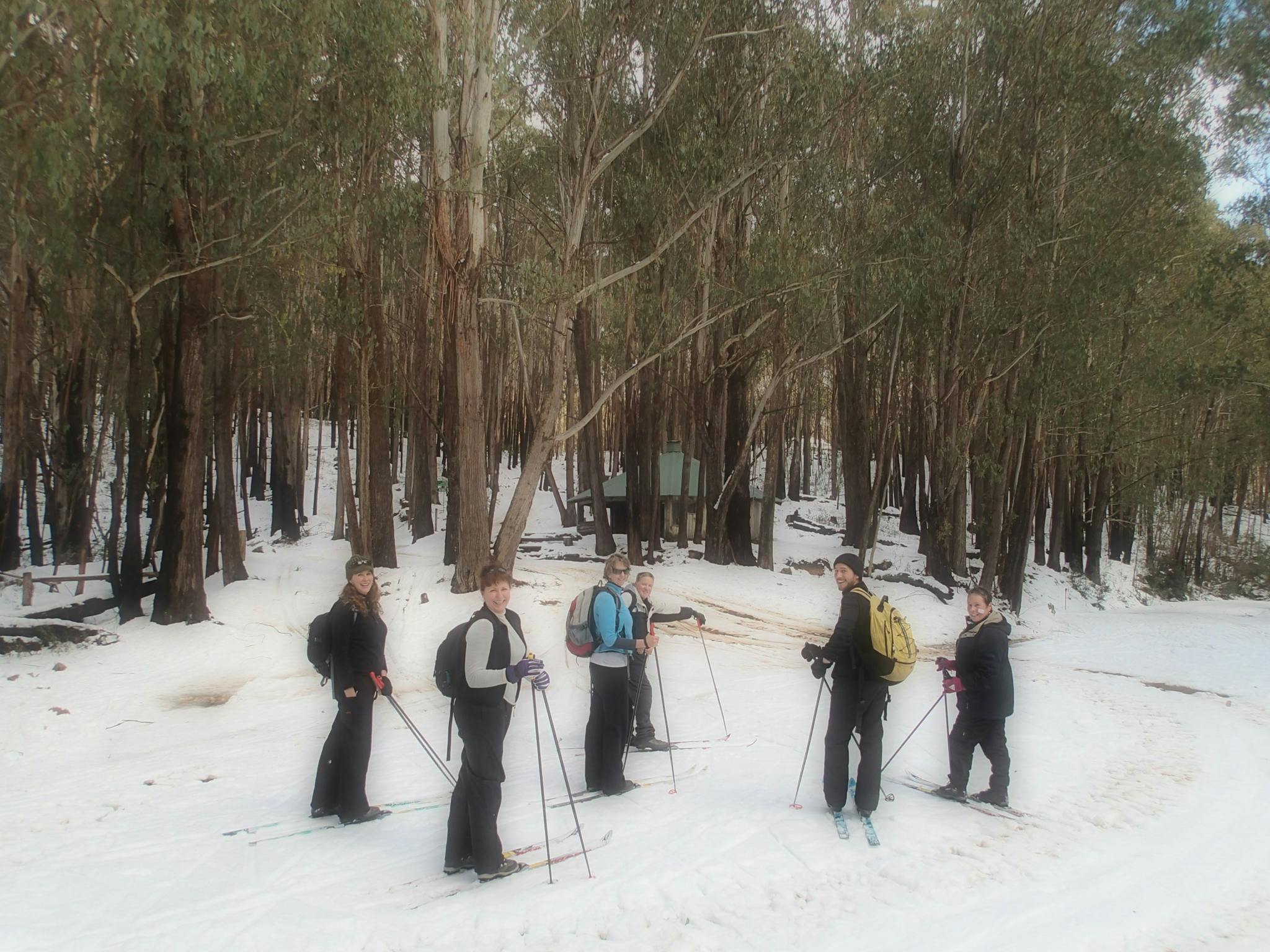 Cross Country Ski School Lessons are available at all levels and in all cross country disciplines including Diagonal Stride, Skating and Telemark.
The local and international staff are professionally qualified, so whether you are just starting out, an alpine skier wanting to give cross country a try, or want to advance by improving your technique, there is a class to suit your requirements. Lessons do make a difference and help to eliminate all of those bad habits that prevent your progress.
The Ski School offers regular class and private lessons plus a range of packages combining ski hire, Alpine Camp accommodation, family and couples concessions, primary, secondary and tertiary student group programs and social tour programs.
All Ski School lesson prices include a free day pass on the Snow Rider Shuttle service when operating.
ID: 5754e31e37b7636625eff0fd-5755015c27f1dcda660d5d9c