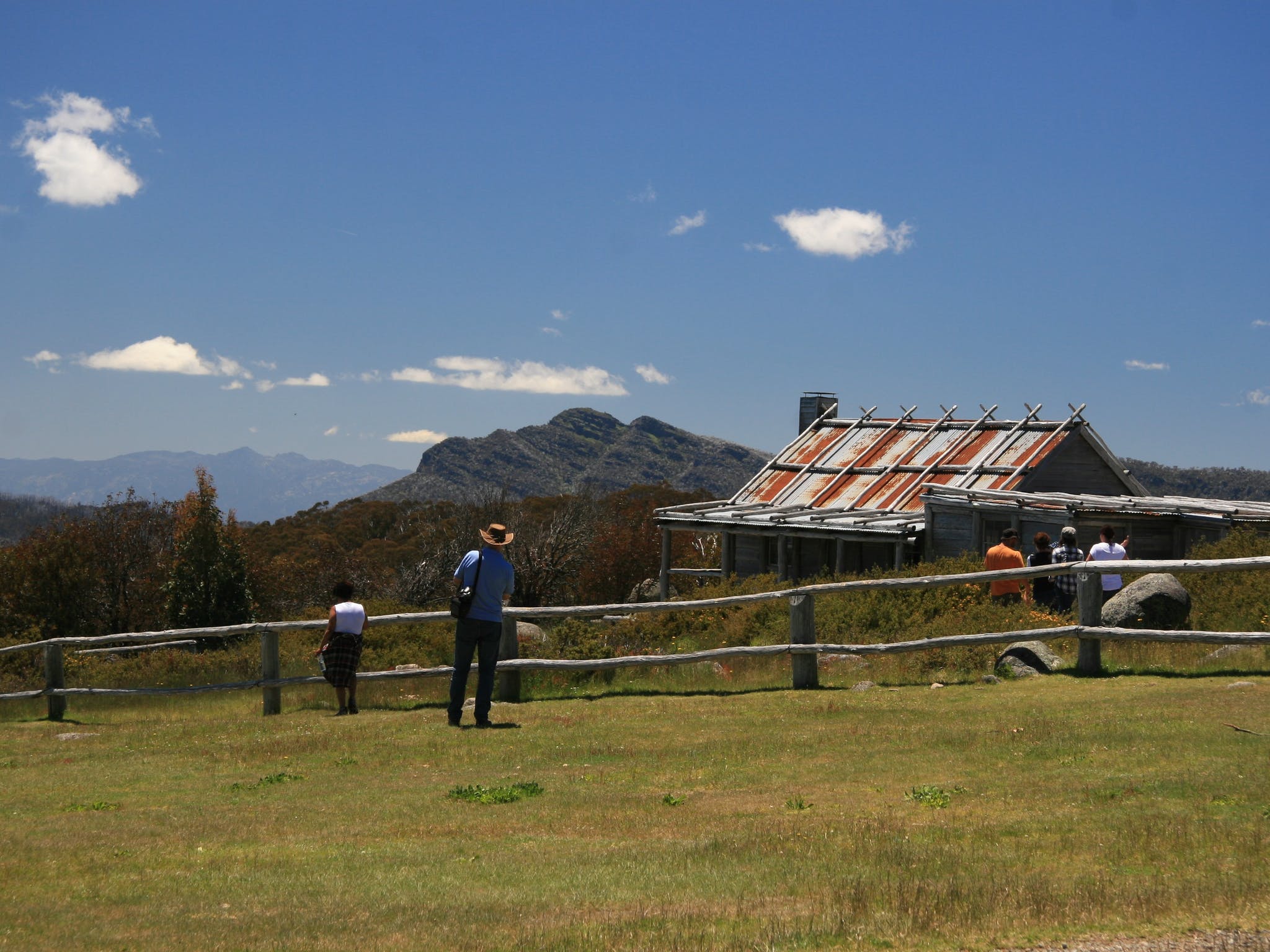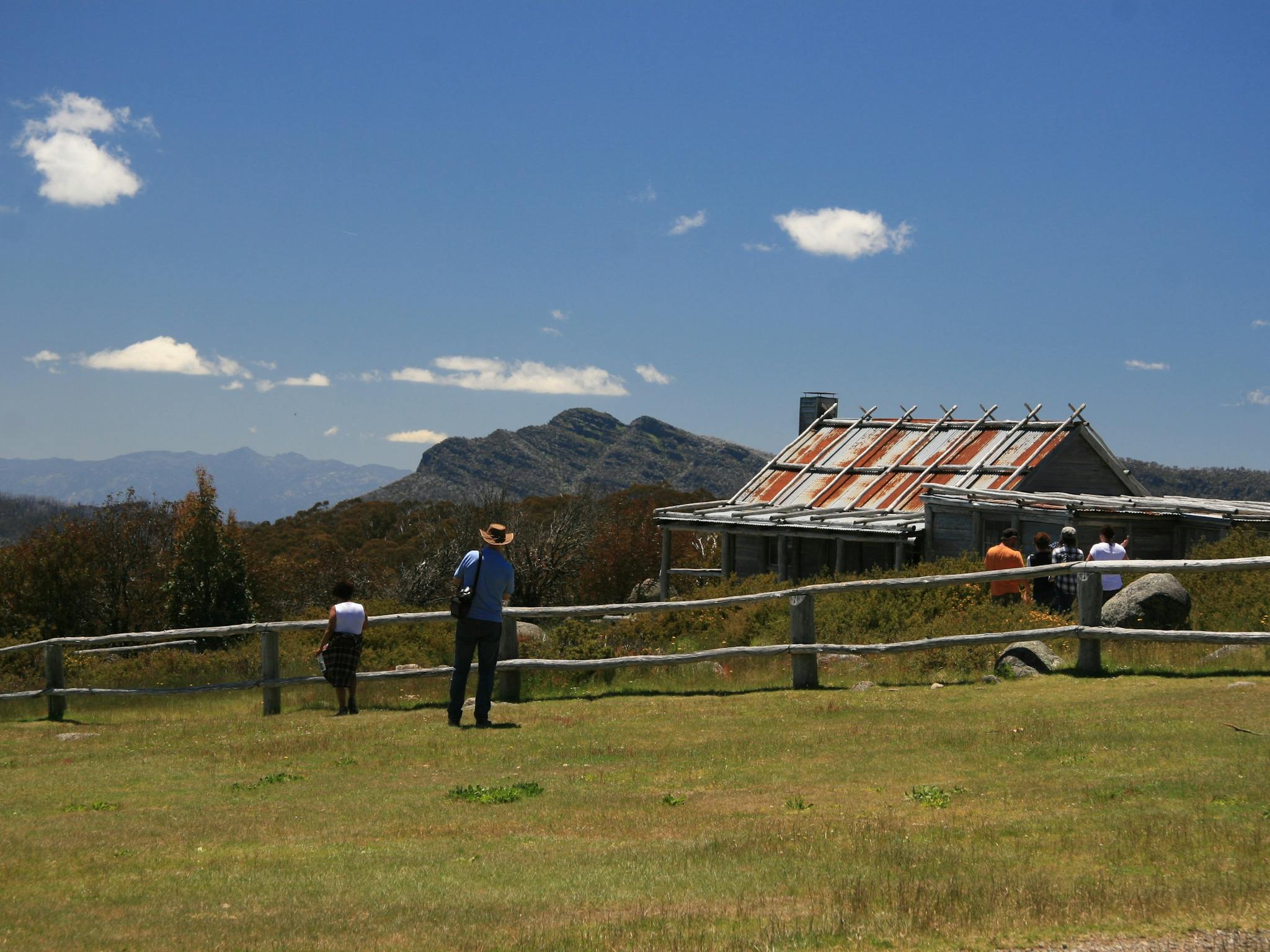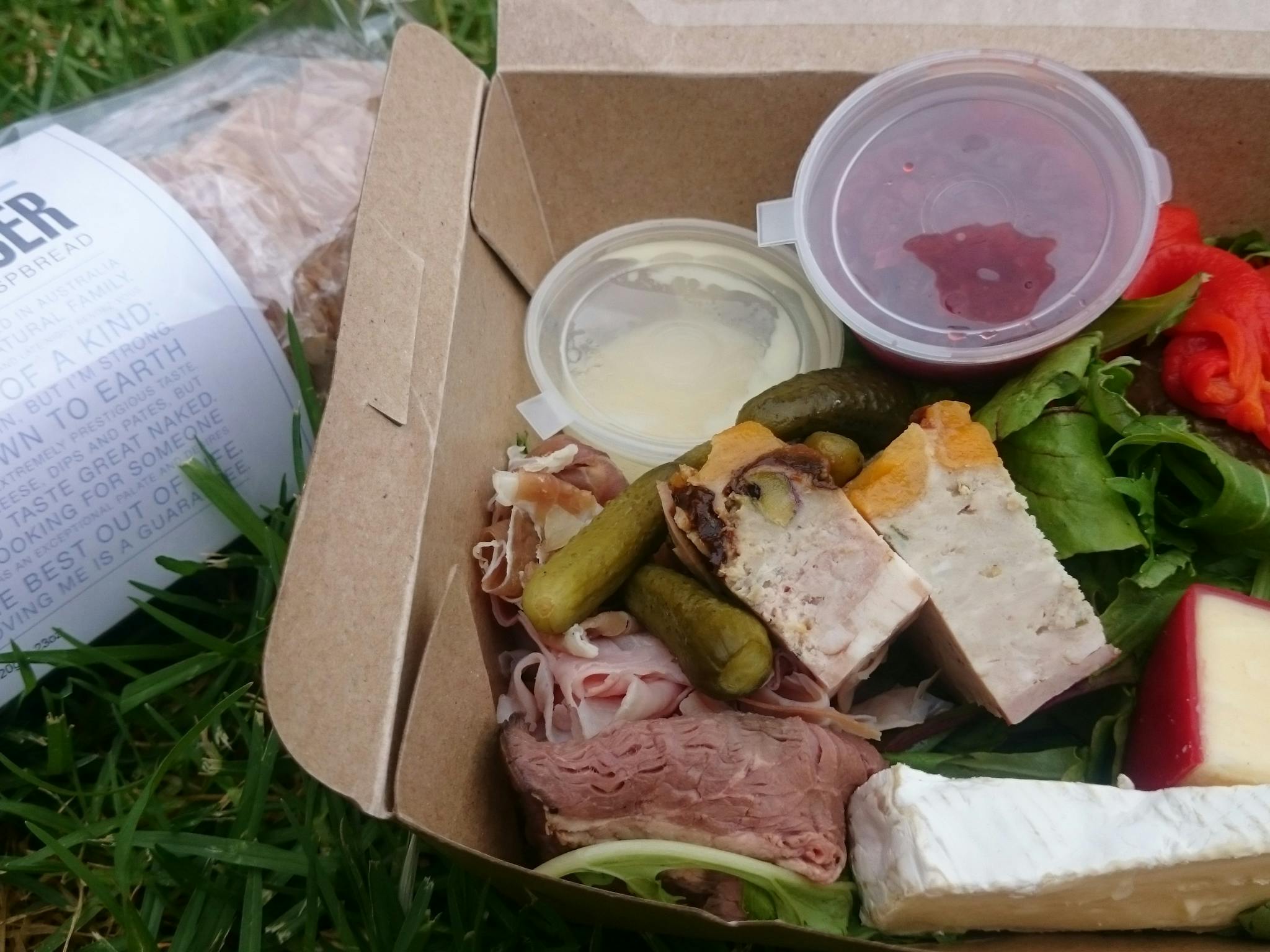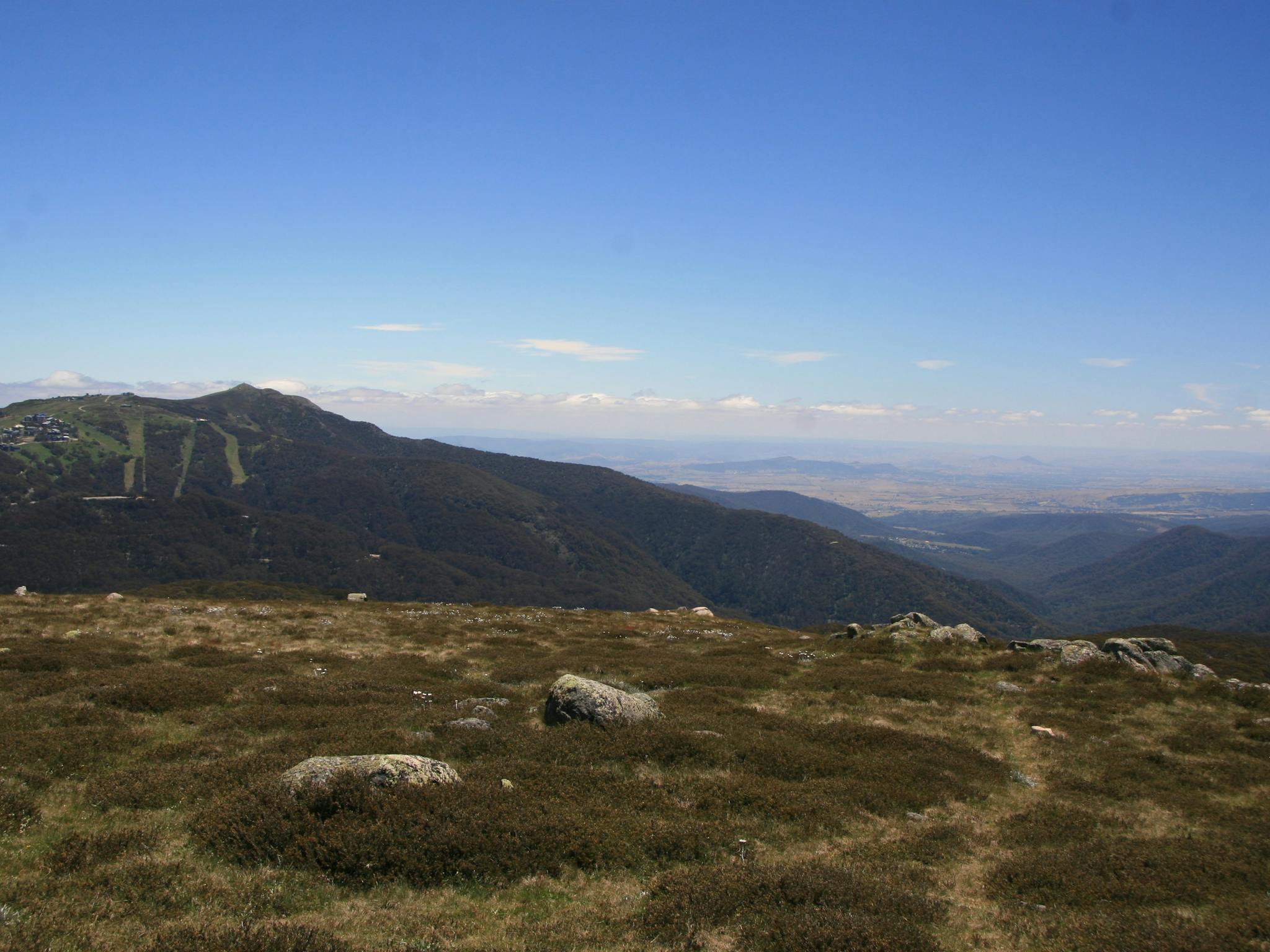 A slower paced and relaxed tour, spend a day admiring panoramic views as we travel in the comfort of a 4 wheel drive with a small tour group to visit the beautifully isolated Craig's Hut – once only seen by cattlemen and horsemen.
Take in the impressive mountain range and abundance of wildlife, as you absorb the history that lies behind this extraordinary hut that featured in the film 'Man from Snowy River'. We'll treat ourselves to a picnic lunch and relax under the snow gums.
Next we'll visit Mt Stirling to see the impressive 360 degree views across to nearby Mount Buller as well as the other mountains and cliff lines that make up the High Country. The perfect background for a great photo!
And if that wasn't relaxing enough or you need some more scenery- finish the tour with a wine tasting, the finest regional produce and sunset views at a winery. What a way to complete a fabulous country day before you are taken back to the bustling city of Melbourne.
ID: 5f2373fd276f8adc16e0e1fe-5f23a4f8daa065002071ab8d