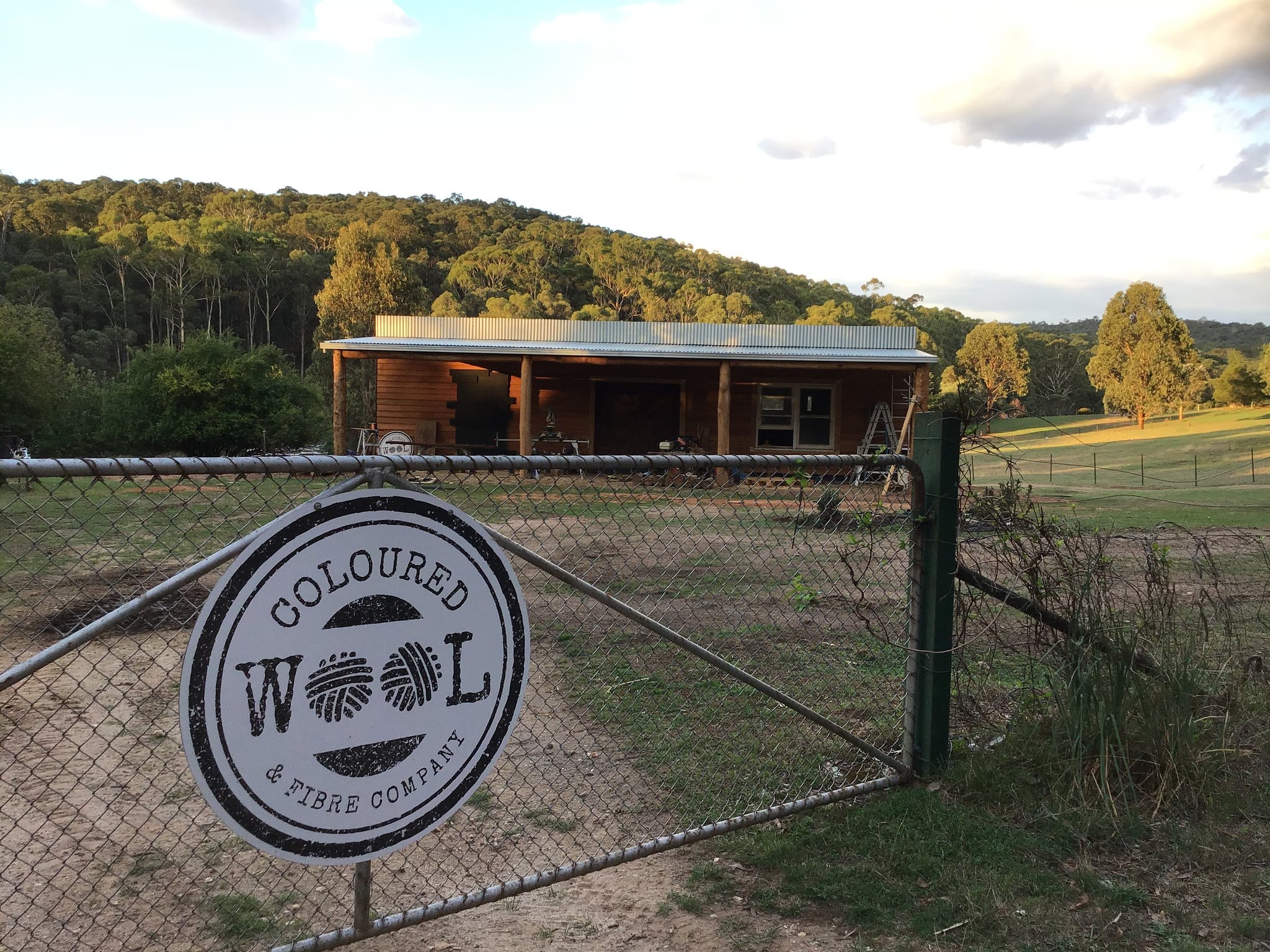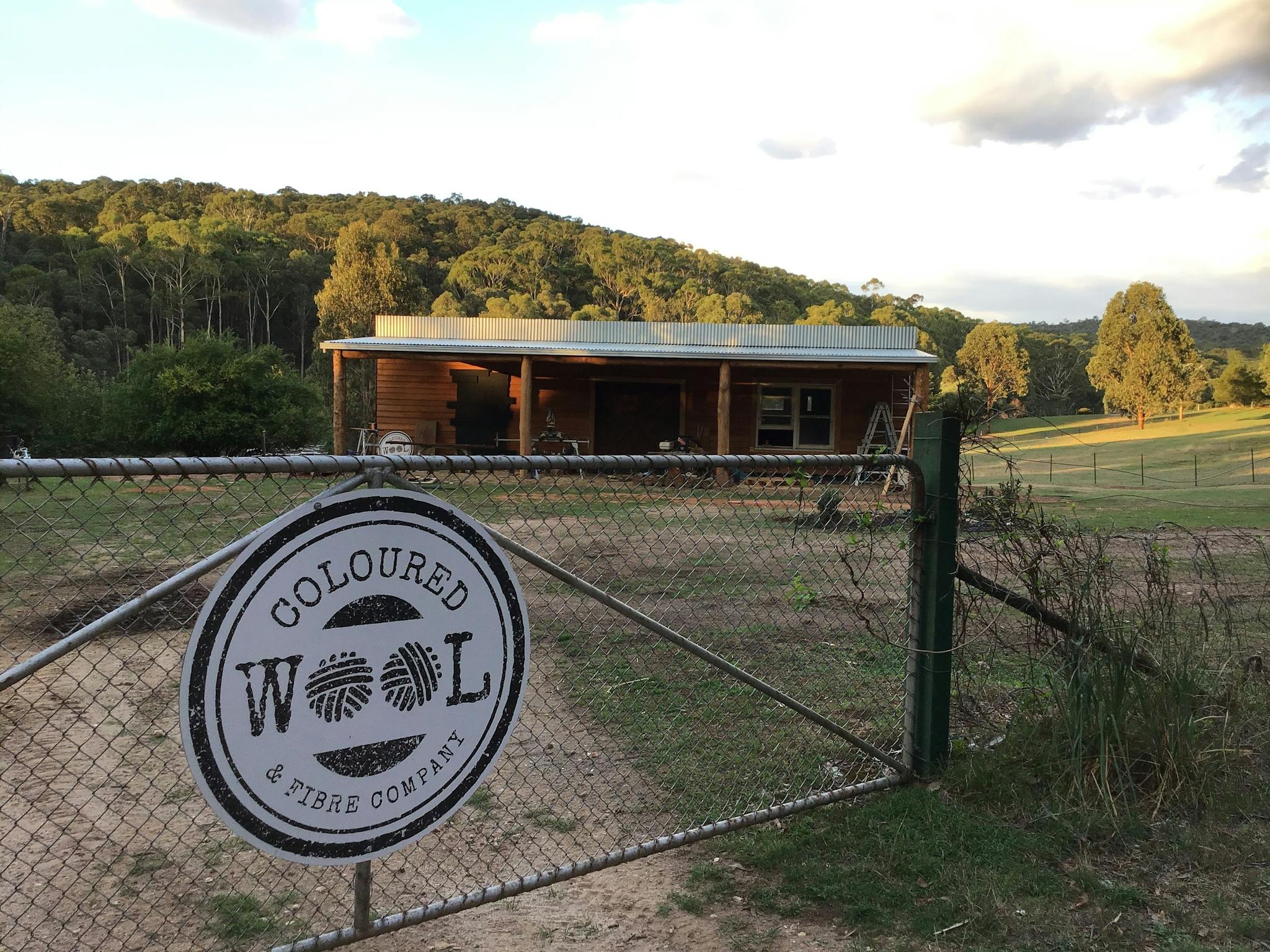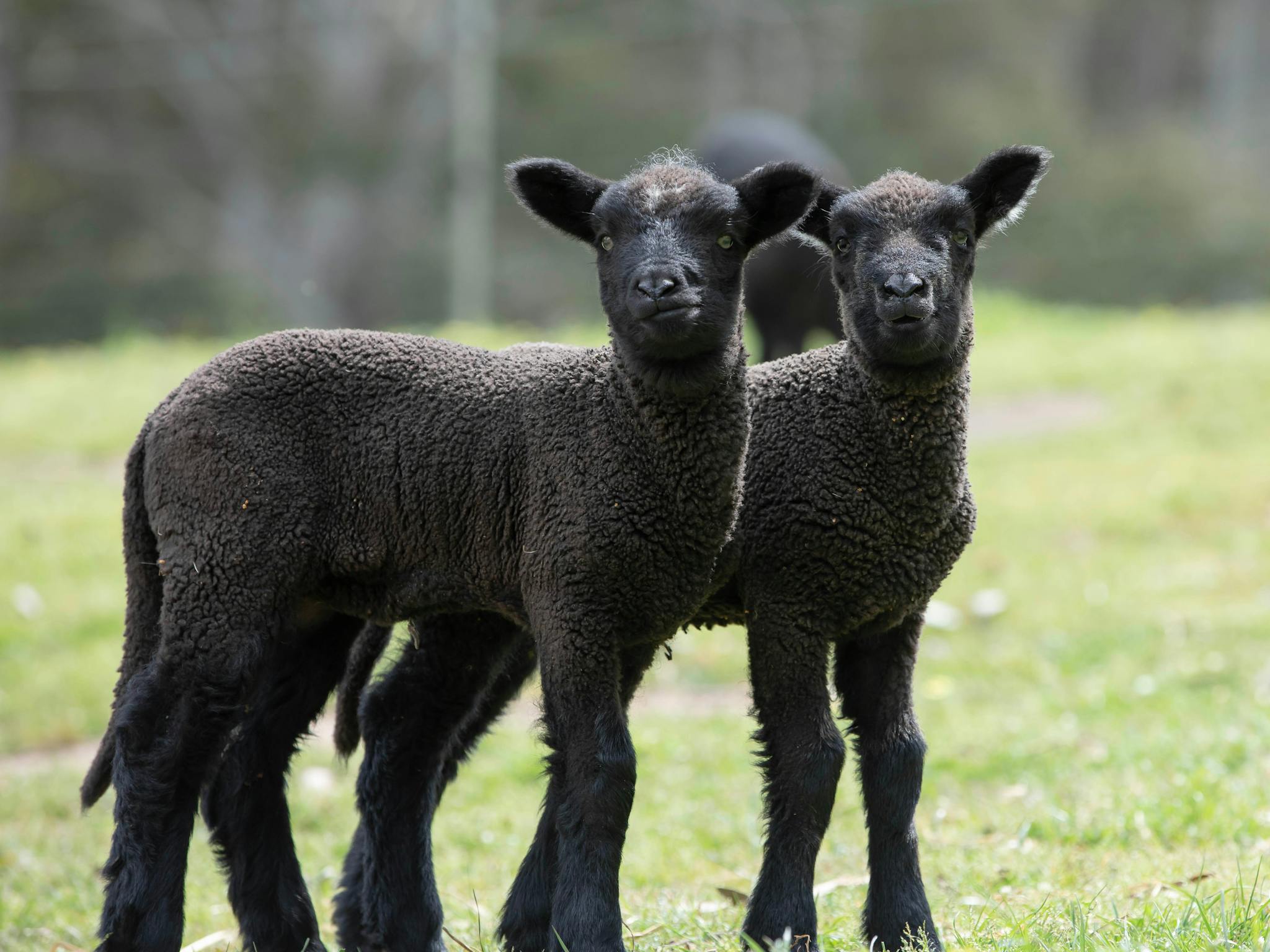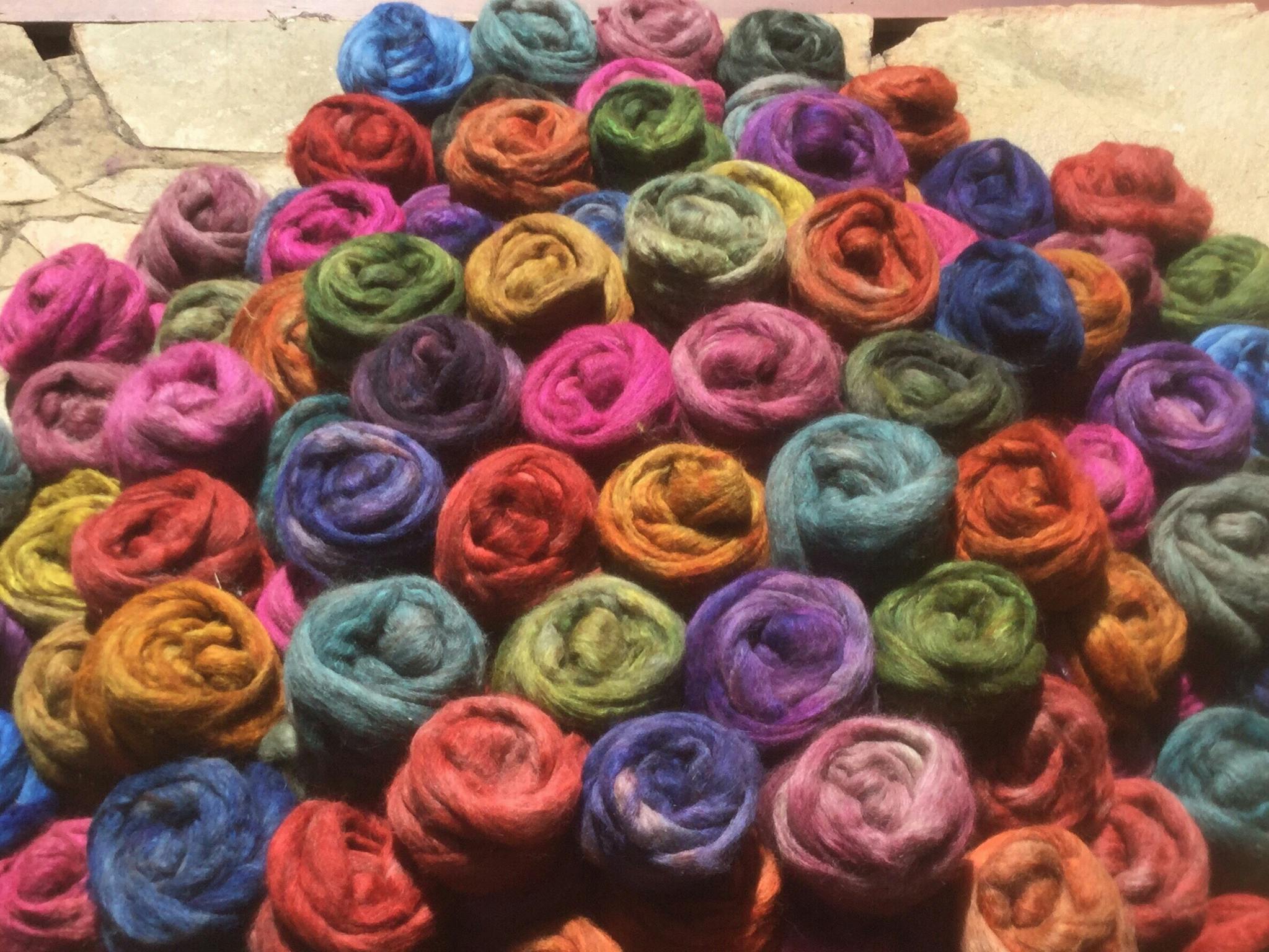 Coloured Wool & Fibre Company is a farm-based wool and fibre company producing and selling wool and fibre products that are all Australian grown and processed.
Come and meet their friendly sheep and alpaca, as you browse through the farm-based shop.
The High Country Rail trail is five metres from their door step, so bring the kids and let them wander and ride their bikes whilst you shop.
ID: 5f0d01bfc10b34a81590ed82