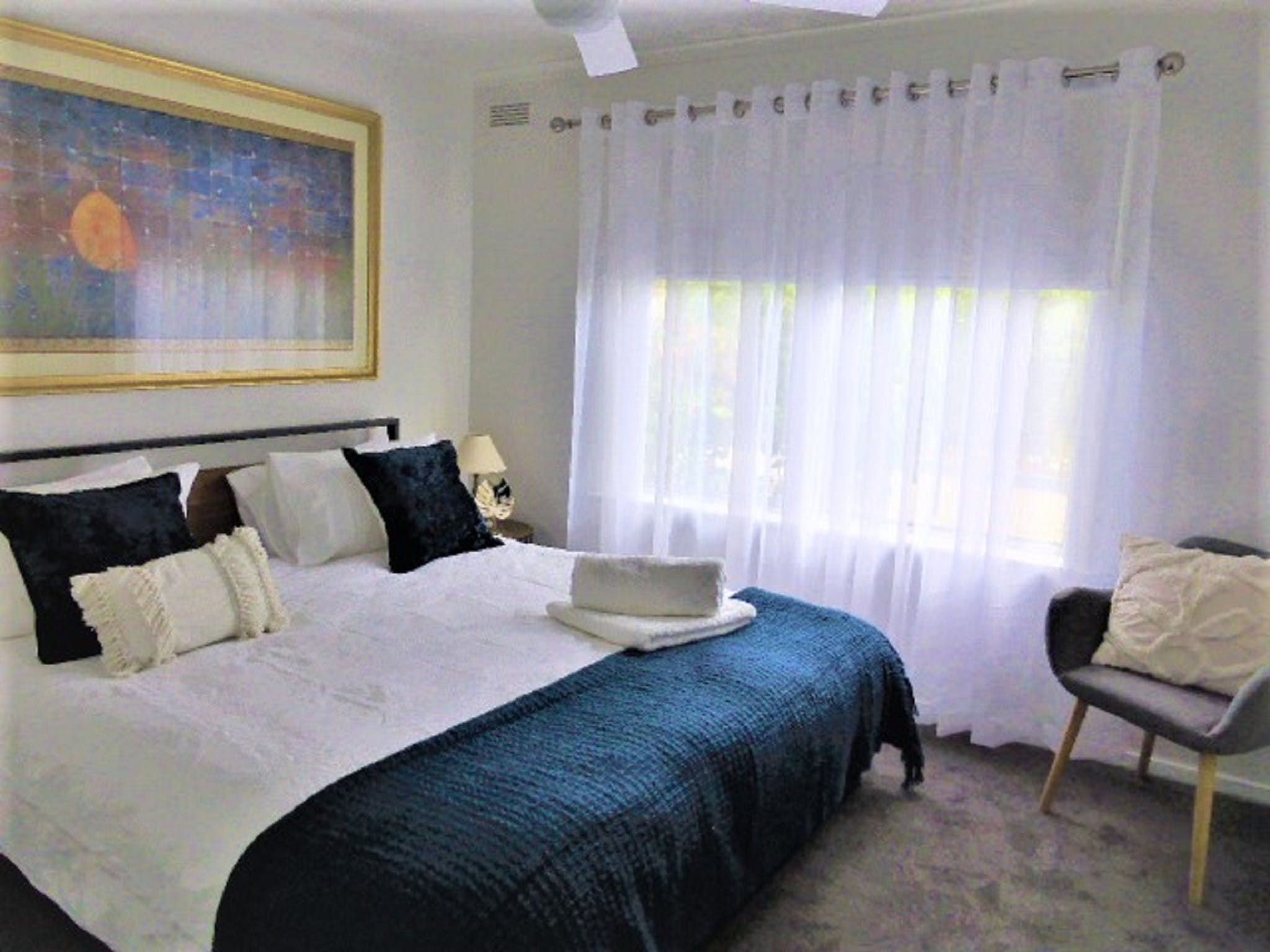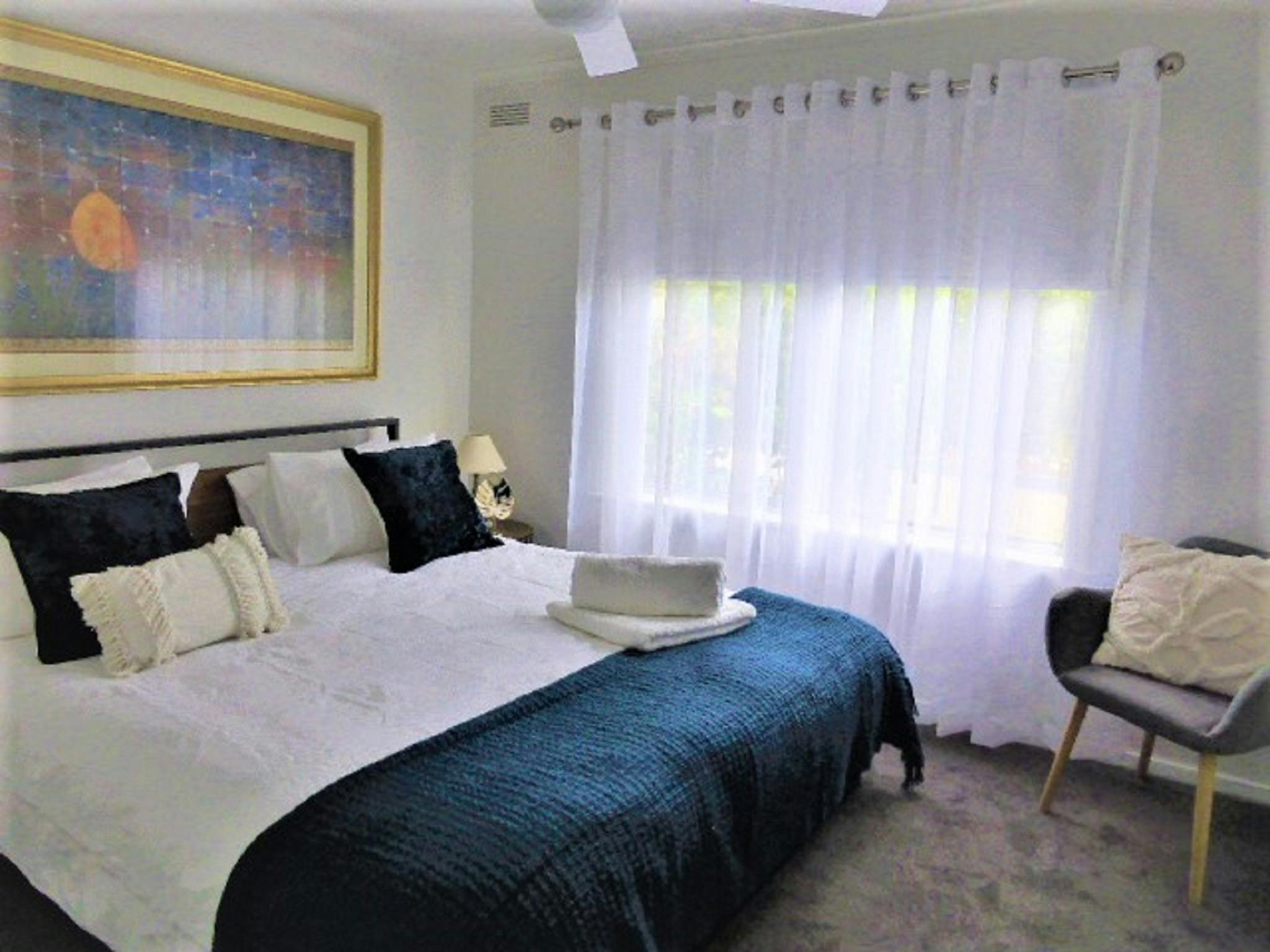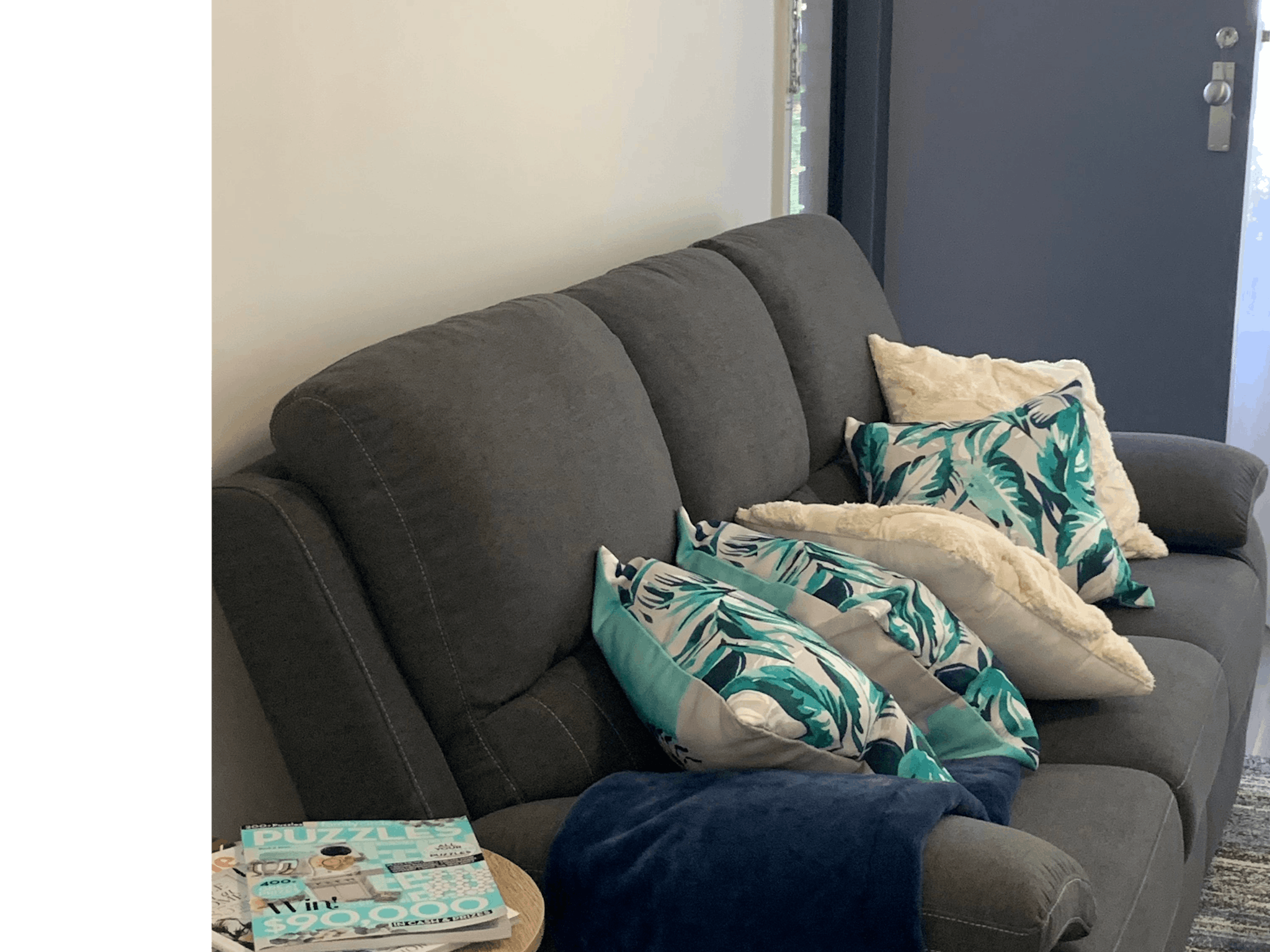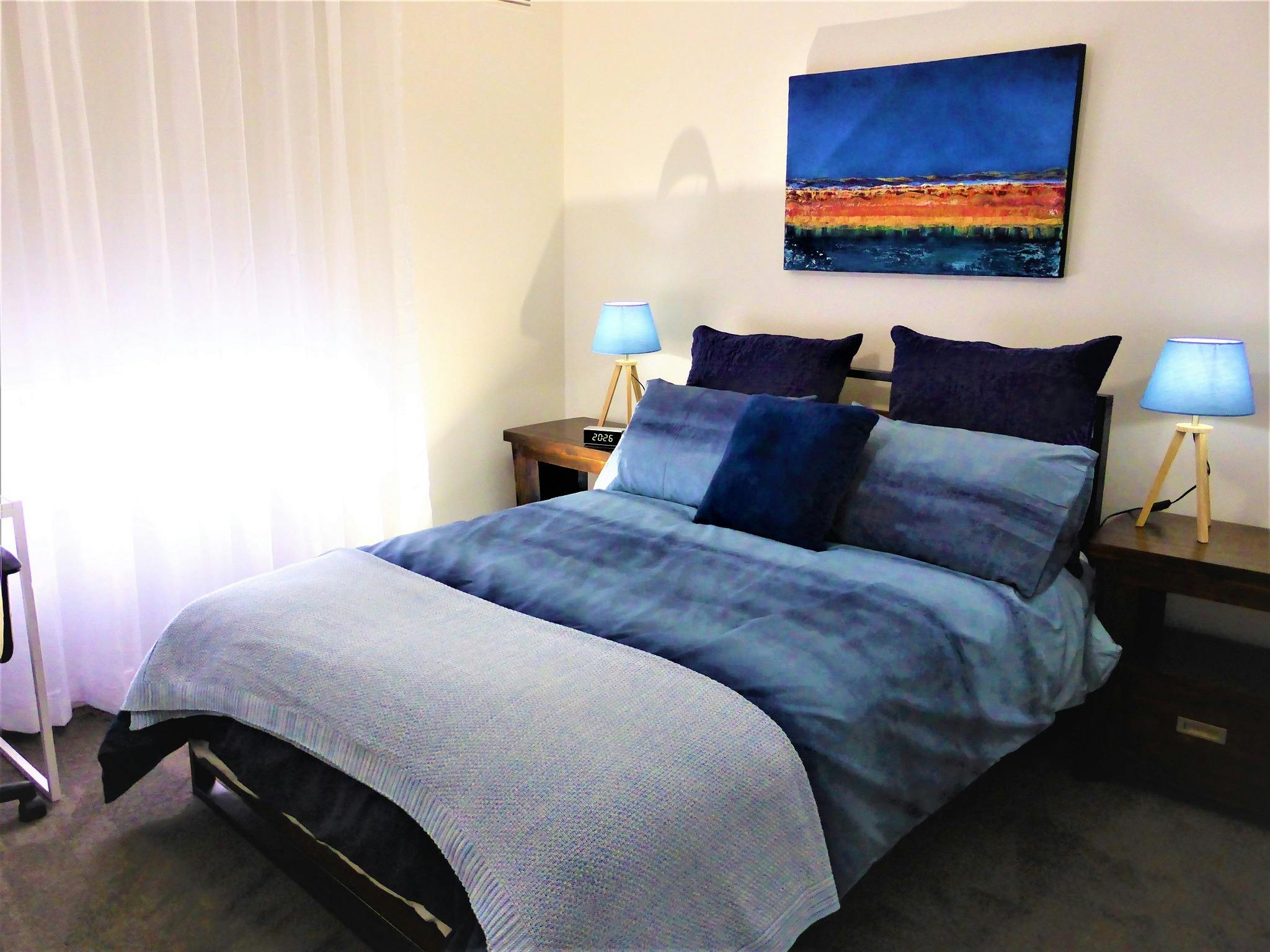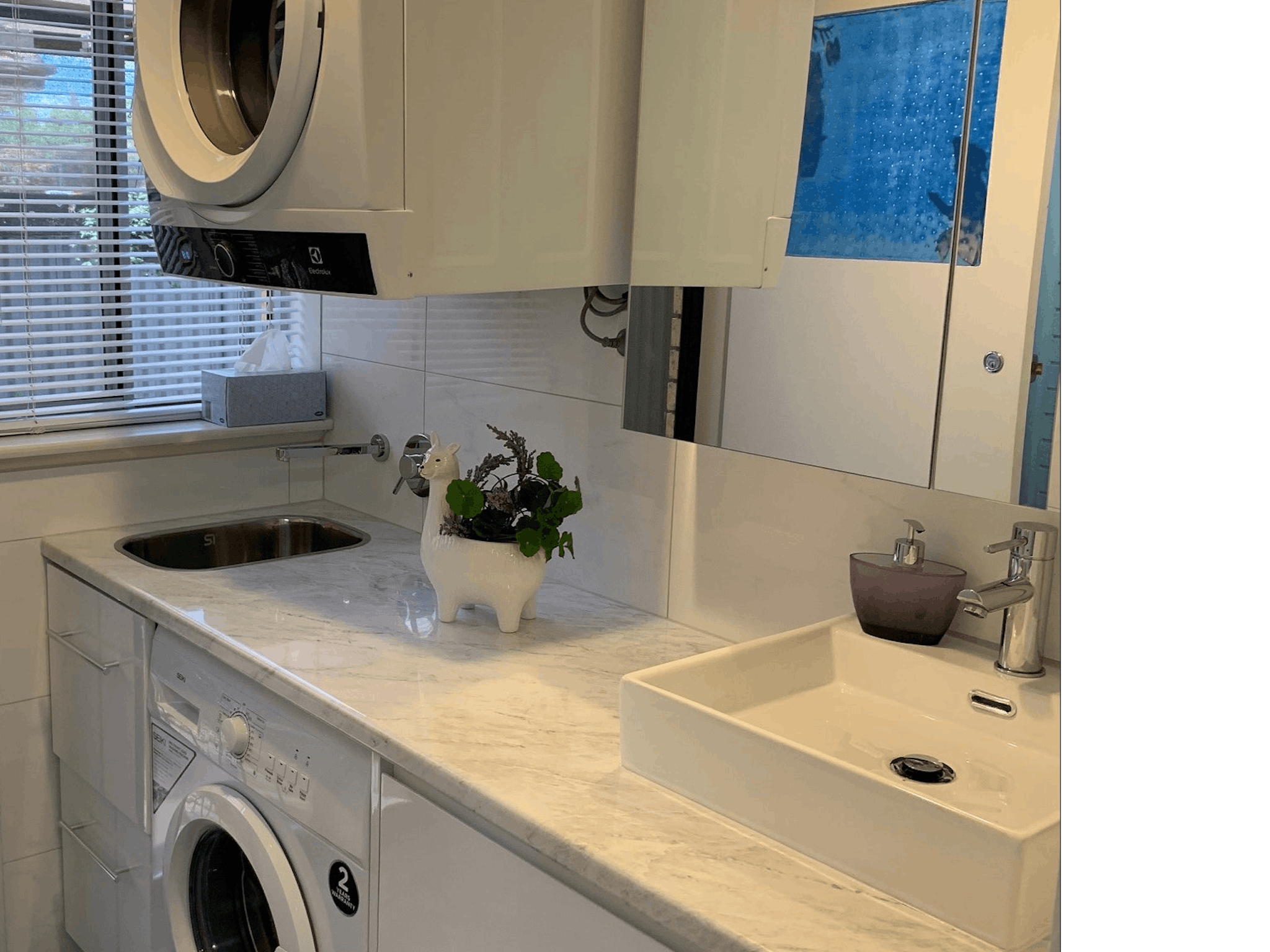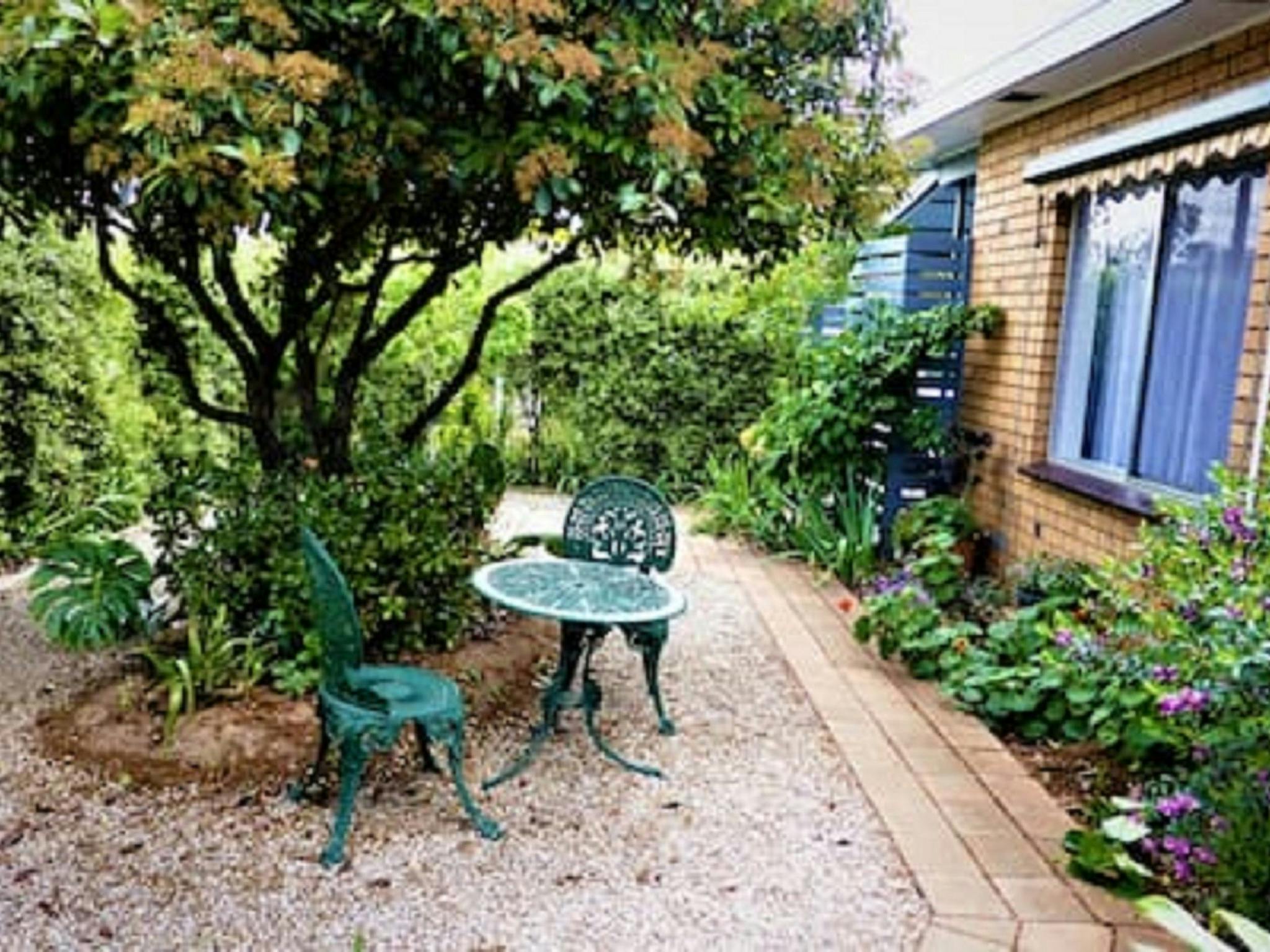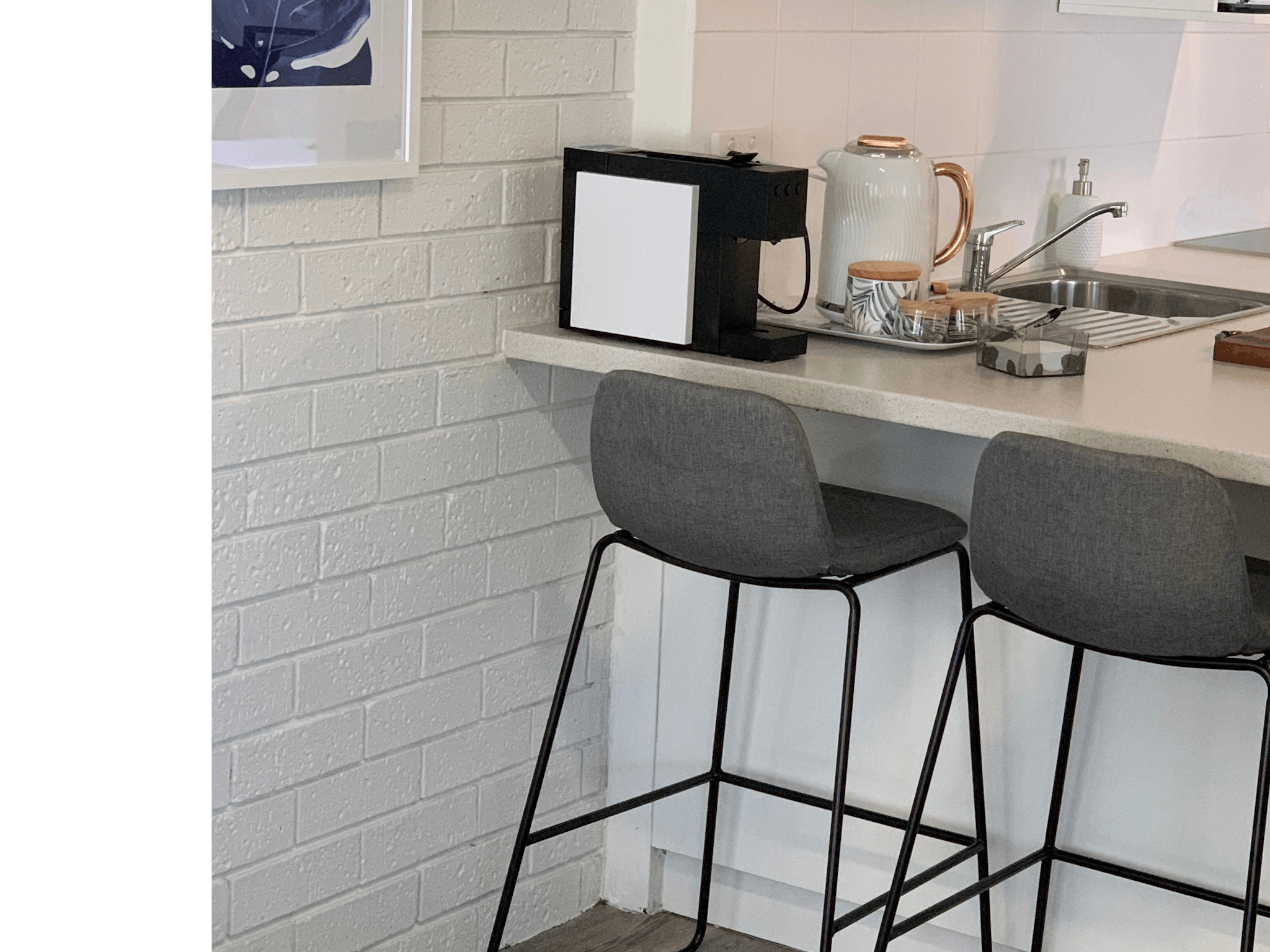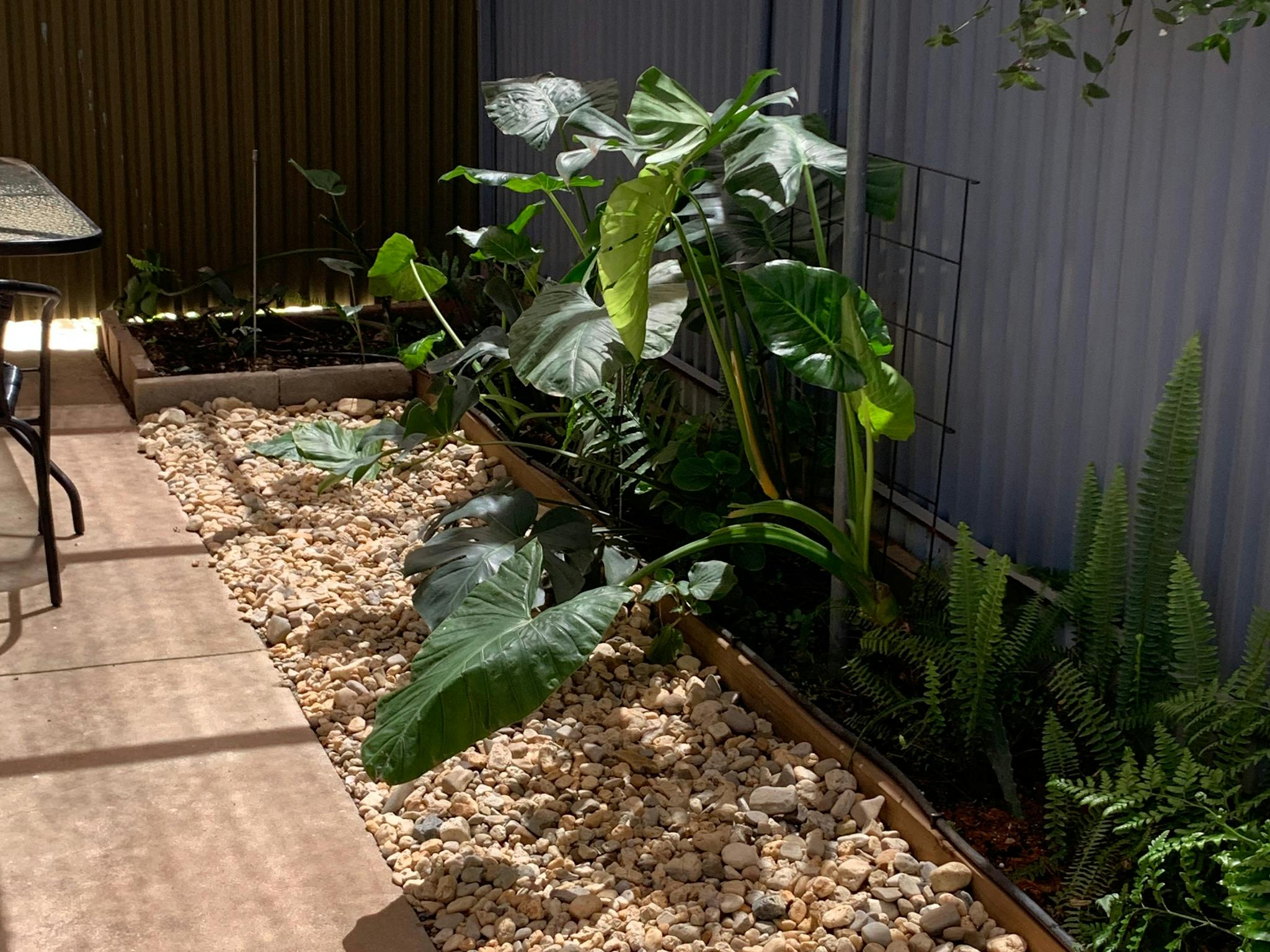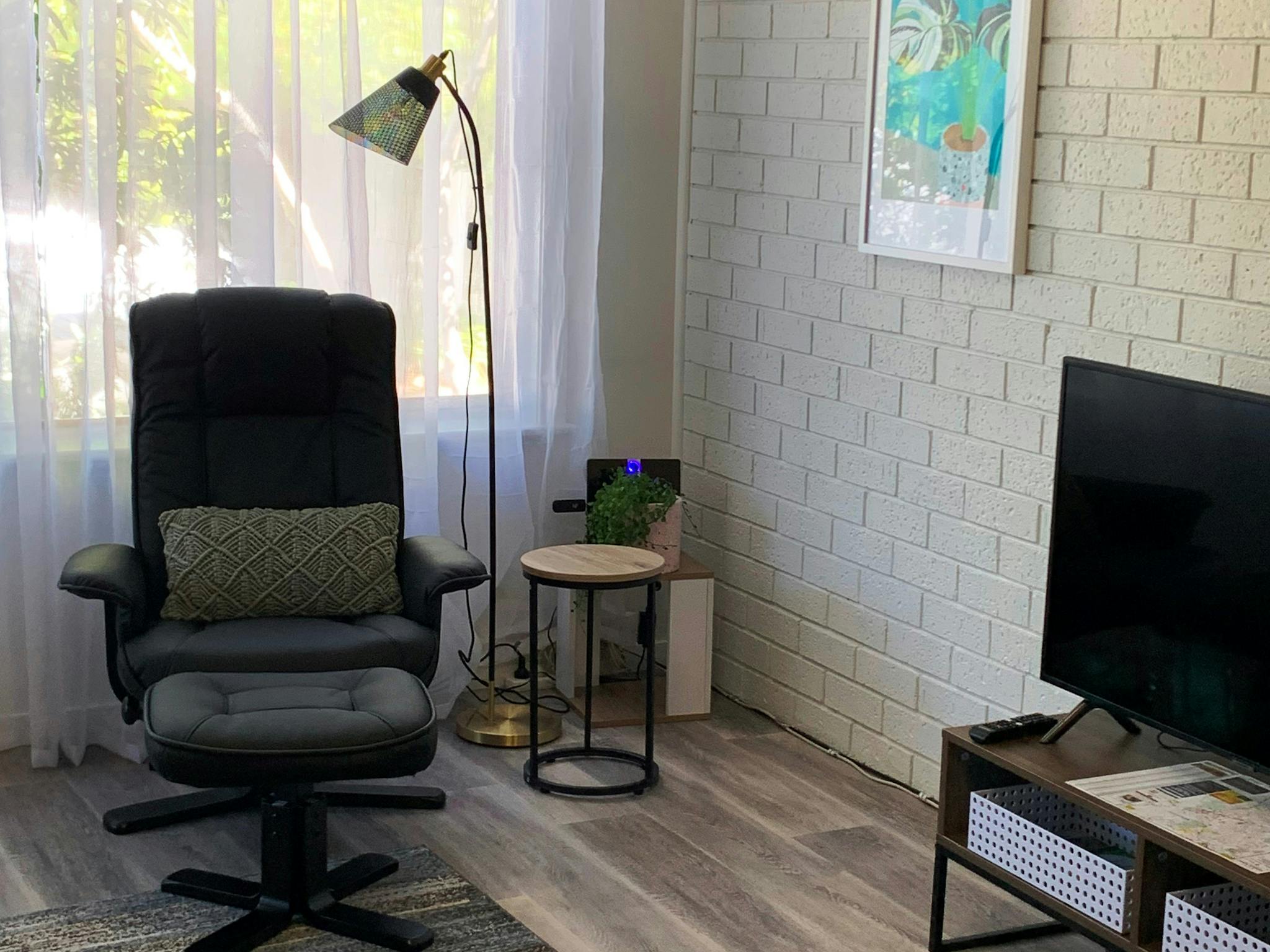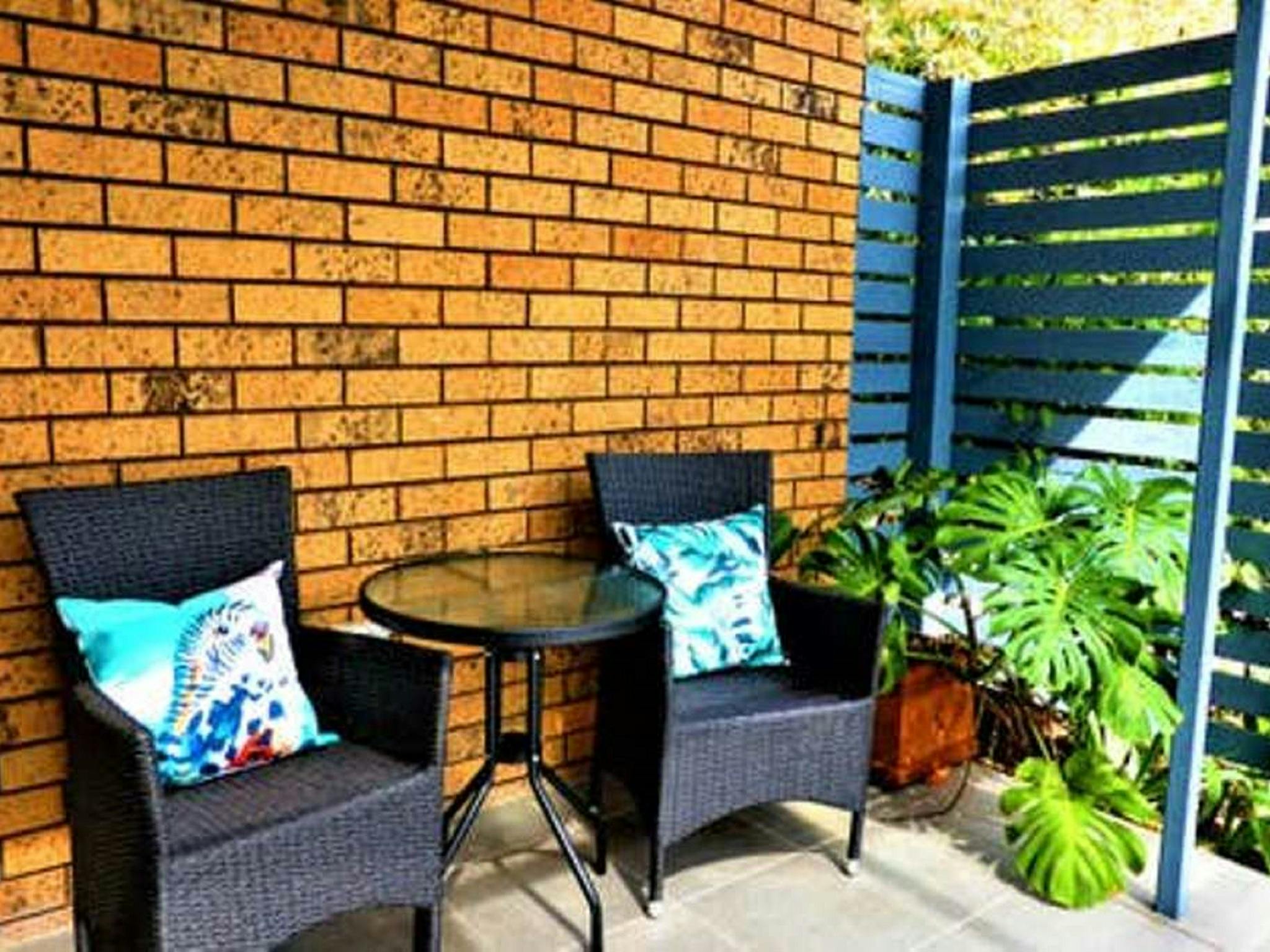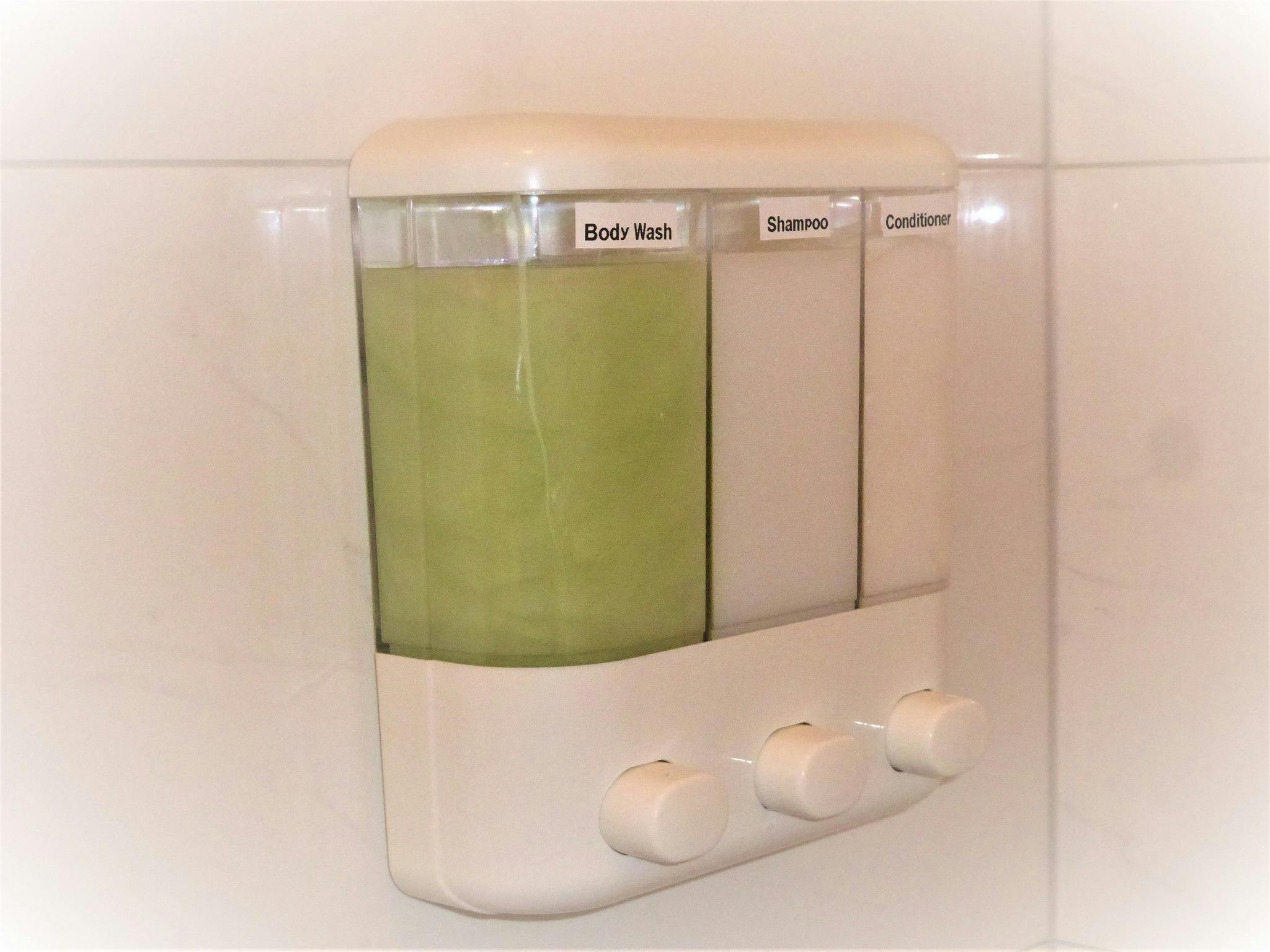 Coll's on Docker is ideally located two bedroom unit, close to the hospital, and a short walk to the station and town centre. Fully self contained, equipped with all kitchen and laundry requirements. Pleasant courtyard with barbecue facilities.
Coffee machine, and a light breakfast provided on the first morning. Wi-Fi for business, study, or log into your Netflix account on the Smart television. Bluetooth speaker provided. They are happy to provide a portacot if requested.
Services
Coll's on Docker
Fully self contained two bedroom unit, 200 metres from Wangaratta's beautiful shared paths. 200 metres from North East Health, Wangaratta's hospital.
ID: 5db7c950365583512adcd35f