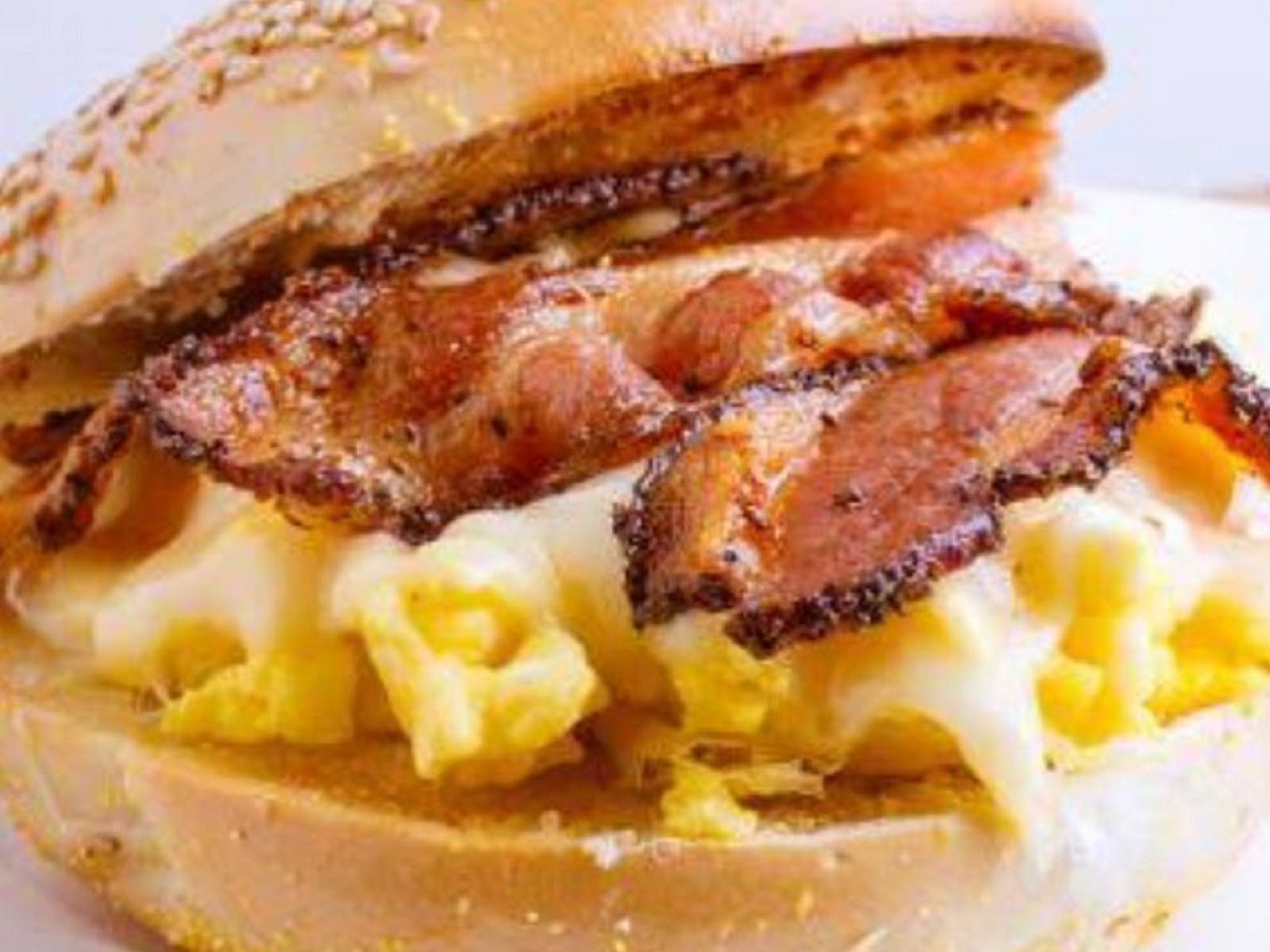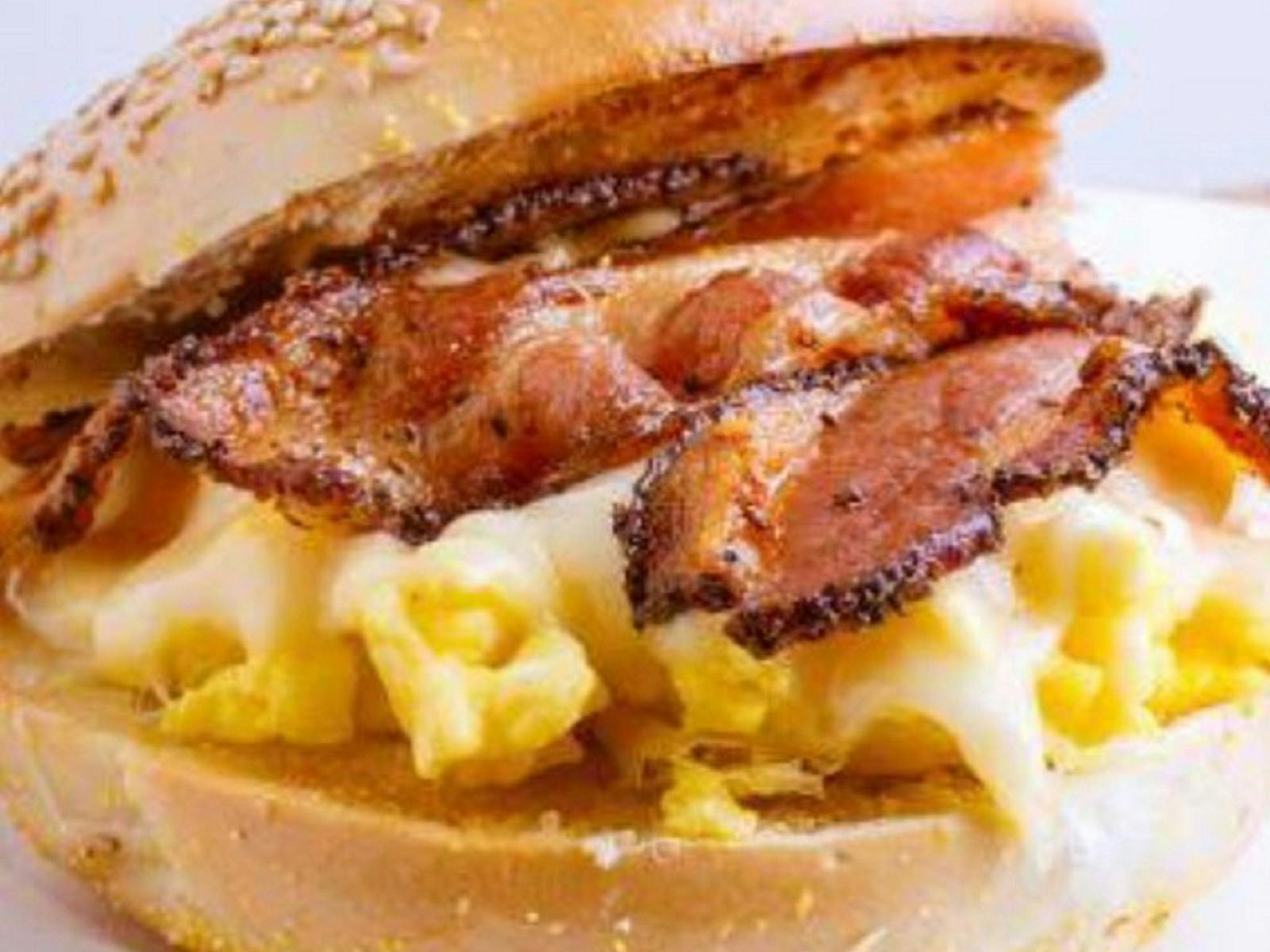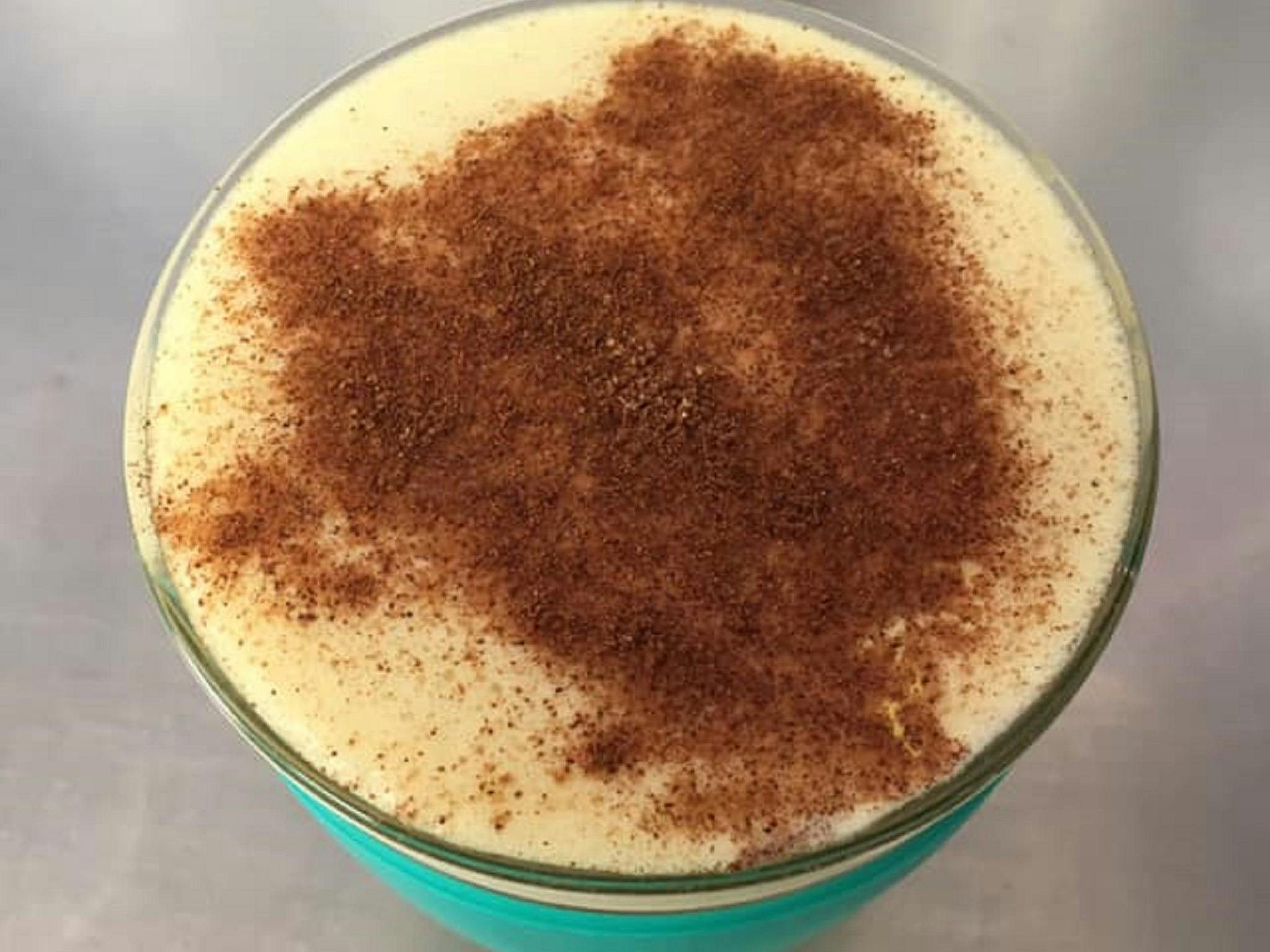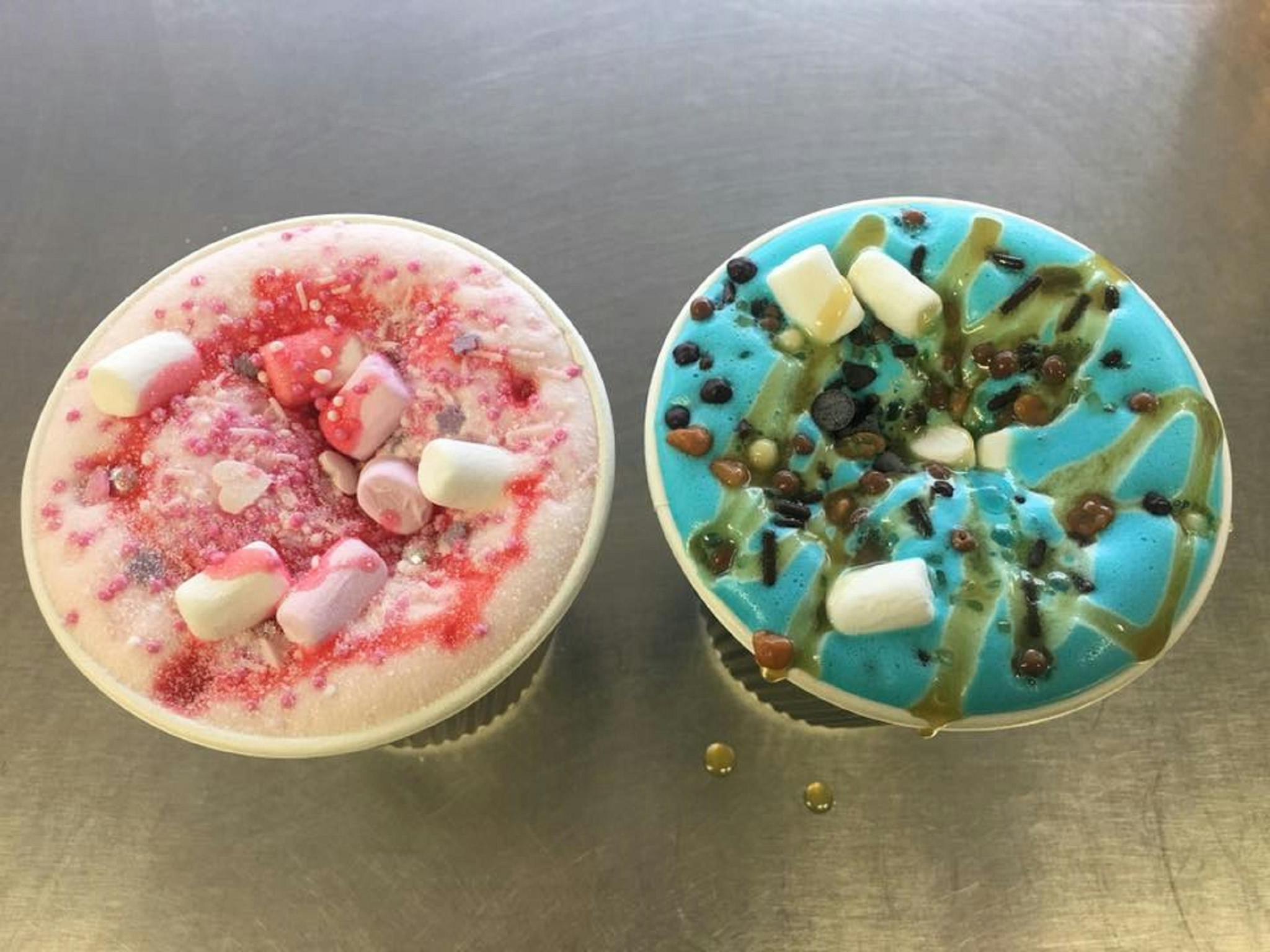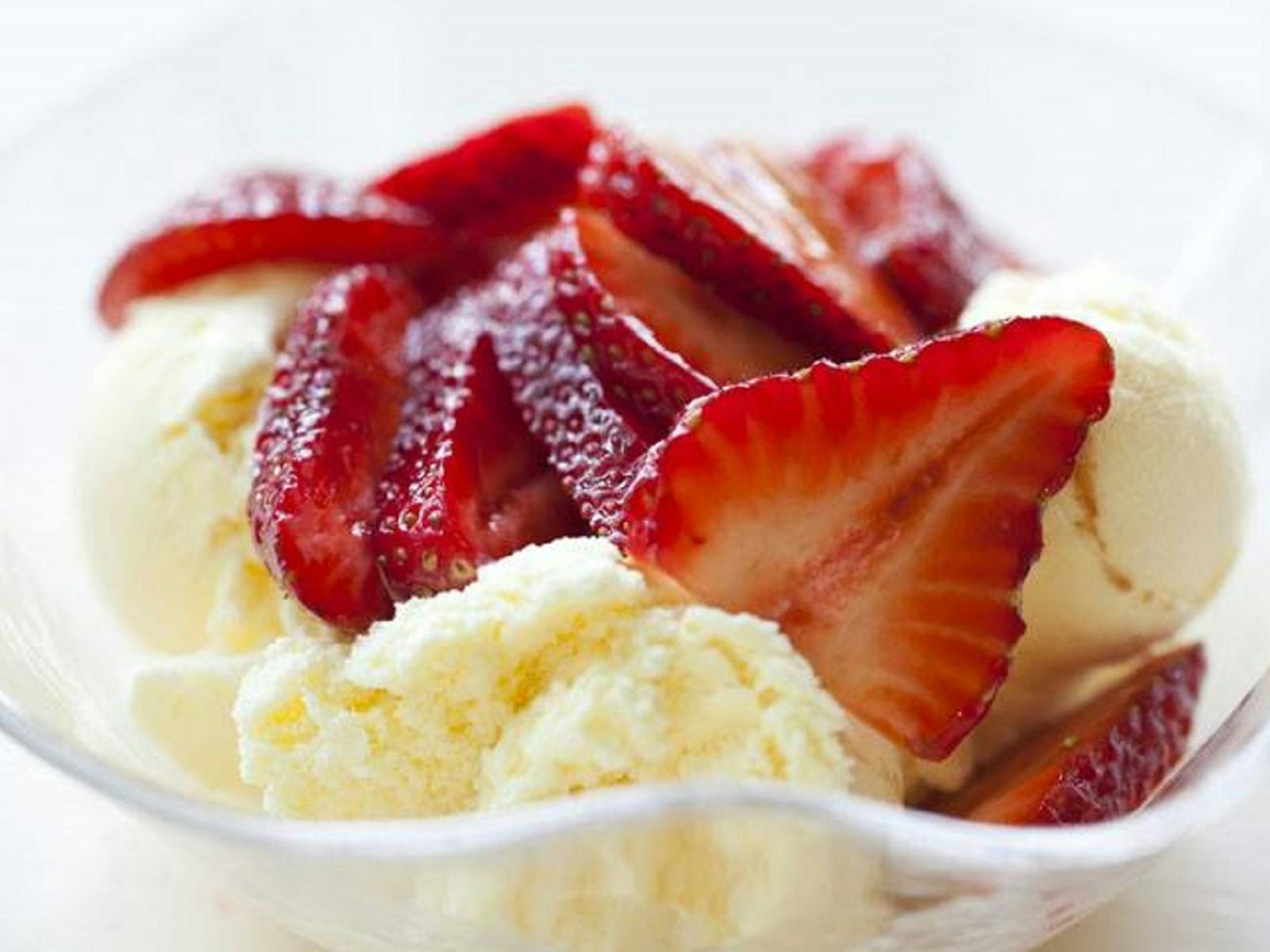 Coffeez to Go – Benalla is the place to go for all things home made.
Everything is prepared on site in the van and made with a lot of love, topped off with awesome coffee.
Hitting the road early, drop in as Coffeez to Go opens at 5:15am, Monday to Friday and 8:00am on Saturday.
ID: 5f90f2fb073108d77915dd6e