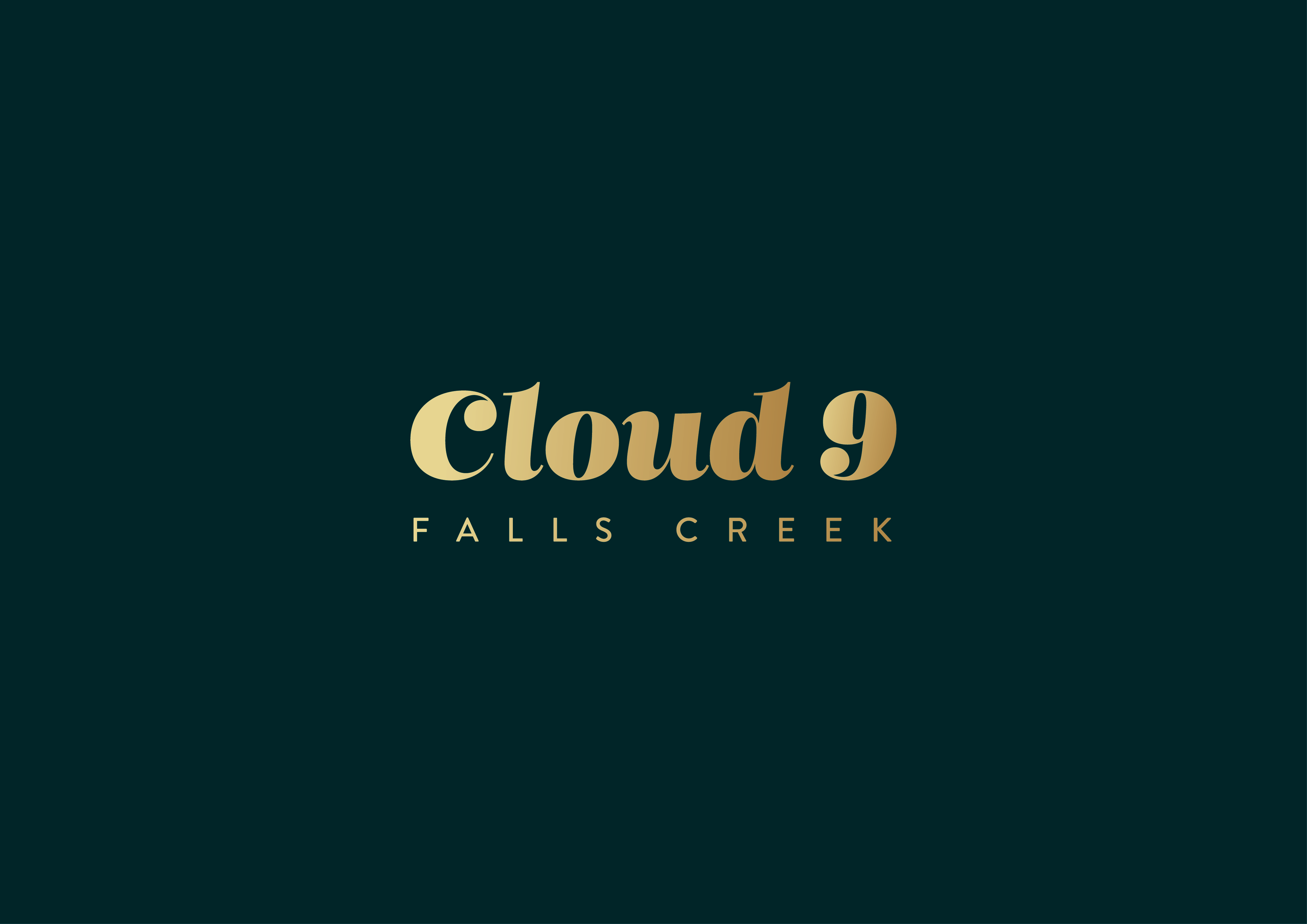 A world-class on-snow food and beverage outlet creating a memorable experience for all patrons.  The ultimate spot to catch up on top of the mountain.
Enjoy wood-fired pizza, pasta, carvery, gourmet sandwiches amazing coffee and a fully-stocked bar.  Lux mezzanine bar.
Located at the top of the Halley's Comet Chair, near Snow Sports School.    Cloud 9 is the perfect vantage point to watch your children learn to ski.
Open daily.