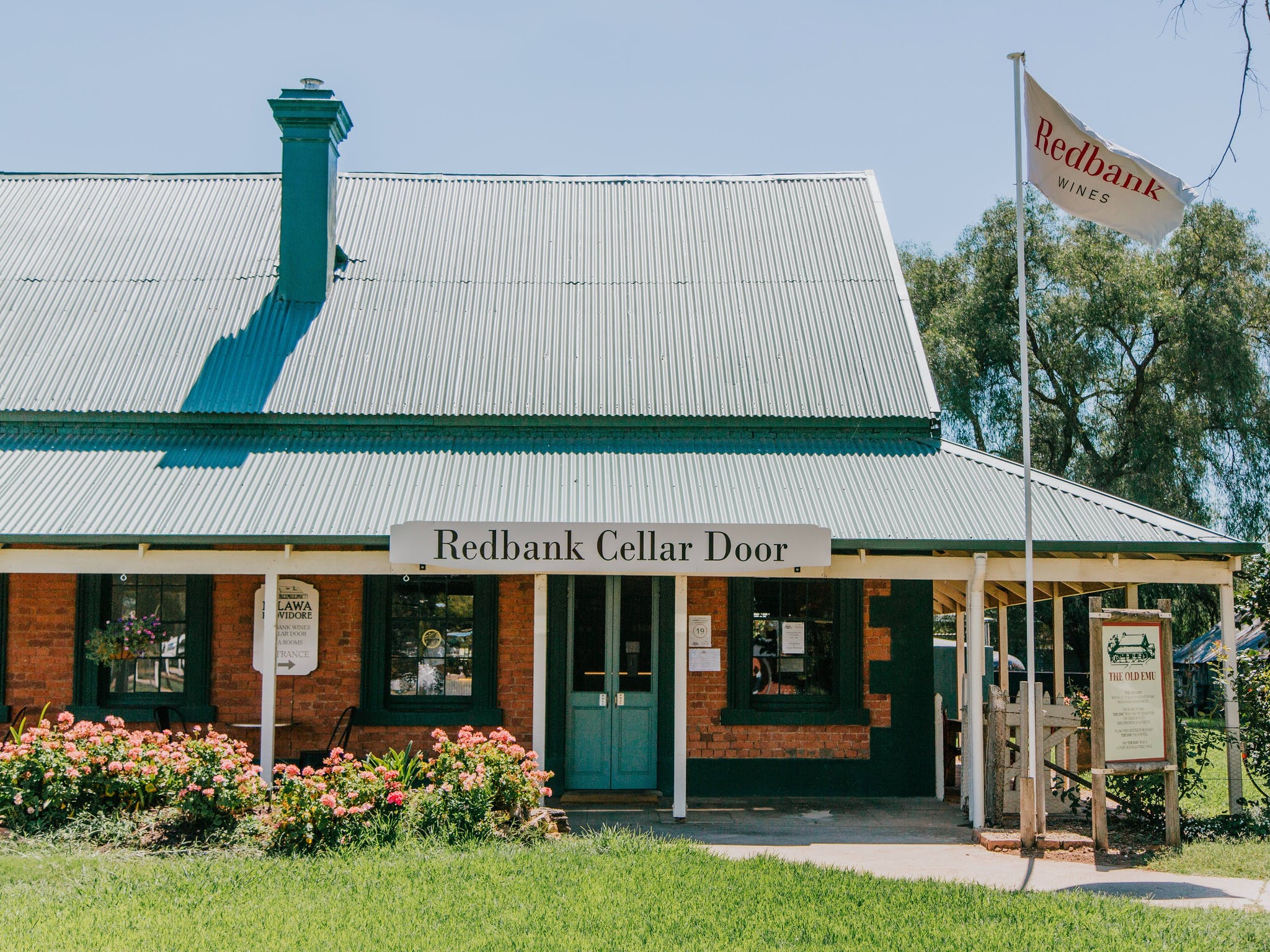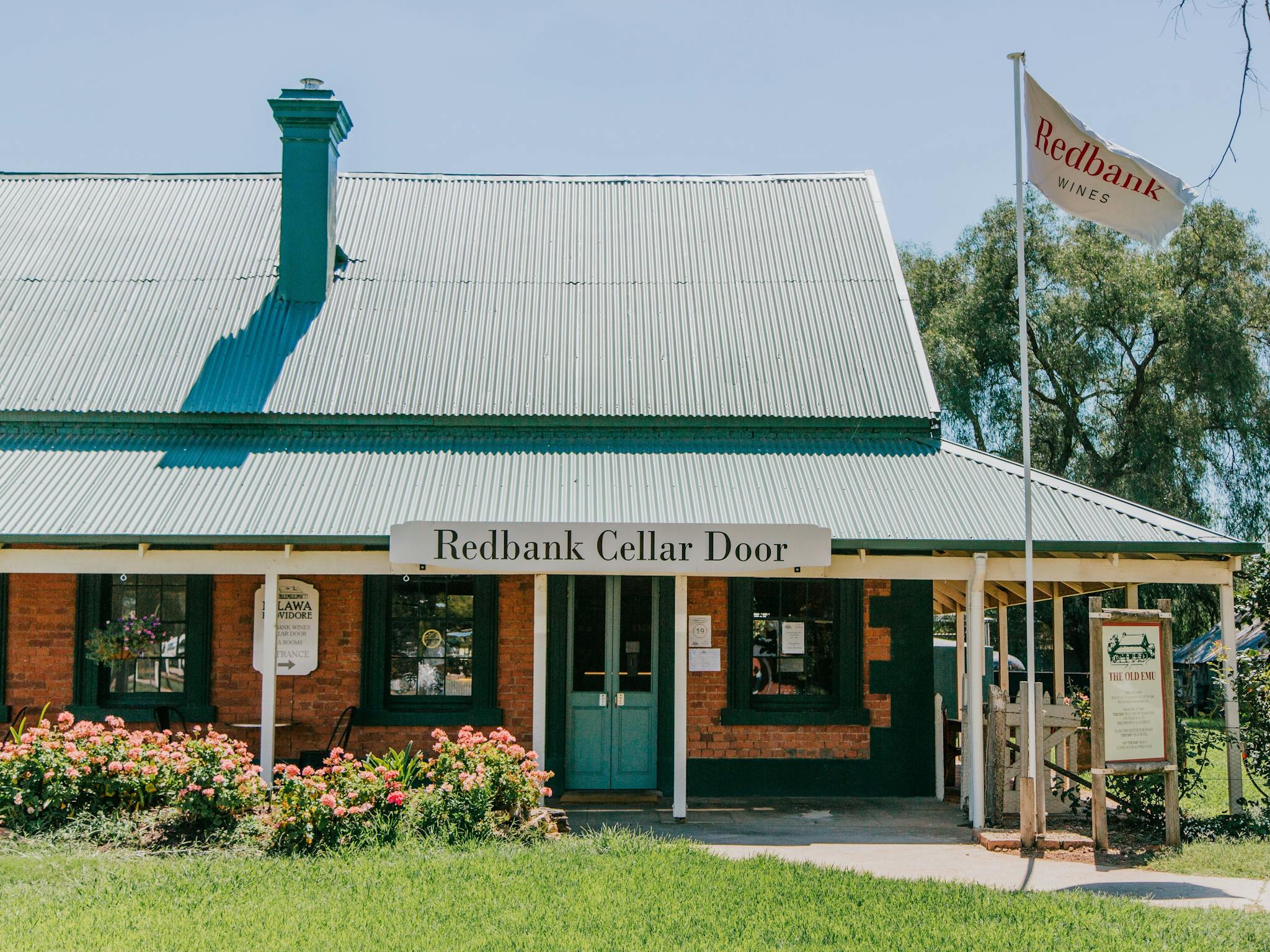 Join Milawa Providore and Redbank Wines for a cozy Christmas in July lunch. There will be all the trimmings of a classic Northern Hemisphere Christmas lunch with a Providore twist.
Keep an eye out here for a more detailed menu, but you can definitely expect a succulent roast turkey.
The set menu includes entree, main and a glass of wine. They will be rolling you out the door by the end. There will also be special dessert options on offer.
There is limited space so please call to book your spot and let us know if you'd like to be in the first sitting at 11:30am or the second at 2:00pm.
25 Jul 2021 11:30 15:30
24 Jul 2022 11:00 15:30
48.00 - 48.00
All tickets
48.00 - 48.00
ID: 60ee353f277b3549029246a3