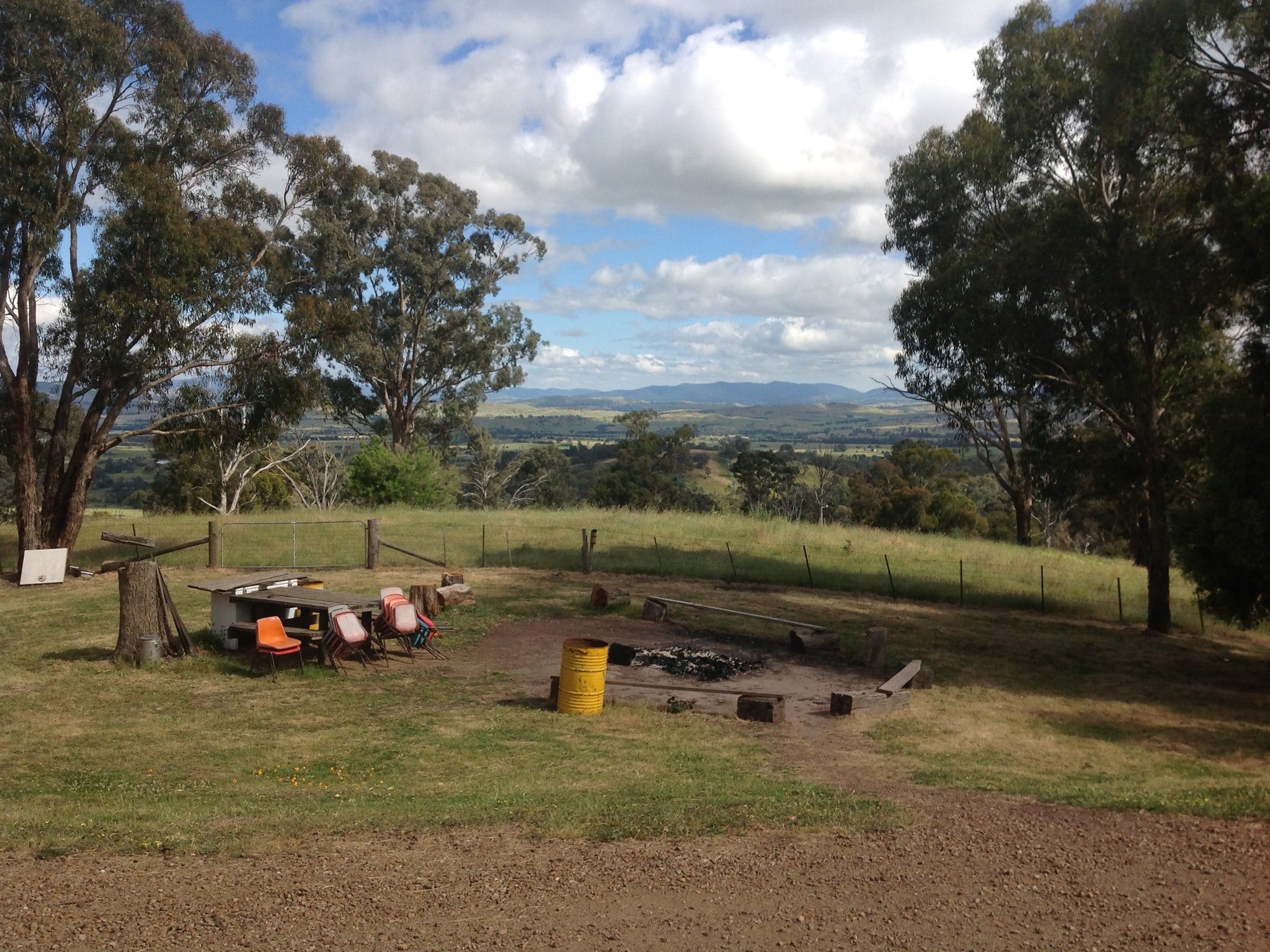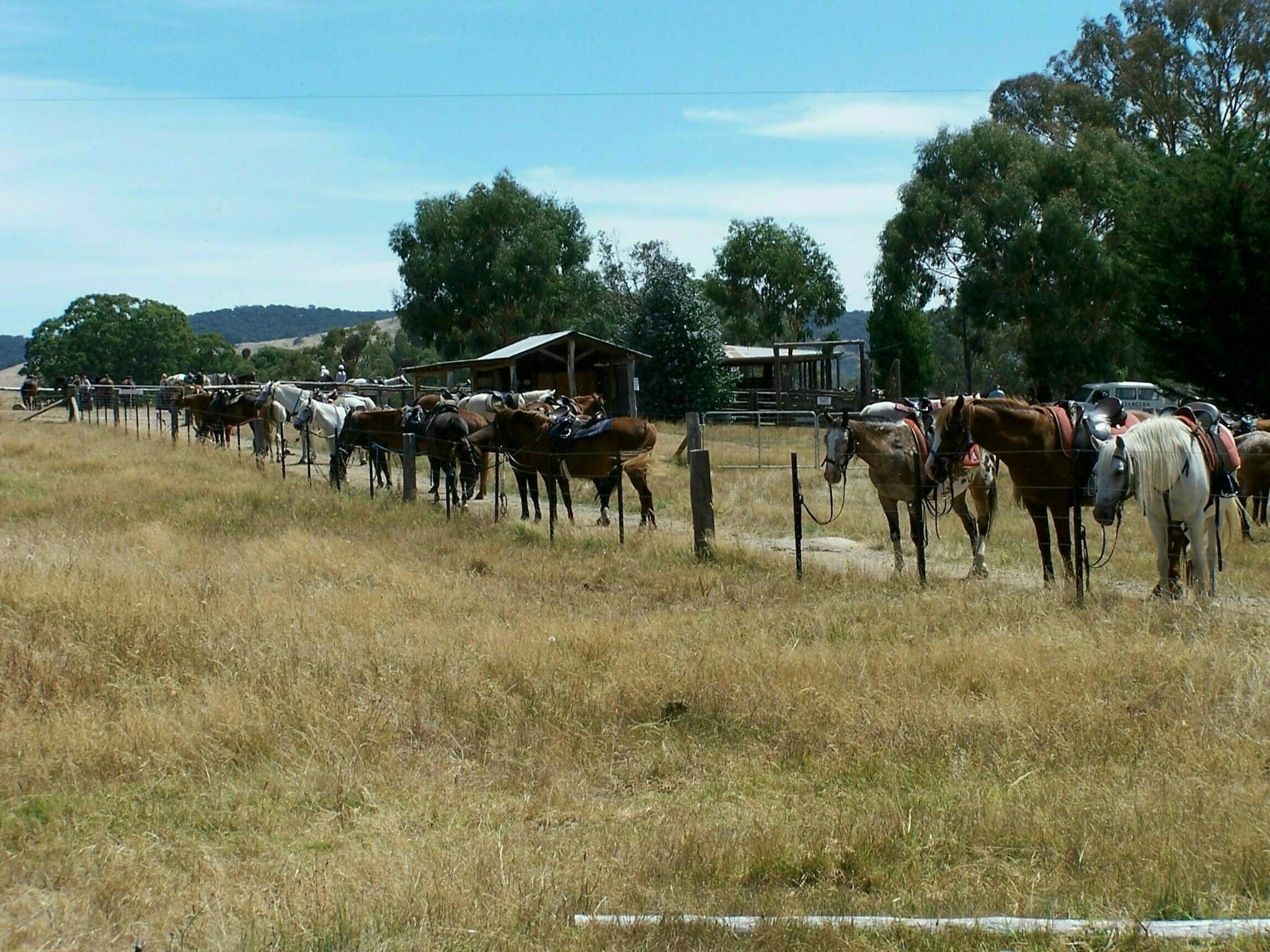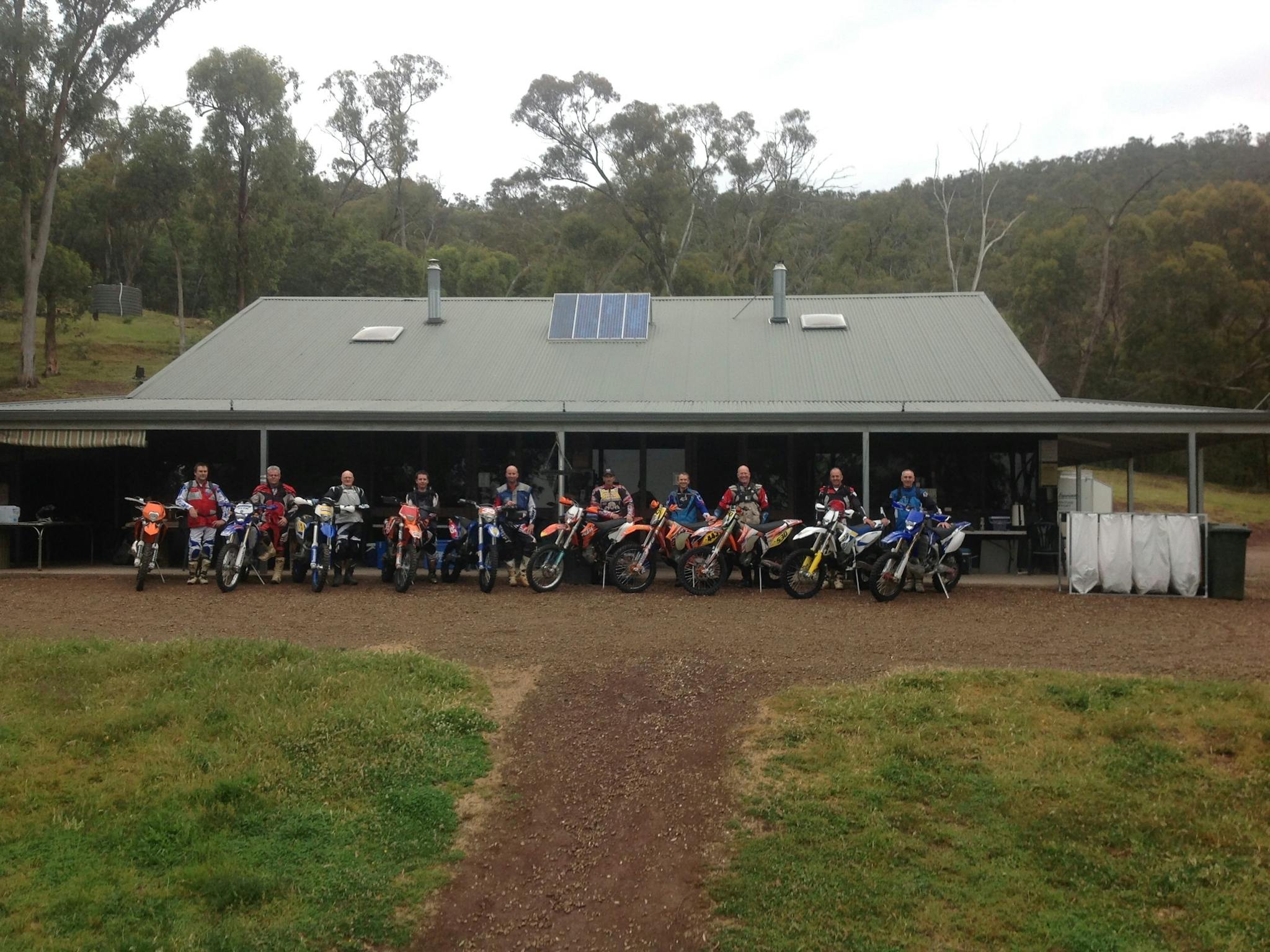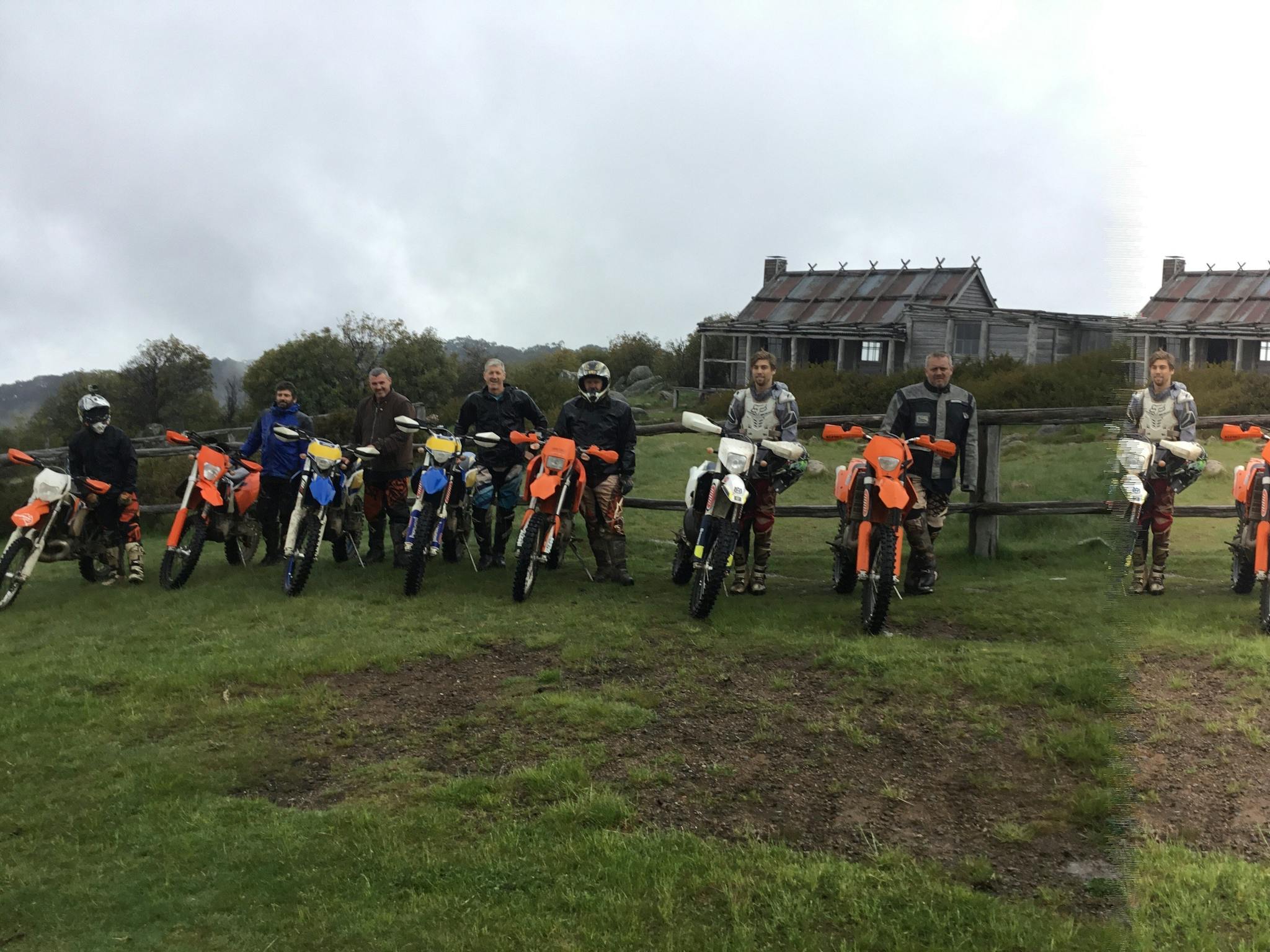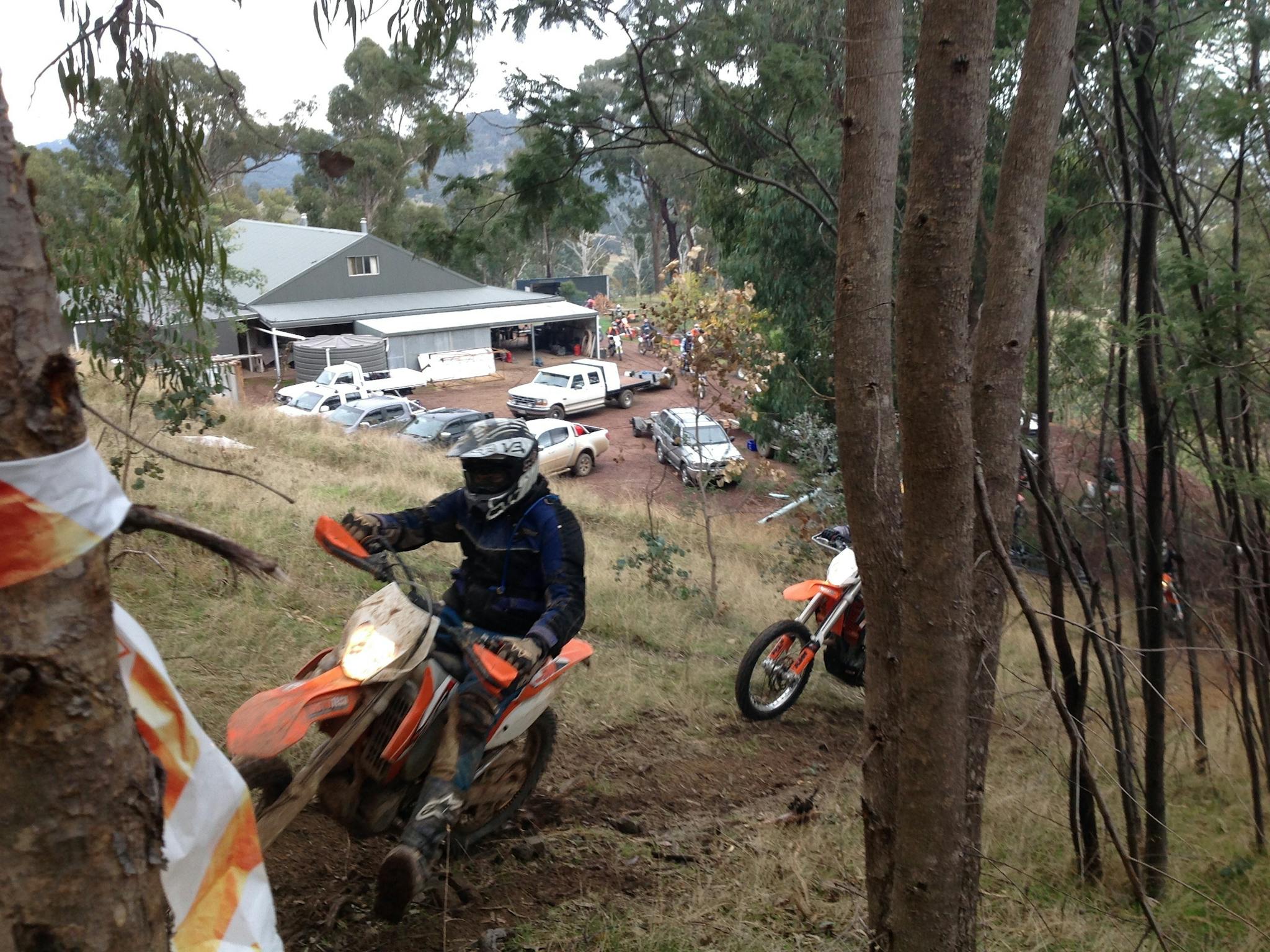 Bush Experiences's Homestation Lodge offers the ultimate group getaway. Comfortable, cosy, accommodation for up to 20 people, with a mixture of queen, double and bunk beds spread over five bedrooms, two showers and ensuite rooms.
Bush Experiences's Homestation Lodge is fully catered with sumptuous home cooked meals and boasts a large lounge, pool table, drying room, undercover bike parking, horse yards and tack shed. It is the perfect place to holiday whether you are passionate about trail bike riding, four wheel driving, horse riding, deer hunting, bush walking, snow skiing (Mt Buller is approximately half an hour away).
Bush Experiences's Homestation Lodge is ideal accommodation for a weekend getaway with friends, family holiday, work breakup trip, pre-season footy training or a corporate getaway.
The isolated location and spectacular 35 kilometre views off the front verandah ensures magnificent sunsets and evening campfires – perfect for a weekend away.
Services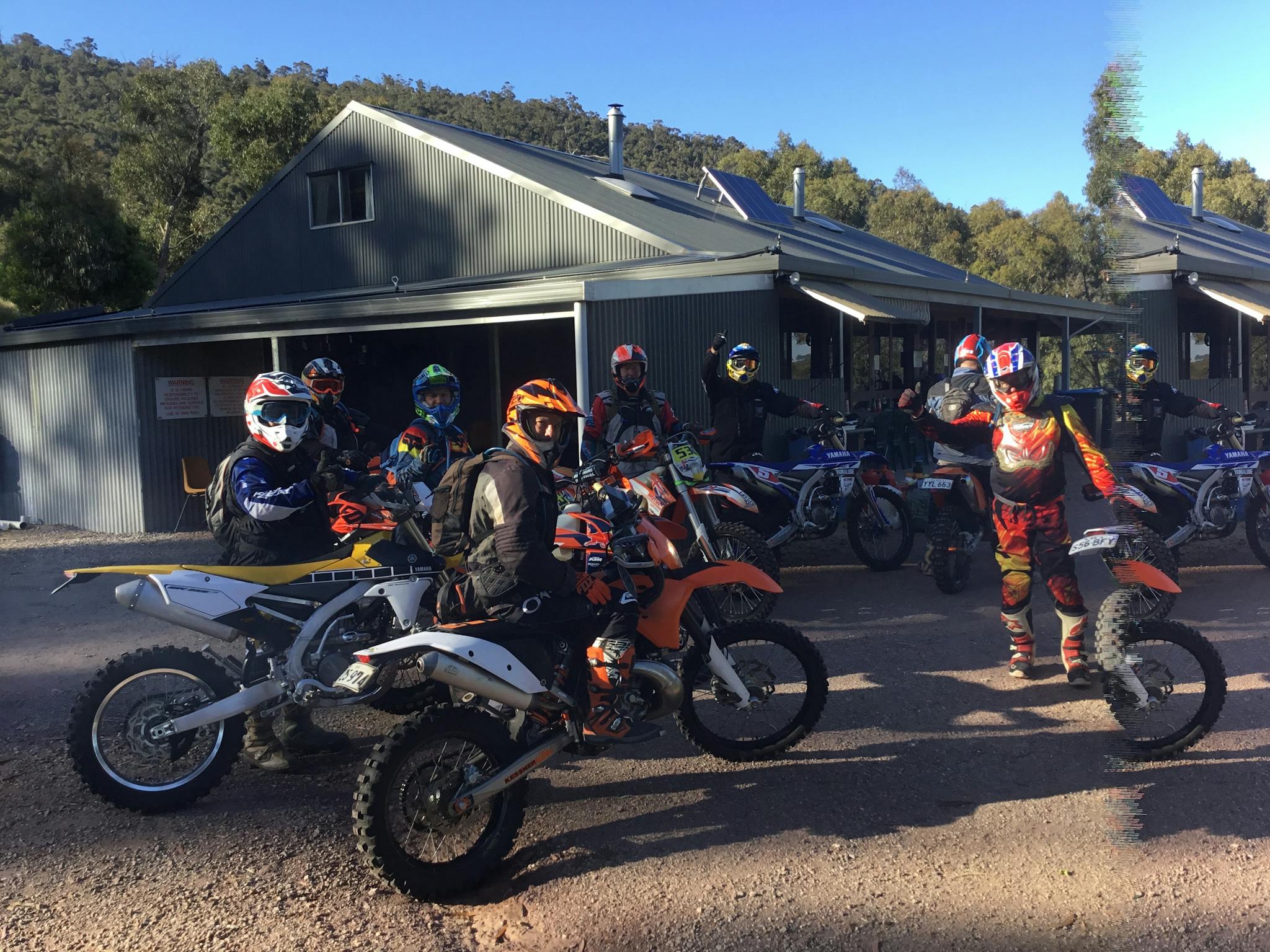 Homestation Lodge
Homestation Lodge is located high in the ranges overlooking the Delatite Valley 25 kilometres south east of Mansfield. Nestled in natural surroundings this unique lodge was completed in December 2002.
Designed to facilitate an easy living style and maximise your bush experience the lodge was owner built, the predominent use of timber in the exposed posts, beams, lining and cathedral ceilings with slate floors, provides a warm, homely country feeling.
A wall of glass allows panoramic views from a large living / dining / lounge area. A huge kitchen with gas stoves and a large serving area is central to all rooms. The large living / lounge area has a comprehensive library of local maps, books and history publications. Numerous board games and puzzles are also available to test your skill.
Two bathrooms, with showers, toilets and seperate vanity areas provide excellent wash facilities.
There are four large bedrooms, named after Lake Eildon's feeder rivers that provide a combination of bedding options.
ID: 5aefd7602d0e4da17228f187