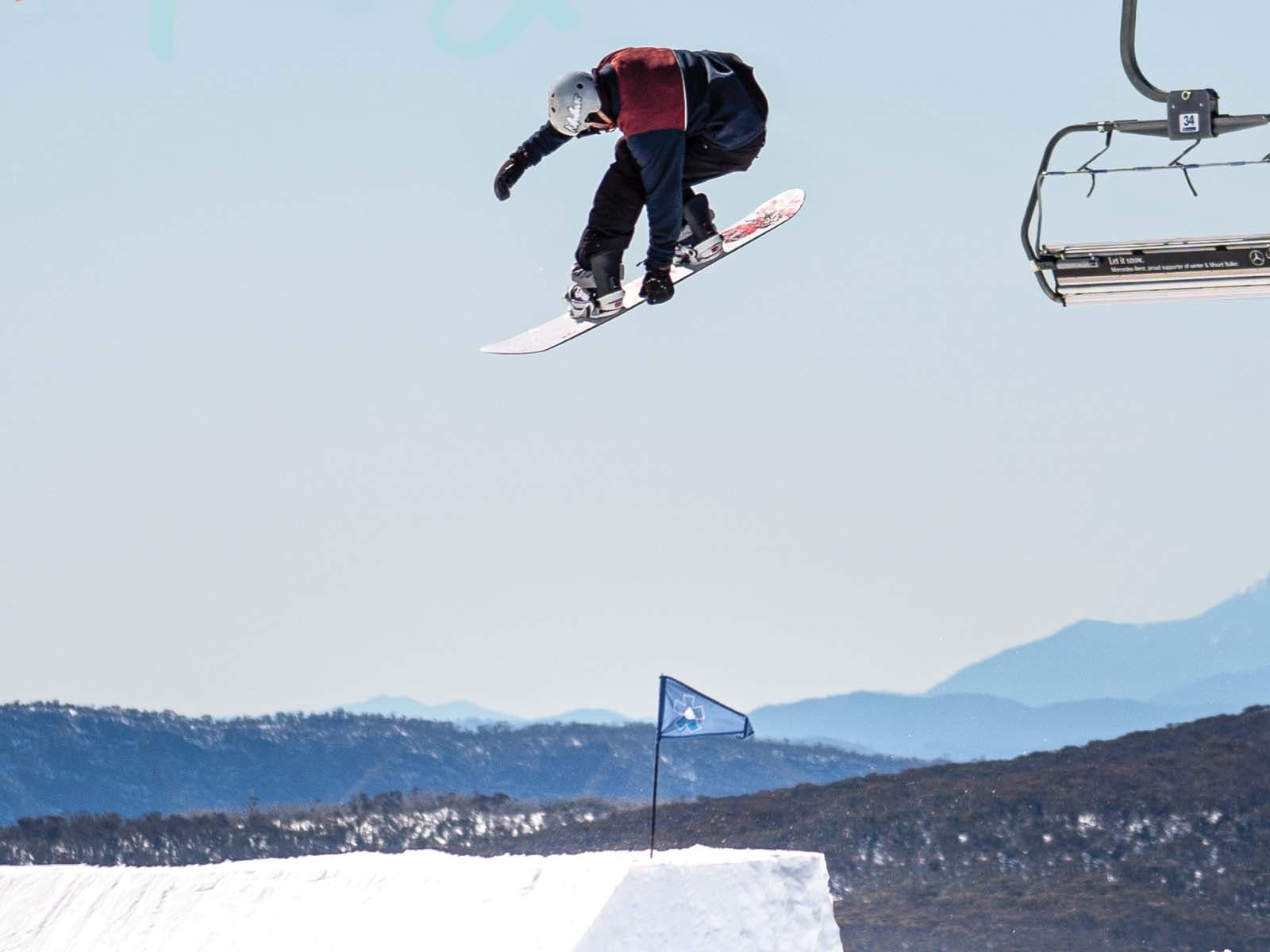 Slopestyle is now an established Olympic sport and one of the most spectacular events on the Winter Olympic Programme.
The Buller Slopestyle event is a great opportunity to compete in the Snow Australia Athlete Pathway, providing ideal preparation for the Victorian and Australian Interschools, the Australian Junior Series, all the way through to aspiring Olympic athletes.
Test your park skills against your mates it's serious fun!
[ error getting the field, possibly not existing on this postid: 212495 ]
ID: 62a192793e6d4eb9593238aa