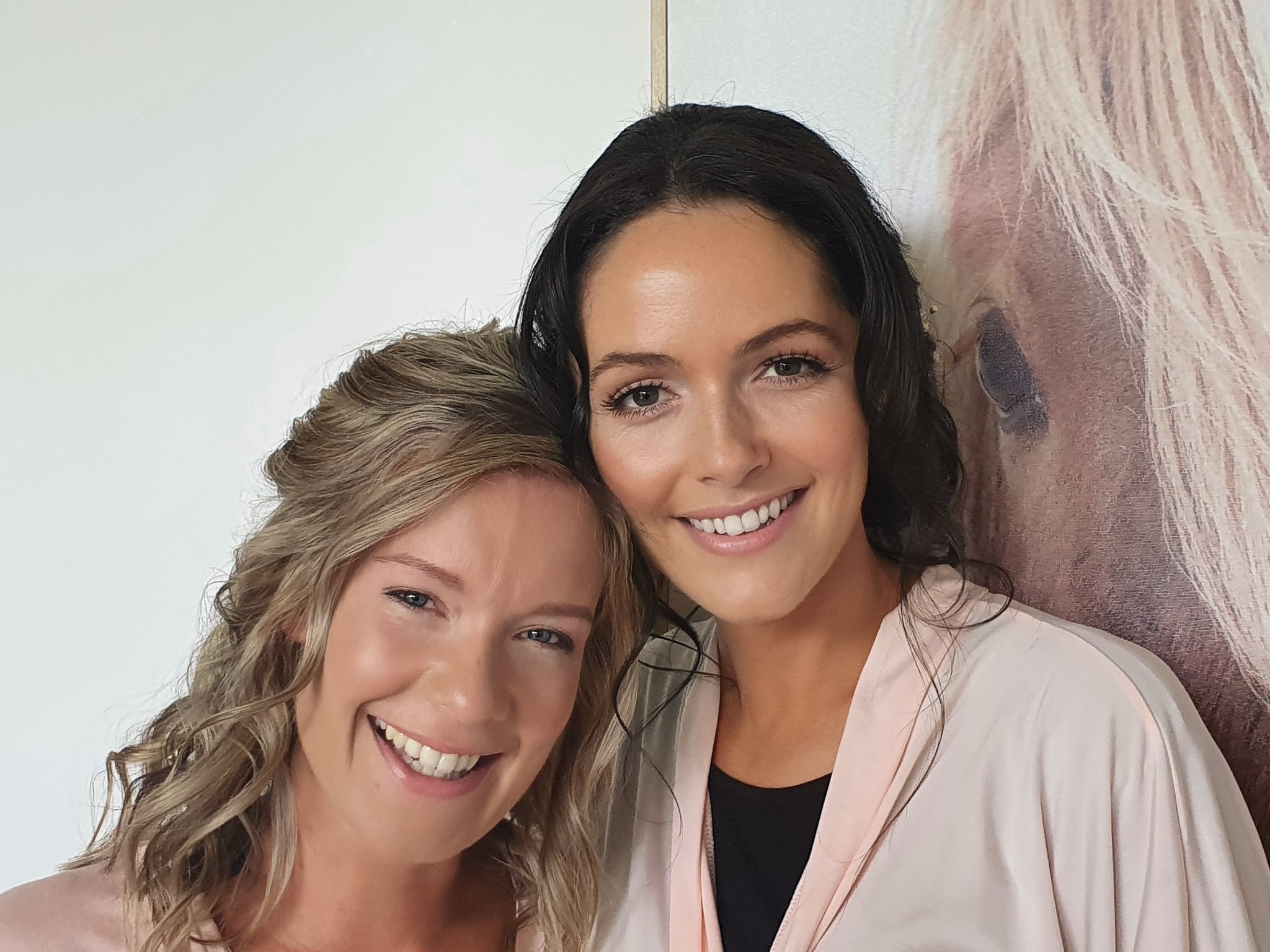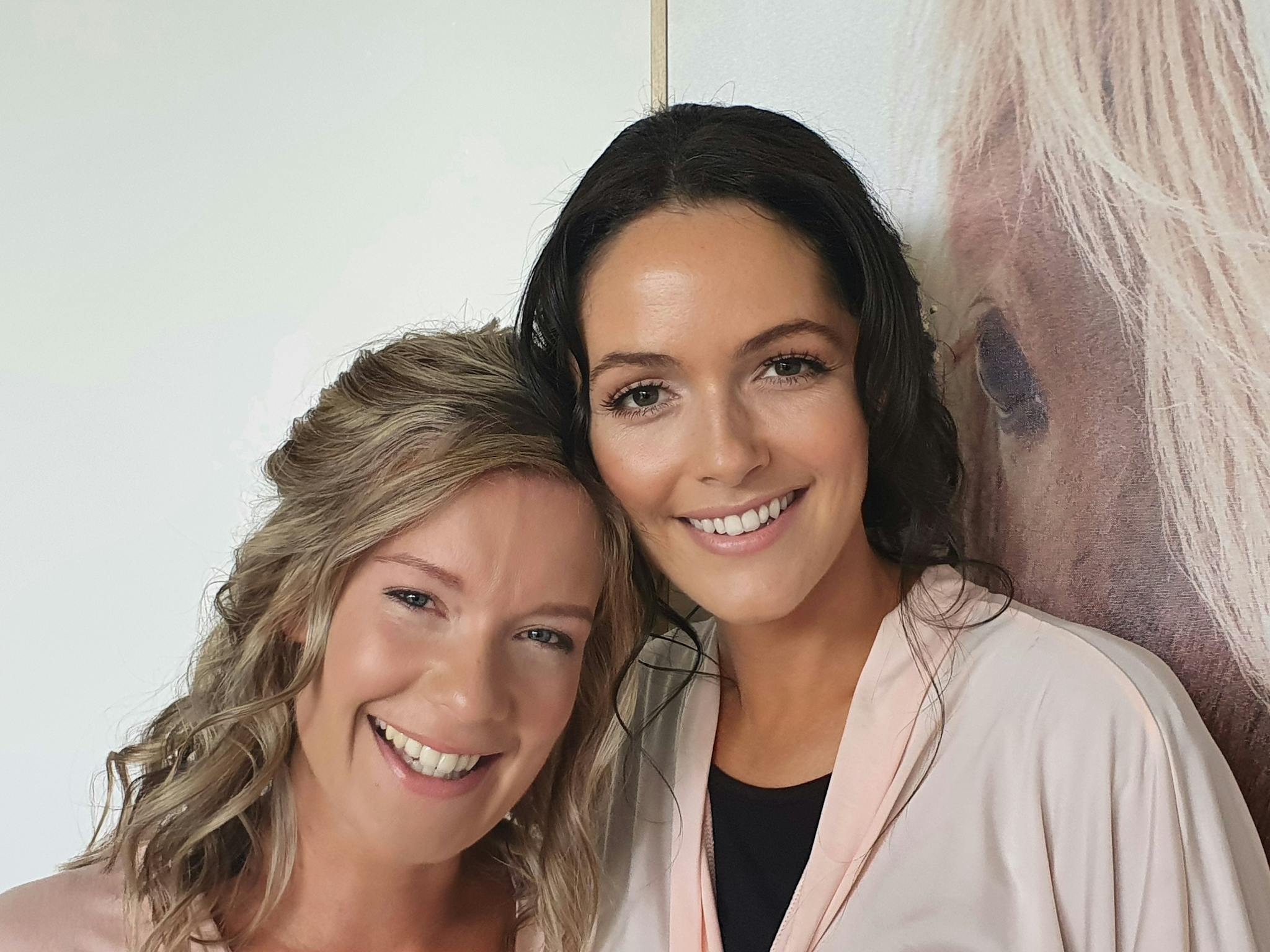 Priscilla Armstrong created Bright Makeup, formerly Filthy Gorgeous Melbourne Makeup Artistry, in 2007, inspired by her passion to create, her love of makeup and a commitment to bringing a commercial standard of work to the Bridal Industry. Bright Makeup also offers hair styling for any event or occasion.
Priscilla's many years of experience in TV, photoshoots and bridal industries, provide an invaluable understanding of what will be captured behind the camera lens as well as creating a look that you are comfortable with and perfect for you on your wedding day.
Using only the highest quality products & Priscilla's artistic flare you will not be disappointed with your decision to choose Bright Makeup for your special occasion.
ID: 60d3c7aa63eda68172b9c609