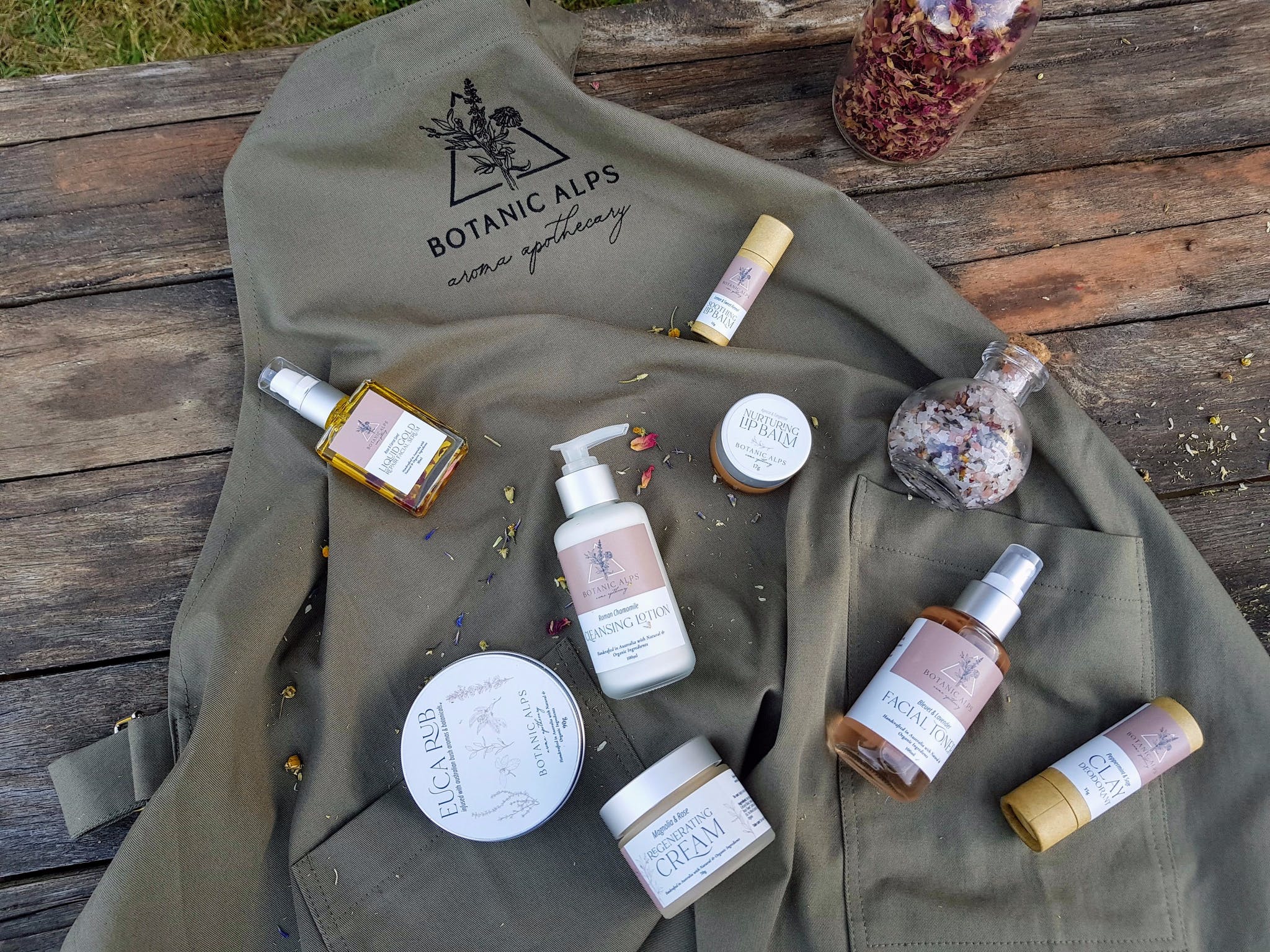 Botanic Alps Aroma Apothecary (from the Old French word Apothicaire) is born from a passion for botanicals, essential oils and conscious/ healthy living.
Nested in the heart of the beautiful Alpine region in Bright, our Aroma Apothecary offers a unique and quirky little place for you to visit.
Here you will find a range of services such as massage therapies, aromatherapy consultations, natural skincare products hand crafted in our apothecary, bespoke natural remedies and everything aromatherapy including organic essential oils, Australian native essential oils and unique presents (diffusers, gift pack and gorgeous books).
Their focus and passion is to source the best quality ingredients, essential oils, raw materials and botanicals. They use local, organic and ethically-sourced products wherever possible, while focusing on reducing our impact on environment and waste production.
ID: 5e33a67bd3d7e7760ea7ef3f