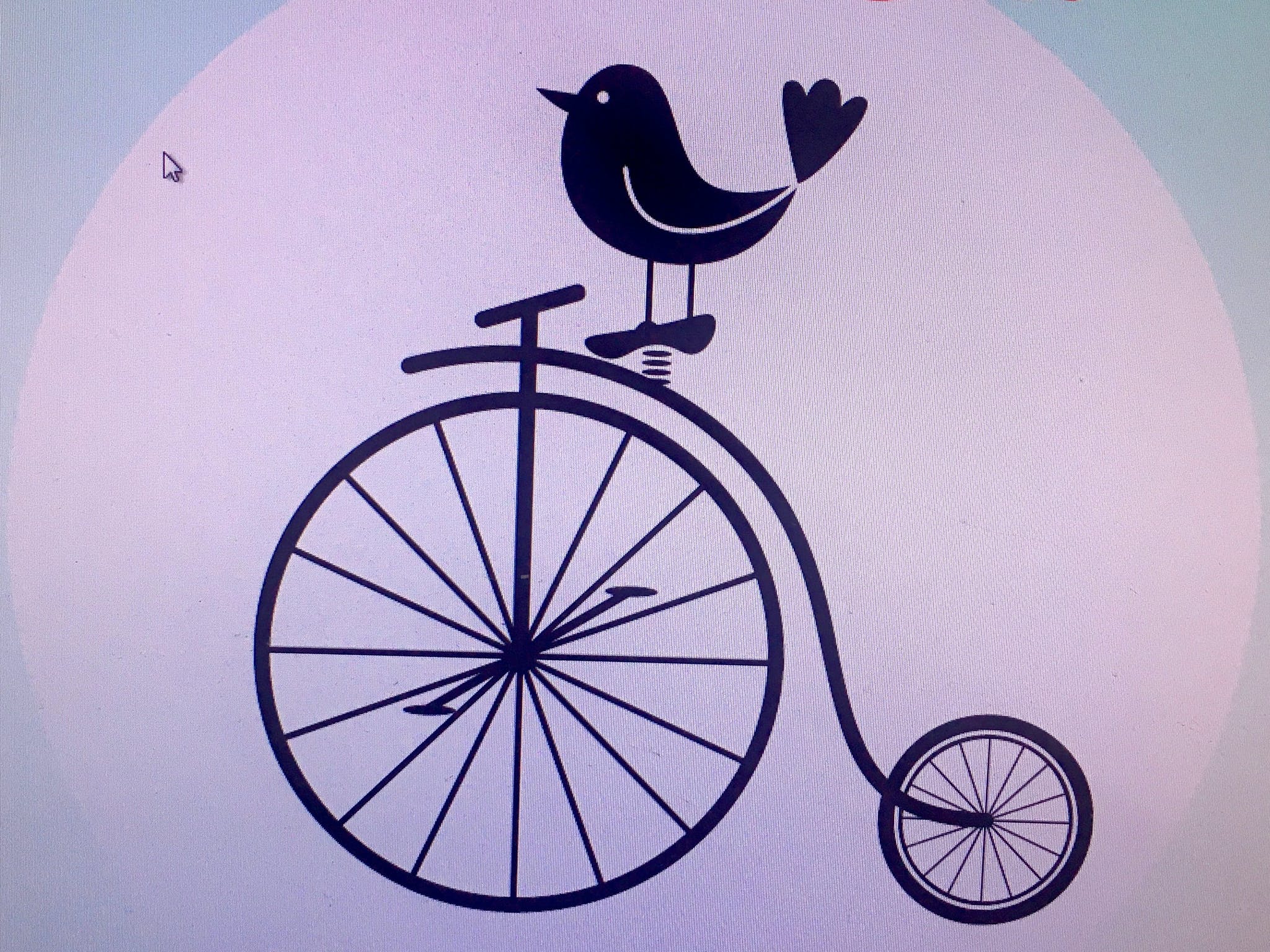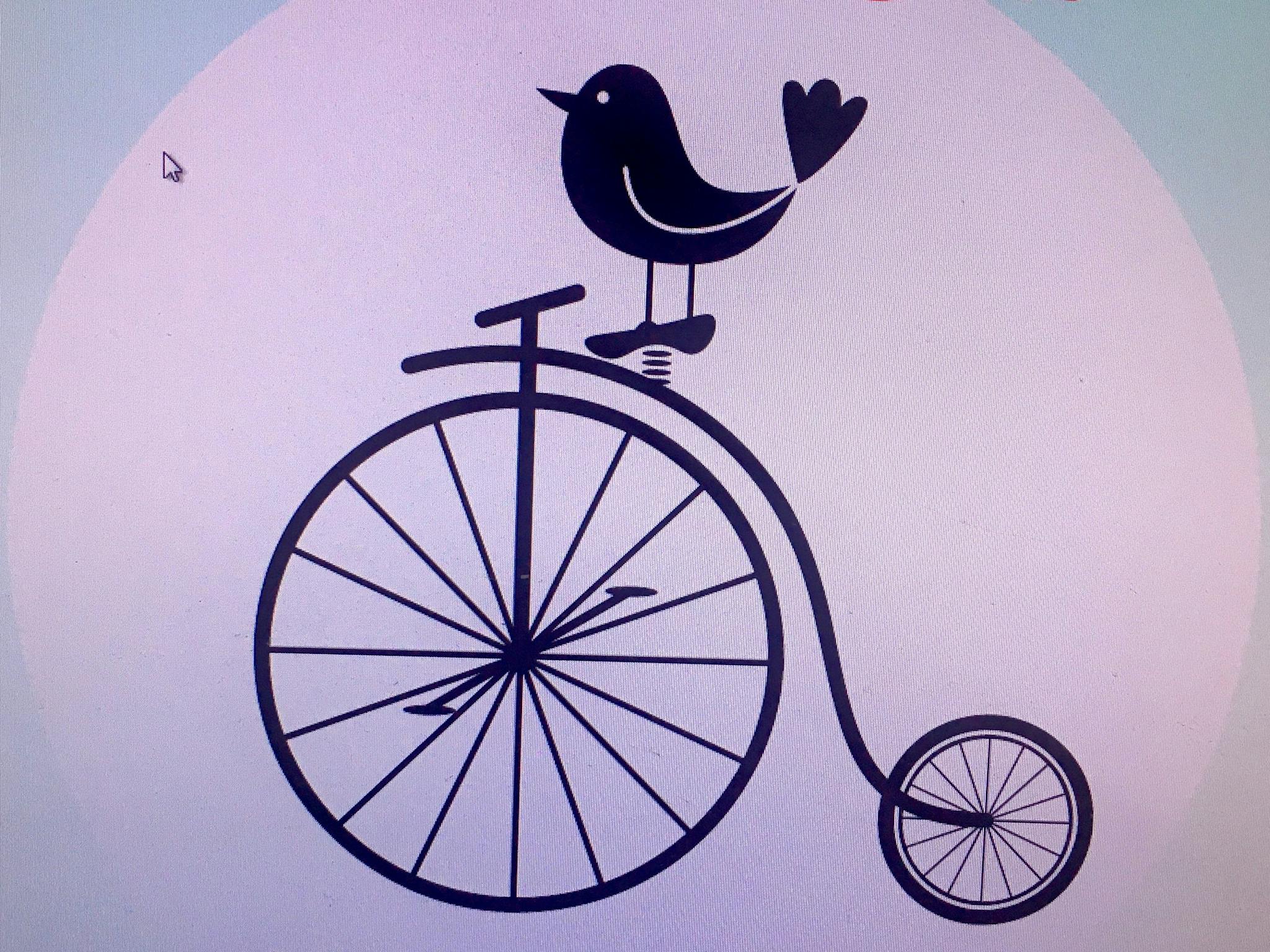 Bird and Bike Cafe and Bar is a country-style licensed cafe serving breakfast, lunch and dinner.
Offering a relaxed friendly atmosphere where you can sit and enjoy a meal or just a coffee with friends and family only a 30-minute drive from Albury and Wangaratta.
Attached to The Lydoun Motel, you can stay in one of our 14 rooms and wine and dine at our quirky little cafe without having to drive anywhere.
ID: 6143d3881a77ef4e396173e2