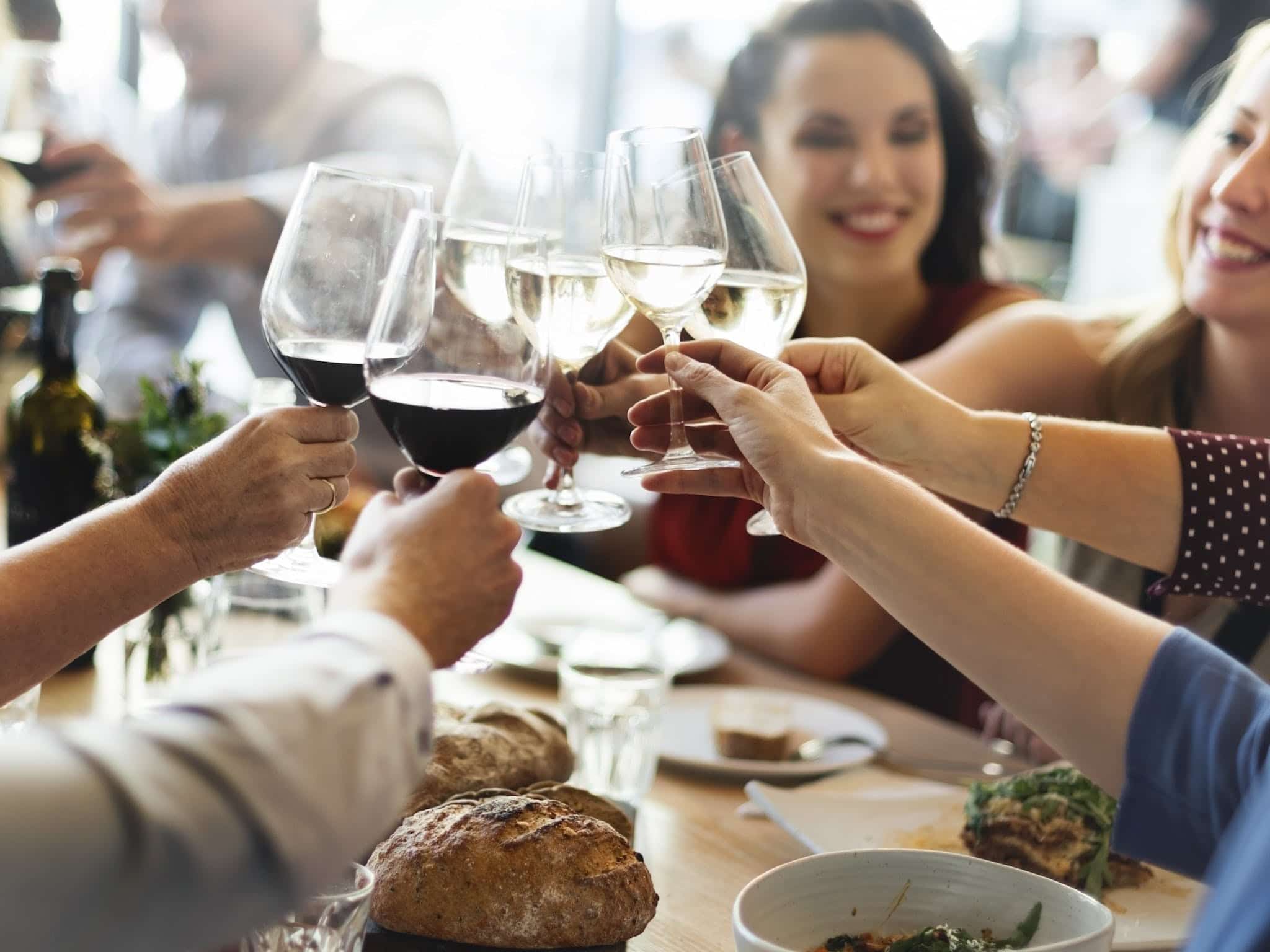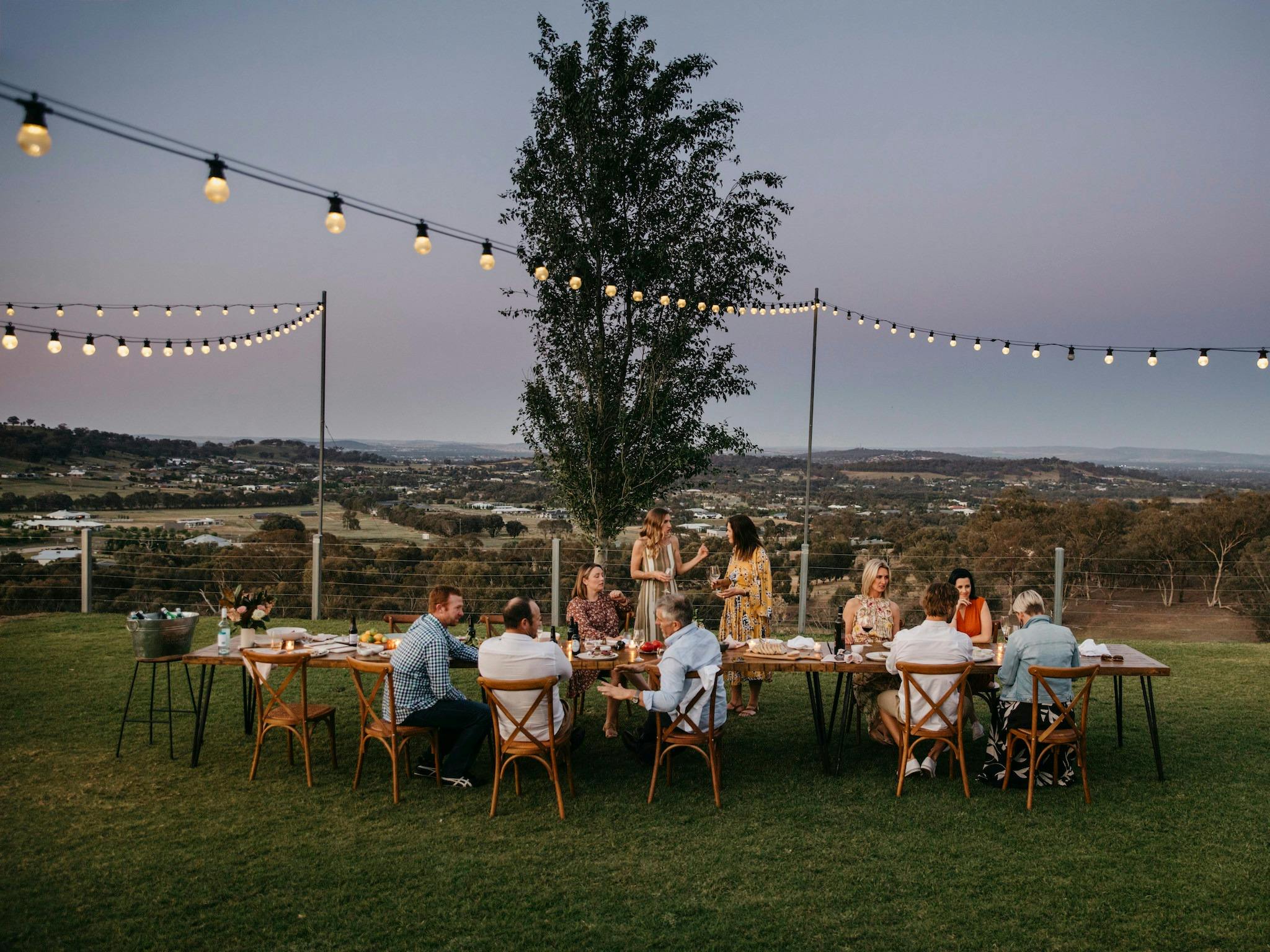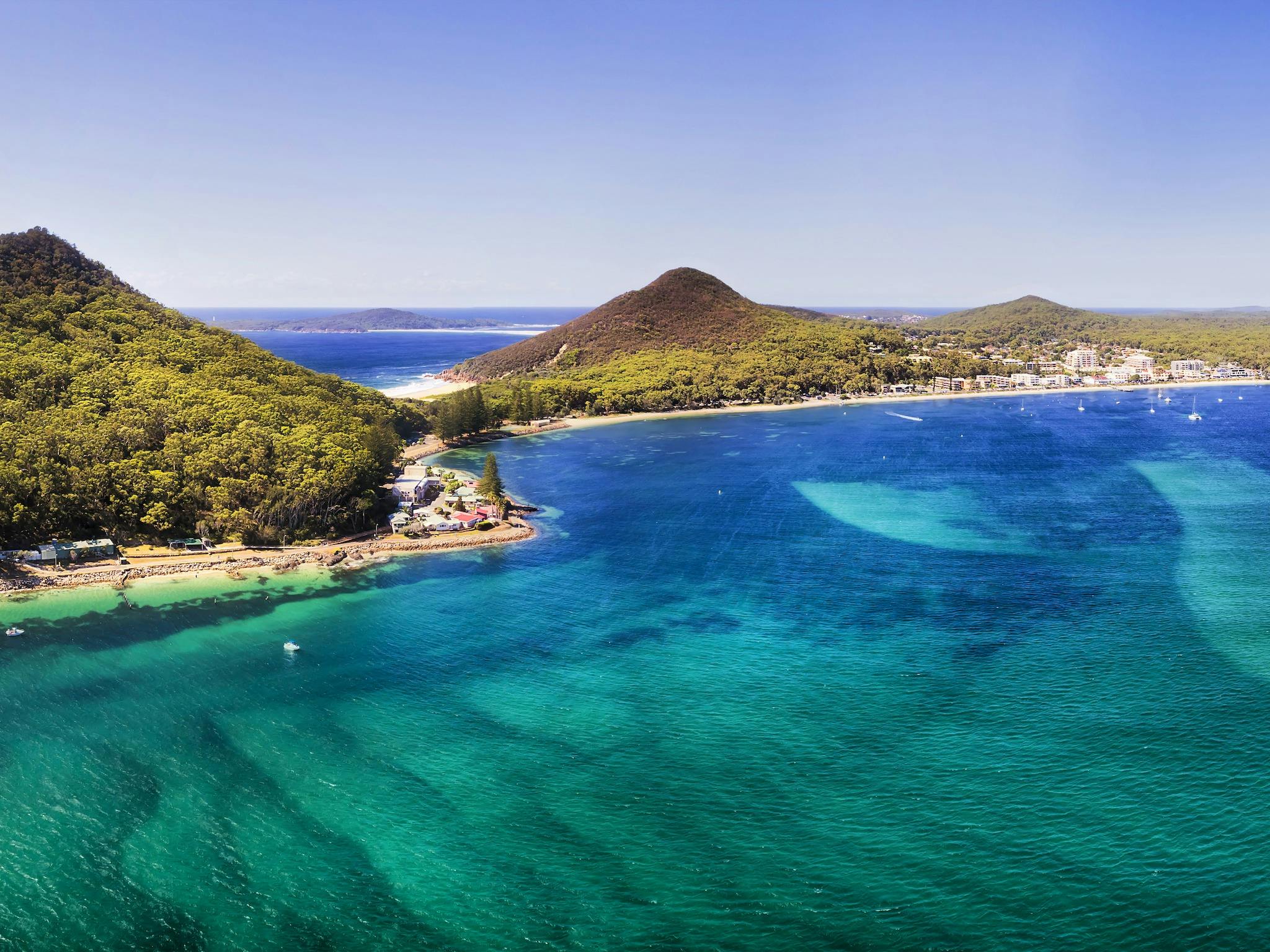 Bill Peach Journey is a small group luxury Australian tour operator. The success of the company is proof that luxury lies in the finer details such as small groups, personal attention, and fully inclusive journeys.
The product range includes Air Tours – journeys that balance spectacular aerial sightseeing, with fascinating touring on the ground to truly capture the best of each destination. Another product in the range are Sojourns – these stylish short break journeys focus on a specific region or major event in major cities and regional areas throughout Australia. With more than half of Bill Peach Journeys clients travelling solo these Sojourns are predominantly Single Supplement Free.
Services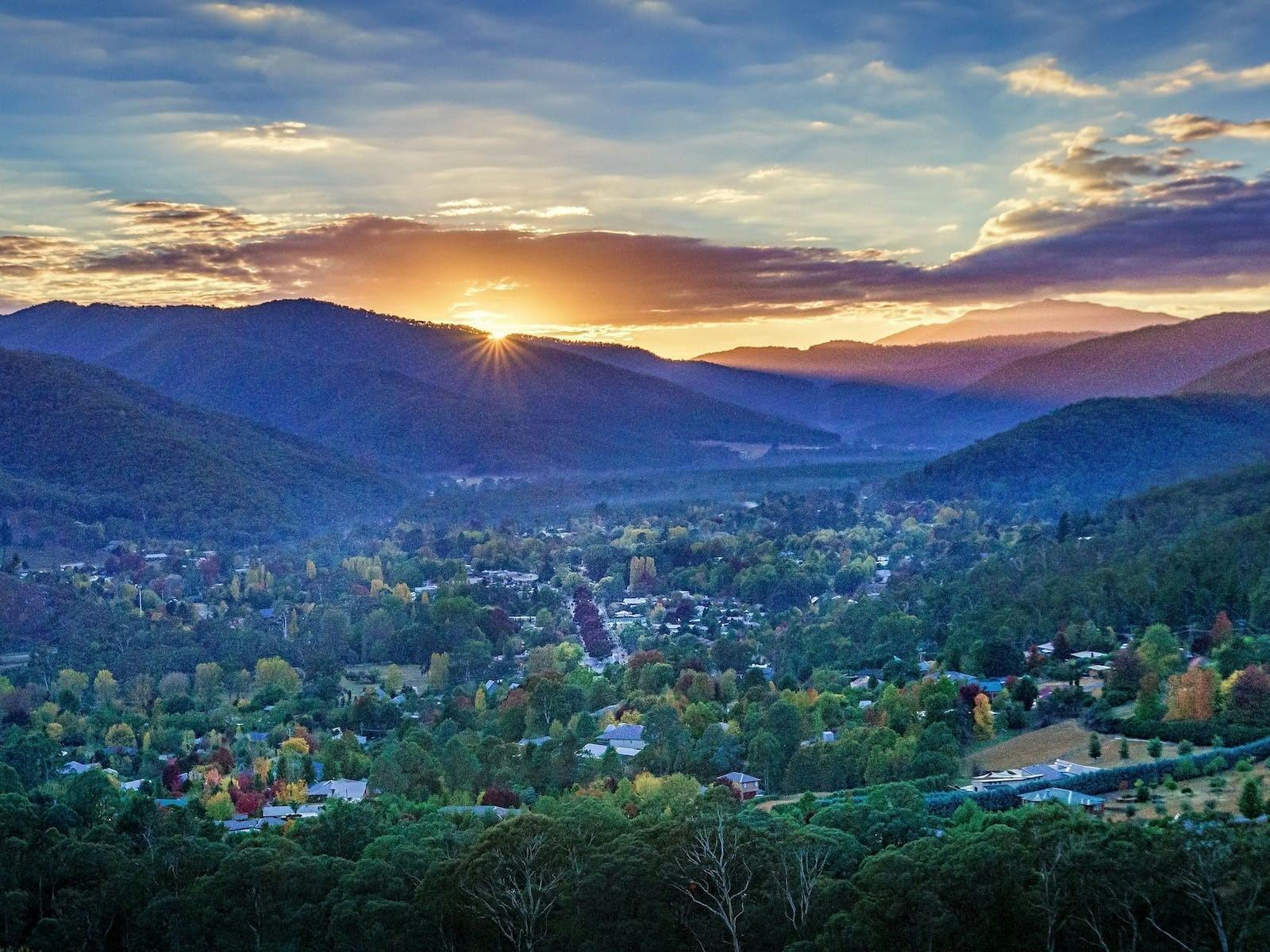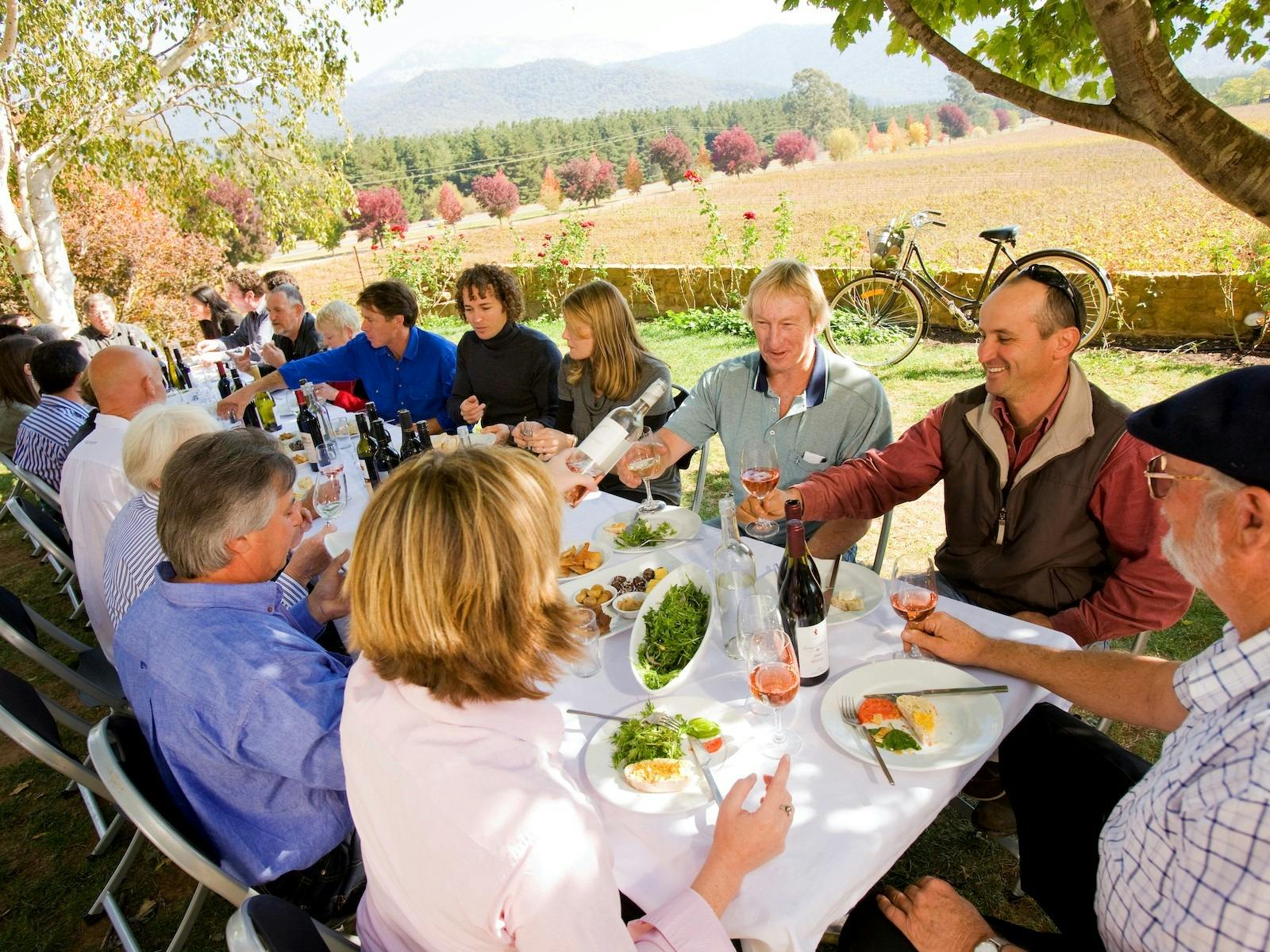 Great Southern
Spend 12 days exploring the Great Southern region of Australia with Bill Peach Journeys. On this Air Tour, you will travel by private aircraft touring Coober Pedy, Kalgoorlie, Perth, Margaret River, Albany, Esperance, Port Lincoln and the high country of Victoria. Along the way, you will experience tremendous aerial flight-seeing over the stunning West Coast and the Great Australian Bight that will take your breath away.
This journey is a wonderful combination of outback Australiana and coastal splendour, following a huge arc across the continent, from east to west, highlighting Australia's many varied and beautiful landscapes. As always, the journey is fully inclusive of all accommodation, touring and meals and escorted by a Journey Director. Join them on this fascinating tour of the Great Southern Land as you marvel at it from the air and the ground.
Non Smoking
Customised
Air
Land - Motorised
Water - Motorised
Small Group Tour
Air, Helicopter and Balloon Tours
Cruises, Sailing and Water Tours
Cultural and Theme Tours
Food and Wine Tours
Nature and wildlife
Sightseeing Tours
Walking and Biking Tours
Moderate
Bright & the Victorian High Country
Explore an area of outstanding natural beauty with mountains, rivers and lush fertile valleys and picturesque historic towns. Gracious avenues of poplars, maples, silver birches, pin oaks, liquid amber and verdant ashes – many planted early last century – cloak the towns and villages of the area in stunning foliage. Dotted along the Ovens and Kiewa rivers the towns are nestled at the very foot of the Mount Buffalo and Alpine National Parks. A photographer's paradise, the mountains offer spectacular vistas, beautiful wildflower displays and the chance to see Australia's native birds and animals in their natural environment. Visiting during spring, this tour will fully appreciate the vibrancy of this region and nature's colour palette. With breathtaking backdrops you will learn a fascinating history shaped by pioneering pastoralists, fortune-seeking gold miners and post-war migrants that unfolded in Victoria's High Country. Delightful accommodation and incredible food and wine as usual!
Customised
Land - Motorised
Small Group Tour
Cultural and Theme Tours
Food and Wine Tours
Nature and wildlife
Sightseeing Tours
Basic
ID: 60dbfbdff765f3104654dfdb