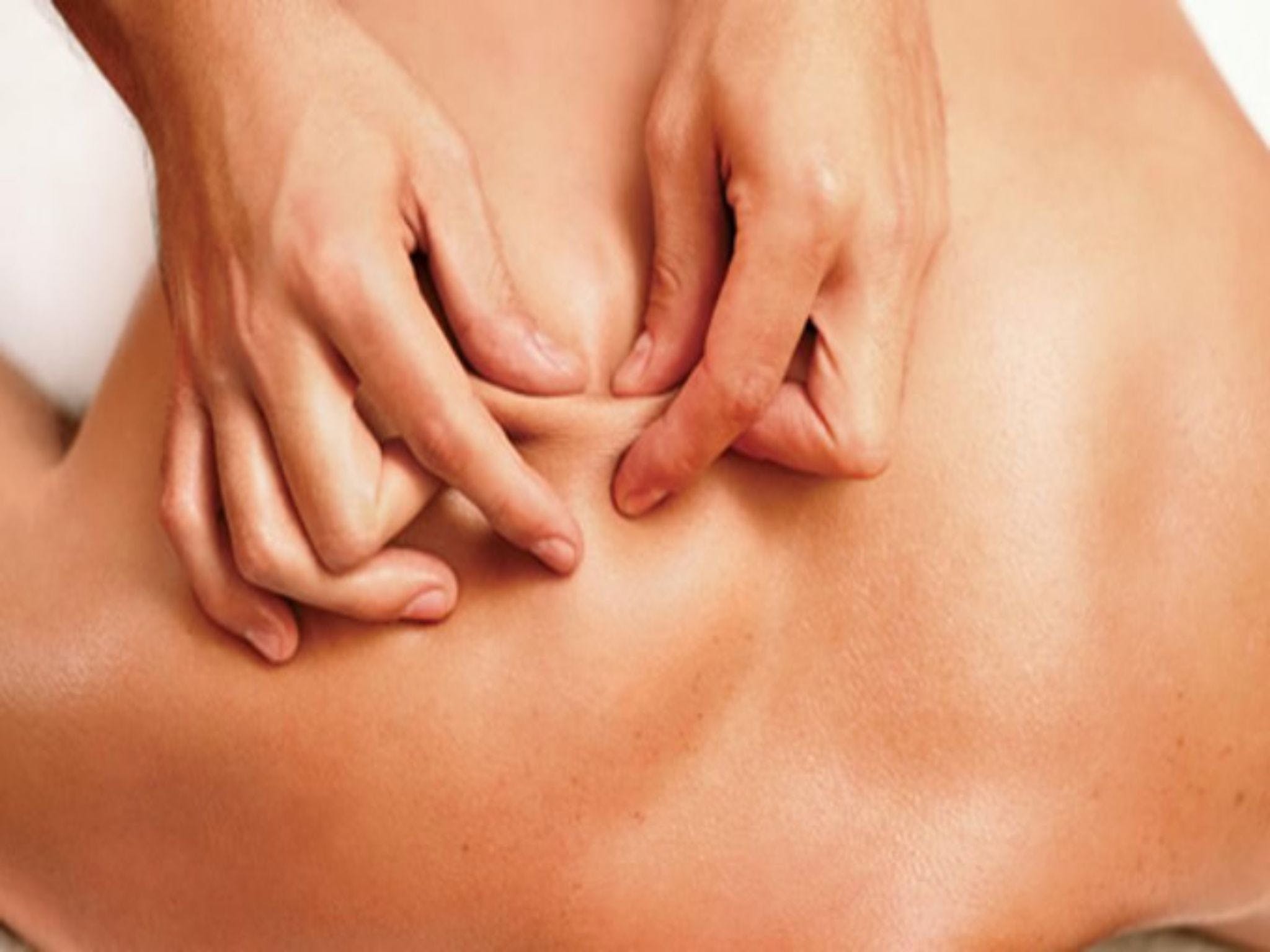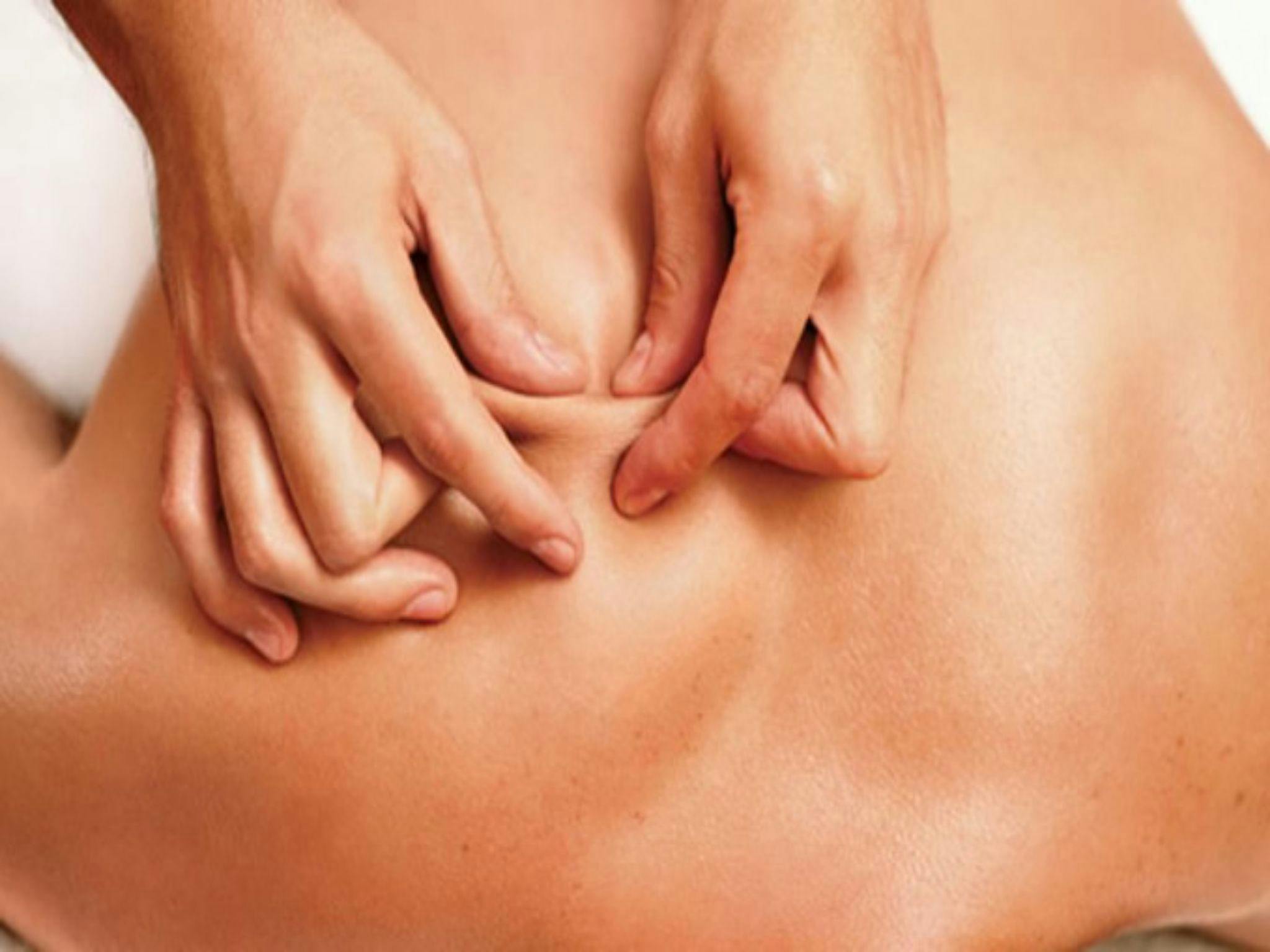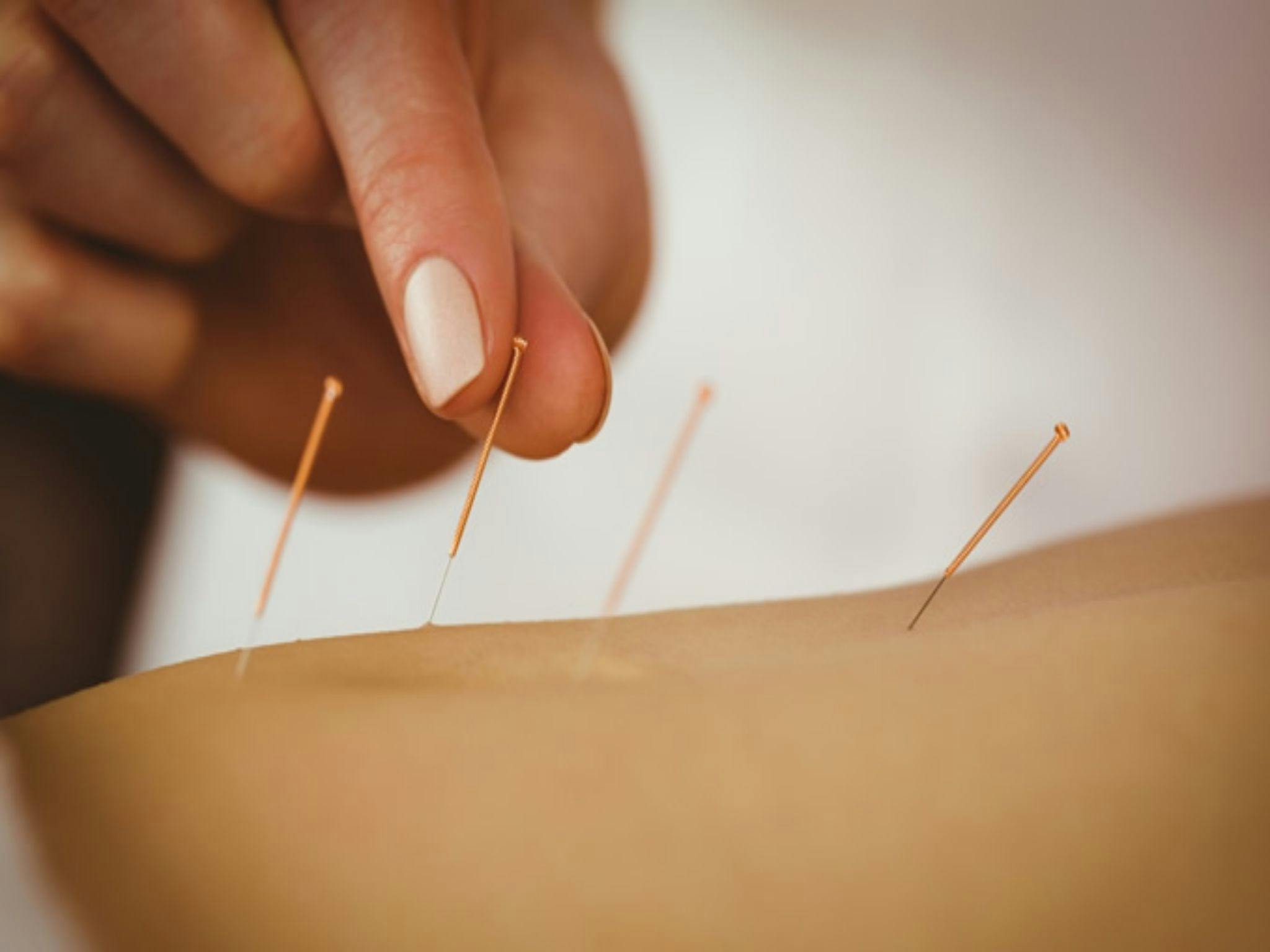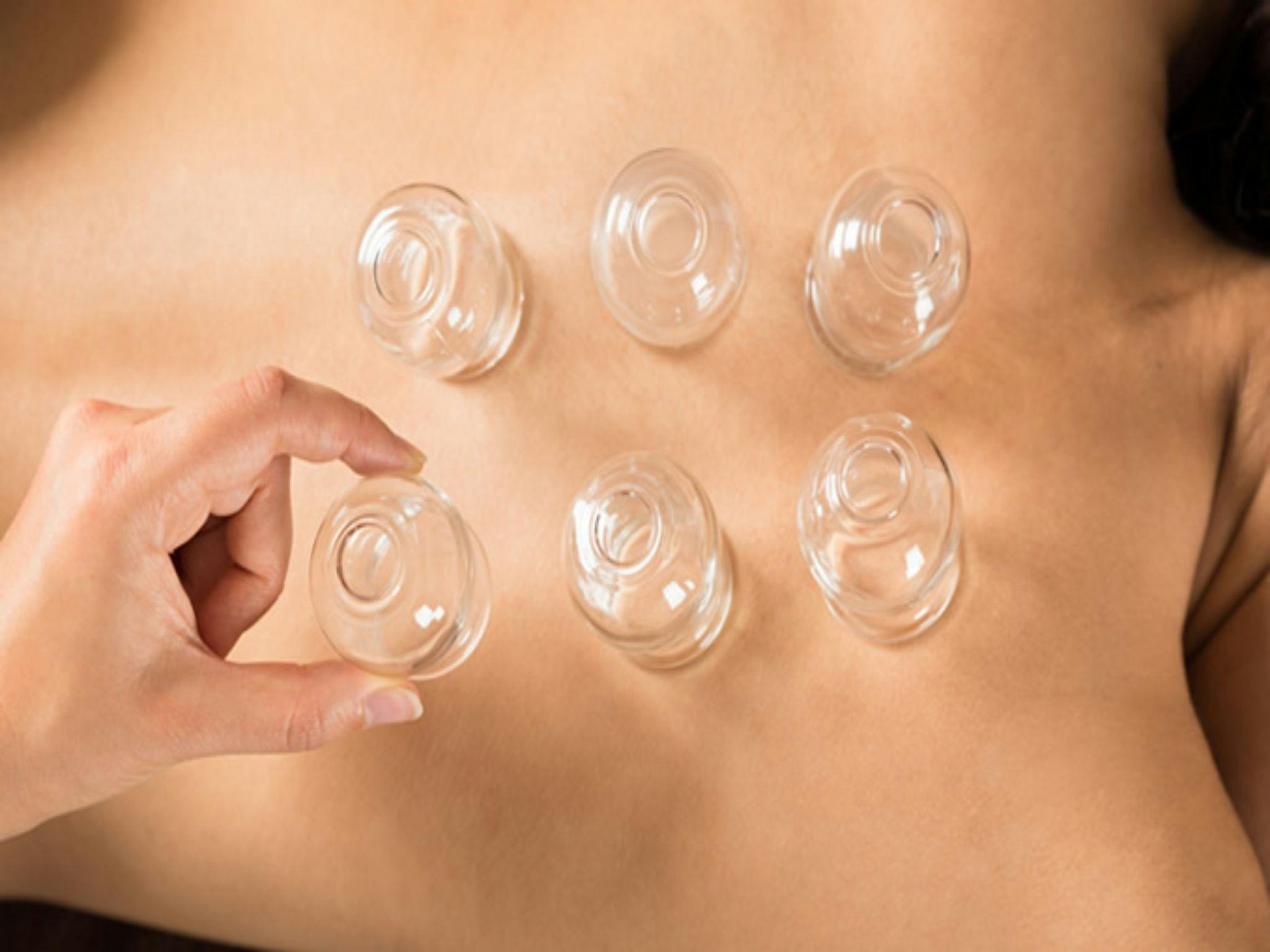 Located in the centre of Beechworth, at Beechworth Massage and Myotherapy they believe a good massage is more than being lightly rubbed with pretty smelling oil. Offering a range of modalities and styles and our main focus is you.
As Remedial Massage Therapists and Myotherapists they treat elite sports people, weekend warriors, keen gardeners, the occasionally self confessed couch potato, young and old. Basically, if you want to feel better within your own body then you need to come in for a session.
It is the place of choice for locals and visitors to Beechworth to receive remedial/sports treatment for injuries and postural related aches and pains, or to unwind and relax.
ID: 5ec214fb4cf9a63126d661bb